I occasionally receive comments on my hair and how I manage to keep it looking shiny and in good condition. Although not in the best condition it could be in, I still decided to make a post to share my hair care routine and the products I use. A few of you may remember a few months ago, I had around five or six inches cut. It felt like a huge decision at the time but was probably the best thing I could have done. I had very long hair but it was starting to look straggly, that no amount of regular trimming seemed to help. I always knew that eventually I would have my hair cut to shoulder length and one day I just decided to get on and do it.
After washing, I comb my hair when wet using a wide tooth comb. I section and make my centre parting using a tail comb and sectioning clips for when drying. I use a retro style Revlon hairdryer which is relatively fast-drying and a (very old) Mason Pearson hair brush - I think they are the best hair brushes around. The scissors were donated to me by a hairdresser friend for when I choose to trim my own fringe.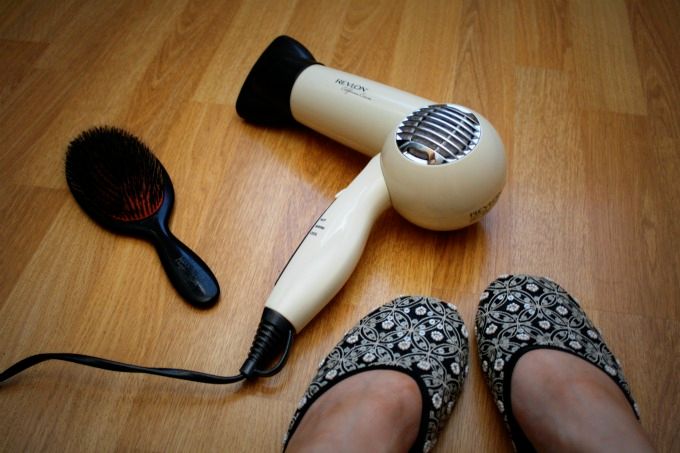 My daily routine is fairly basic and inexpensive and for occasional use, nights out or when in need of a treat, I will use the 'luxury' products. I find that changing products every now and again really seems to make a huge difference to my hair. So for daily use, L'Oreal Elvive Full Restore Shampoo, Boots Coconut Leave-In Spray Conditioner, finished off with Boots Hair Serum and VO5 Gel Spray to smooth down flyaway ends (of which I have many).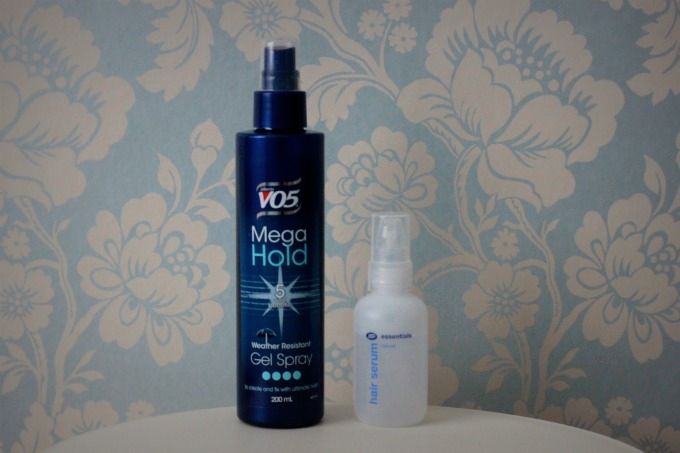 My 'luxury' products consist of various Kerastase products which smooth and protect - and smell incredibly good! I use products from the Nutri-Sculpt, Chroma Reflect and Ciment Thermique ranges.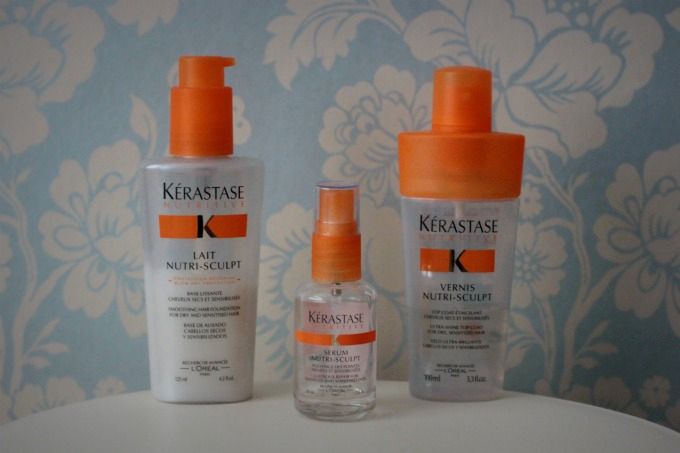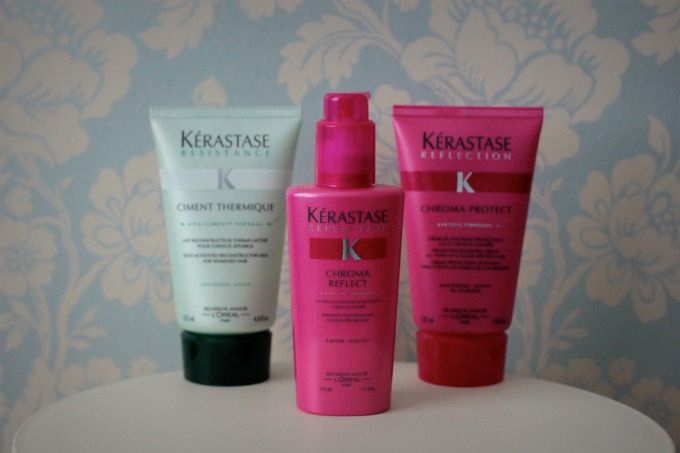 I colour my hair at home roughly every four weeks using L'Oreal Castings in Dark Brown. I have been using this colour or similar for the last twenty years. What was once for vanity purposes only has now turned into an absolute need due to the curse of the silver threads over the last ten years.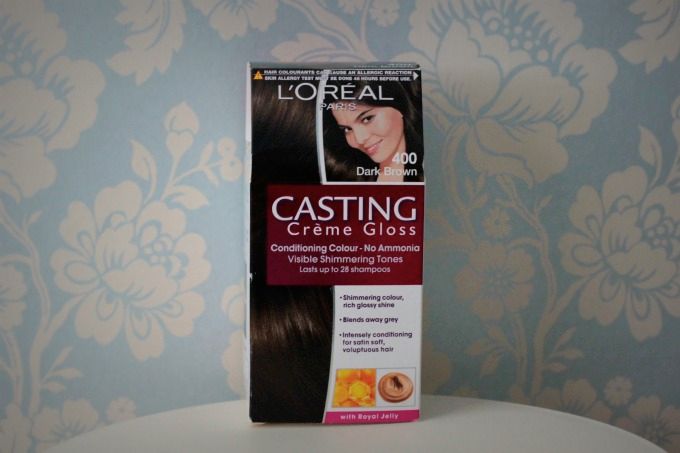 I confess to using a ghd styler most days when I leave my hair down. In an ideal world, I wouldn't straighten my hair every day but unfortunately I have the kind of frizzy hair which expands in any kind of humidity. Like every other girl in the world (I would imagine) with this problem, ghd revolutionised my hair grooming, enabling my hair to sit comfortably in every hair style I could possibly want - generally sleek and straight. This is my second pair of straighteners which I have just bought recently and although fairly expensive at around £100 are worth every penny, as my first pair lasted for ten years. My newest styler runs so smoothly down the hair shaft to make my hair as sleek as I could possibly want. I have tried other brands but nothing compares. I think ghd are so well known now that you all probably know this all too well also. As well as the new ghd air, you can also look here to view ghd range.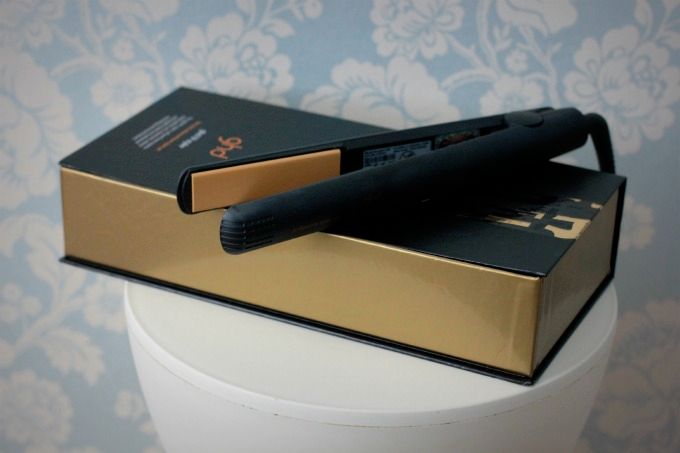 When I decide on a day when I need my hair out of the way, those days when I'm busy and I don't want to be bothered with my hair, I will use a 'bun ring' or 'hair doughnut', to style my hair into a high ballerina bun. This is so easy to do. I have had mine for a good ten years or so and have only recently started to use it again when I had my hair cut. (I didn't have the need for one when my hair was long, my hair was volume enough). But this is the perfect cheat and provides me with the most perfect top-knot. My big tip to this style is VO5 Spray Gel. I have a lot of flyway ends and this colourless spray holds the neat style all day and night.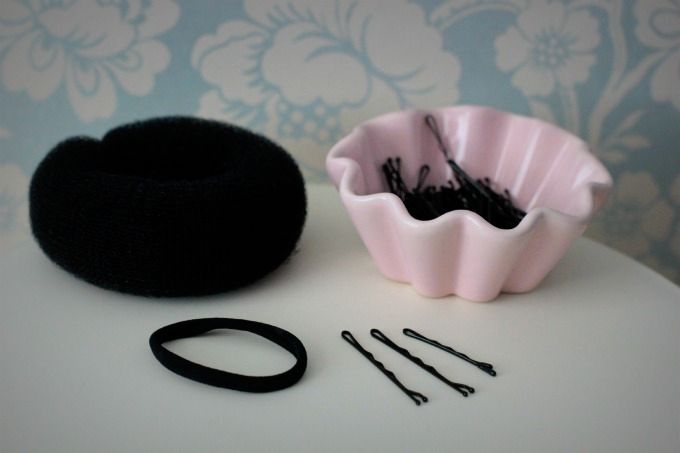 So that is my routine pretty much. I'm quite basic with my hair, I like to keep the same classic styles - one version up and one version down, preferring to let my clothes do the talking. It makes for getting ready in the mornings quite easy too. Here are some photographs taken over the last year or two... and if you have any hair care tips of your own, I would love to hear them!