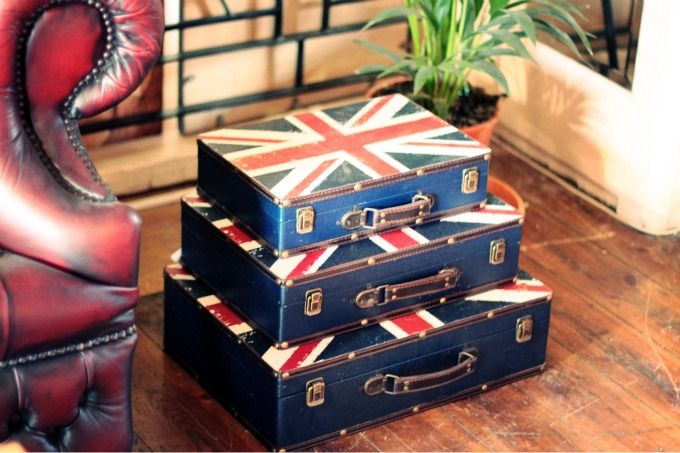 I was very pleased to discover an alternative weekend morning shopping activity in my local area of Jesmond in Newcastle upon Tyne, to my usual Tynemouth flea-market treasure hunting. Lovely and British is the perfect place to visit, only a ten minute drive from my home, for those days when I choose to be indoors, savouring the warmth with a cup of something hot and sweet awaiting me post-shopping, in the newly enlarged cafe.
Lovely and British houses a beautiful selection of old and new, especially those little vintage treasures that could quite easily take me hours to uncover at the flea-market. As well as vintage trinkets, clothing and interior pieces, there are also accessories and jewellery ranges by small, independent up-and-coming designers from around the UK, which I am unlikely to find anywhere else in my local vicinity.
My friend and I spent a lovely couple of hours a few weeks ago, chatting over coffee, to owner Barbara Oliver. Her enthusiasm and ambition for her projects inspired us immensely and was so infectious. It was interesting to meet the face behind the brand, this is one of the huge benefits in my opinion, of independent stores over faceless chain stores. There is a comfort and intimacy that works very well in the small independent environment.
While I am always overjoyed to find something different in the North East of England to share with you here (creative and distinctive are fairly few and far between concepts in Newcastle), a sister store to Lovely and British also exists in London's Bermondsey Street. So this time shoppers at both ends of the country have the opportunity to experience these very Lovely and British lifestyle stores for yourselves.
*EDIT: Sadly, the shop in Jesmond is no longer open for business.
(all photographs taken within Lovely and British @ Fern Avenue)
Lovely and British @ Fern Avenue, Jesmond, Newcastle upon Tyne
Lovely and British, 132a Bermondsey Street, London