Last week I was very lucky to have been invited by the team at Next to spend a couple of days in Brighton, visiting their new store in nearby Shoreham. I, and a couple of dozen other bloggers, were guided around the huge 56,000 sq foot store by the buyers who gave us a very interesting insight into key trends and their inspirations and customer focus. We began our day with a Starbucks breakfast, situated at the top of the store for a chance to meet up with the other bloggers I would be spending my day with. We covered all of the interior departments (not the clothing on this occasion) before returning to Brighton for a delicious lunch at Hotel du Vin.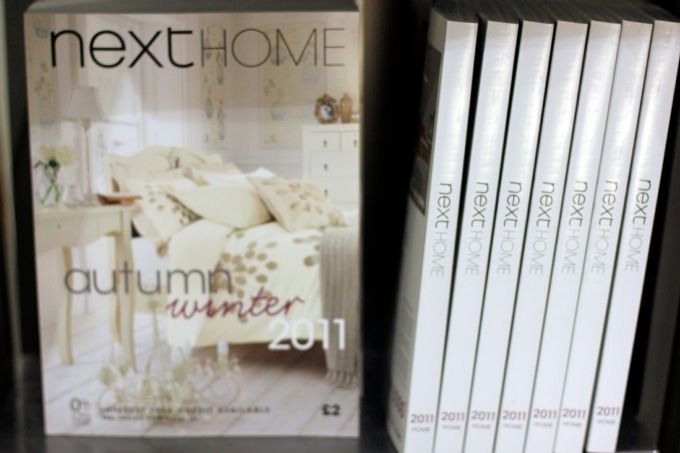 The first thing I would have to say about the store, is how easily laid out it is. When I think of home/diy, I think of B&Q and Ikea and heart palpitations immediately begin at the dread of visiting those two places. B&Q is not, in my opinion, female-friendly and Ikea get you inside and never want you to leave with their very confusing layout.
If I want to hit up only a certain department, say kitchen, I want to be able to find it quickly, buy what I want and leave easily without a
ny stress. Most importantly, I like the aesthetic of a place. I want my curiosity to be piqued, I want things to catch my eye, I actually want to be convinced to spend time looking at the goodies on offer. This is where the Next Shoreham store fills a gap in the market for females (not excluding the rest of the family) to comfortably gain ideas on interior decoration, on those finishing touches in making a house a home. Everything you could possibly want from start to finish is in this store, be it decorating, flooring, carpets, tiles, dining, gardens. It is all here, under one ro
of.
Each 'room' of the home is located within a specific department and set out as such.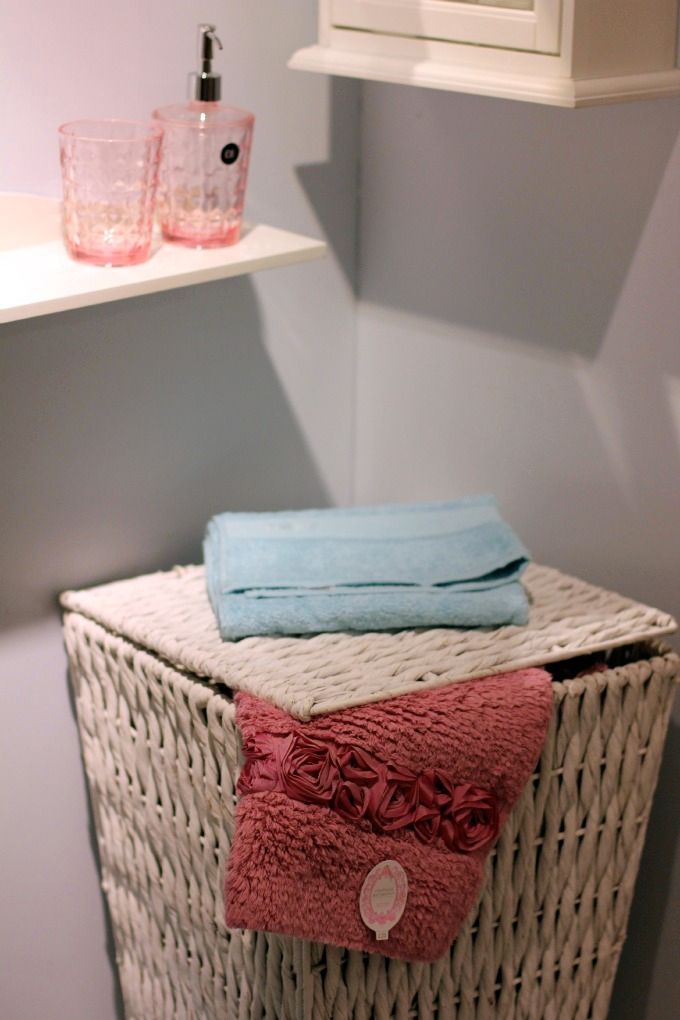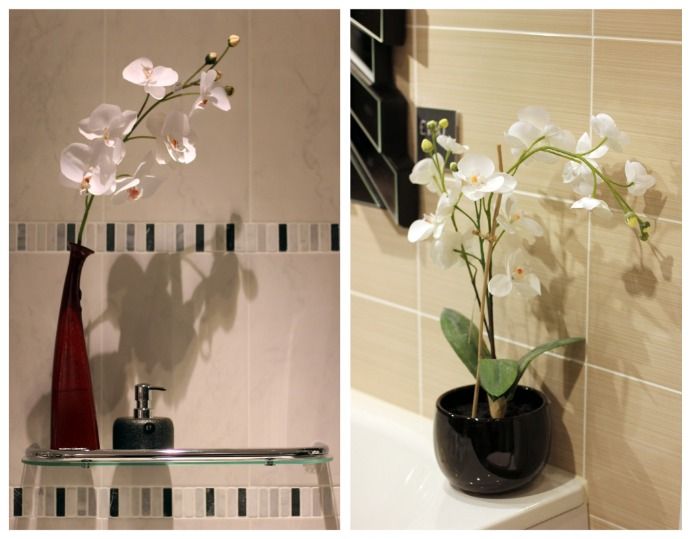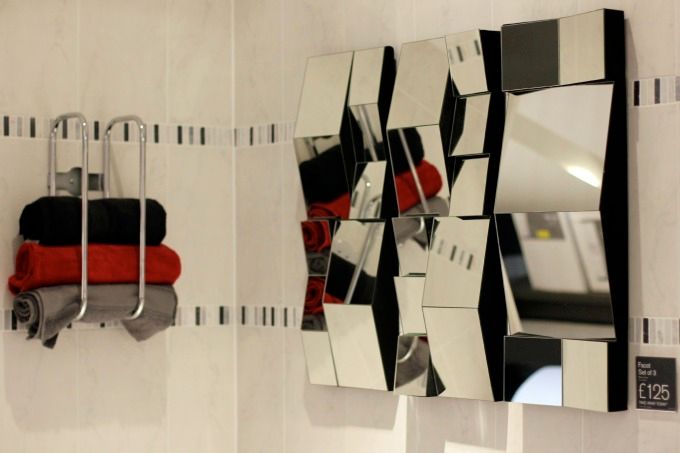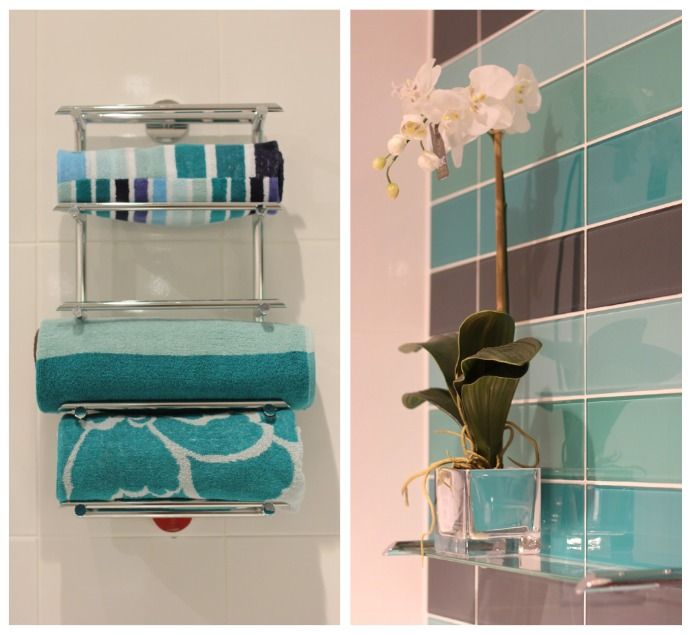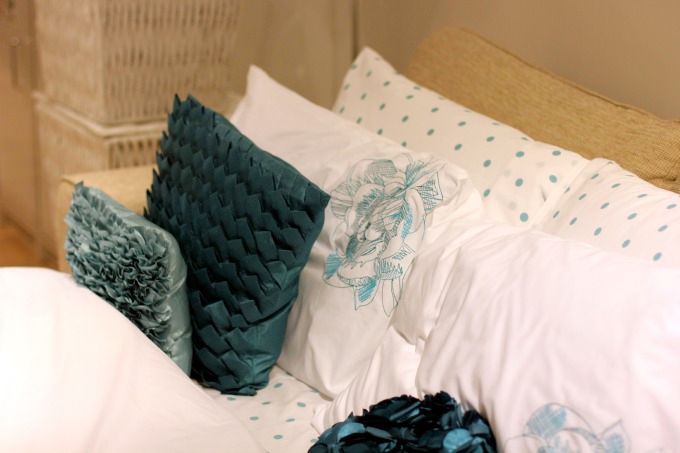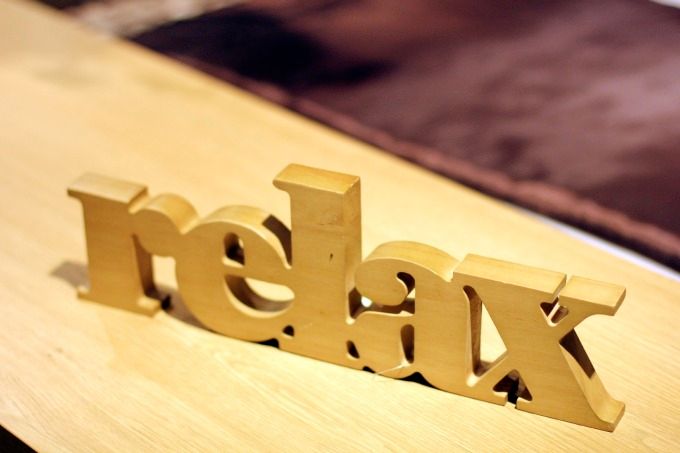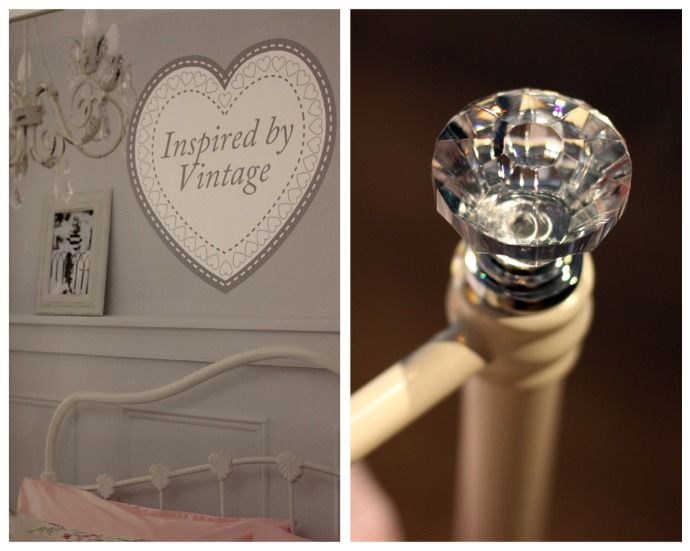 For me, it is the details that appeal. Whether that be fashion accessories or those little extras for the home, what particularly caught my eye were the amazing textures. Mirrored cups, various luxurious fabrics on cushions and throws and beautiful flowers. There are vases and Asian inspired ornaments, with various colour themes to suit your taste.
The kitchen is the heart of any home and the modern clean lines of the kitchens on offer at Next were very appealing as well as the dining accessories. A Next kitchen costs on average £4000, so a good mid-market choice that is very stylish.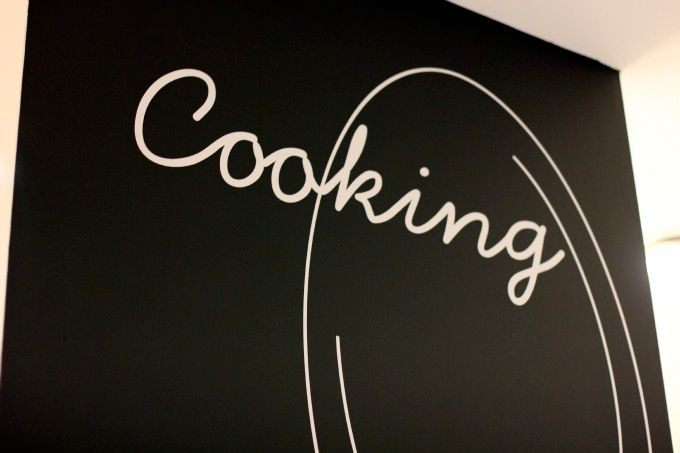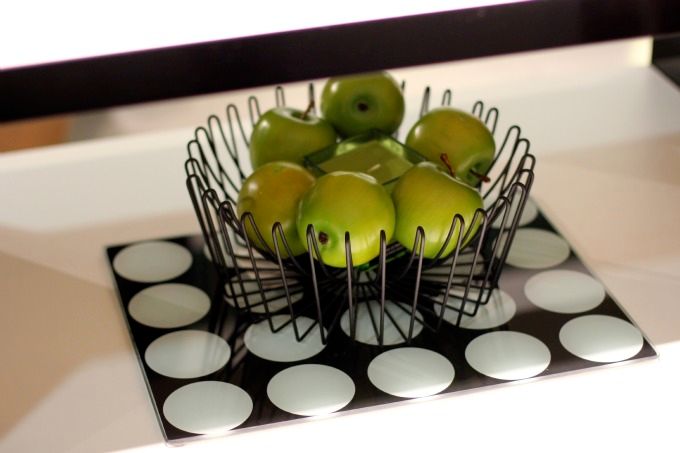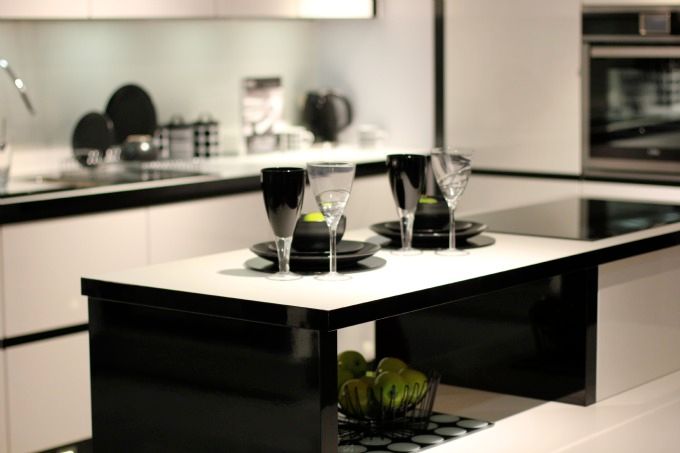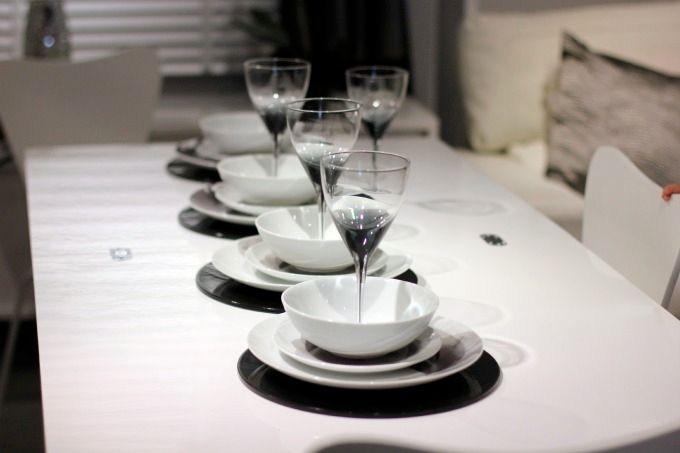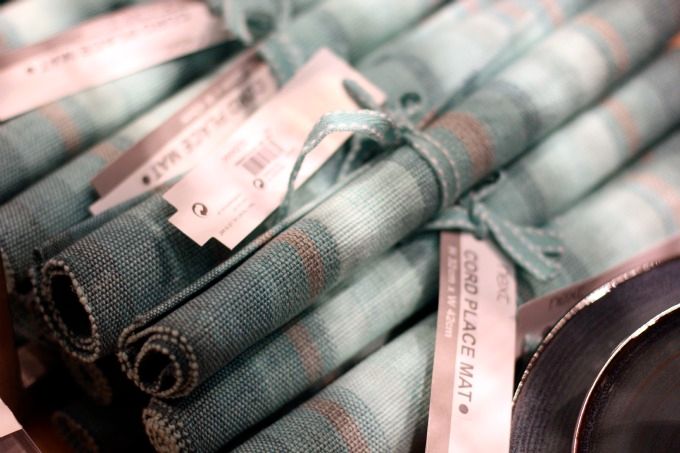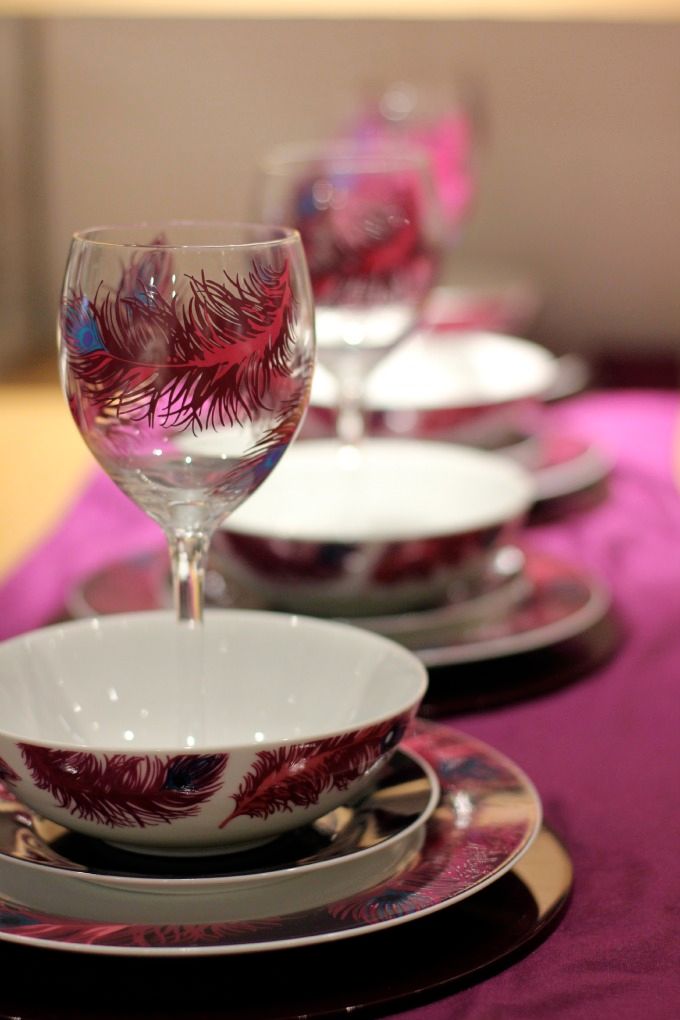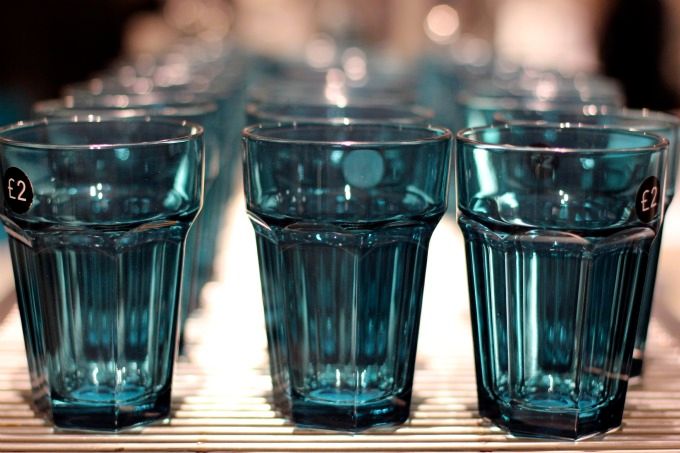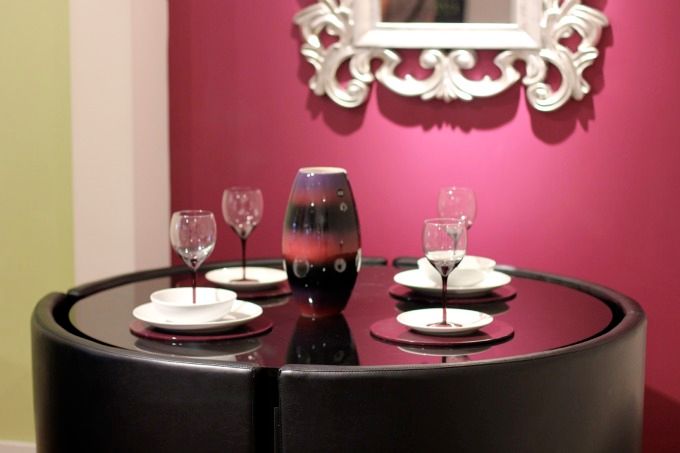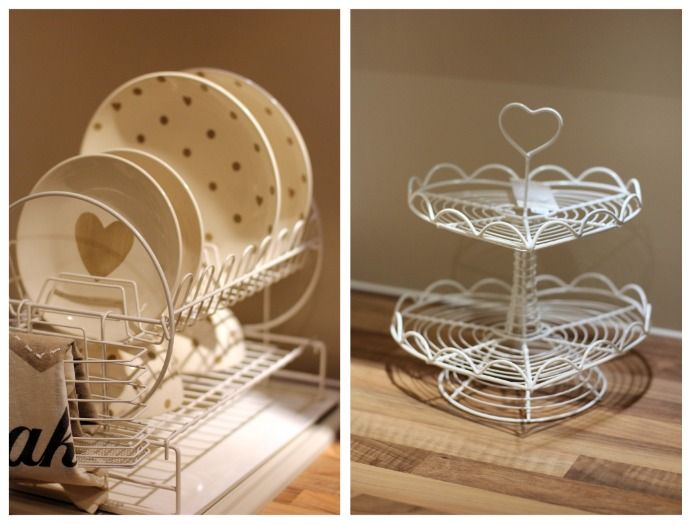 The decorating department is something very new for Next and they have been awarded by Dulux a touch screen service for choosing paint, a novelty feature that will go down very well I'm sure with all of the family.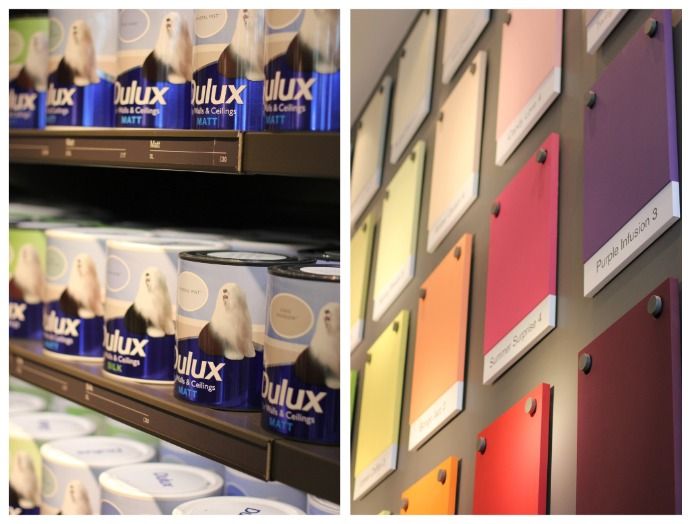 I think I surprised myself to learn that my favourite department was for the garden. With inspiration gained from the Chelsea Flower Show, there was so much detail to take in. The fact that it was a very lovely summer day, helped see your dream garden in all of it's sunny glory. There were sheds painted in pastel hues, summer rooms with cosy chairs. Gardening tools that were so pretty they actually made me want to garden and the loveliest selection of flowers and plants. Everything you could possibly want for outside dining, barbecues and summer relaxation.
I'm so pleased I had this amazing opportunity to experience for myself Next's new store concept, I hope this will be something that will roll out across the rest of the country. And certainly, if you are in the South region, you should definitely pay it a visit. Thanks Next for inviting me!