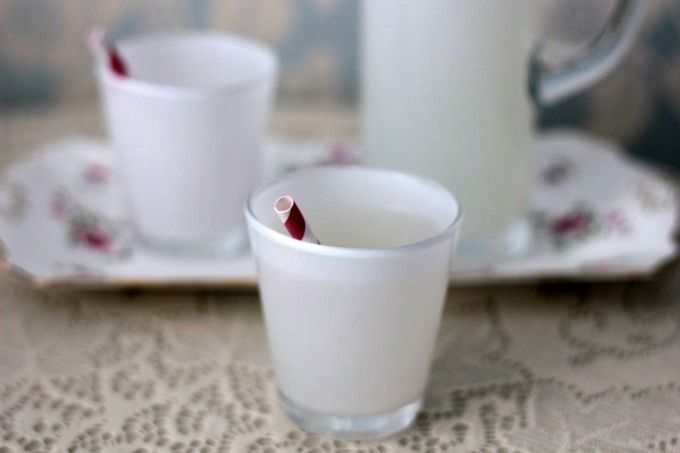 I was sent a great selection of iced tea from Kusmi. There were twenty four sachets to try (two of each):
Detox - Maté, green tea & lemongrass
Anastasia - Bergamot, lemon and orange blossom
Boost - Maté, green tea and spices
Genmaicha - Japanese green tea with popped rice and corn
Label Impérial - Green tea, orange and cinammon
Kashmir Tchaï - Black tea and spices
Thé vert à la fraise - Strawberry green tea
Thé vert gingembre-citron - Ginger-lemon green tea
Thé vert à la menthe - Spearmint green tea with Nanah mint leaves
Sweet love - Black tea, guarana, spices and pink pepper
Be Cool - Caffeine free blend, liquorice and peppermint
Thé vert à la rose - Green tea scented with rose petals
I tried the rose tea first, as the hot version is already a favourite. Very easy to make, this iced tea was every bit as delicious as the description. I can't wait to try the other flavours.