Last week I took the week off work, as I do every year for my birthday. Throughout the week I always plan various day trips, meals and nights out. One of the trips was a visit to Haworth in West Yorkshire, England. This was my second visit on Friday of last week, the last several years ago, was on a Saturday. Although a very small village, there are still plenty of vintage shops, a few eateries, a park and the Brontë Museum to while away several hours. Do be aware if you ever decide to go, that when we were there on Friday, not all of the shops were open. Some did open later on in the afternoon but after talking to one of the shopkeepers, it would appear that there are no hard and fast rules with their opening hours, many of the shops open only if they please. Although busier with tourists on a weekend, it would be a safer bet to make sure more of the shops will be open.
I did consider splitting this post into two, as it is rather picture-heavy (and that is after cutting out a lot of photographs already!) But I'm sure you are used to this by now. And as this is my online diary of sorts, I decided to post my favourite pictures together, to document the day as it happened...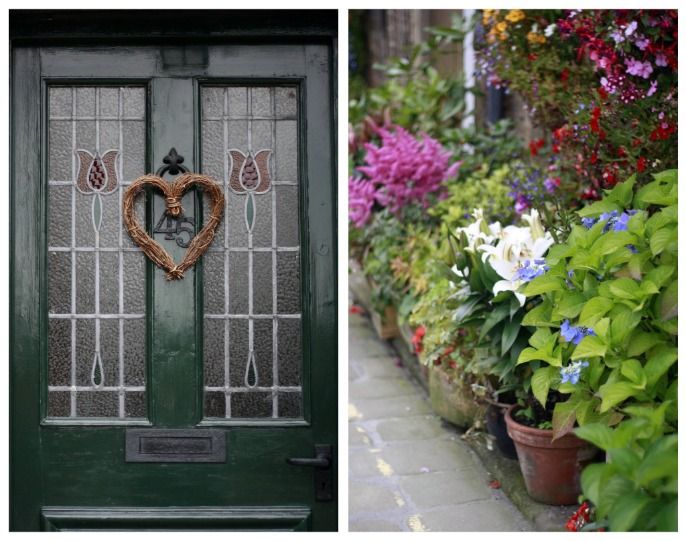 Arriving in Haworth around lunchtime, my friend and I decided first of all to find somewhere for lunch, so walked up and down the Main Street to find out which would catch our eye. It is my pet hate to eat at the first place I see and afterwards regret it by seeing lots more tasty restaurants that I would have preferred! So we found a little restaurant where we both enjoyed a smoked haddock with pea risotto (my absolute favourite risotto), along with a small bottle of Belvoir's very stylish Elderflower Cordial drink.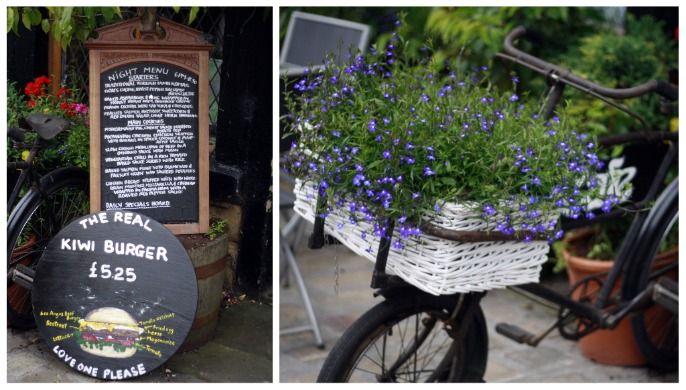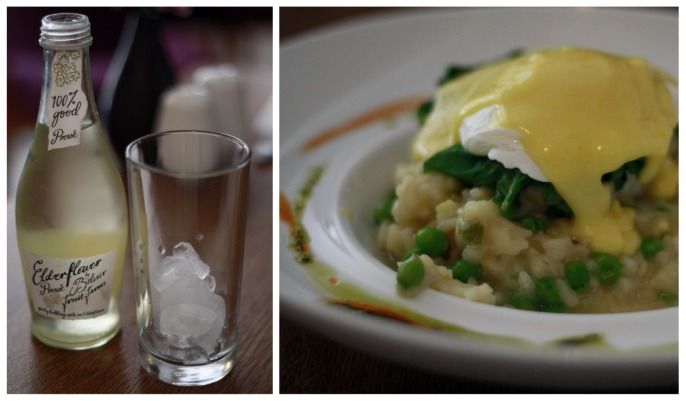 Once we had rested and eaten, we were raring to discover the small vintage shops on offer. My favourite was Oh·La·La. Haworth is very famous for hosting a 1940's weekend earlier in the year, where the whole village get dressed up in clothing of the era, looking around this shop it would be perfect to find your outfit here. I didn't really buy much, not looking for anything specific, apart from a lovely glass gilt tray to store my collection of nail enamel (I'll save that for another post). My friend found the most beautiful 1950's prom dress in a fabulous coral shade that suited her colouring and body shape perfectly - I'm sorry I don't have a photograph of it to show you.

(Both of these happened not to be from Oh·La·La).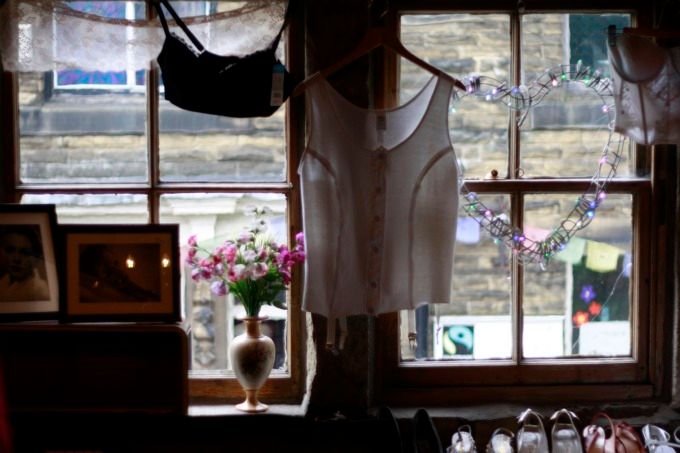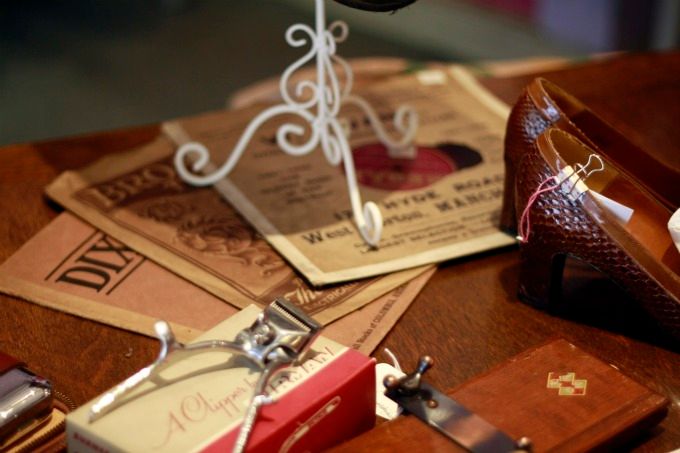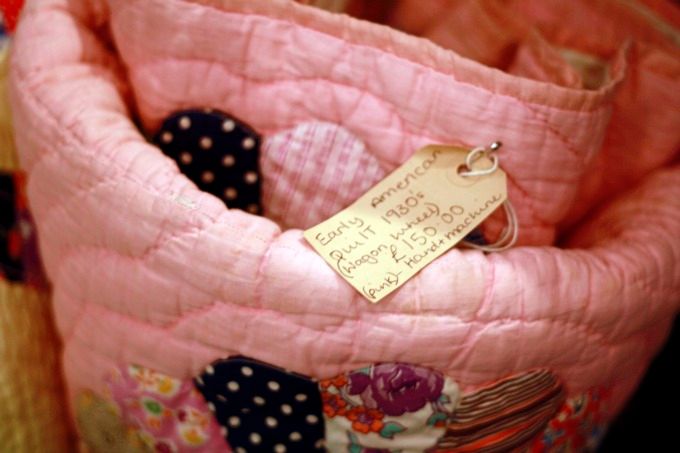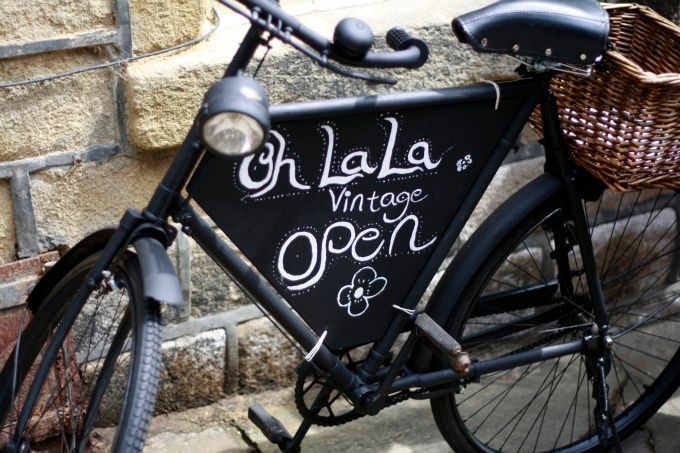 We walked around the streets, taking in the quirky details and beautiful flower displays. As well as the cutest little cat that was petted by all of the shopkeepers around, who seemed to know him very well!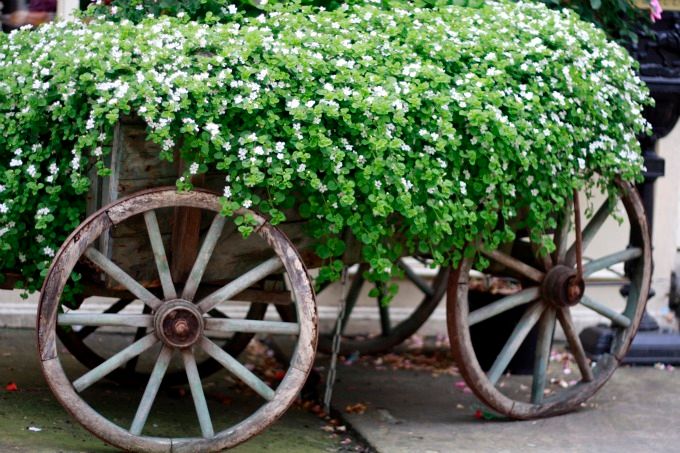 One of my favourite shops is Rose & Co. The original Apothecary which opened long before the Leeds store, although unfortunately didn't seem to stock quite as much as the other shop. Nonetheless, it was still lovely to browse and breathe in the most amazing fumes of sweet perfume.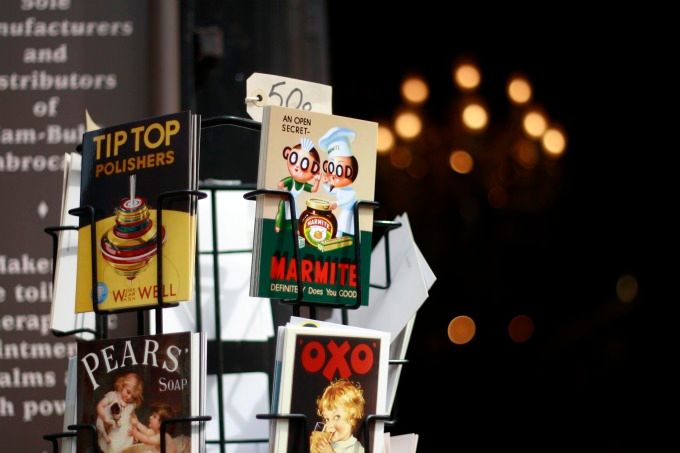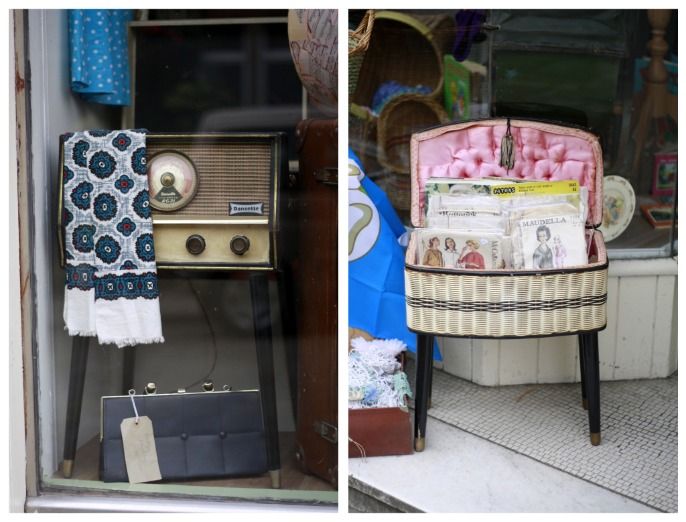 Finally, we headed towards the Brontë Parsonage Museum to learn more about the Brontë family and how the famous family lived and died.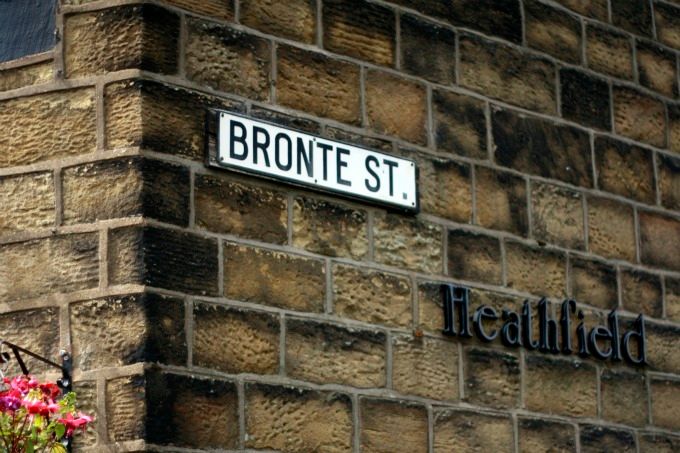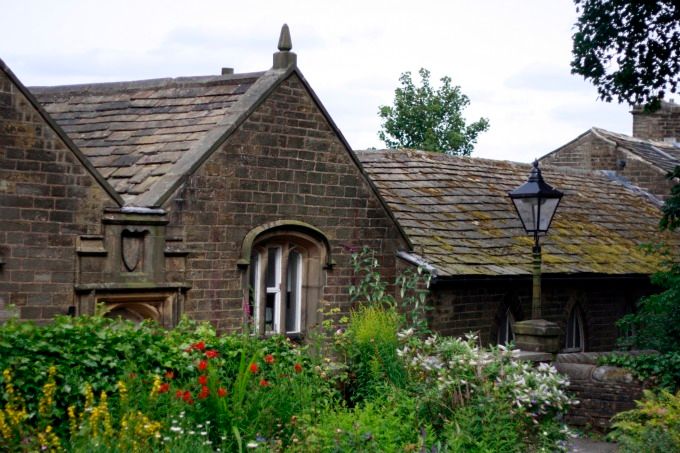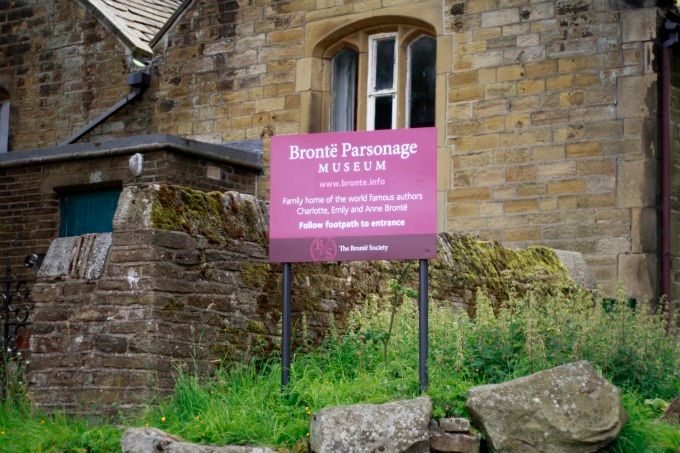 Finally, to end the day we found somewhere to sit down for coffee and scones to refuel before setting off for the journey home.
Outfit details: Top Shop Cream Lace Dress & Patent Tassel Flats ~ Claire Vivier La Tropezienne Bag ~