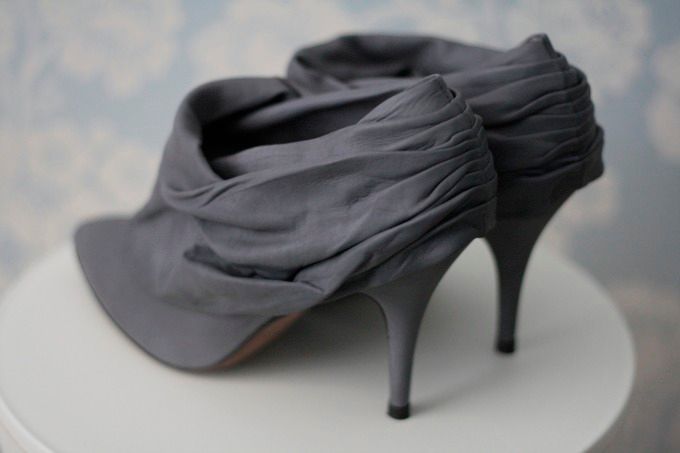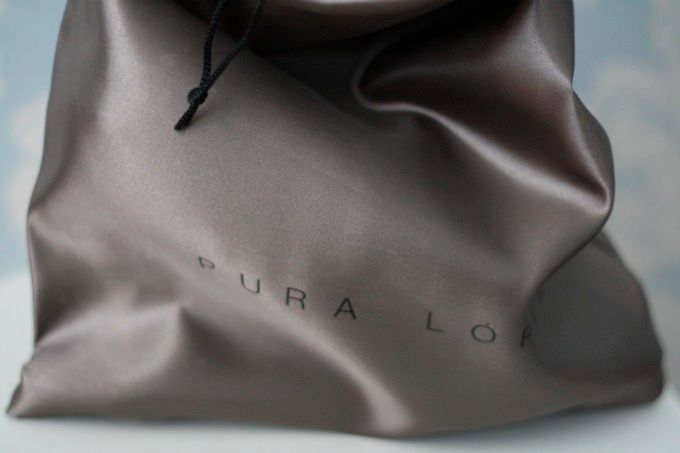 I must admit to immediately falling in love upon first sight of these butter soft grey leather shoes. I saw them a couple of months ago when browsing Spartoo yet again - I seem to be able to pass several hours admiring the accessories on this site. Slightly over my current budget, I pondered for a while and noticed last week that they had been discounted again, so took it as a sign that these beauties should be mine.
I have already owned a very similar pair before but sadly they are now looking a little shabby and were desperate for a replacement. They were never quite to this high standard of fine detail and the softest leather imaginable, by Spanish shoe designer Pura Lopez. Already knowing I get a lot of wear both out of this shoe-boot style and this shade of grey, I felt no guilt as I punched in my payment details.
I like the colour grey especially, as I find it a versatile compliment to both navy and black (my most worn colours), as well as the style working well with dresses and trousers. I cannot wait to wear these out, they are so delicate and lady-like, I have the perfect outfit in mind. As you shall see very soon...