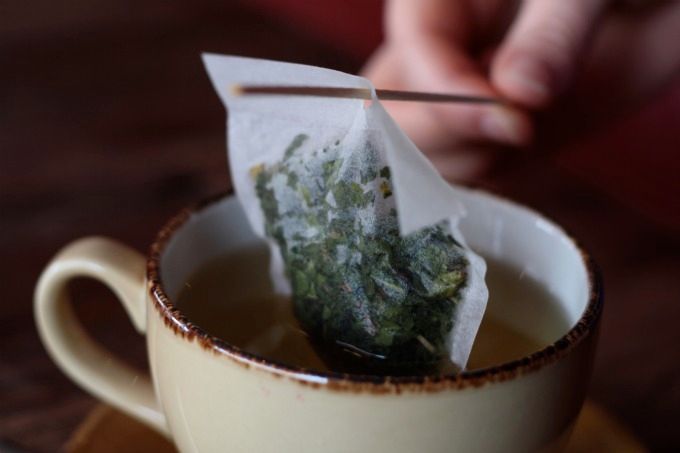 Things have been a little quiet around here the last few days. There has been a succession of British Bank Holidays (of which I'm not complaining!), the Wedding of the century and together with some lovely weather, the last thing people want to do is spend hours indoors blogging and blog reading.
But what has made it worse for me these last few days, has been a problem with my blog loading for many of you using IE, Chrome and Opera browsers. Apologies for this and thank you so much for your patience and notifications of the problem. It forced me to remember my early days of blogging, when really I was purely blogging for myself with very few readers. It made me think also how much I have come to enjoy the interaction between bloggers, I sometimes forget this when I get caught up in my 'real life'.
Mostly I want to thank hugely Katrina, for coming to me with suggestions on how to fix my problem. I had done a few things differently with the blog and one of them she pin-pointed as being the issue. As soon as I removed it, things seemed to return to normal. A huge relief as I have absolutely no technical capabilities with websites/web design whatsoever. So thank you Katrina, you are my life saver!
Which brings me to the little problem. I took on a banner from charity The Fresh Air Fund, which sadly did not work so well on my site for some reason. However, it is a charity I would like to support and I wanted to provide you with a link to check it out for yourselves. "Since 1877, The Fresh Air Fund has been giving inner-city children the joy of a summer vacation with volunteer host families and at Fund camps, creating unforgettable memories and fresh possibilities". I'm sure you'll agree it is a great charity to give a good start to children's lives.
So, I just wanted to update you with recent events. Hopefully things will return to normal. And I can get back into my routine of blogging without hassle with a cup of tea by my side (thanks Jules for helping me with this photo last year!)