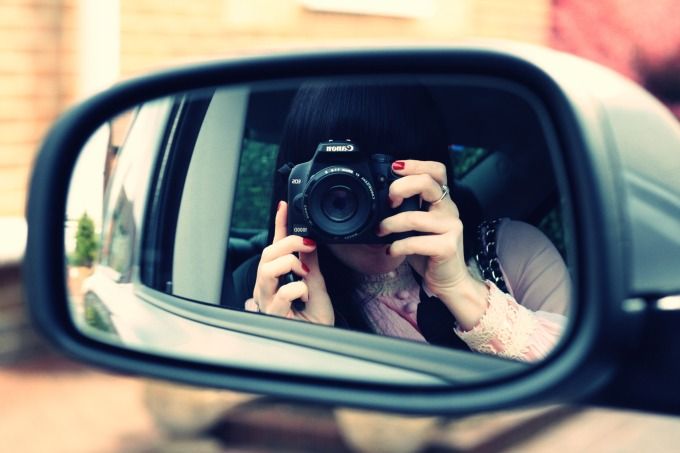 Why do we, as bloggers, choose to photograph ourselves through the mirror? It's not just me I know, I see these shots on many a blog. Perhaps it harks back to the early days of Ms Bubble, when a simple self outfit portrait through the mirror was the easiest thing to do.
There is no getting away from the fact that blogging, especially fashion blogging has an element of narcissism to it. And yet to share fashion, really there is no other way than of photographing oneself and blogging it. I debate with myself on this often, as I really am not the most confident person, have very little ego and am not self-obsessed in the slightest. And yet, I have somehow found myself involved in this strange world of blogging where I continuously splash myself across the world wide web. I often ponder if I will look back in ten years time and wonder what on earth I was doing!
Anyway, here are a small collection of photographs I have amalgamated over my last year or two of blogging...