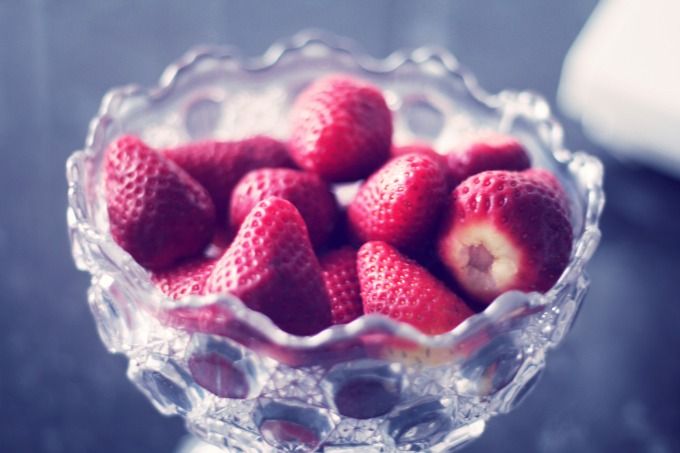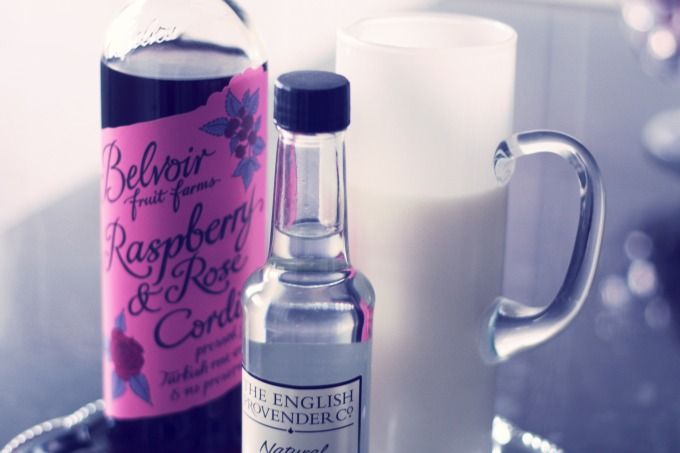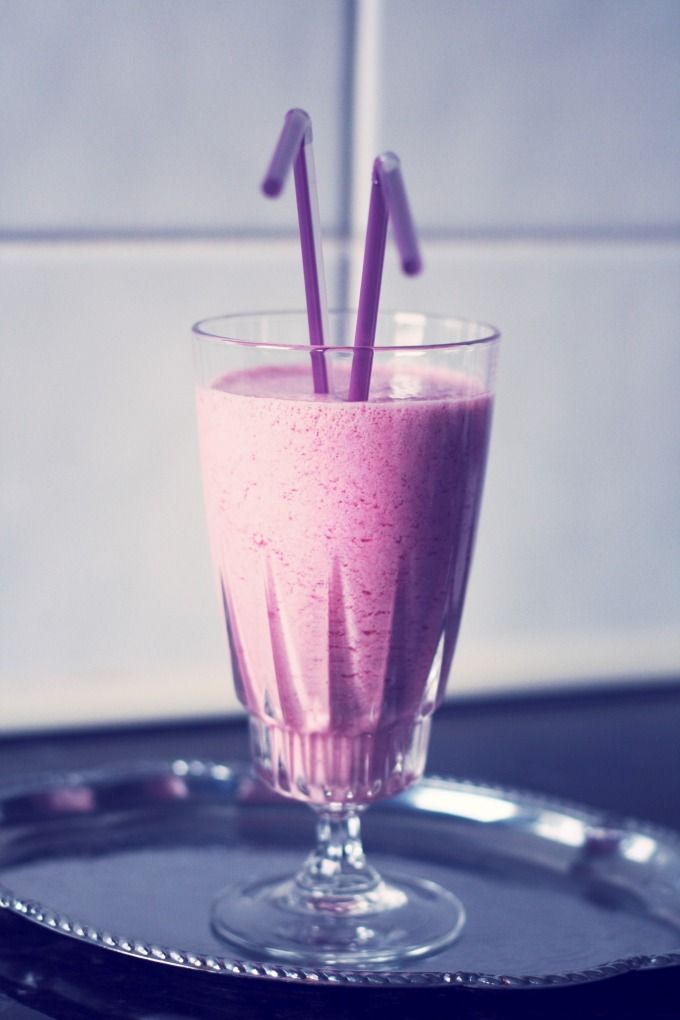 Ingredients per glass (alter for personal taste), blend the following:
6 large strawberries
1 measure rosewater
2 measures raspberry & rose cordial
milk (amount depends on size of glass)
ice-cubes
Spring arrived at the weekend and I woke up wanting something fruity, creamy and cold. These were ingredients I already had in, raspberries probably would have been a better choice but the strawberries worked well too. Fruity with a light rose fragrance.