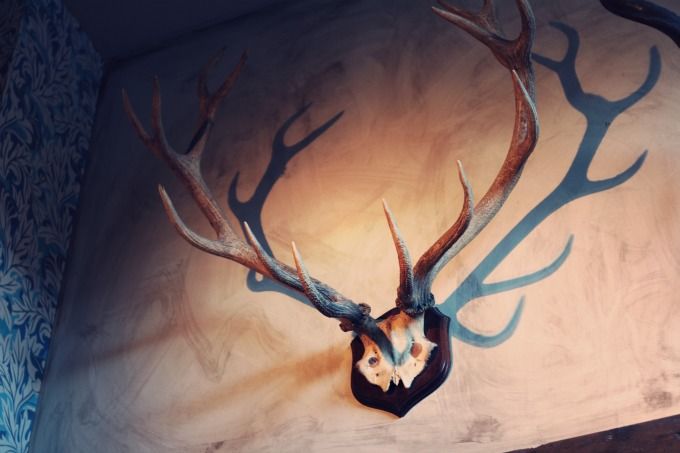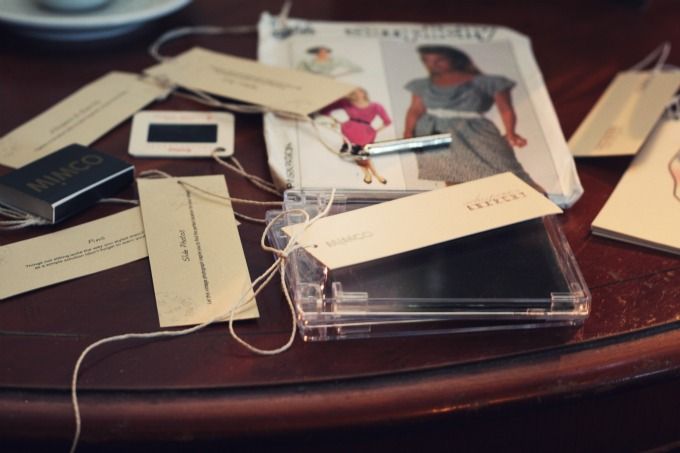 A diva from another dimension has veered off course and accidentally reanimated in your living room. Unable to contact her guide, she turns to you and asks for help.




Though she has stumbled into your life by chance, the trip in itself is no accident. Instead she is on a time-travelling mission to research and explore the past 50 years of fashion on earth.




To complete her mission she must blend seamlessly with her surroundings. She has already perfected human-speech and movement, but the data regarding appearance was lost with her guide - which is why she desperately requests your assistance...




With her guide missing, she needs you to style her!




Our muse requires a look book of style ideas that will allow her to travel from present-day to the fifties and back again. Take your inspiration from these past six decades and style a shoot to demonstrate your concept.




To assist your shoot we will provide a complimentary product from our first season 2011 entitled "Whispers & Anarchy". Choose your favourite item and use it when styling our muse...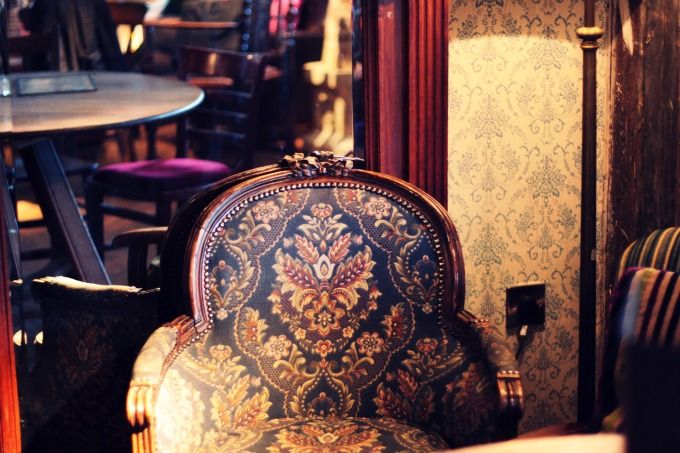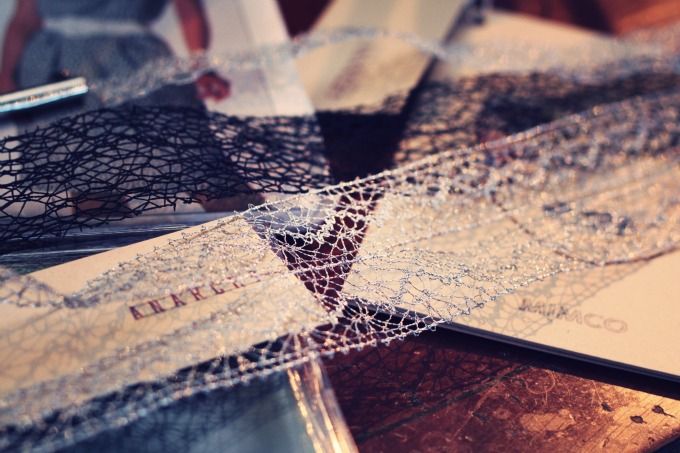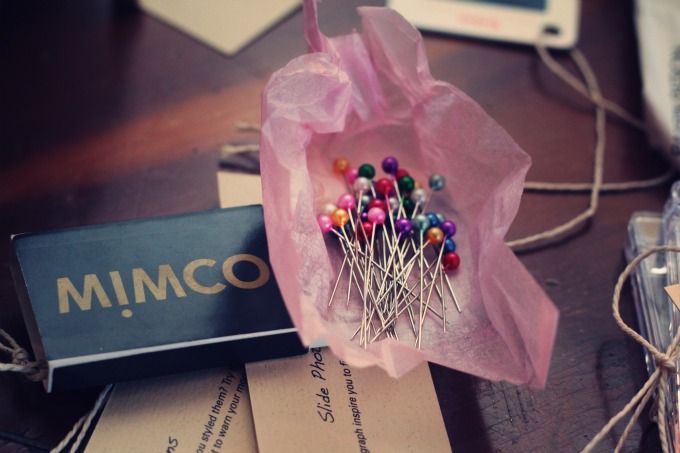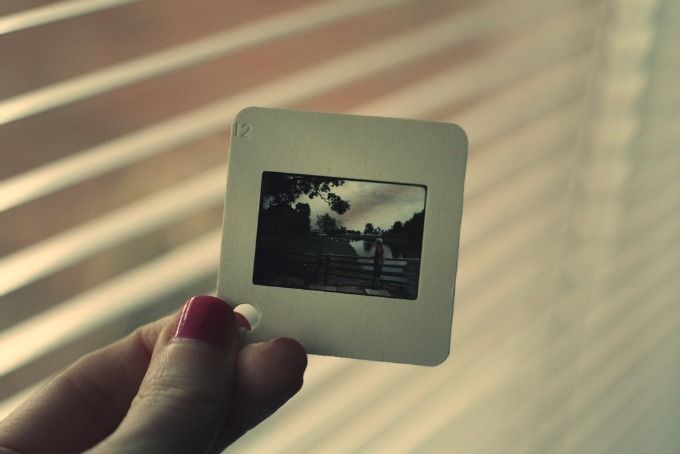 You may remember
a post I did last year
for Mimco's An Unpredictable Revolution campaign. I chose a beautiful leather and suede black corset bag, which has since turned out to be one of my most favourite bags - no mean feat as I have many bags!
So I was excited again to be approached by them to contribute to this season's Whispers & Anarchy promotion. What I most like behind Mimco's promotions, is the scope for creativity they encourage. Indeed props are provided to help the creative process develop.
So I went along to a favourite cafe, drank an espresso and looked through the props to come up with an idea for my own shoot. The final shoot will be up on here in a couple of days.