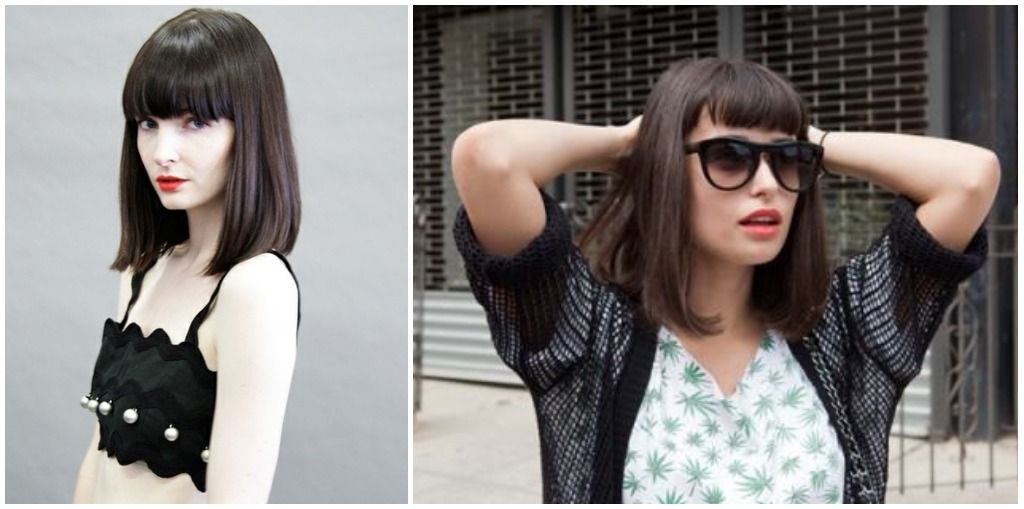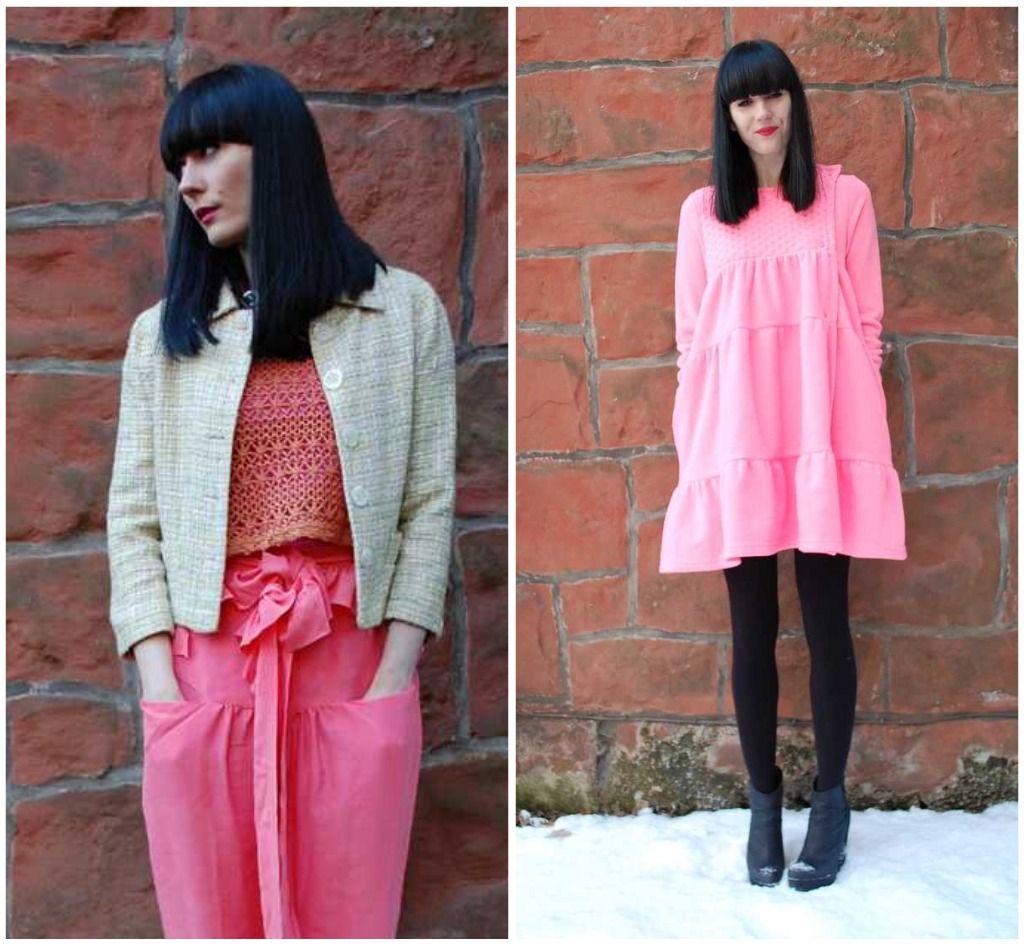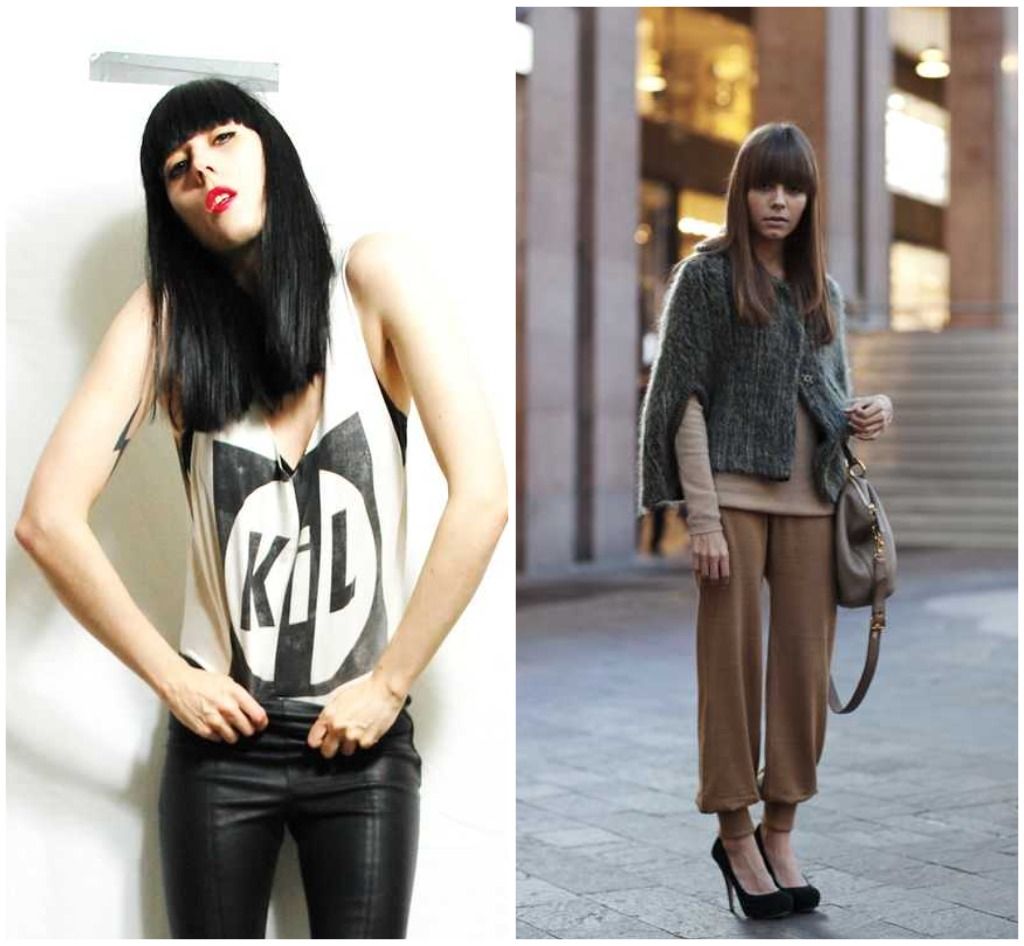 I always knew in the eight years I have been growing my hair, that the day would eventually come for the big chop. That day has now come, I am finally ready for the change (I think). So over the last year or so I have been gathering images. I have always known what the style would be, not too dissimilar to my own, but I am still a little unsure on the length. It will be something somewhere between the above. Wish me luck!
(Source: Annie Monroe; Anna Karina; Unknown editorial; Annie Monroe; Unknown model; Refinery29; Francoise Hardy(?); Agathe Style Bytes; Queen Michelle Kingdom of Style; The Sartorialist - please let me know if anyone can fill in the blanks)
Edit:
The haircut has now taken place and thankfully I do like it, thanks so much for your supportive comments... pictures to follow hopefully next week.