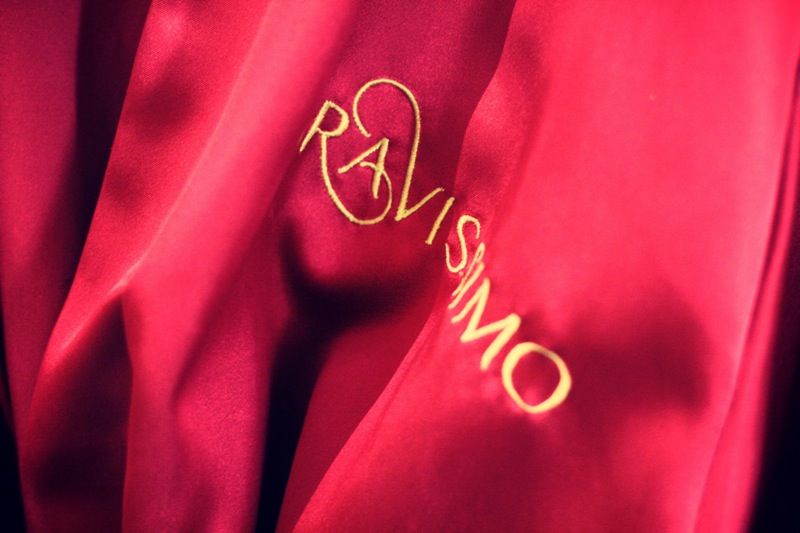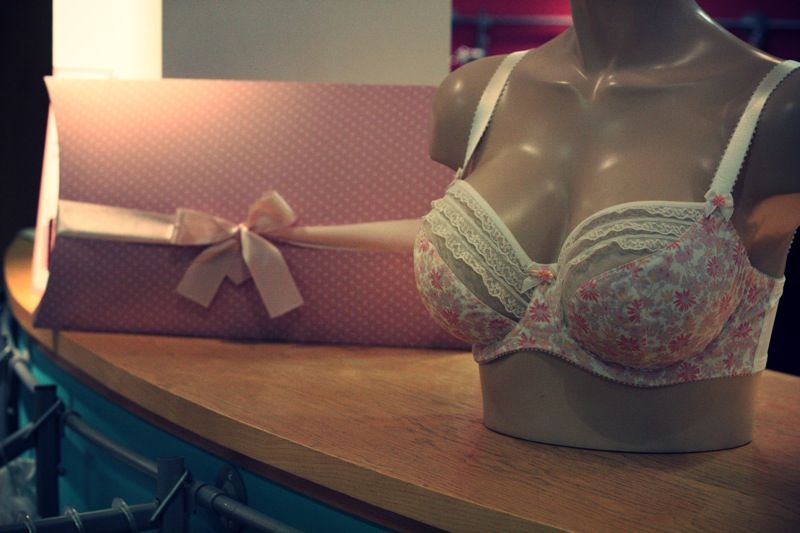 I tend not to spend too much money on underwear, preferring instead to buy what can be seen. But every now and again I will have a splurge and pretty and feminine styles are what I favour. I was not entirely convinced, when contacted to go along to my nearest Bravissimo store in Newcastle upon Tyne, that this shop would be at all suitable for me. This is an underwear shop that specialises in the larger bust which sadly I am not blessed with. But as I hadn't been fitted for many years, I went along anyway to see what the fitting experience was like and also to take a look at the pretty garments.
My fitter was coincidentally a lady called Paula. She was so knowledgeable about the store and it's history and products, as well as being able to measure by eye. This is a service which does not use the humble tape measure but rather has you try on various pieces to see what truly fits best. As is often the case, it was decided that I was in fact wearing the wrong size, my 34B jumped up to a 32D. Although some of the bra's in this size were comfortable, I would say on the whole, I felt that this size was a little too narrow for me and would probably take too much getting used to. I have been wearing this size pretty much since I first started needing a bra, so I doubt for me that this would change. But it really does go to prove, the report that states at least 70% of women wearing the wrong bra size, is probably not wrong!
I had not visited Bravissimo before, assuming it to be purely a lingerie shop but I was surprised to see that they also stock clothes, nightwear and swimwear all specialising in a curvier figure. It was great to see a range that embraces the fact that while women may be heavier in the chest area this does not necessarily mean they will be bigger all over.
I liked the fact this chain was set up as a result of personal experience and the limitations in finding pretty bras to fit. They have a philosophy which really cares about their customer and listens to what is needed. As well as 20 stores around the UK, you can also order online. So there really is no excuse to be a part of the 'ill-fitting bra' percentage of women!