Welcome to my second guest in my Life in Pictures series. Many of you I know, will already by familiar with Nicolette Mason. As I keep telling her, she is living my dream life in Brooklyn in New York, USA. She travels extensively to my dream destinations of Tokyo, Berlin and most recently Bali. She writes for Vogue Italia. And of course, she wears my dream wardrobe, filled with designer pieces with a lot of sparkle. So she seemed like a very obvious choice to ask to be part of this series. I am quite fascinated with her life and I'm sure you will be too. Here is a Day in the Life of Nicolette...
On Friday, I started my day with a single-egg omelette, a piece of toast with truffle butter, and a cup of Earl Grey Tea
.
With several hours of solid work under my bed, I finally mustered up the courage to properly get dressed to venture outside to run several errands. A simple task turned daunting when the weather is absolutely frigid! I settled on a black wool Marc Jacobs dress worn with thick tights under a faux fur coat.
The walk through my neighbourhood was chilling, so cold that the nearly week-old snow could still be found everywhere!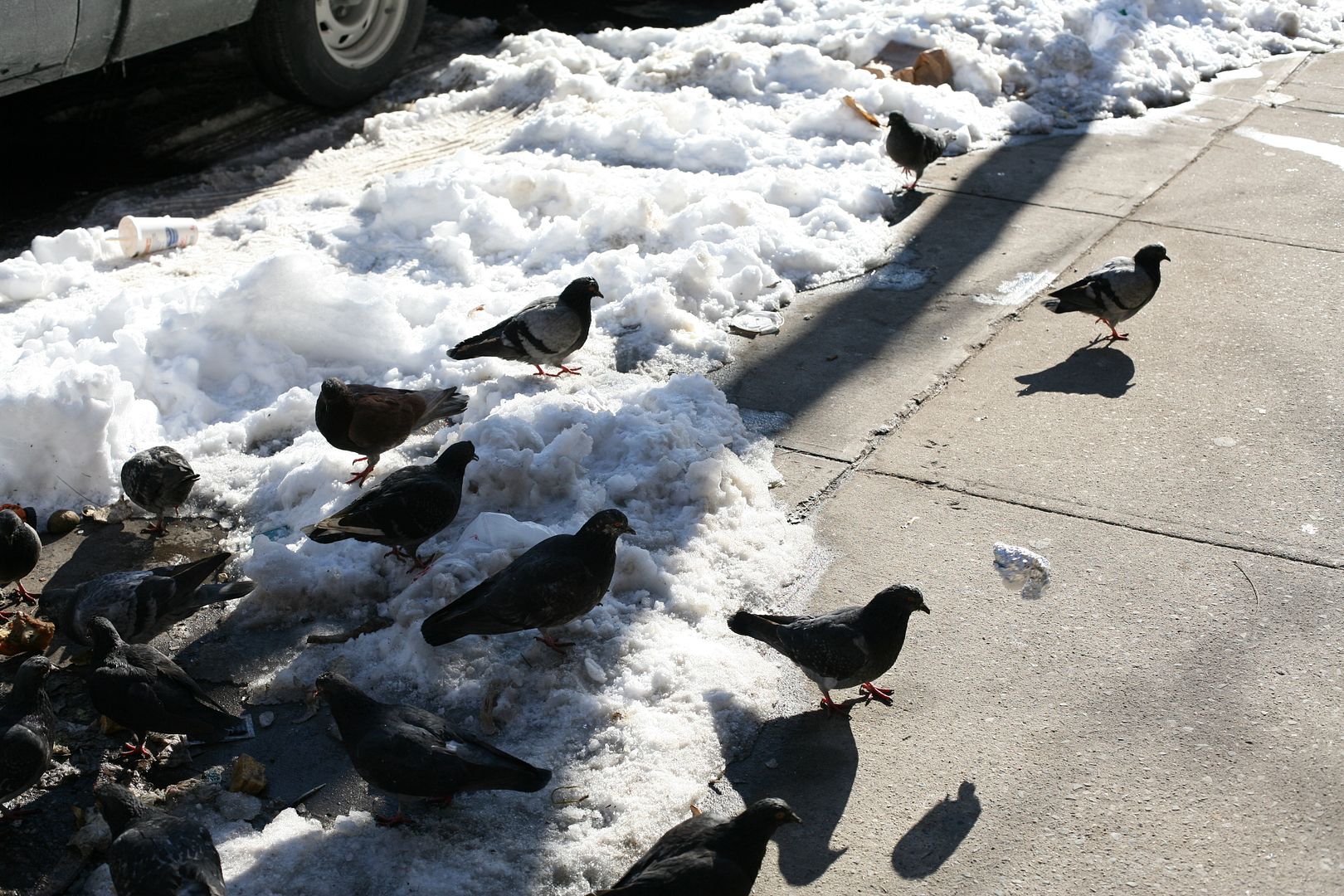 After a stop at the post office, I headed to my first real destination: Brook Farm General Store, an adorable shop in Wiliamsburg that sells everything from soap to miniature chalk boards to dog collars. As I've been using rose water as a toner for years, I decided to try out Robert's Rose Water, and brought a bottle home with me.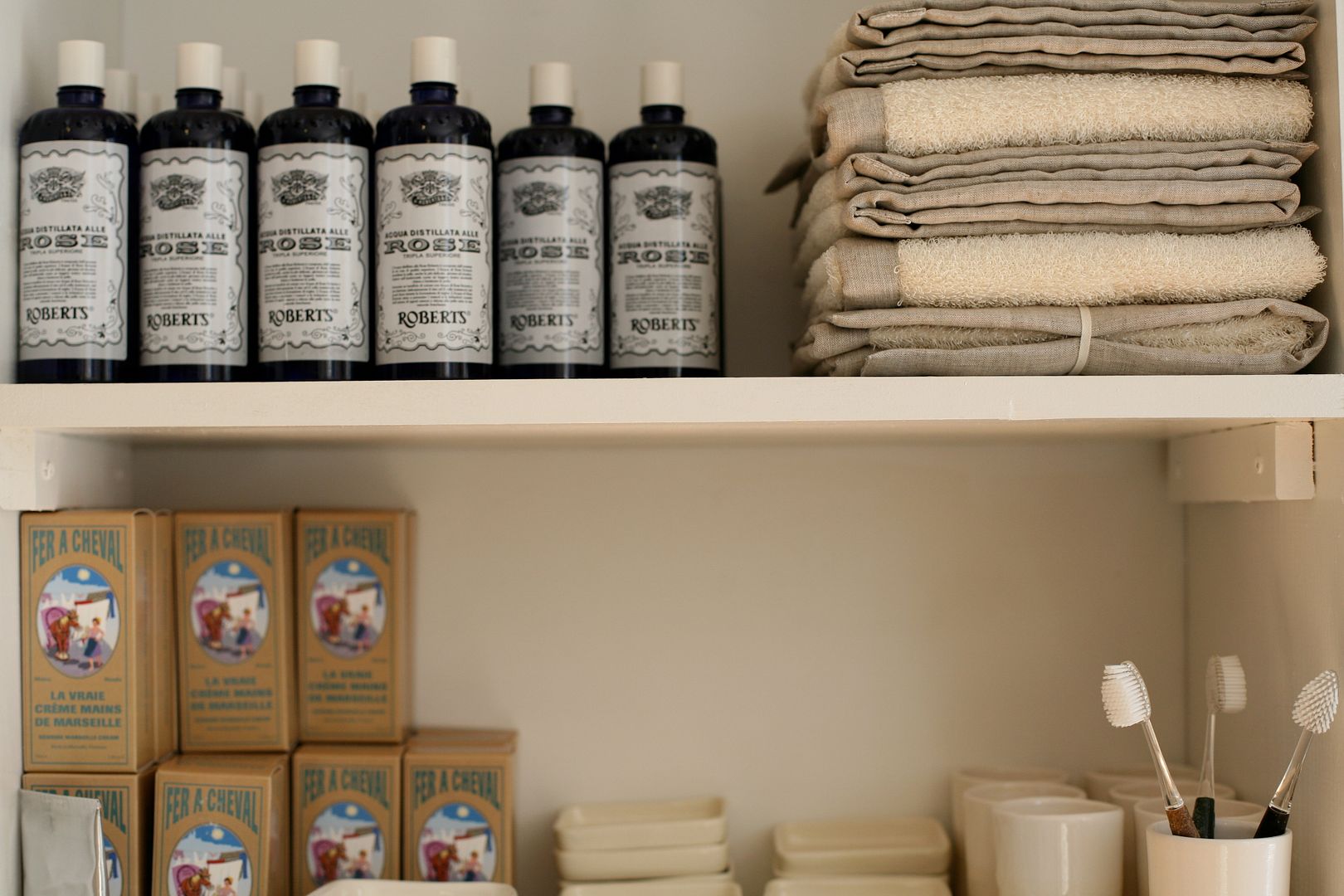 The shop owners have an amazing and expansive collection of vinyl records. Friday's playlist was Amy Winehouse
.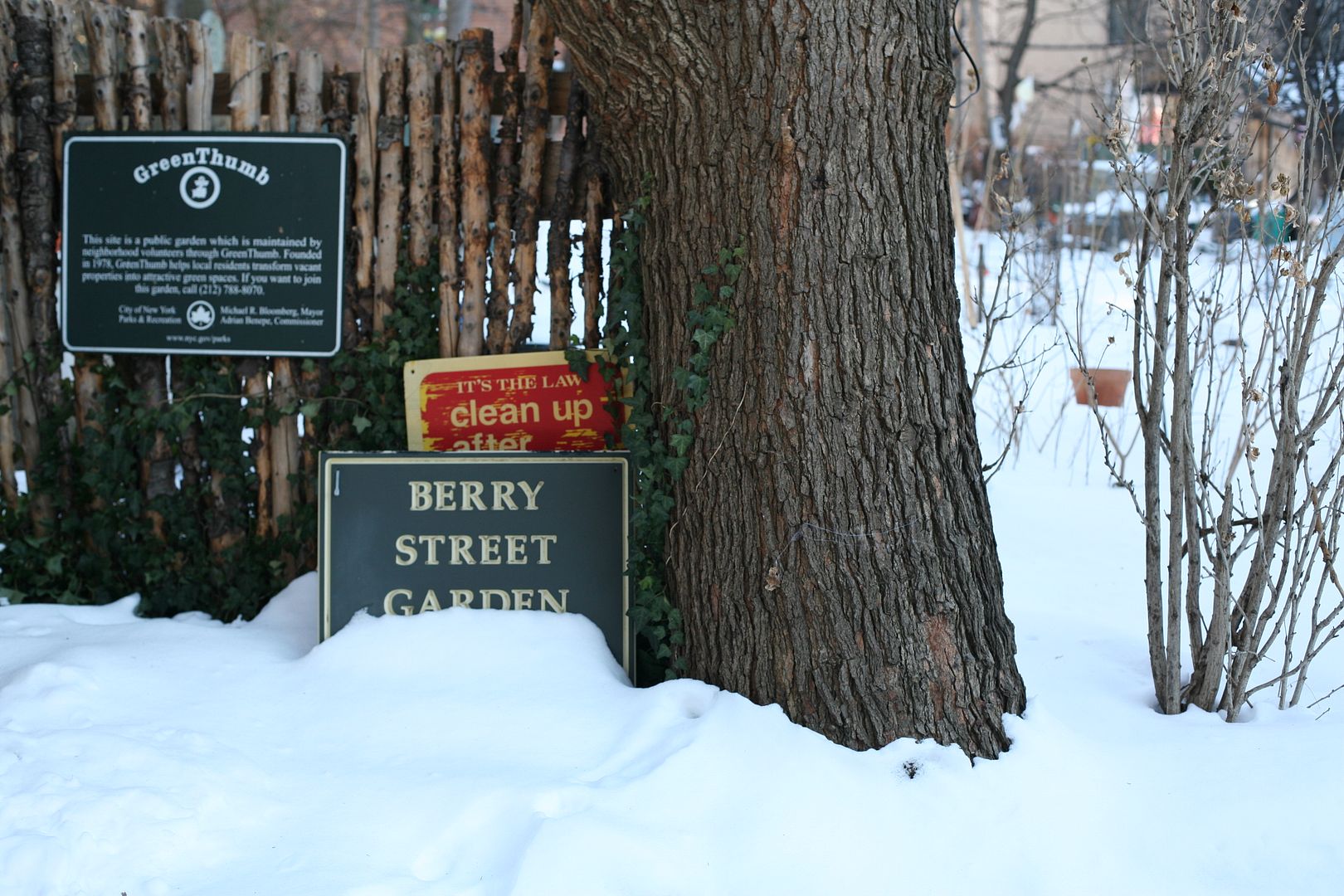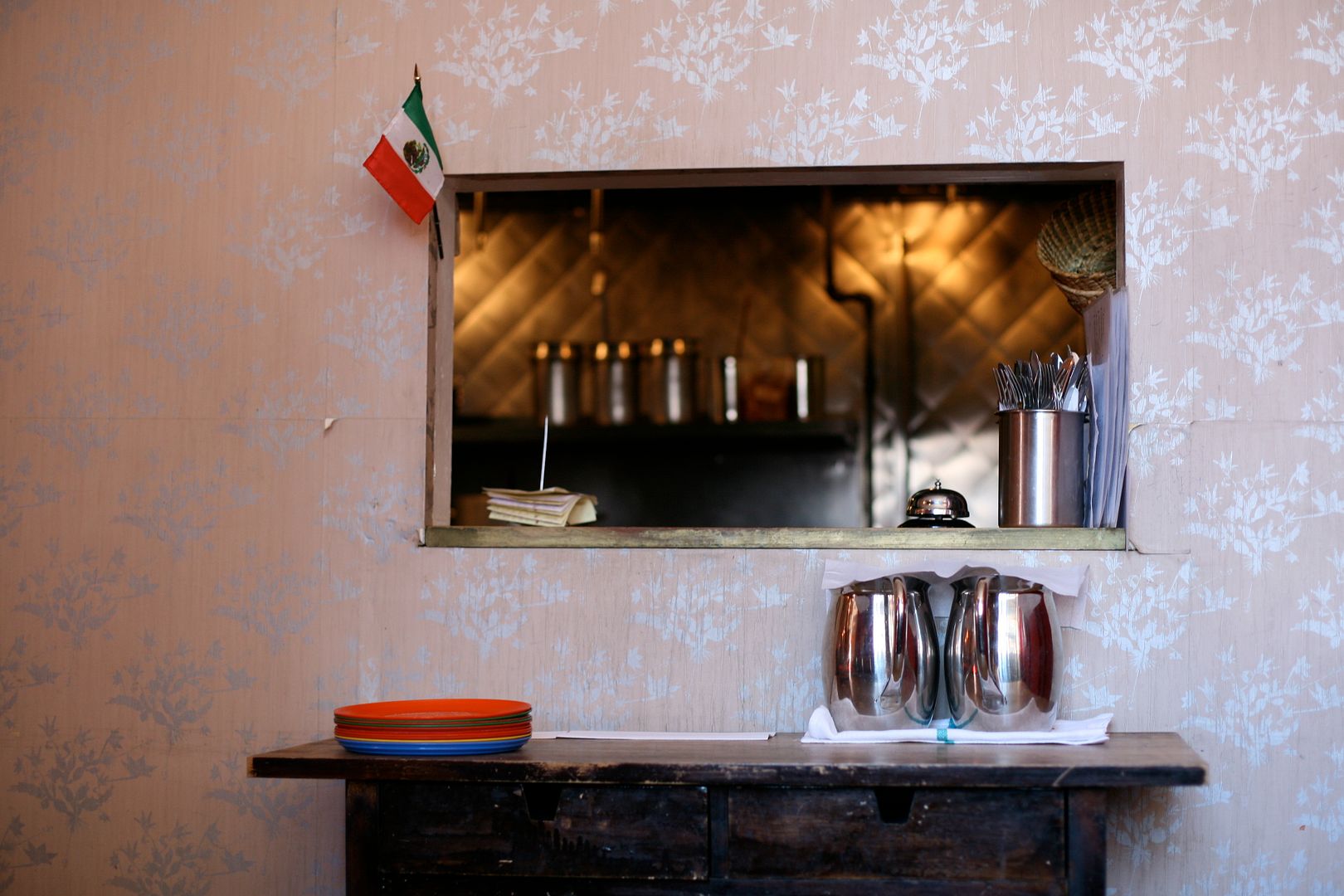 By this time of day, I had worked up quite the appetite, so my significant other and I set out to try La Superior, a Mexican restaurant in my neighbourhood that neither of us had been to.
After lunch, I stopped by my local book shop, Spoonbill & Sugartown. Spoonbill has a really fatastic selection of independent periodicals and magazines that I love browsing for inspiration
.
My final stop before heading home to do more work was to Brooklyn Charm,a jewelry supply store where patrons can make necklace and charm bracelets. I was there for anothr purpose, however - to buy yards of metal for my own accessories line, Prey for Dawn.
With more work to do and a necklace to make, I took my supplies home and devoted another few hours before the S.O. and I would meet for dinner at Rye, one of our favourite restaurants in NYC. I had a beautifully prepared free-form lasagne with mushrooms. It was incredible, and managed to put me right to sleep!