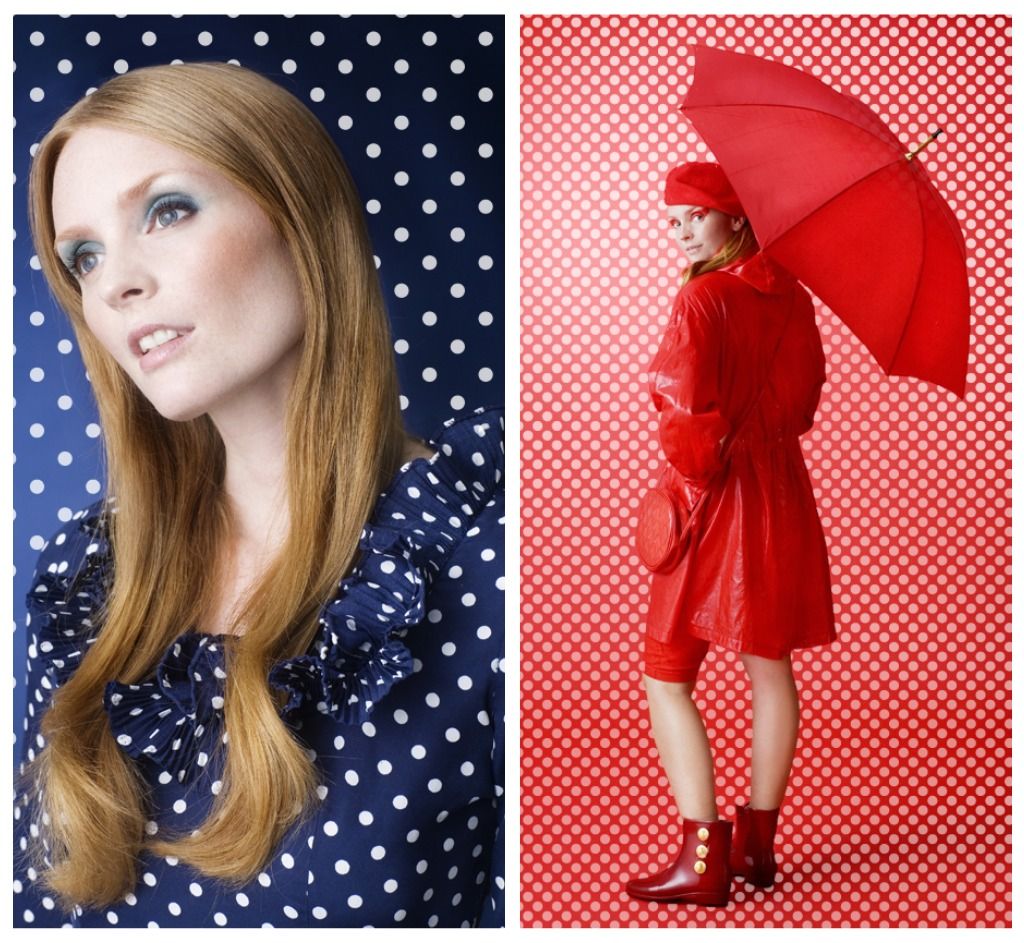 I wanted also to share with you the beautiful lookbook for Dotti's Vintage Shop photographed by Nora Dal Cero. I'm sure you will agree that the styling and photography suit so well the pieces chosen by Dotti for the store. Not only are there lovely dresses, separates and accessories for ladies but she has also added a new range for babies, so cute that I wish they were in adult sizes instead of these little miniatures.
The shop is arranged in colours, as it previously was in the Etsy shop and you can easily navigate between the colours - an excellent way of finding what you're looking for, I know I always have a specific colour in mind when I am searching Esty and other vintage shops. Every two weeks, there will be between ten and twenty pieces of a new colour that will rotate. The first shop filling, ie the current stock, is filled mostly with basic shades of black, blue, beige and brown. But don't let me try to describe it to you, go and check it out!
And don't forget, you have until 12 noon GMT on Sunday 5th December to enter to win a voucher to use in Dotti's Vintage Shop
to the value of 75CHF - approx 60€/£50
. Just
follow Dotti's Facebook
and leave me a comment on either this or the previous post and I will randomly pick a winner. (Don't forget to leave details of how I can get in touch with you).