I'm very excited to present to you a new feature on the blog. I receive many comments telling me how much you love my 'Life in Pictures' series and indeed I enjoy seeing this little glimpse into the lives of others too. I was originally inspired to start my own version of a 'Picture An Hour' from following those of Niotillfem and The Clothes Horse. And so, I had the idea to start contacting some of my favourite bloggers whose days I would love to see in more detail and present them to you here so that you can enjoy them also.
My first guest is Mademoiselle Poirot, a relatively new blog find of mine. Her documentation of her day, confirms to me we have many things in common, in fact her day last Saturday was almost identical to mine, right down to finding yarn at the flea-market and of course crochet! Here is her day... thank you Mademoiselle Poirot for agreeing to take part...
Picture An Hour. Or thereabouts.
This day last week - Saturday 6th November 2010
9am - Breakfast of porridge, coffee and yesterday's Times... didn't have the time to read it yesterday you see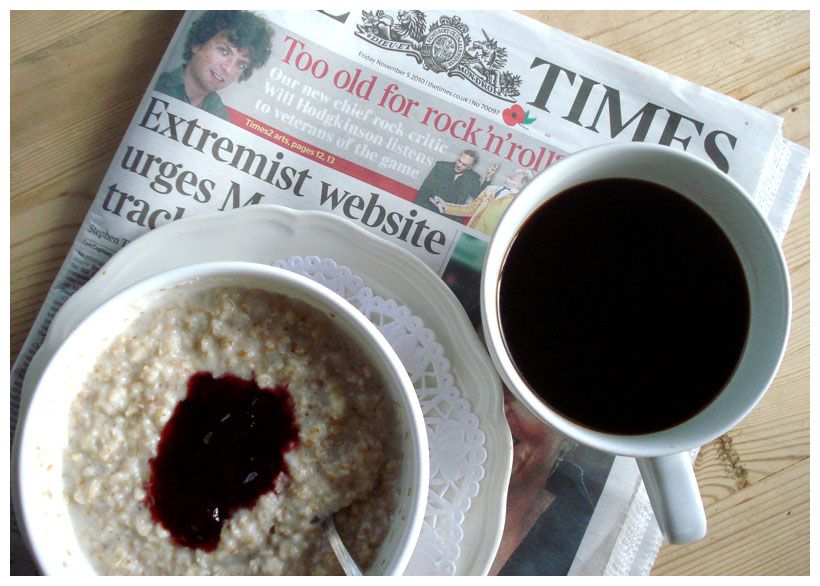 9.30am - Shower time - with my very flattering shower cap ;-)
10.30am - Time to do my nails: Chanel? Dior? Non, my current favourite, 'Berkley Square' by Nails Inc
12pm - My favourite brogues - comfy and chic
12.30pm - In my little car
1pm - So many pretty things at the market
2pm - Unpacking my treasures from the market and charity shop
3pm - Very late lunch - don't panic, it's Diet Coke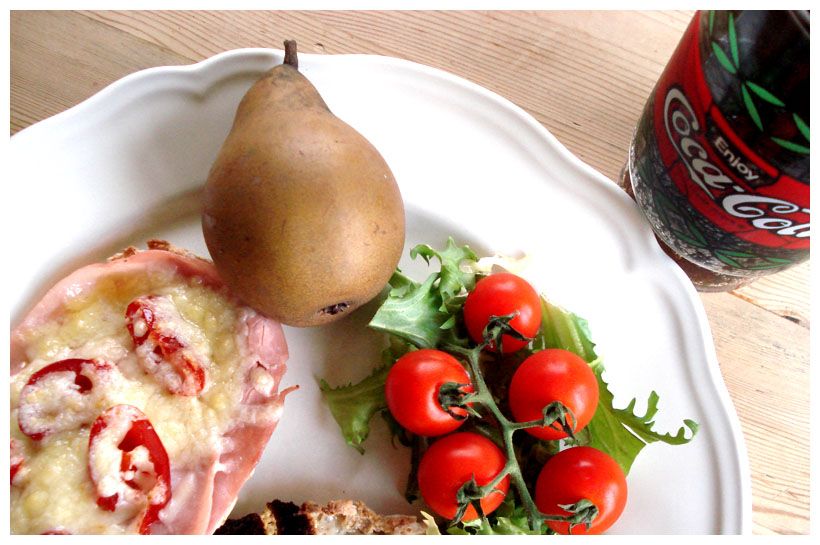 4pm - Finishing two cushions I've been working on
5pm - Making use of my newly purchased wool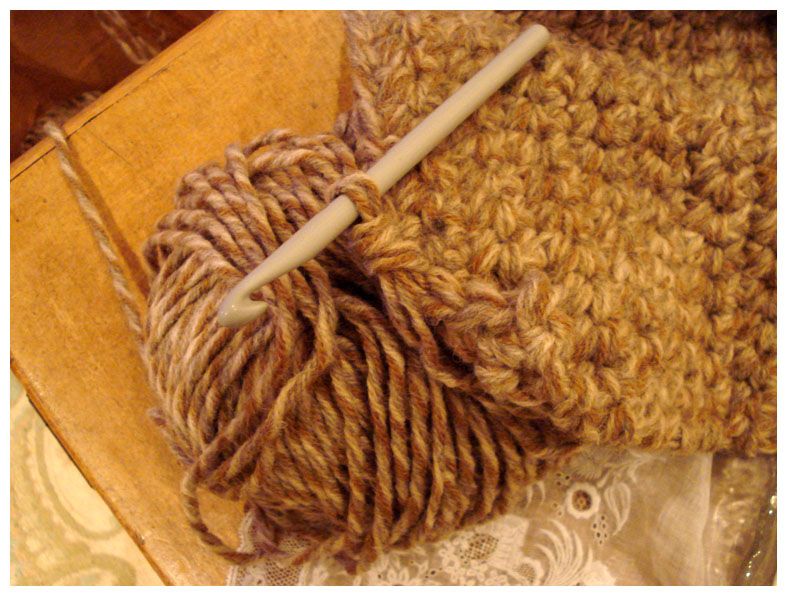 7pm - Time for a glass of wine and some reading
9pm - Monsieur is out - that means I can watch whatever I want. This is one of my favourites.