Picture An Hour. Or thereabouts. 10th October 2010
Dates like 10.10.10 don't come around very often,
so it seemed like the perfect day for a Picture An Hour post.
10 hours, on the 10th day, of the 10th month, of the 10th year of the new millennium.
8am - The beginning of most of my mornings - choose a dress to wear
9.30am - Have a quick breakfast of buttered fruit toast whilst browsing the latest ASOS magazine
10am - Jump into my car and set the SatNav (the clock is not set to the correct time by the way) - it's much easier than trying to work out how to get to where I'm going - I've lived in this city for 8 years and still don't know my way around!
11am - I select a spot in the park for a little photo shoot
12 noon - Back in my car, I choose some Nat King Cole to play on my ipod
12.30pm - Arrive at the flea-market but there is a book fair on, so many of the usual stalls aren't there
2pm - Go for a coffee at an American style diner and admire the Tord Boontje(?) light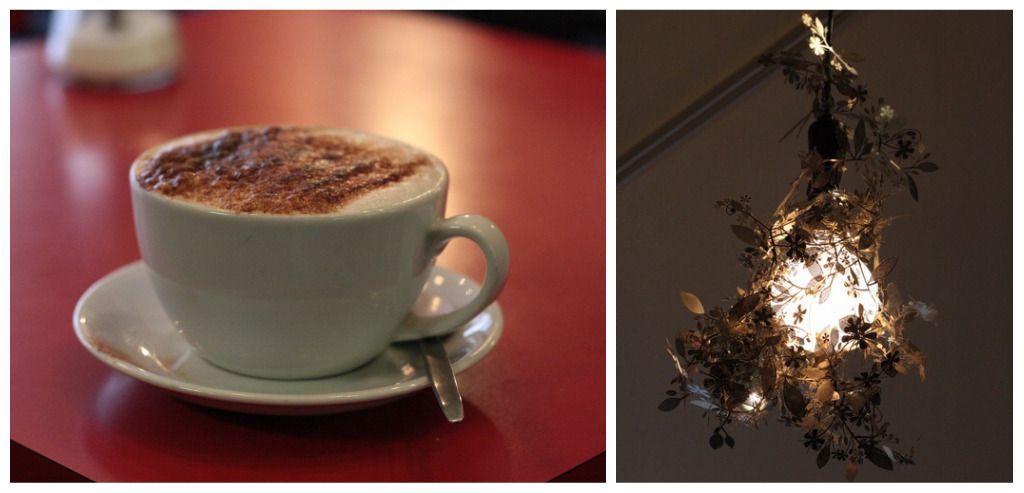 4pm - Arrive home and browse through a book I had bought the day before
5pm - Eat some sushi for an early evening snack