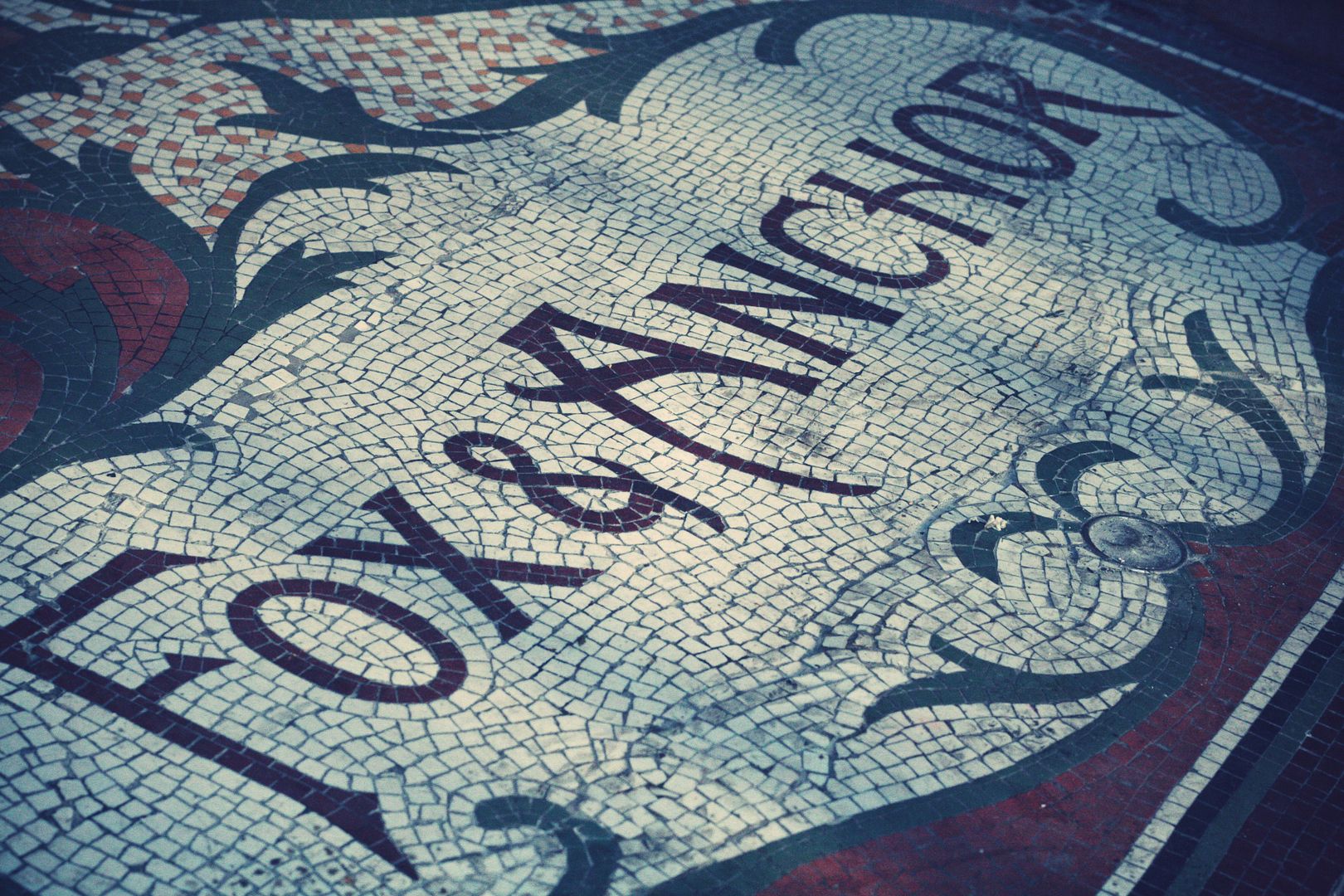 A beautifully renovated traditional pub in the heart of Clerkenwell. The Fox & Anchor originated from the late Victorian era and has been serving the traders of Smithfield Markets for years. Now lovingly restored with mahogany doors, etched glass and heavy brass, the pub serves great food and a range of real ales

.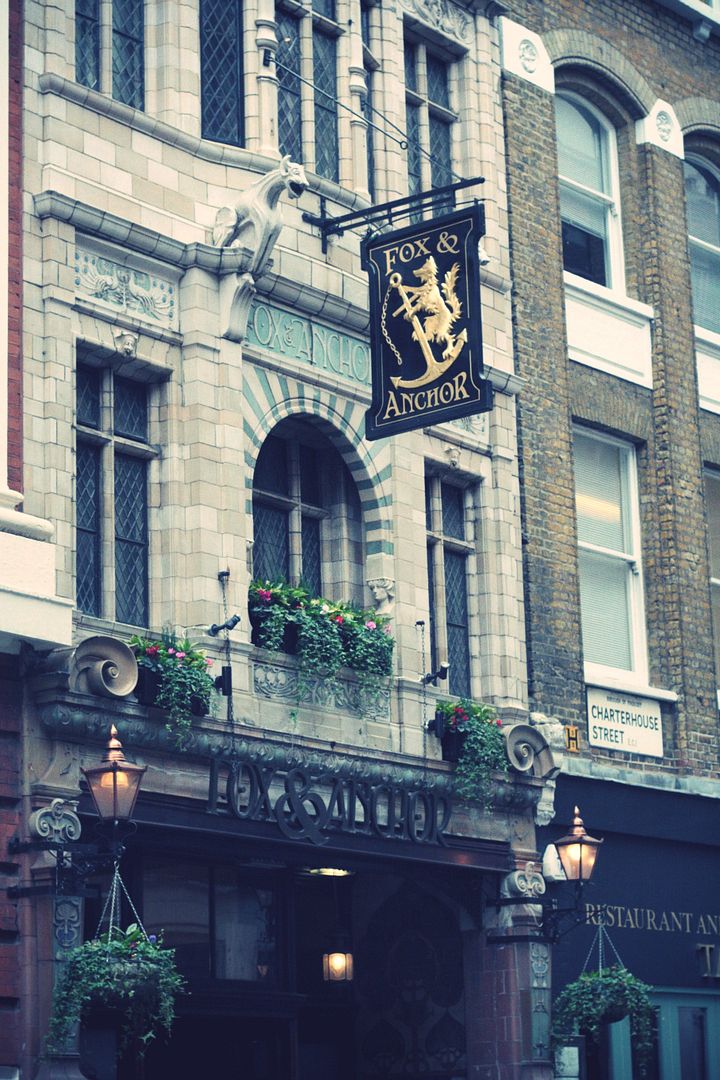 This is probably not the kind of 'hotel' I would usually think of staying in, for a weekend trip to London. But as a lover of all things quirky and vintage, it was an excellent choice.
When we arrived at around three o'clock on a Friday afternoon, this traditional pub was absolutely heaving. We were shown up (several) flights of stairs to our room on the very top floor which thankfully was well worth being a little out of breath. As the door swung open, there standing in front of the window and at the foot of the bed, was my dream bath - free standing and gold footed, it was quite the show-stopper of the room. The room was fairly small but very cosy and had luxurious details which highlighted it's Victorian roots.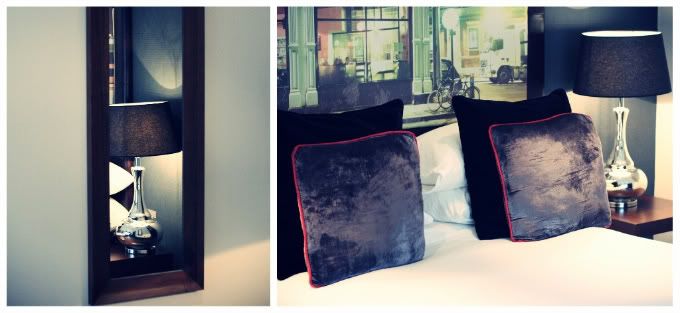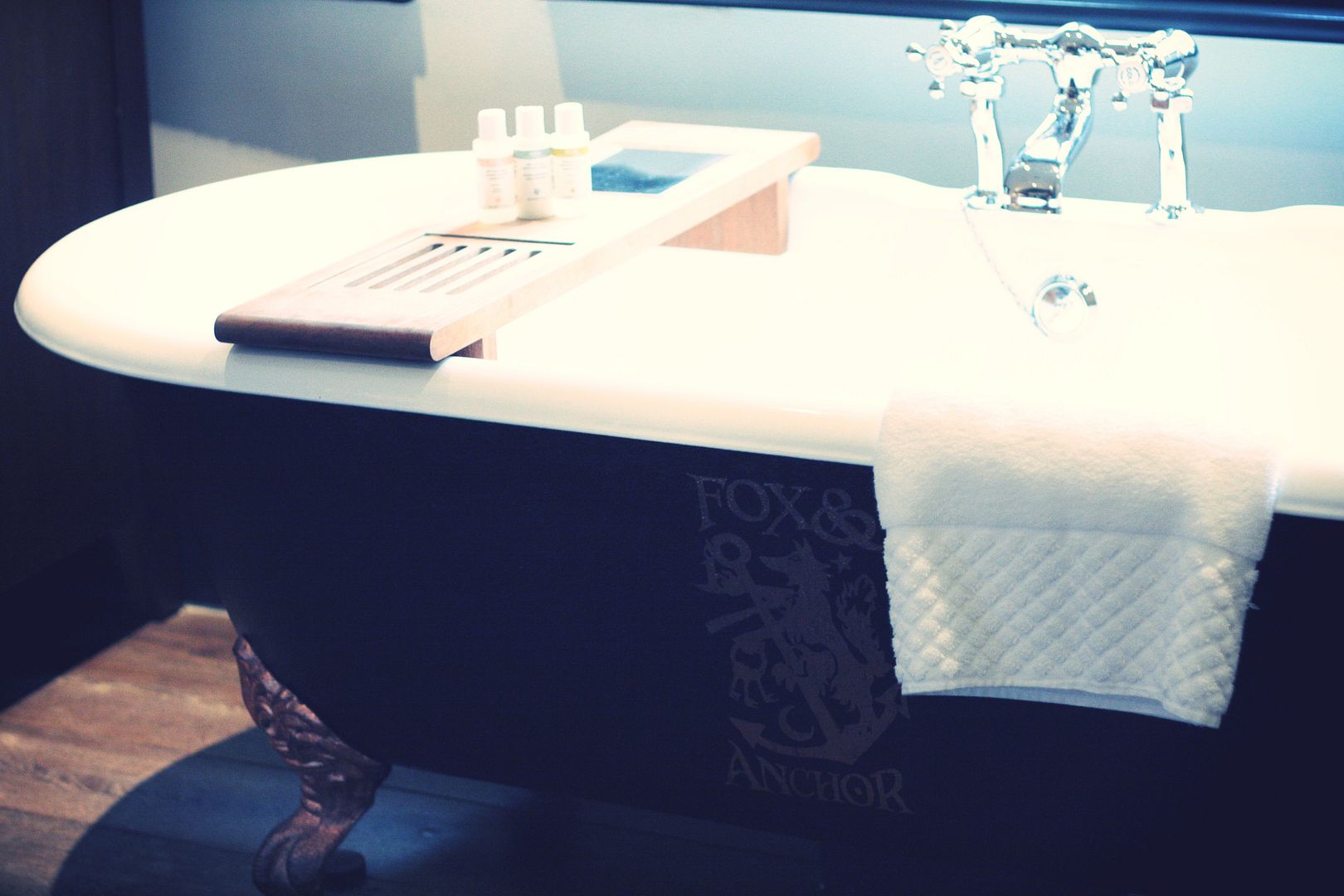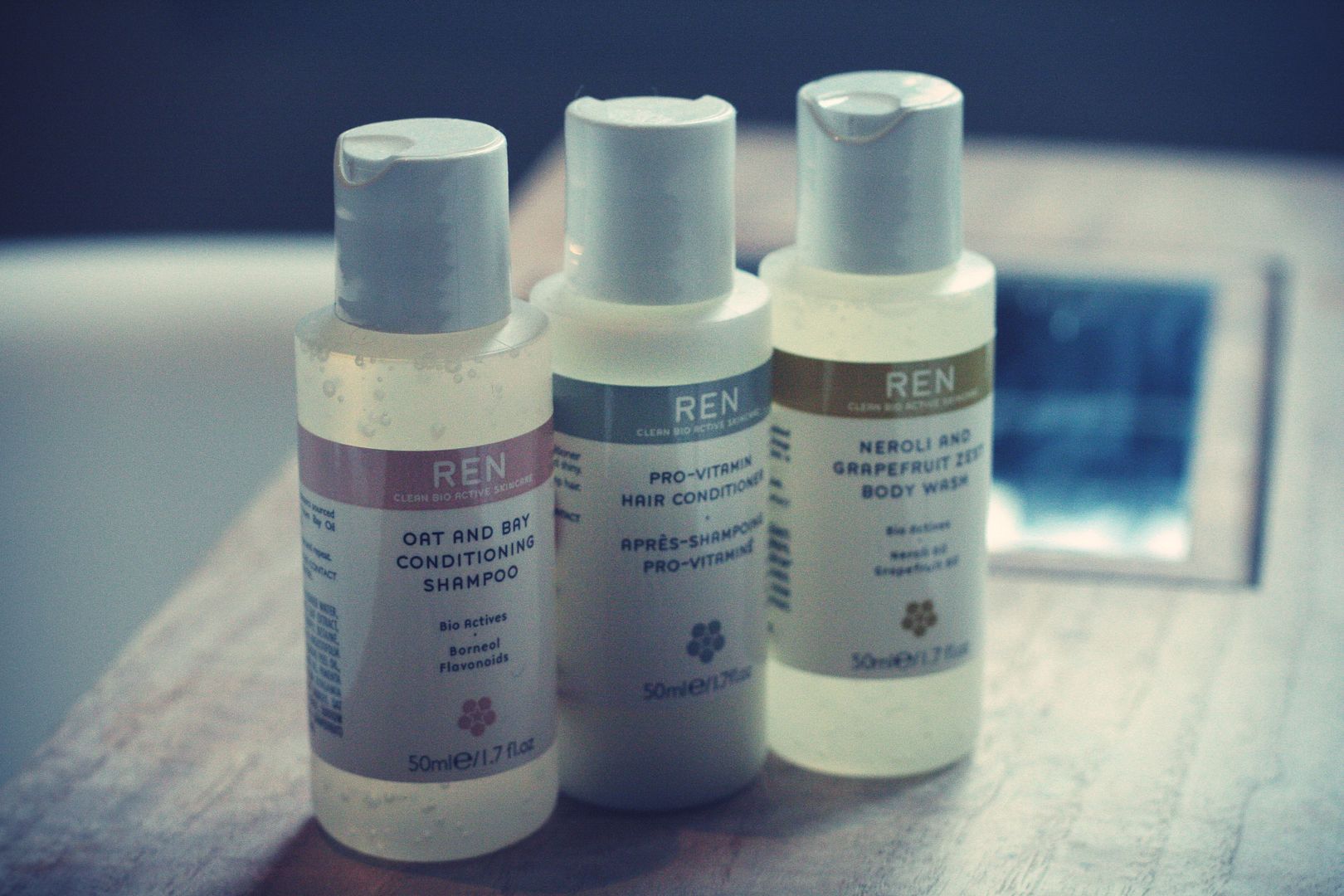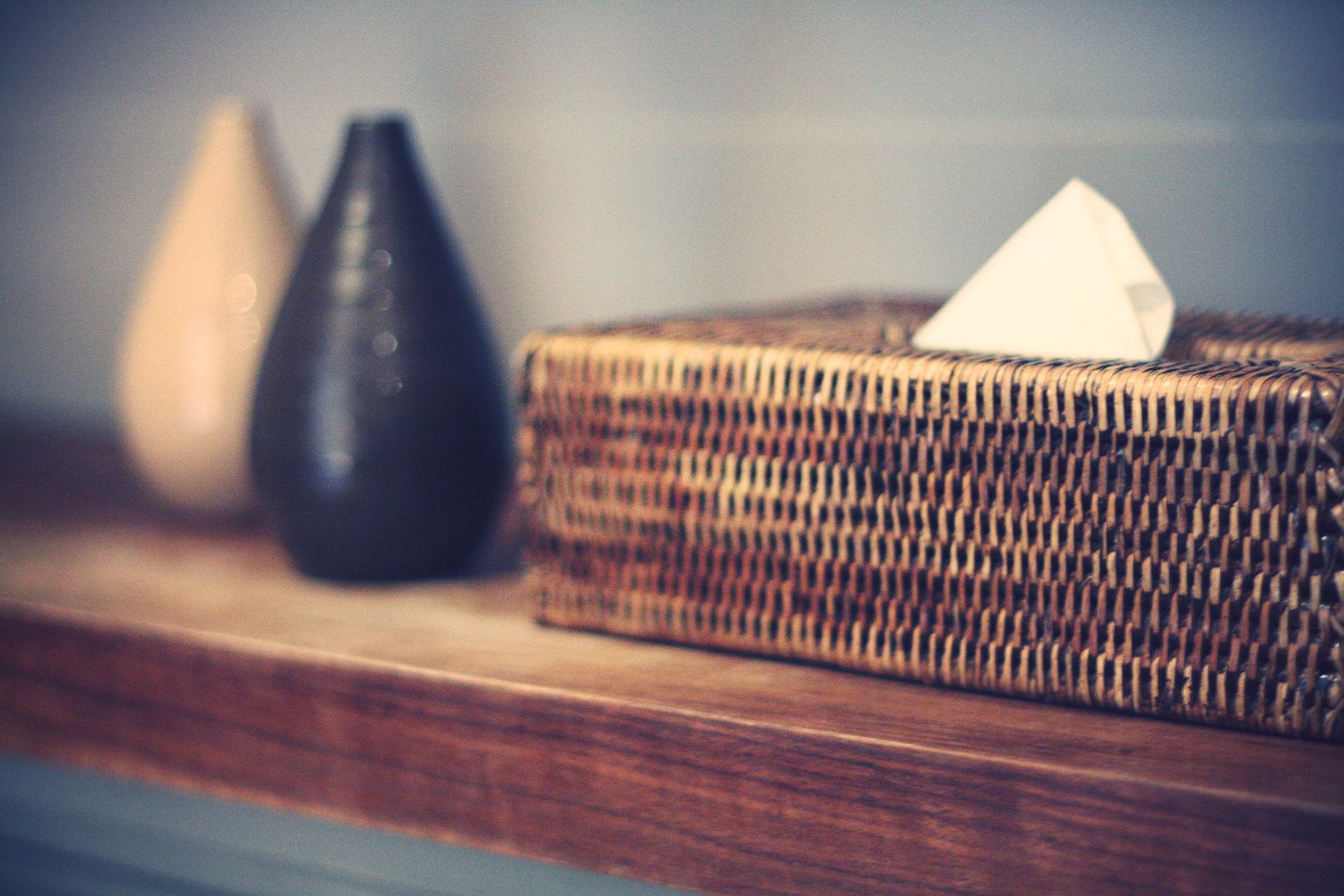 Once we quickly unpacked, it was out again to pay Oxford Street a (relatively) quick visit. Due to late trains, we weren't able to shop quite as much as we would have liked but we were very much looking forward to returning back to the Fox & Anchor for our evening meal. Again, the pub was bustling with night time drinkers and we were led through to a quieter restaurant area. In a traditional setting, what better way to enjoy an evening meal than with an array of traditional British Gastro
Pub food to choose from. Hearty Broth and Salmon Terrine to start, Fish & Chips with Mushy Peas, Fish of the Day on a Bed of Creamy Peas,Bacon & Leek with Cauliflower Cheese & Celeriac Mash on the side and a good Apple &
Cinnamon
Crumble with Vanilla Ice-cream for dessert. And we both agreed (neither being wine
connoisseurs
), the most delicious bottle of white wine.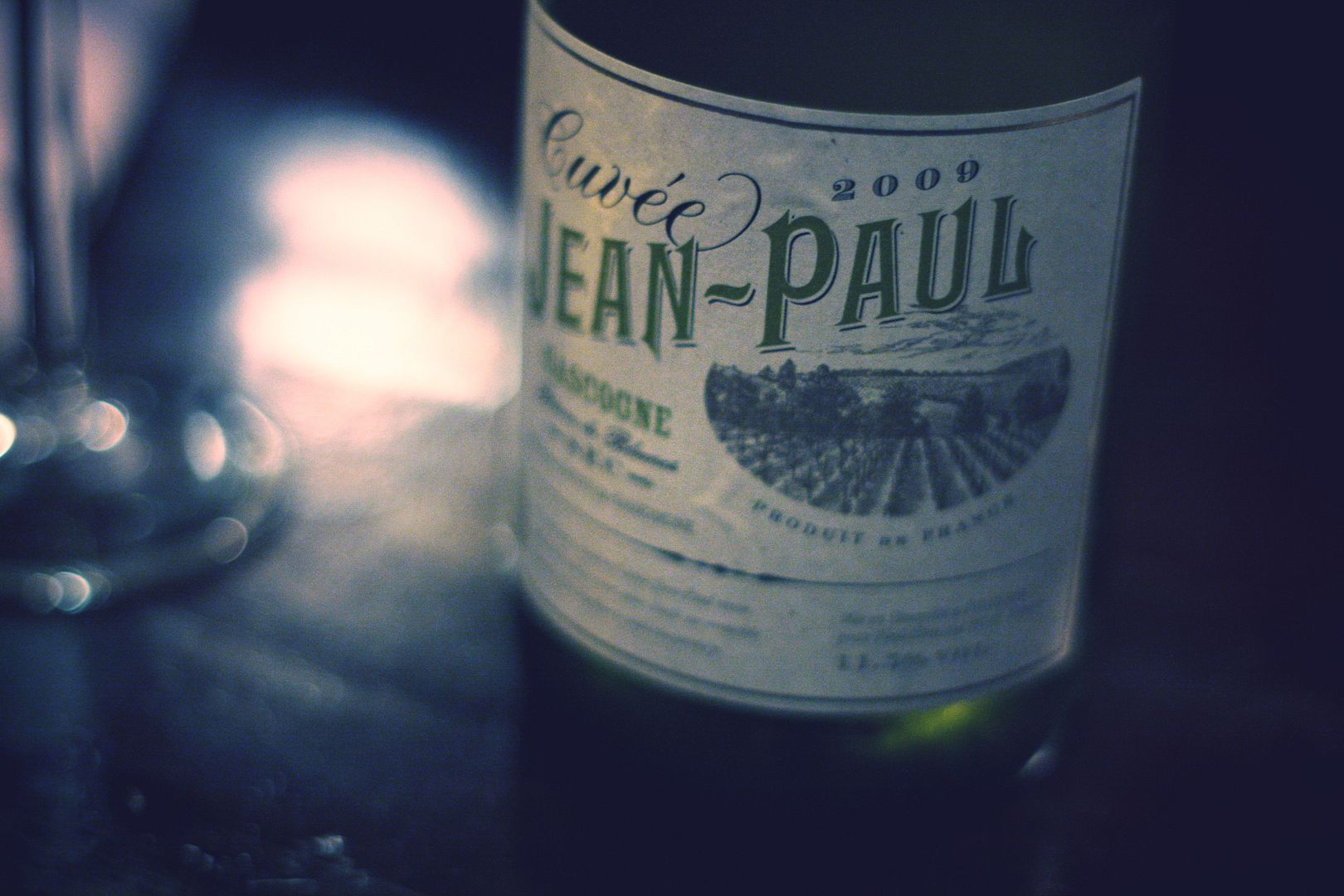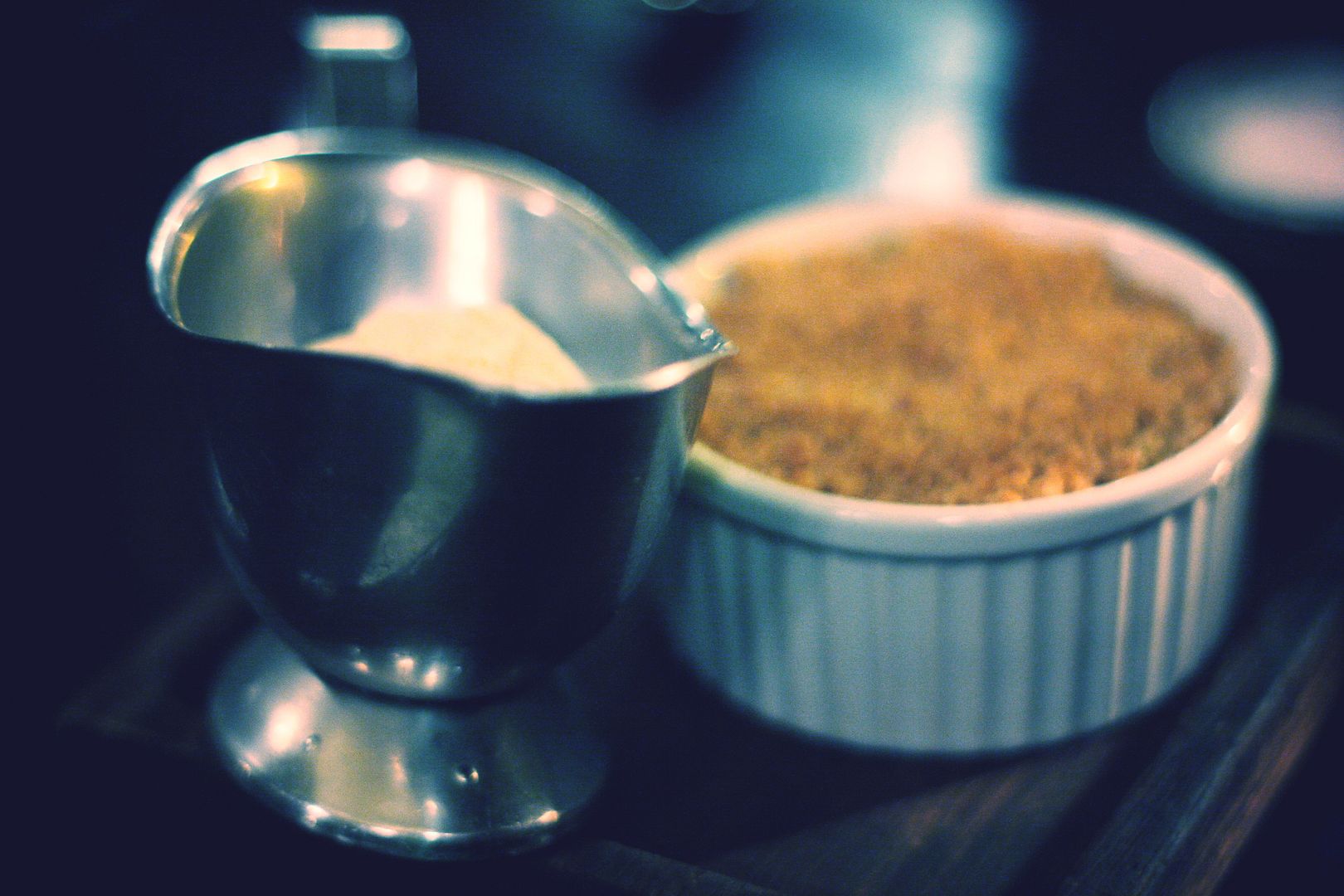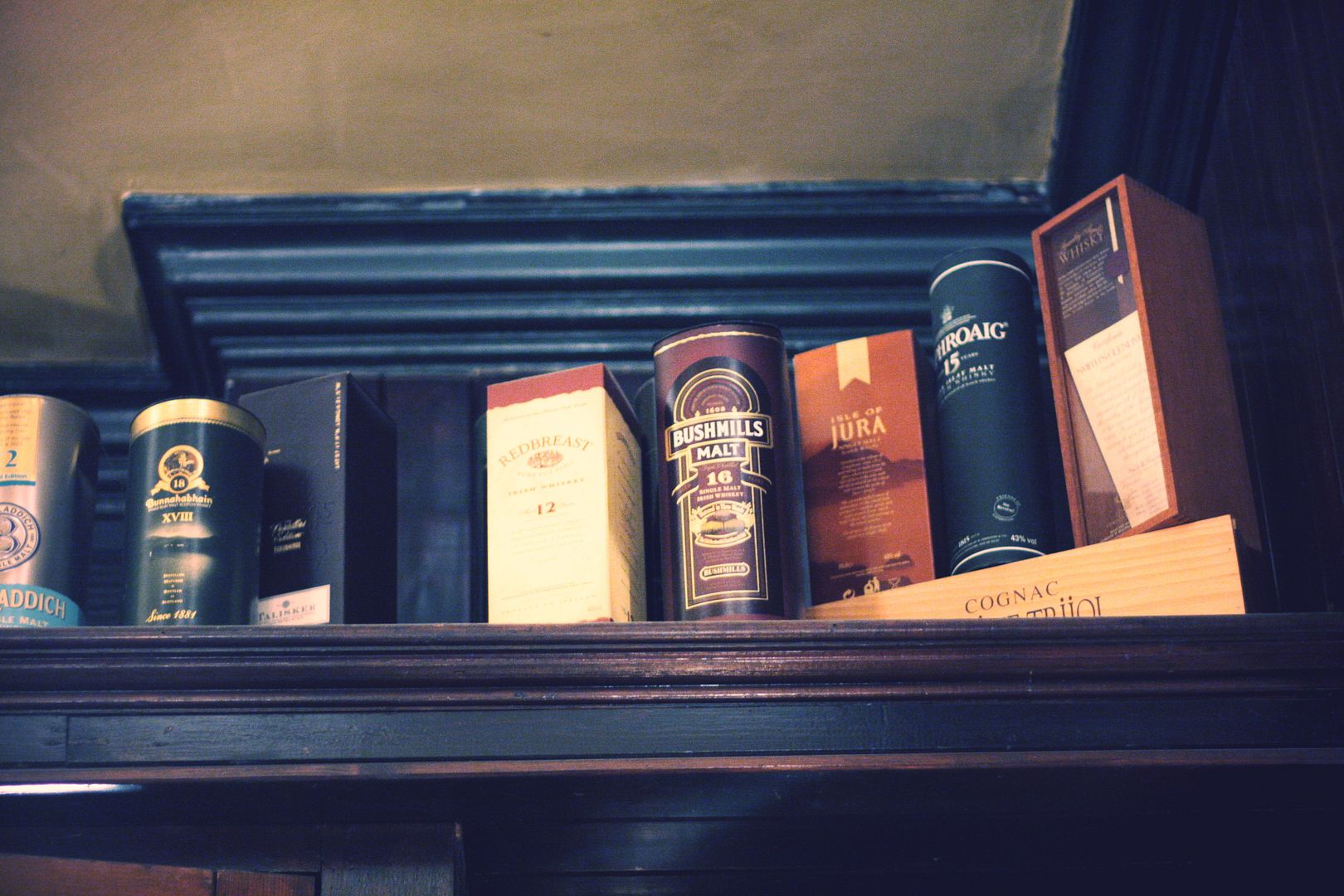 Breakfast was an early rise for us, determined to make the most of our only full day in London. Freshly squeezed
Orange Juice
,
Smoked Salmon
&
Scrambled Eggs
with a
Cappuccino
was quite a mild breakfast choice it would seem in amongst the early morning revellers partaking in some '
Hair of the Dog
'. Perhaps what you would expect from a traditional pub such as this, but we were taken aback once again by how busy it was at nine o'clock in the morning - is the Fox & Anchor ever not busy? I'm sure the friendly and cheerful staff must have something to do with this!
The pub itself is situated in a side street, upon first glance it would appear to be fairly quiet and non-descript. But it is also home to some other pubs and bars so is actually a great area for a good night out. The only drawback to my Fox & Anchor experience was some loud music from the direction of a bar across the street until the early hours. But if you do not have OAP tendencies as I, I'm sure you would be joining in the party not listening to it from afar!