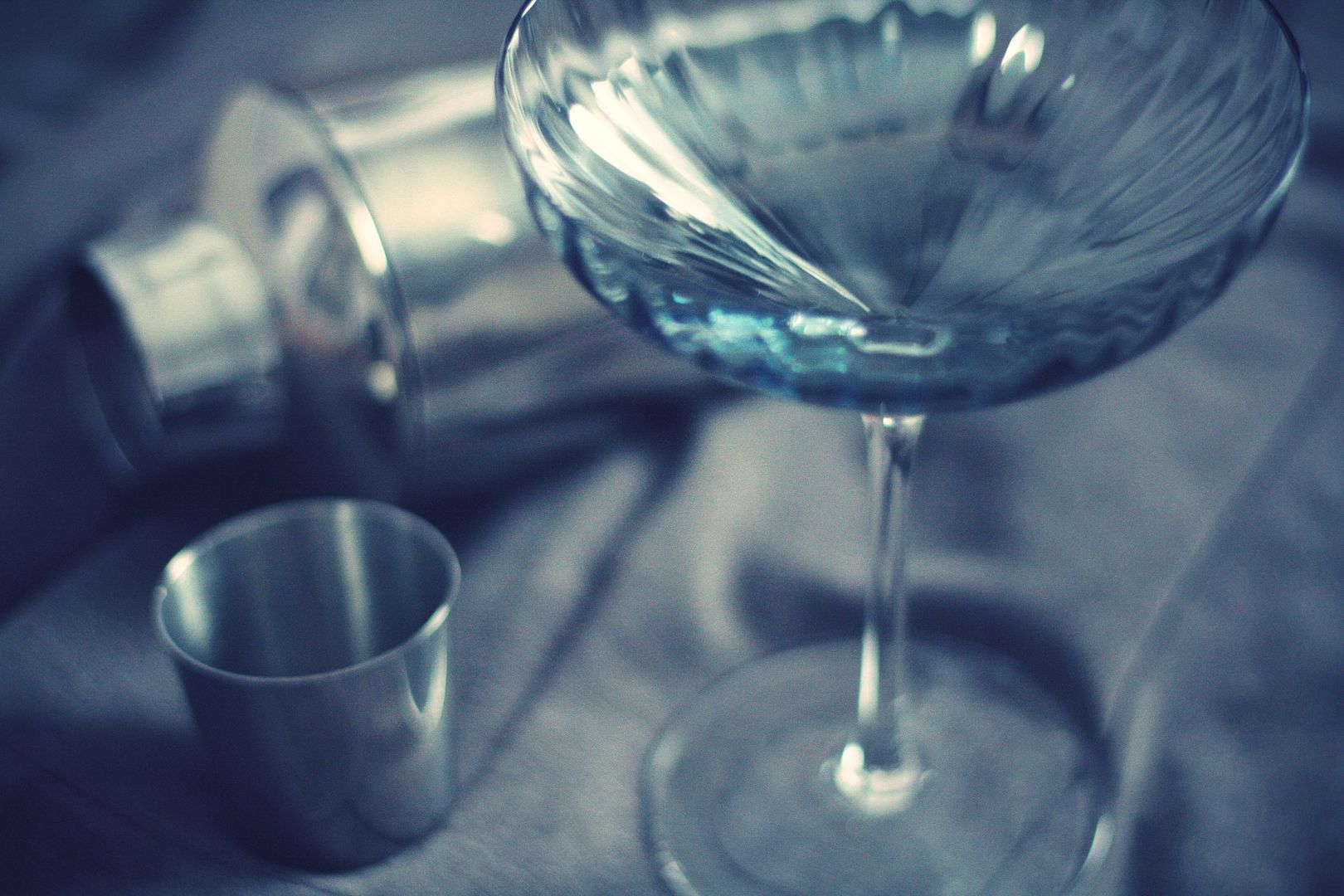 I think I'm probably the only person on the planet who has not yet seen a single episode of Mad Men. I don't usually get engrossed in the hype of the latest US television series but after hearing about this show on almost a daily basis and with an invite to Dotti and Maikitten's virtual Mad Men themed Cocktail Party, I had to investigate a little more.
Of course, it is the style and era of Mad Men that has caught the attention of so many fashionistas. I can't pass any comment on the programme until I actually watch it but I did do a little research to attend the virtual party. I came up with a 1950's style dress and lightly back-combed hair with red lips and nails.
Go check out the party to see what the other guests are wearing and recipes for the fabulous cocktails they are drinking.

*EDIT* You can also now vote for me if you like my look, so please head over there and cast your vote!
Next dress ~ LK Bennett shoes ~ Chanel lipstick ~ Top Shop nail enamel