Barter Books in Northumberland is the best book shop I have ever been to. A bold statement perhaps, maybe I haven't visited enough book shops in my life. But this second hand bookstore has everything I could hope for in the perfect shop. It is one of those hidden gems you read about but never imagine could be right on your doorstep.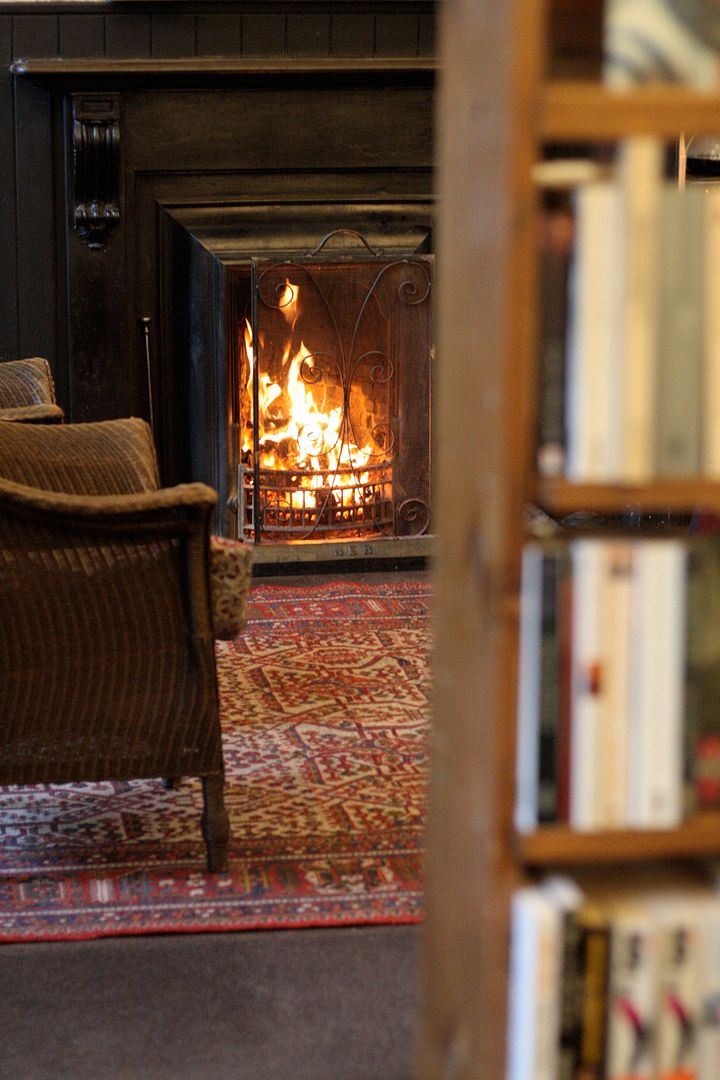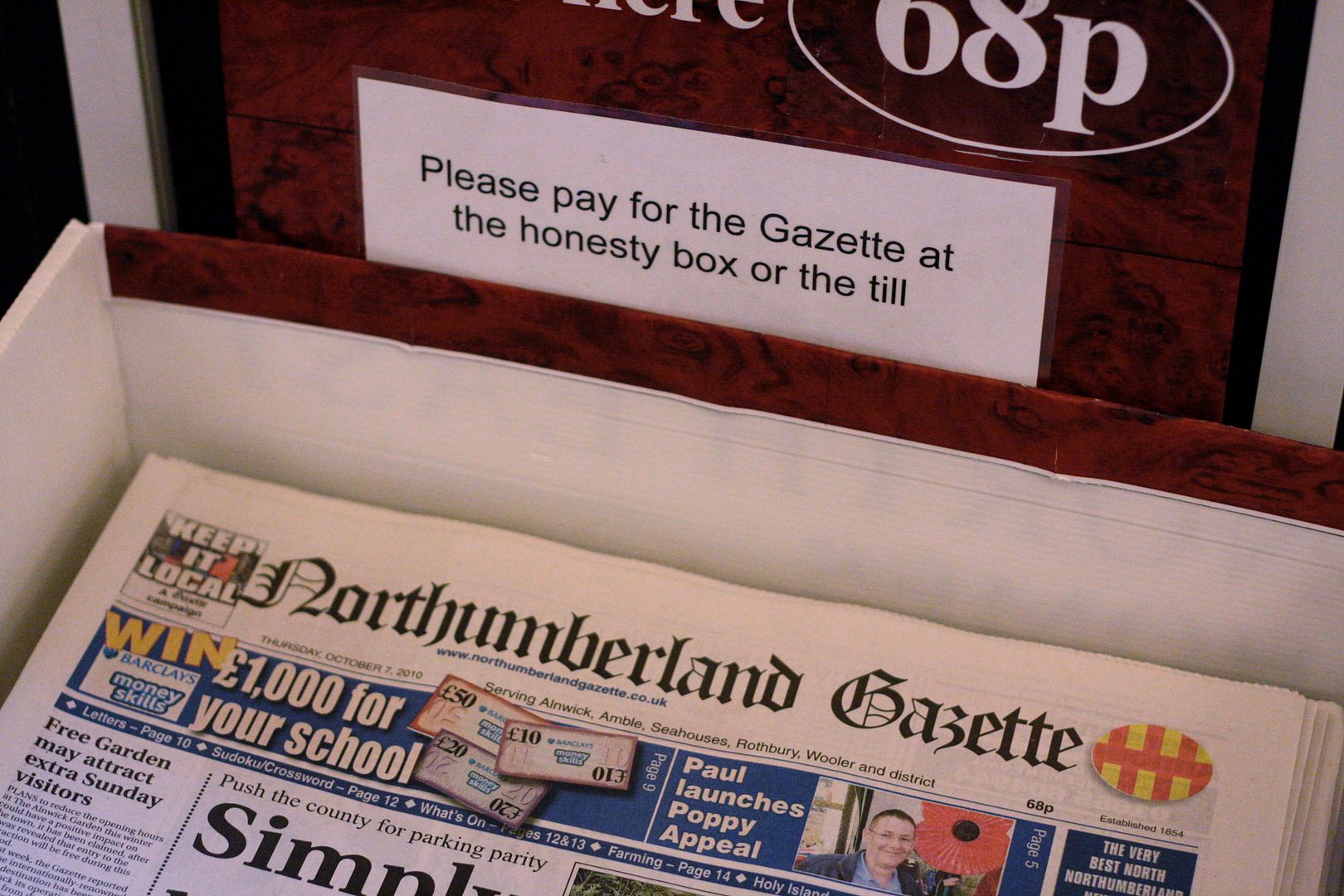 It's housed in an old Victorian railway station in Alnwick, Northumberland in the North of England and retains many of the original features. The Old Waiting Room for example, where we enjoyed coffee and cake. With a nod to it's former rail roots, there is a darling little miniature train running along a track when you look up towards the ceiling.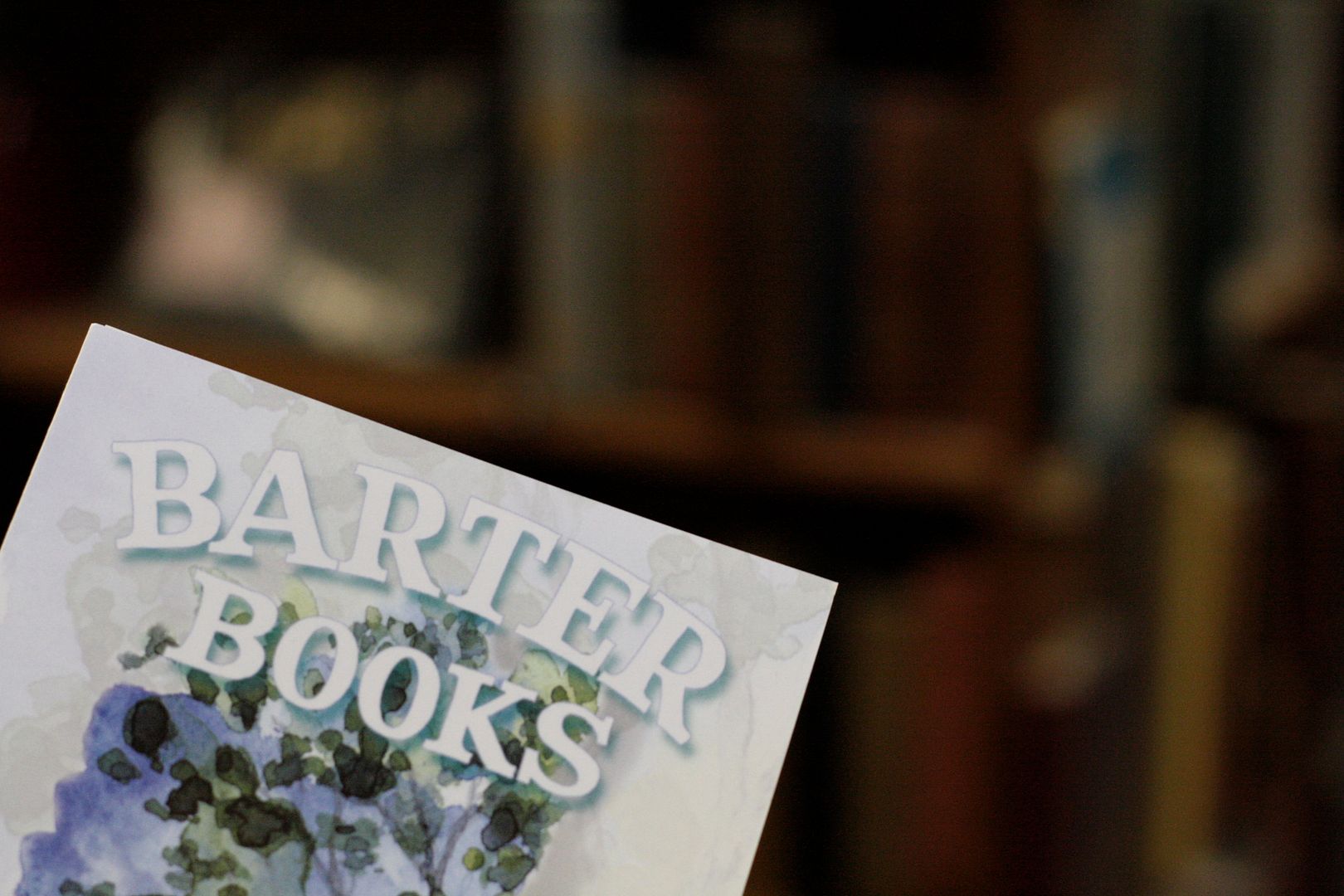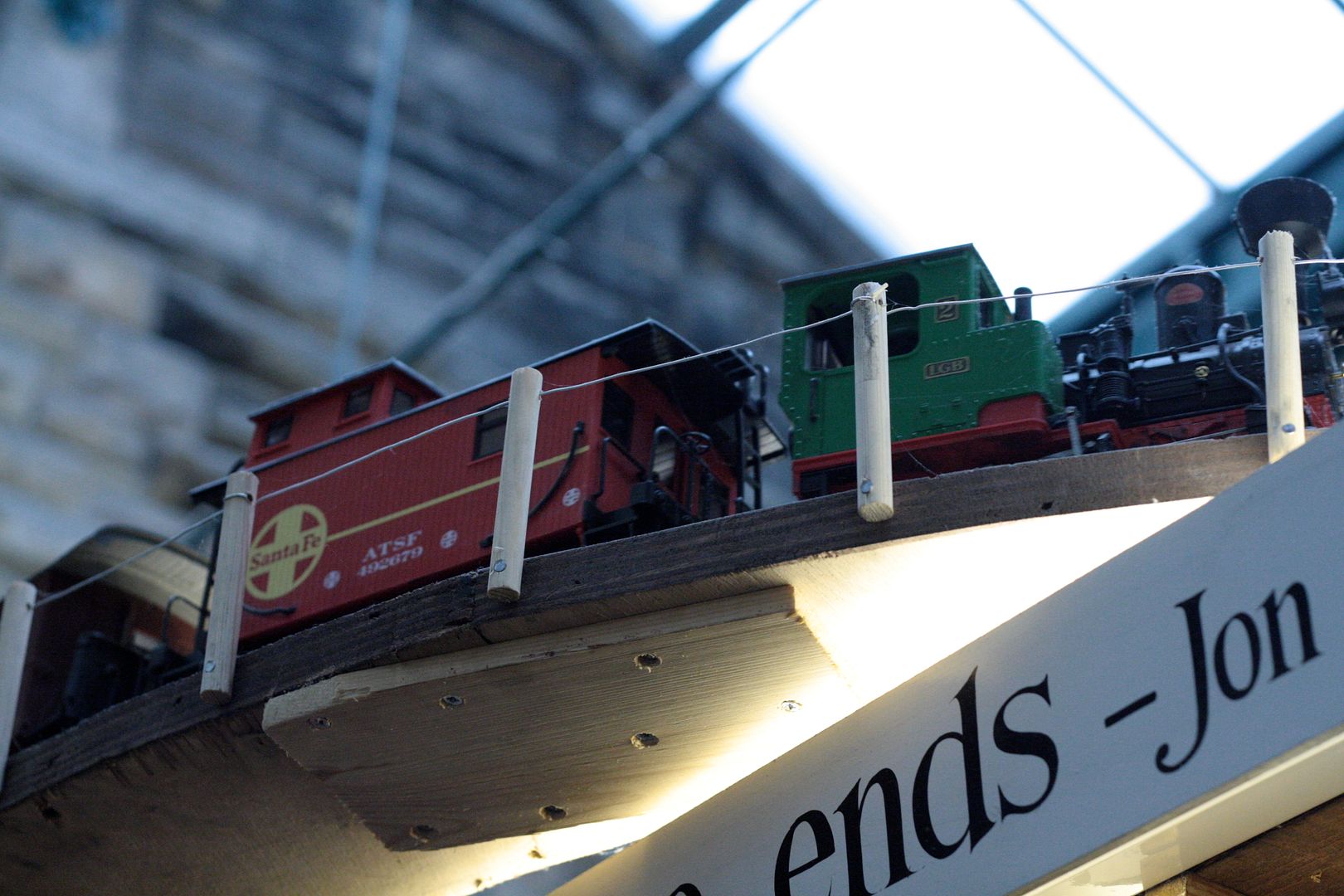 I have been looking for a long time to start up a collection of old Penguin classics but as hard as I look each time I go to the flea-market or charity shops, I never seem able to find them. Here, there were so many to choose from. Unfortunately, the £4.80 price tag put me off a little, so I ended up with a Penguin mini for 40p instead.
There were many, many classic books with lots of children's books from around the 1940's locked away in glass cabinets selling for hundreds of pounds.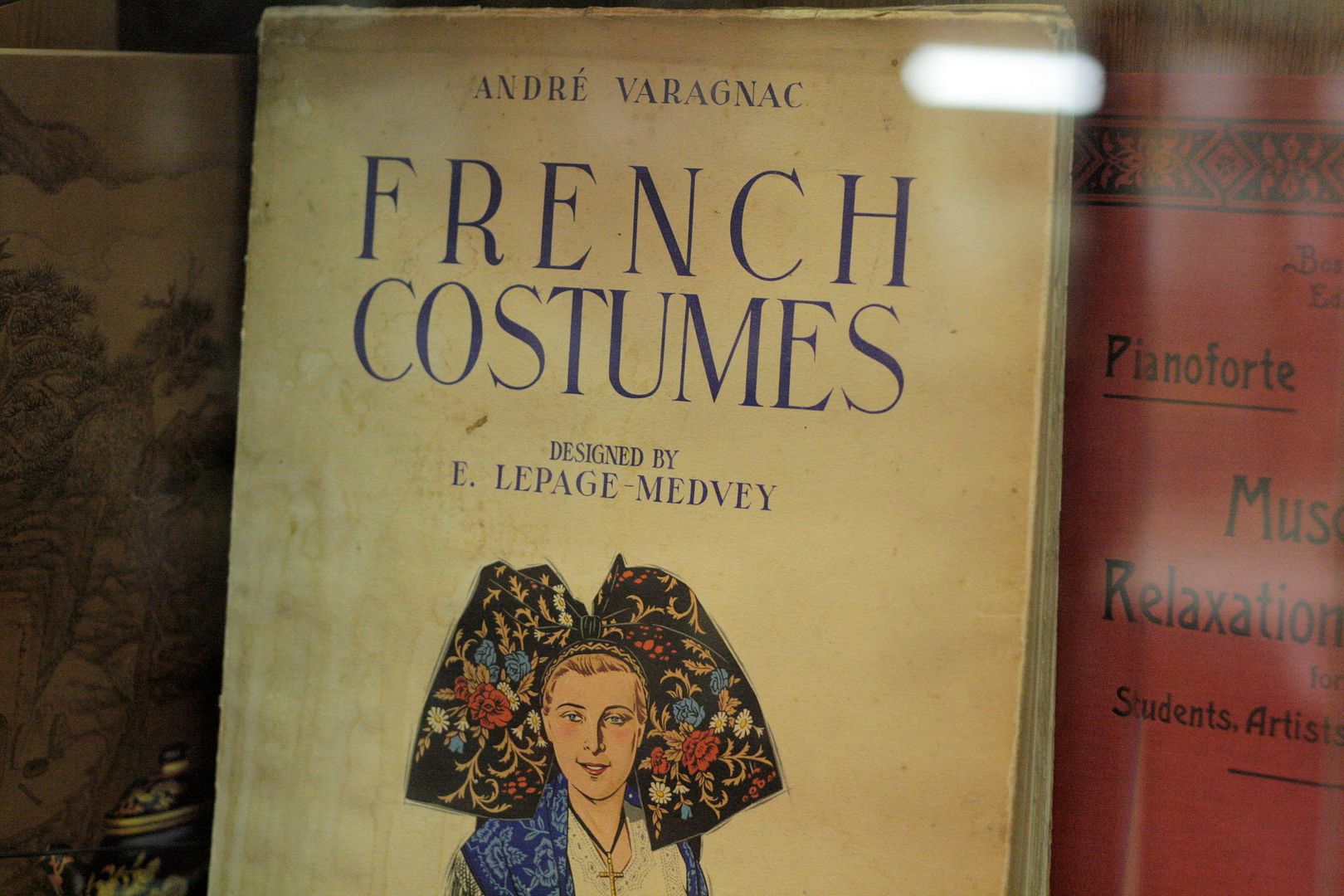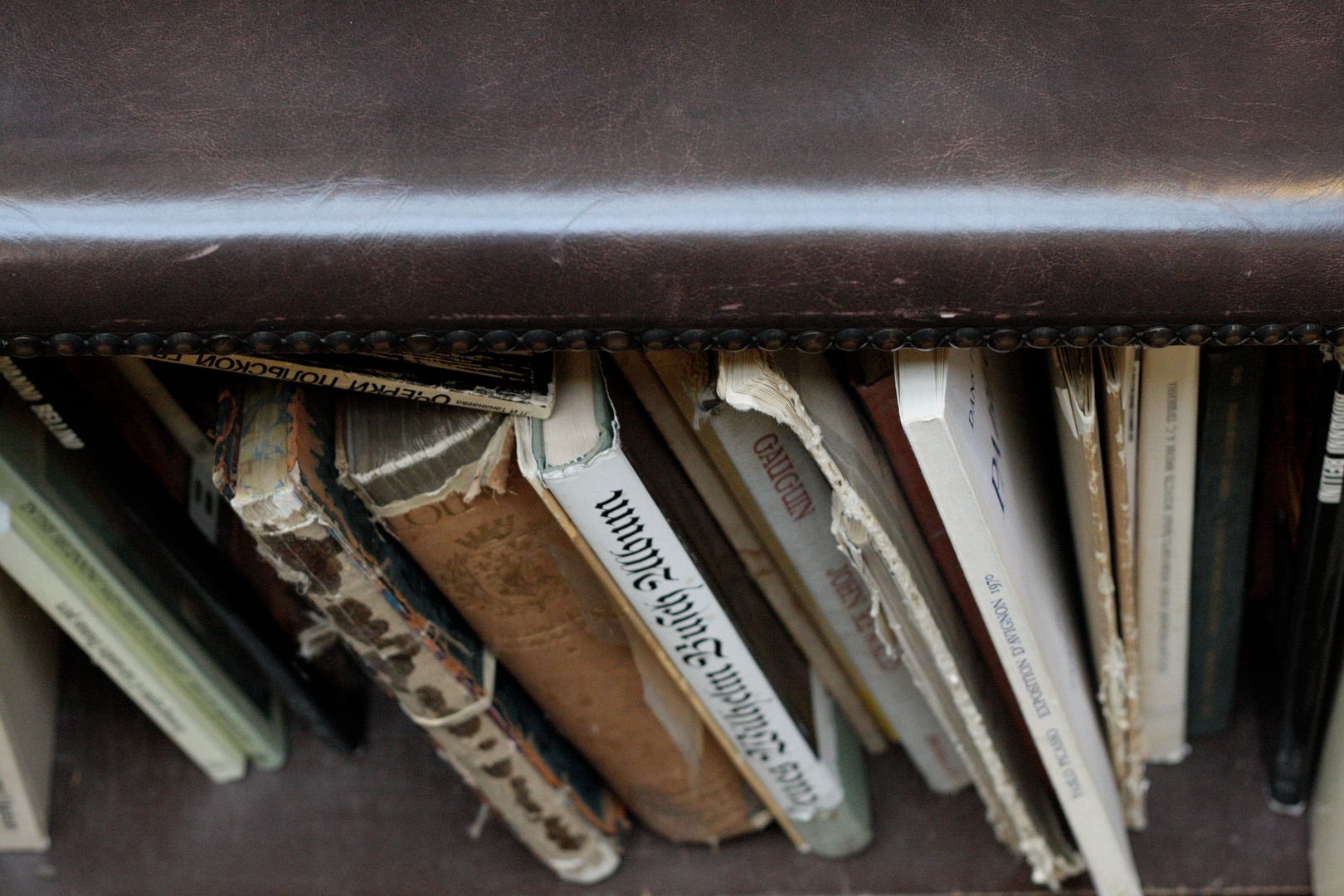 There was some vintage music playing in the background and lots of comfortable velvet sofas and chairs around to encourage relaxation and pondering over the books. I liked also to see an array of quotations pinned up on the walls around the whole store.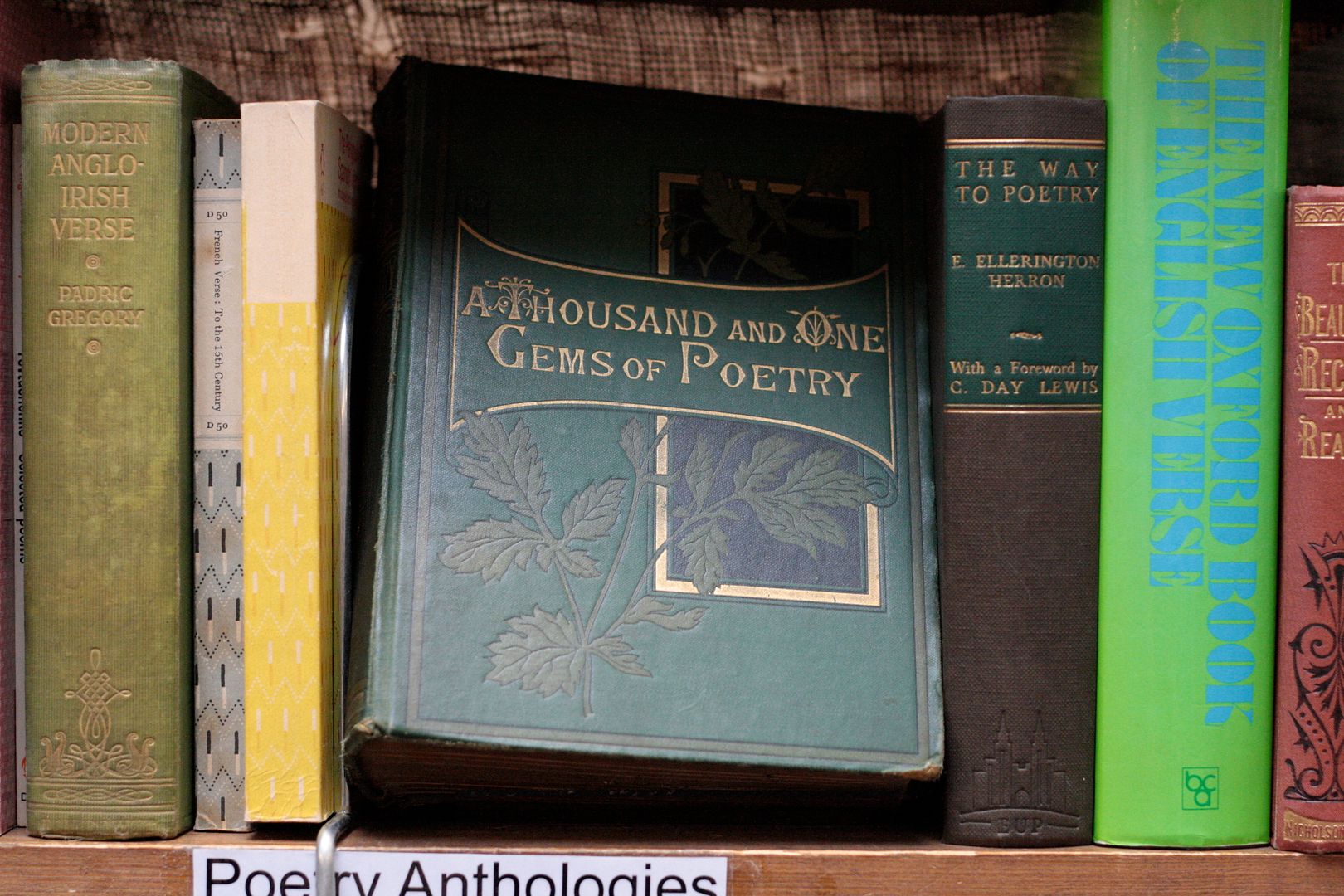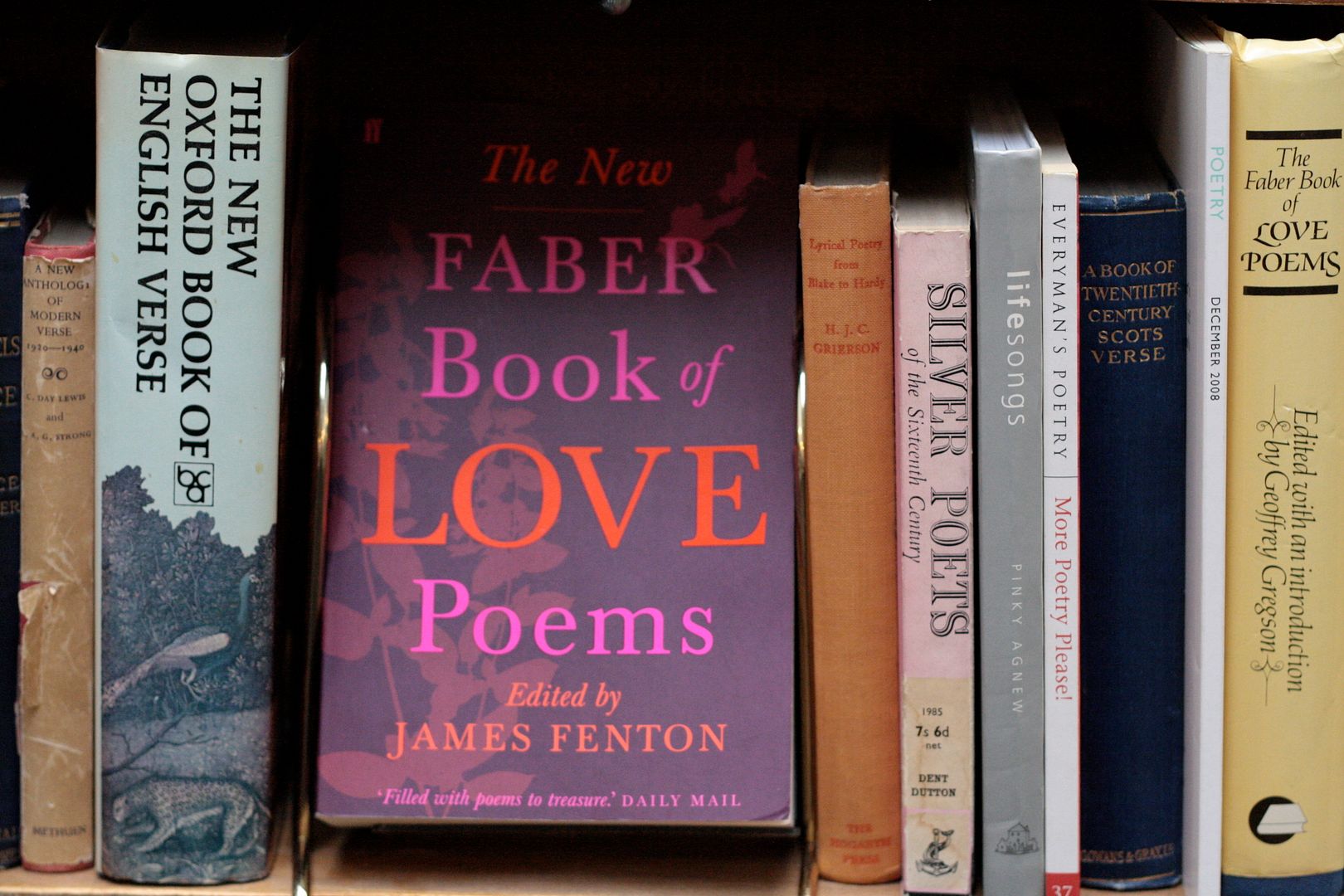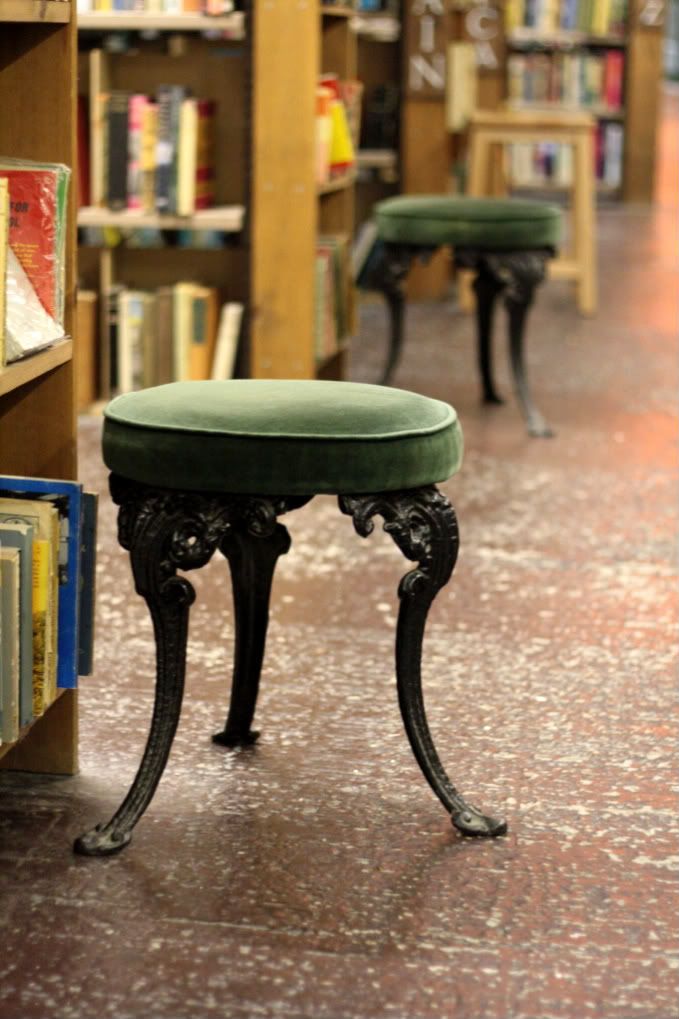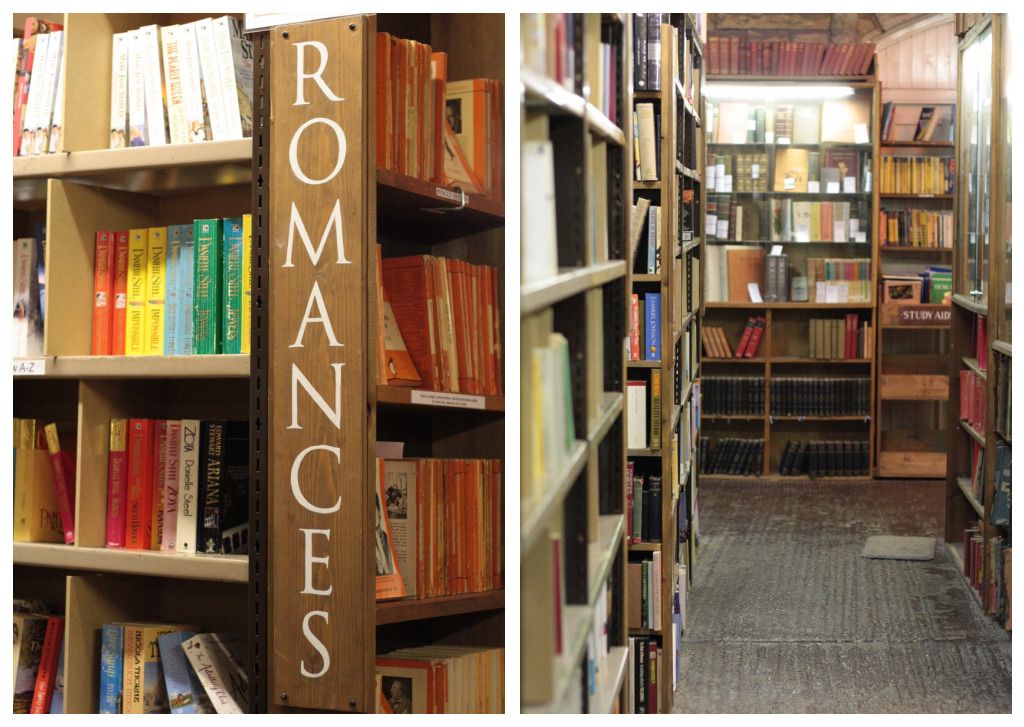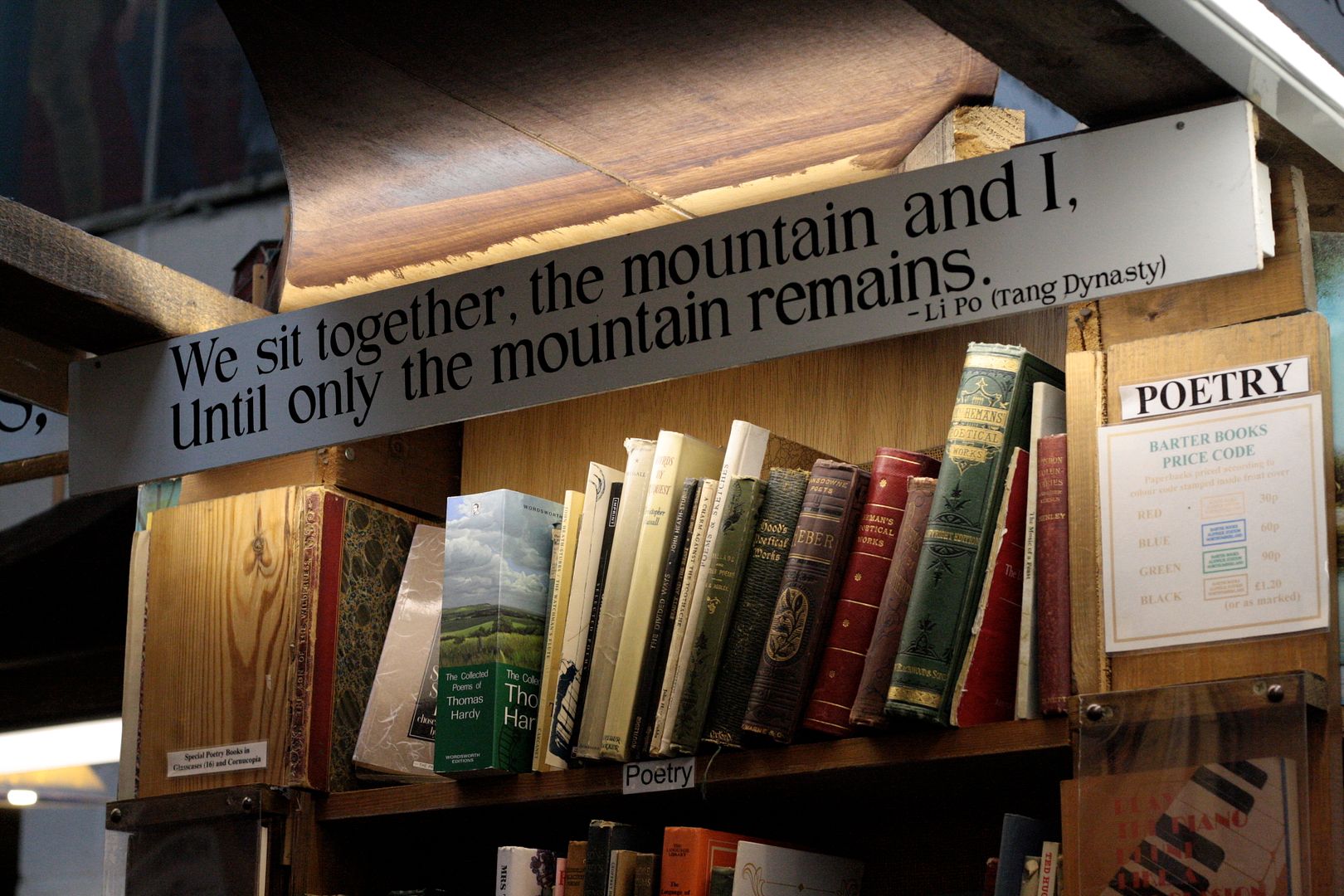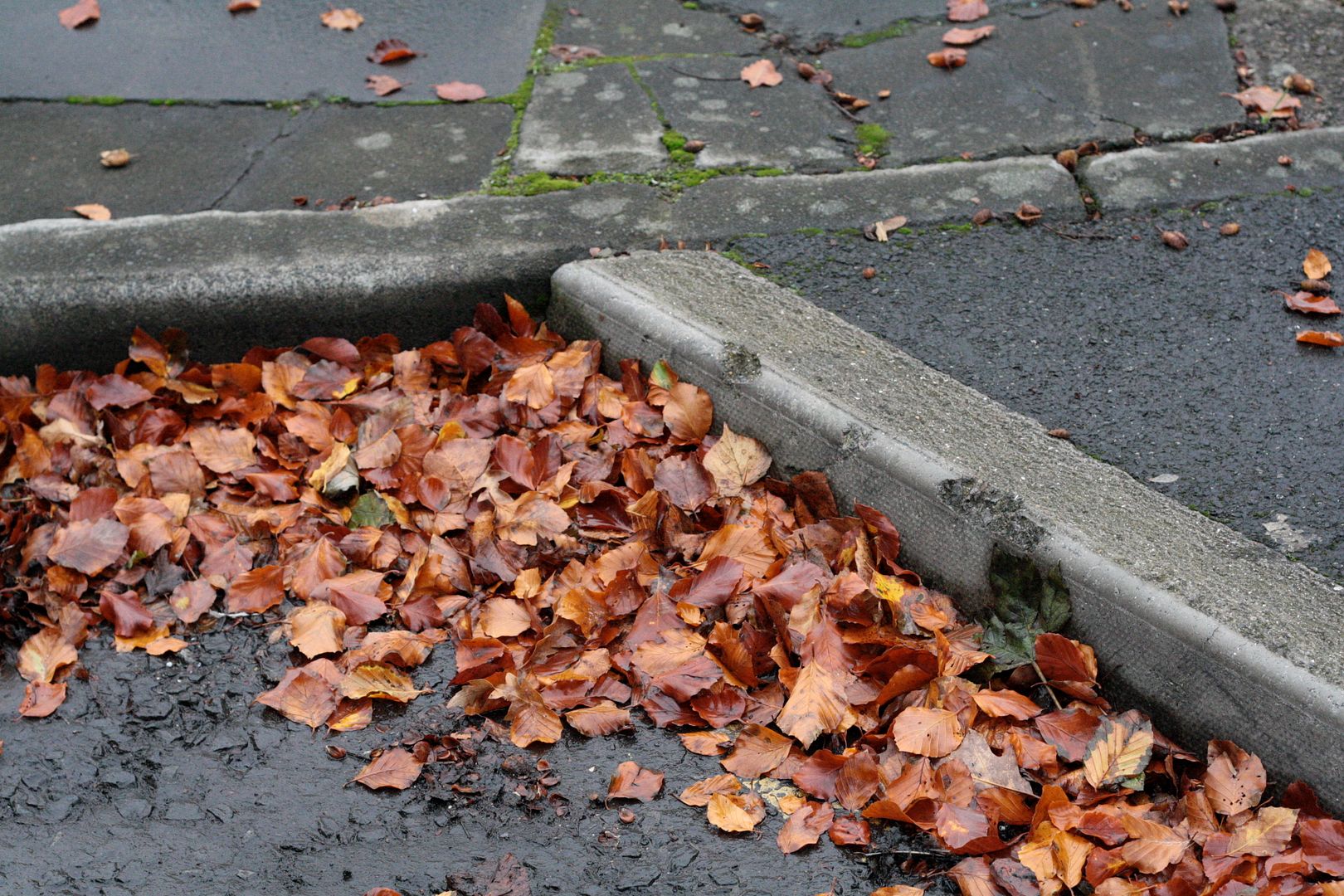 It was my first visit to the book shop, although not to Alnwick itself.
Alnwick
is mostly famous for it's
Gardens
and I have recently read that entry to the Gardens will be free over the Winter months to maintain the tourist trade in the area. So I definitely envisage another trip to the bookstore when I next visit the Gardens.