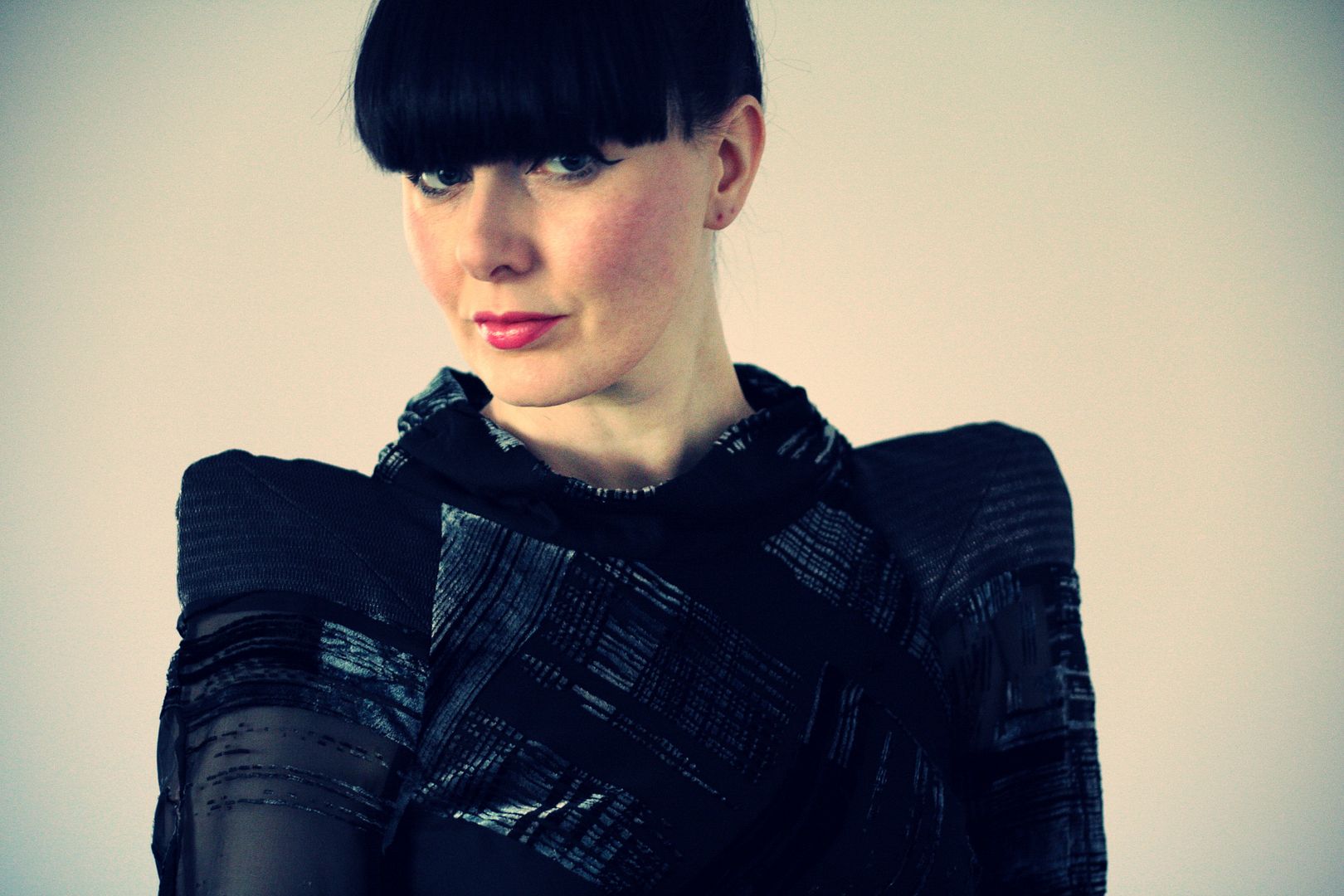 As
bloggers, we receive many an email from PR companies asking us to promote their products in some way or another. I must admit, I dismiss most of them as I hate to think that my content will be the same as other blogs. But every once in a while, something will really catch my eye that gives me the opportunity to be creative and make the post very much my own.
And so the offer of choosing a piece from the Clothing at Tesco range came my way and was one I was very ready to dismiss until I saw the "Post It On" concept behind the promotion and thought it a novel idea to both style the piece and interact with other bloggers.
I then had a quick scan of the site not expecting to find much of interest, I'm not one to pick up inexpensive pieces of clothing whilst doing my grocery shopping. Not that there is anything wrong with that but I hate grocery shopping and want to get in and out of there as quickly as possible.
Which leads me to the F+F Couture range which is only available on-line and really did surprise me. Here is a range at the top end of 'budget fashion' and with some quite remarkable pieces. Yes, there are only a few to choose from but the dress I chose was overflowing with remarkable details. Devoré fabric, long rows of button detail, an asymetric hem, it immediately made me think of designs by Alexander McQueen, Vivienne Westwood with the amazing Rick Owens-esque shoulders. 'Avant Garde' is not a label I would associate with Tesco.
And so as part of the promotion, it is now my turn to choose a fellow blogger who may choose a piece of their own to style and to then choose another blogger... and so it goes on.
So, my blogger of choice is.........Amy from Vintage Reflection... you will receive an email very soon!