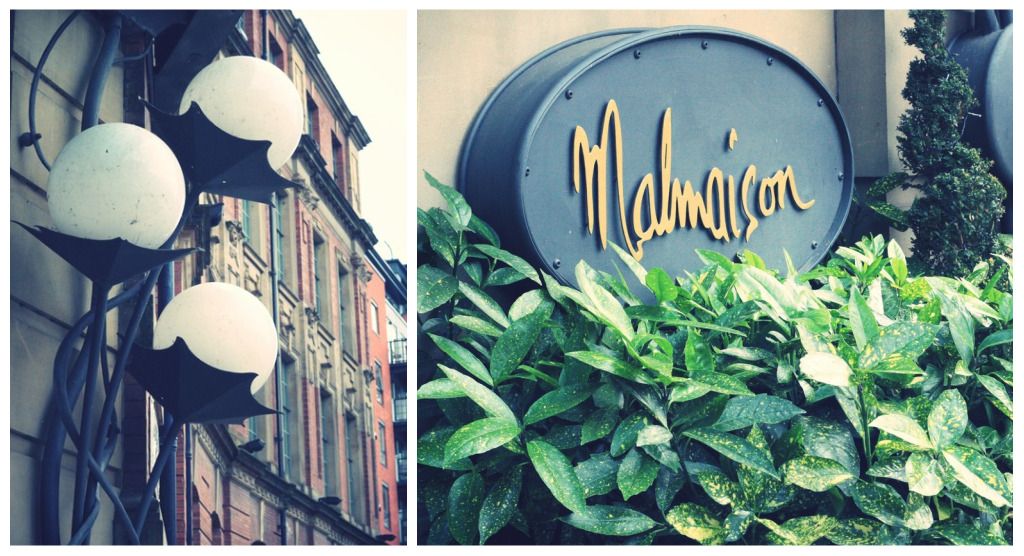 Last weekend, I visited the West Yorkshire city of
Leeds
in the UK. A couple of hours drive from where I live, makes it an easy-to-get-to city-break. I love to visit different cities to see what they have to offer. By no means my first stay, it had still been a number of years since the last time, so it was a refreshing change.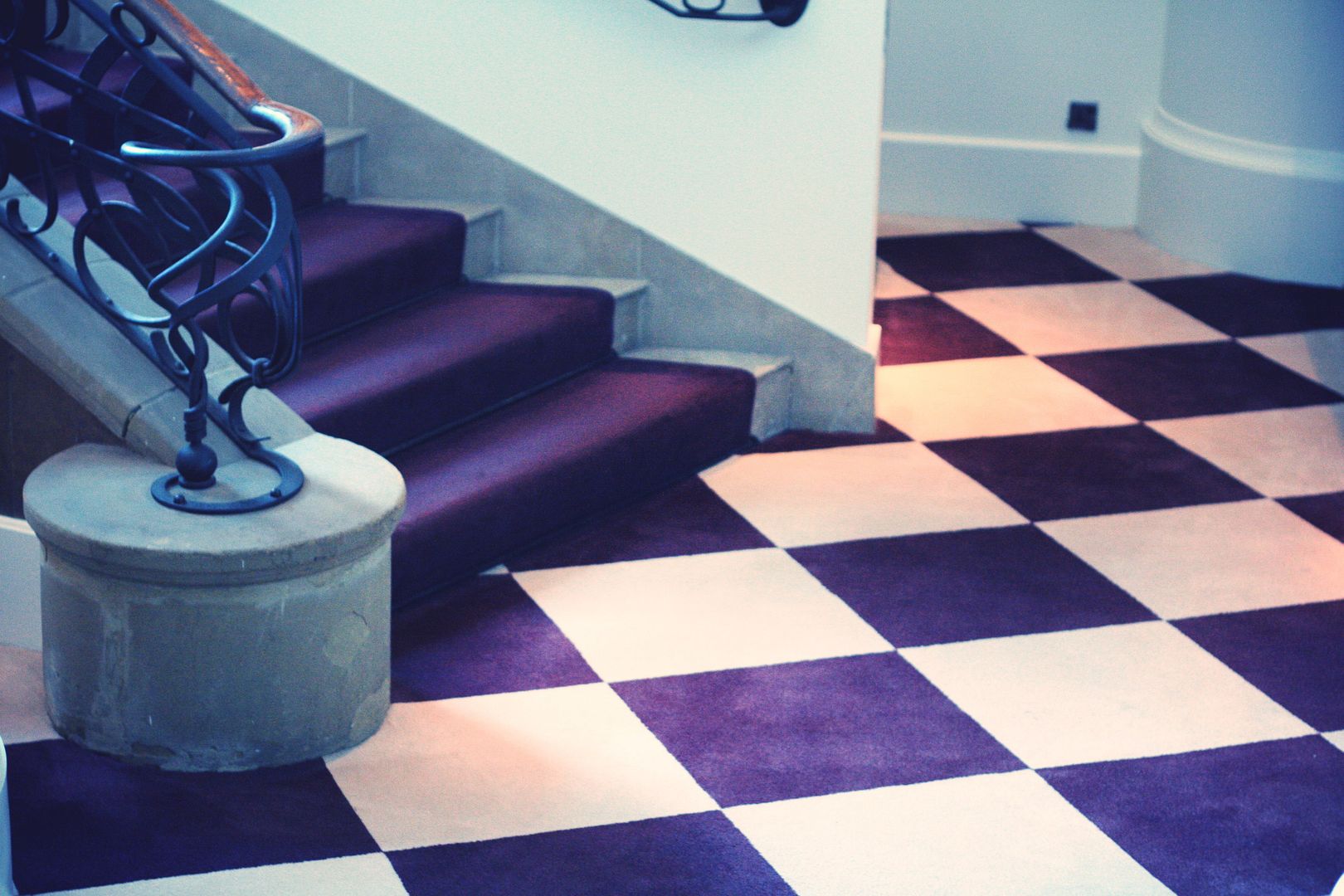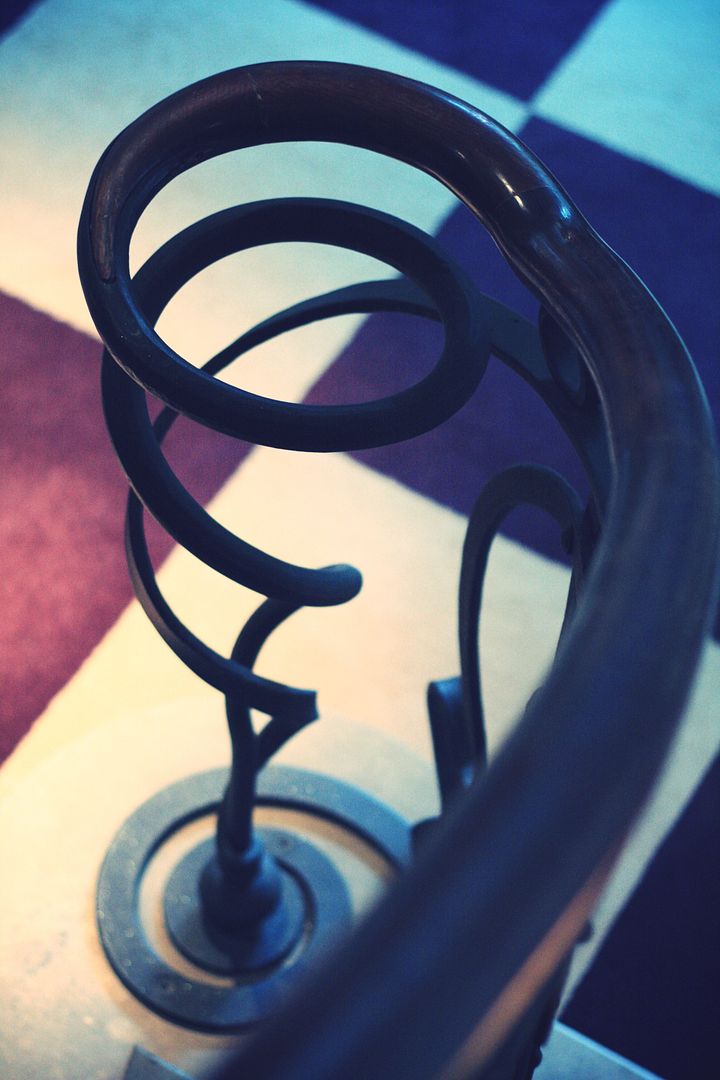 The hotel I stayed in this time, was
Malmaison
. A sister hotel of the
Hotel du Vin
chain, this is another favourite, which
I often go to
in my Newcastle upon Tyne home town. I like very much the design, and as a lover of detail, this chain of hotels very much delivers. They offer comfort and style in relaxing surroundings with enticing furnishing in vibrant hues and plush fabrics.
As luxurious as hotels can look and feel, for some reason I never sleep too well in them. I think it's the unfamiliar surroundings and little noises that remind me I am not in my own home. But although I still slept lightly, I must say that this bed was the most comfortable I have ever stayed in - it was so cosy!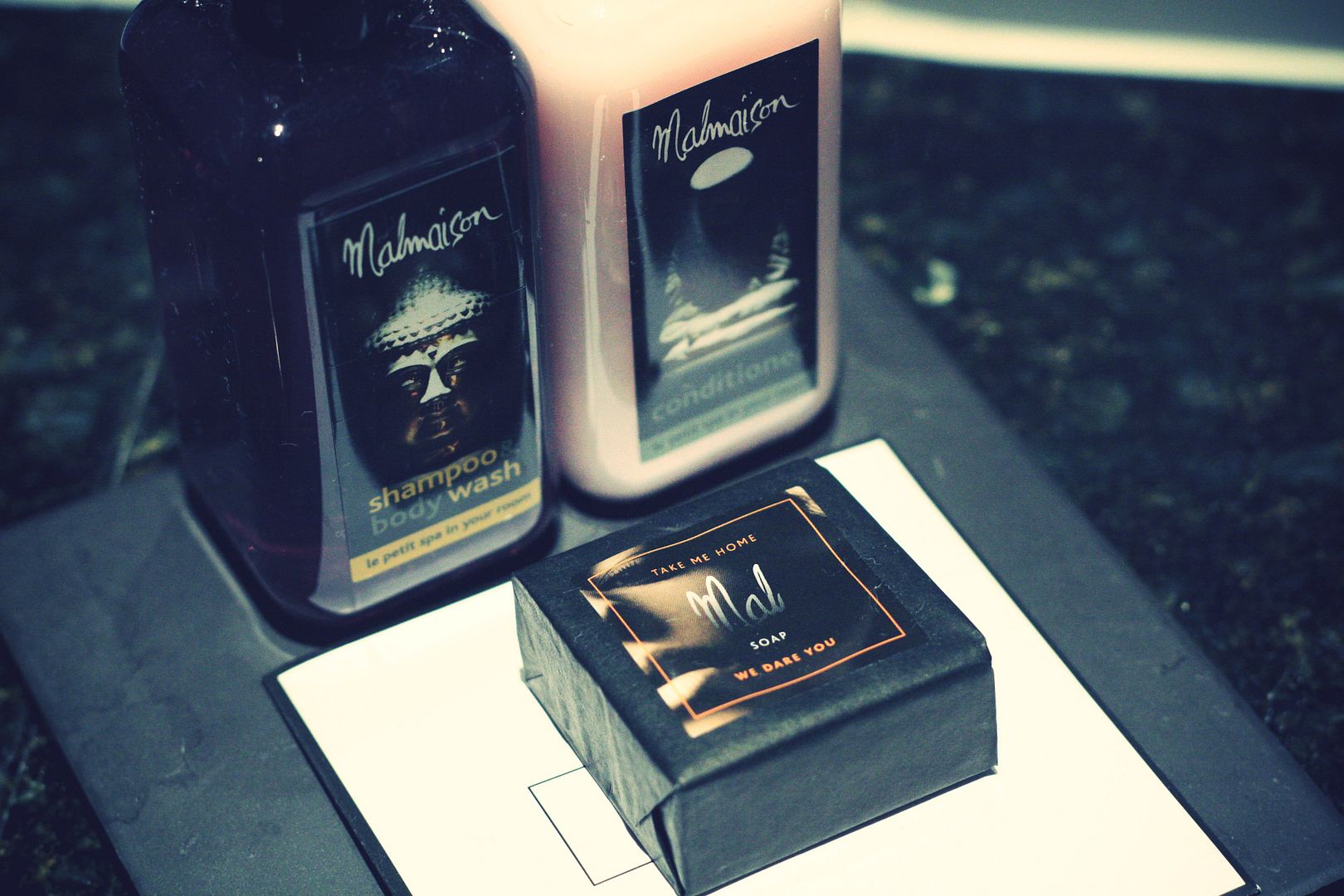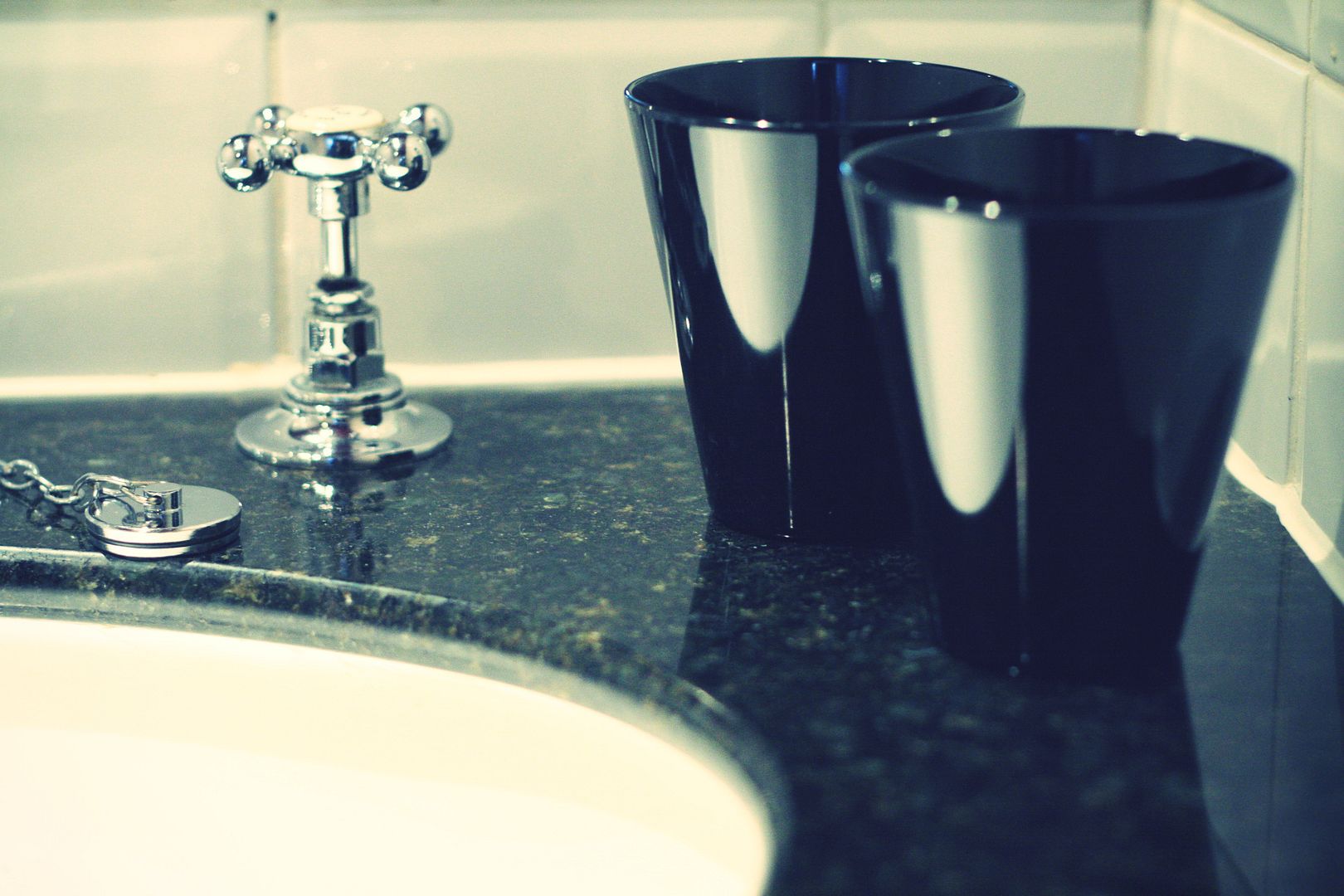 After dropping off our bags and having a quick look around the room (does anyone but me get totally excited over the mini toiletries?), we then went back down to Reception to learn that there was a 'Home Grown & Local' Farmer's Market on in the hotel. Not at all what you would expect from a boutique hotel such as Malmaison but what a novel idea, having what I would imagine as a captive audience from hotel guests with a high chance of being 'foodies'.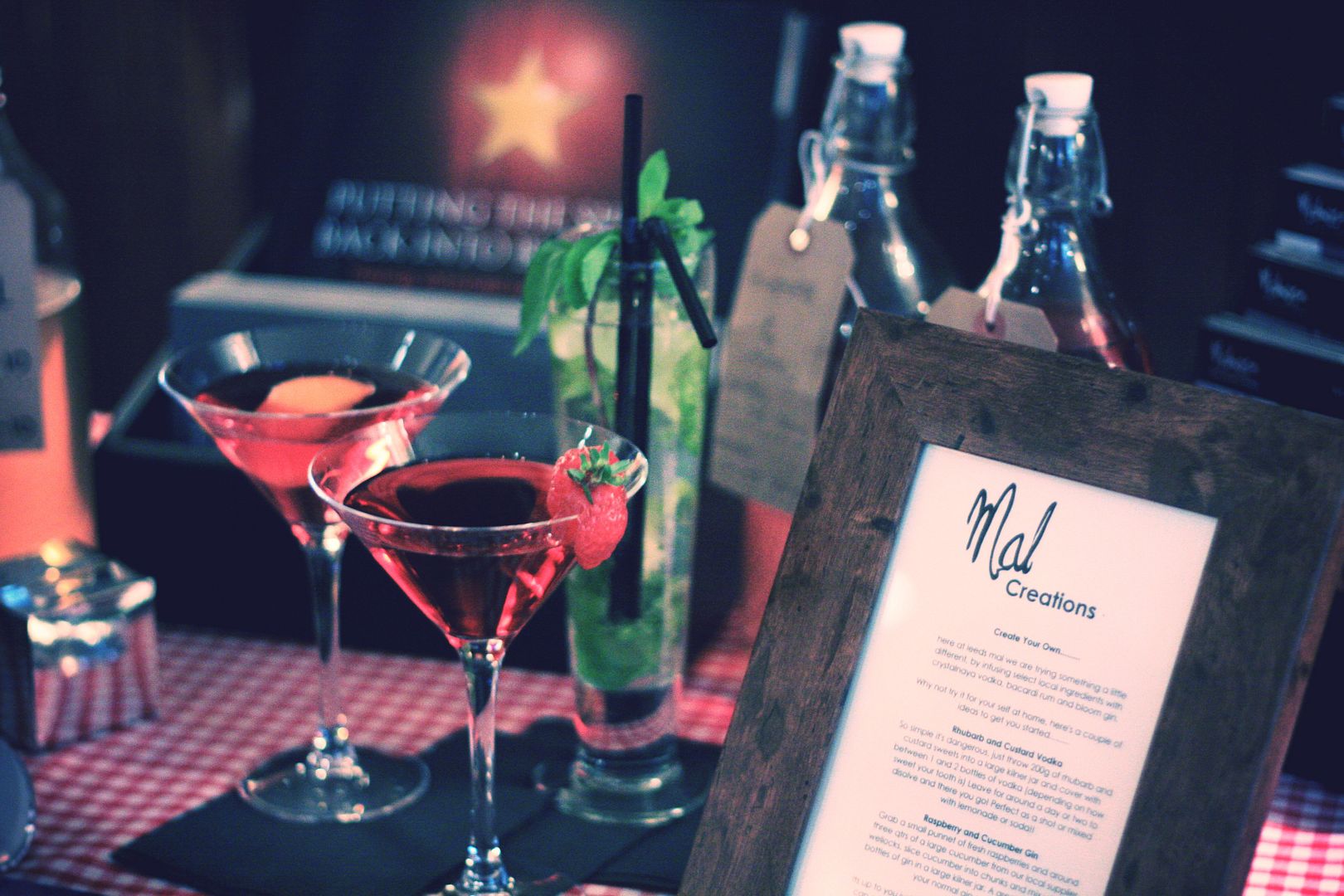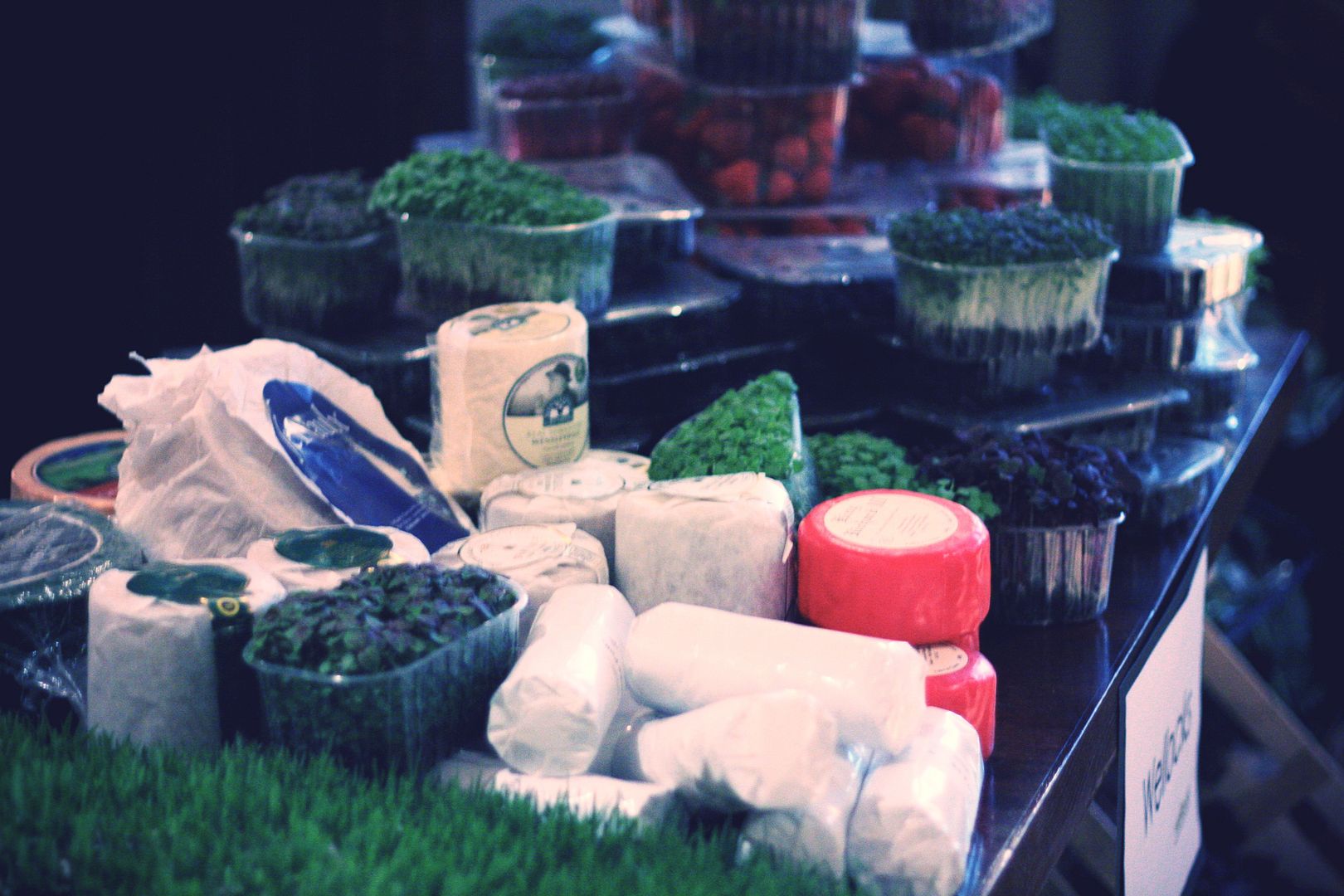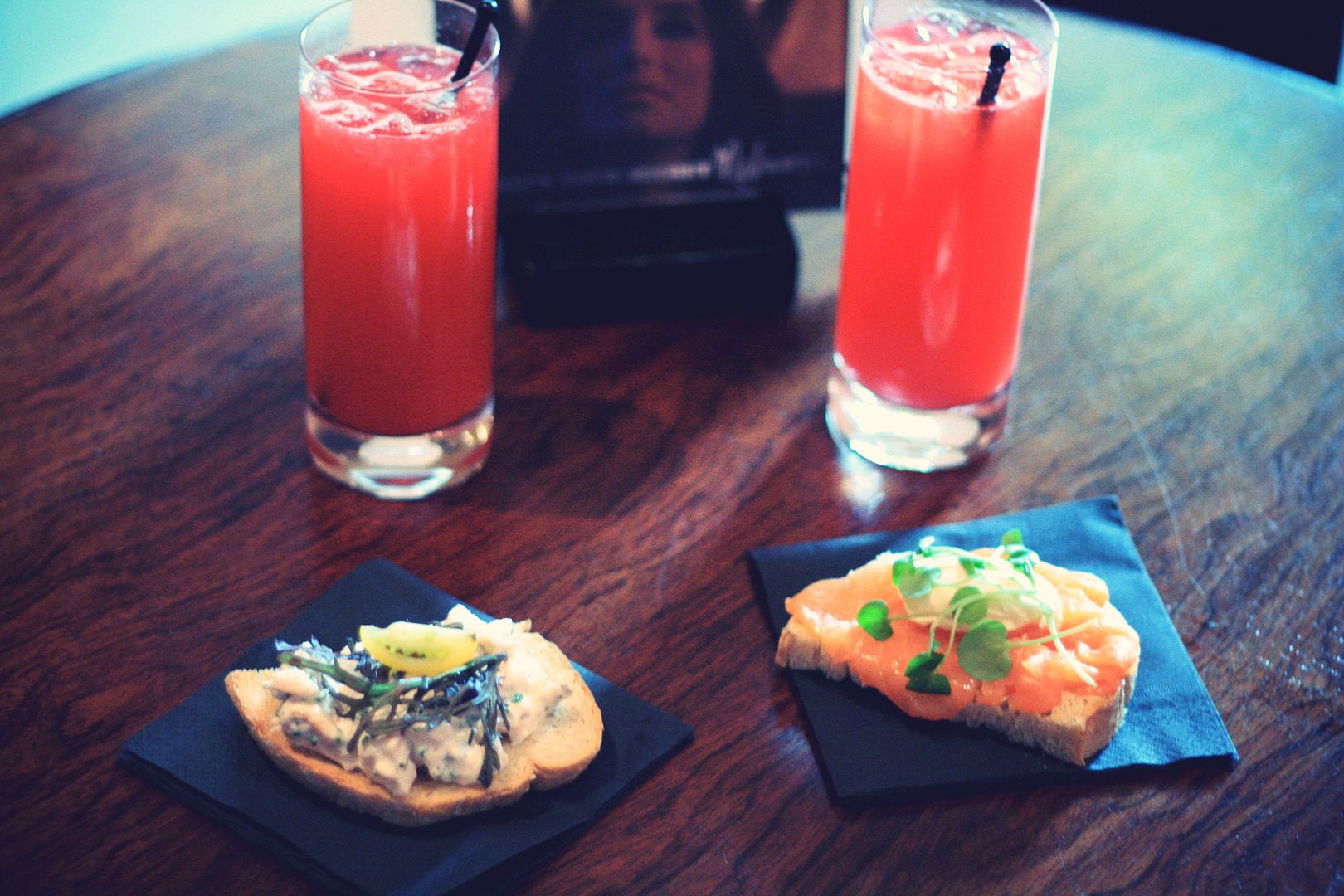 The restaurant was decorated with a scarecrow at the entrance, hay on the floor and the most delicious array of fresh breads, cheeses, meats, fruit and vegetables. There was a table for the cocktail lover and a tray of canapes to nibble on over a glass of fruit punch. This set us up very well for the afternoon before heading out for shopping and cocktails.
By the time our dinner reservation came around, thankfully the straw had been cleared away and we sat down to a lovely dinner in the cosy and intimate restaurant. We enjoyed starters of Tomato Consomme with English Mozzarella, Tomato Tartare and Creamed Brie, Apple & Salted Pecans. The main course was Salmon & Maldon Smoked Salmon Hash and Slow Cooked Guinea Fowl Breast with Summer Vegetables and a side order of Cauliflower & Bacon Mornay. My desert was definitely the best part of the meal for me, Chocolate & Muscavado Cake with Bourbon Ice-cream, so good in fact that I took absolutely no notice of my friend's, so I can't even tell you what the other one was! Again, due to dim lighting, I don't have much photographic evidence for you - but let me tell you, it was good.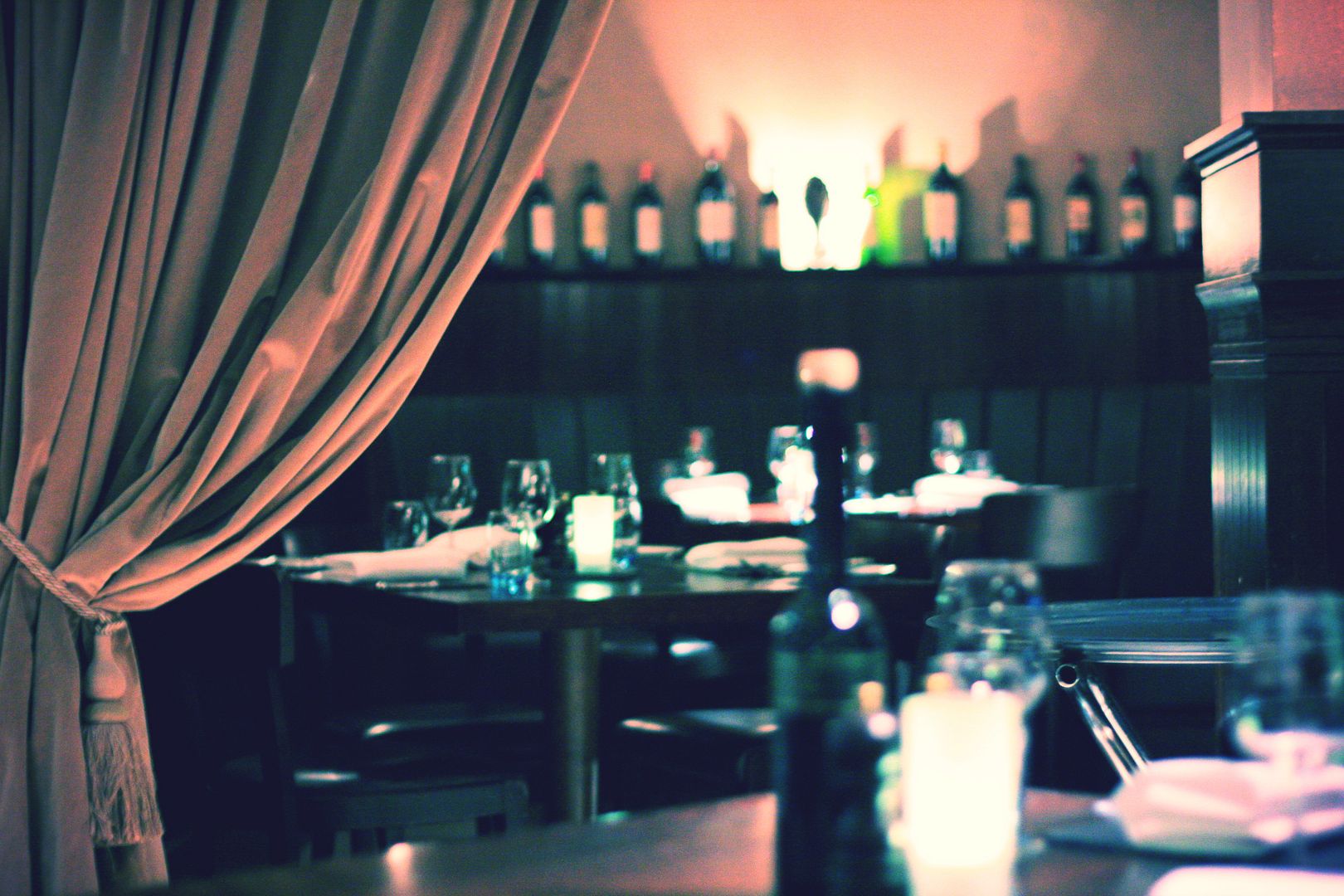 After our meal, we ended up having a coffee in the bar area with lots of girly chatter. And like the OAP's we are, just stayed right there in the comfort of the hotel, rather than attempt to hit the town on a chilly autumnal night. This did mean though that we were fresh the next day to enjoy a wonderful cooked breakfast and even more shopping. The hotel is only a 5-10 minute walk from all of the shops, bars, restaurants etc, so if you're looking for a central hotel in a metropolitan city - this is the one for you.