Last weekend, I had the good fortune to spend some time in the lovely spa town of Harrogate, based in North Yorkshire, England, staying overnight at the even lovelier Hotel du Vin. The hotel is situated in the heart of the town, central to shops, cafes and bars and within walking distance of pretty much everything.
I am quite the regular at the hotel based in my Newcastle upon Tyne home town, enjoying the good food and relaxing atmosphere. I like too the idea of knowing to some extent what to expect from this chain of boutique hotels, whilst still managing to maintain an individuality which suits the style of each of the hotels' locations.
This was the first time I had stayed overnight at a Hotel du Vin and we ended up spending quite a lot of time within the hotel, venturing out only to have a look around the nearby shops and pay Betty's the obligatory visit.
Armed with my camera, there were lots of those quirky details that I so love to capture. Here are some moments from my stay...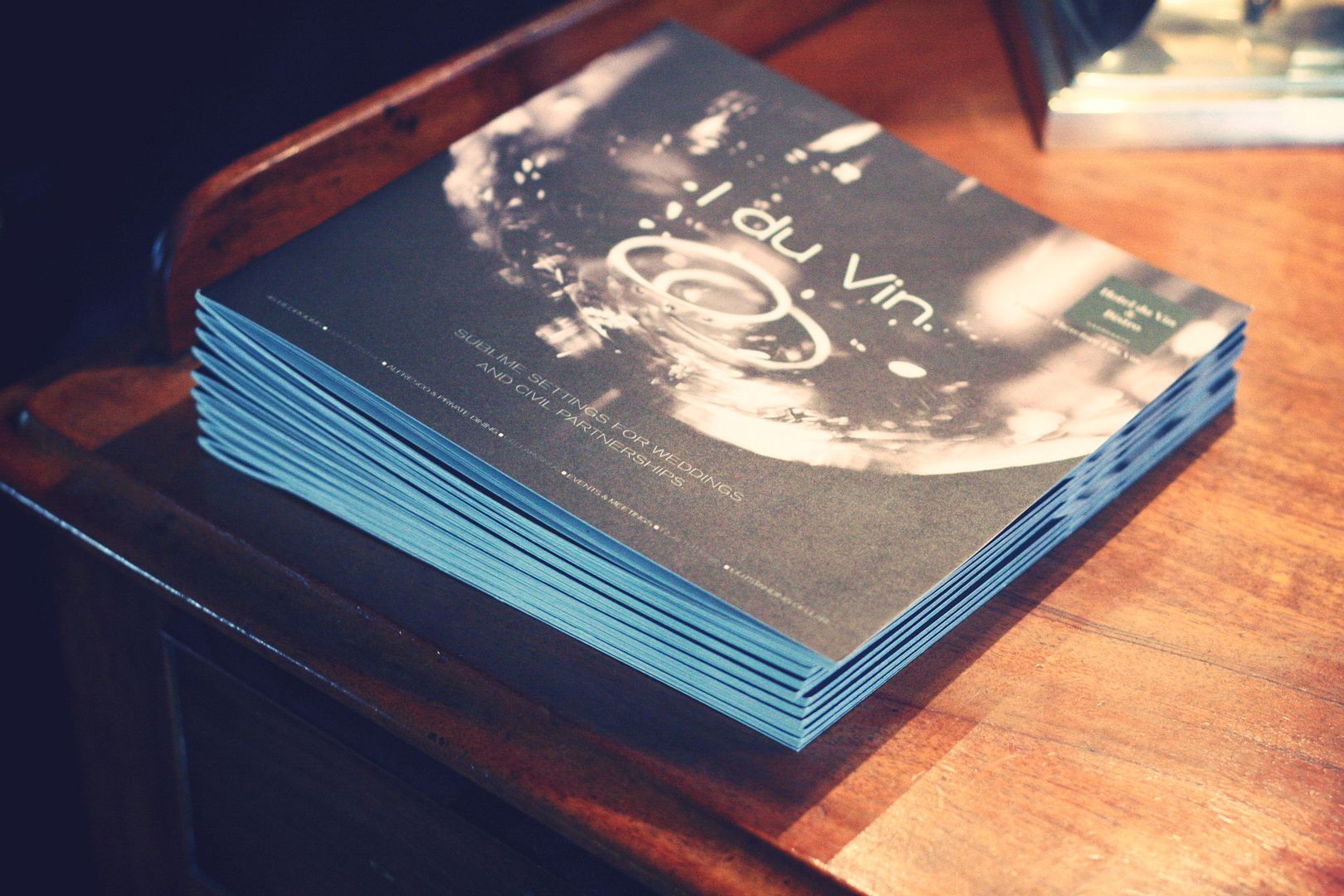 Upon arrival and some very convenient parking right outside of the hotel, we had a light lunch in the outside terrace until our room was ready.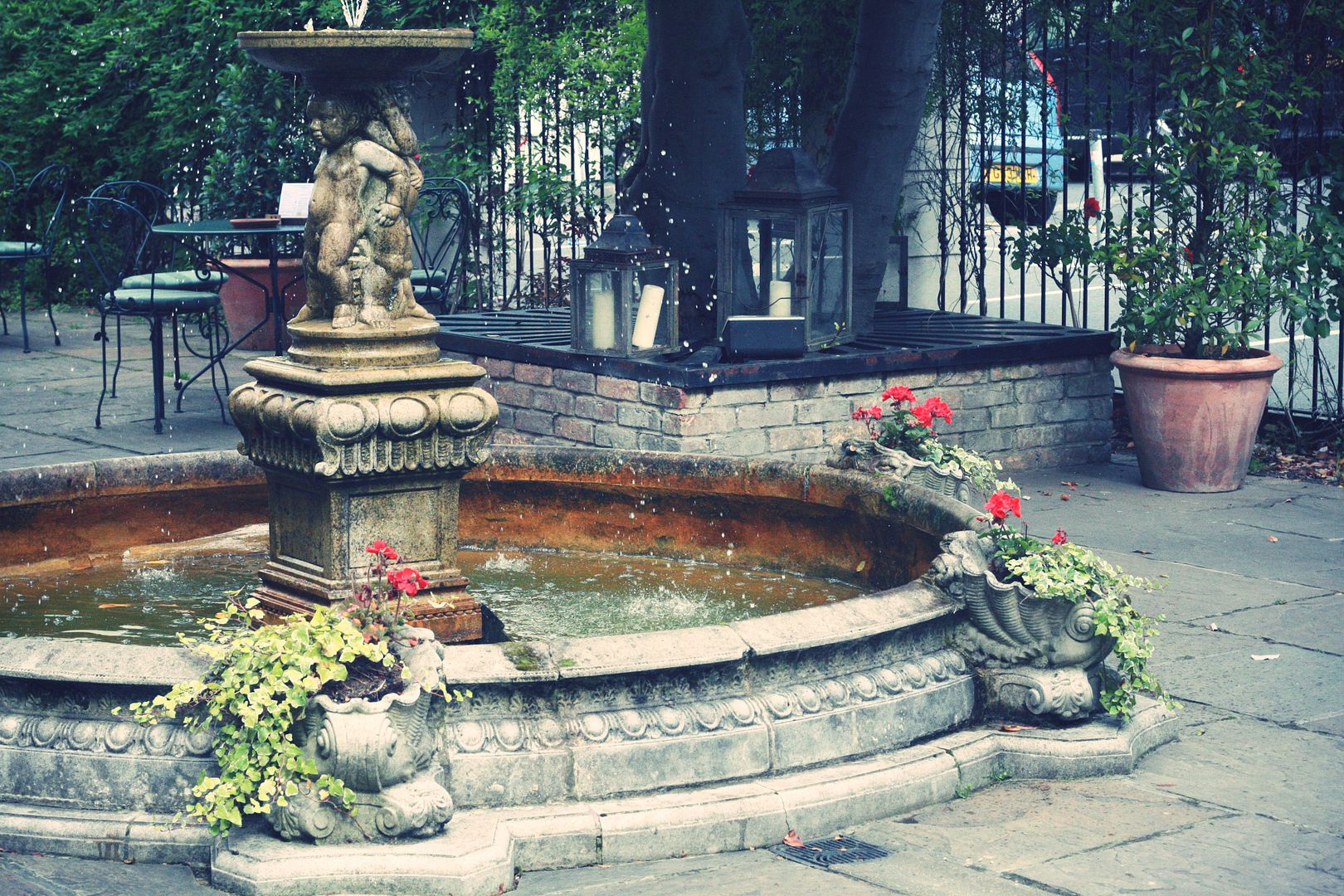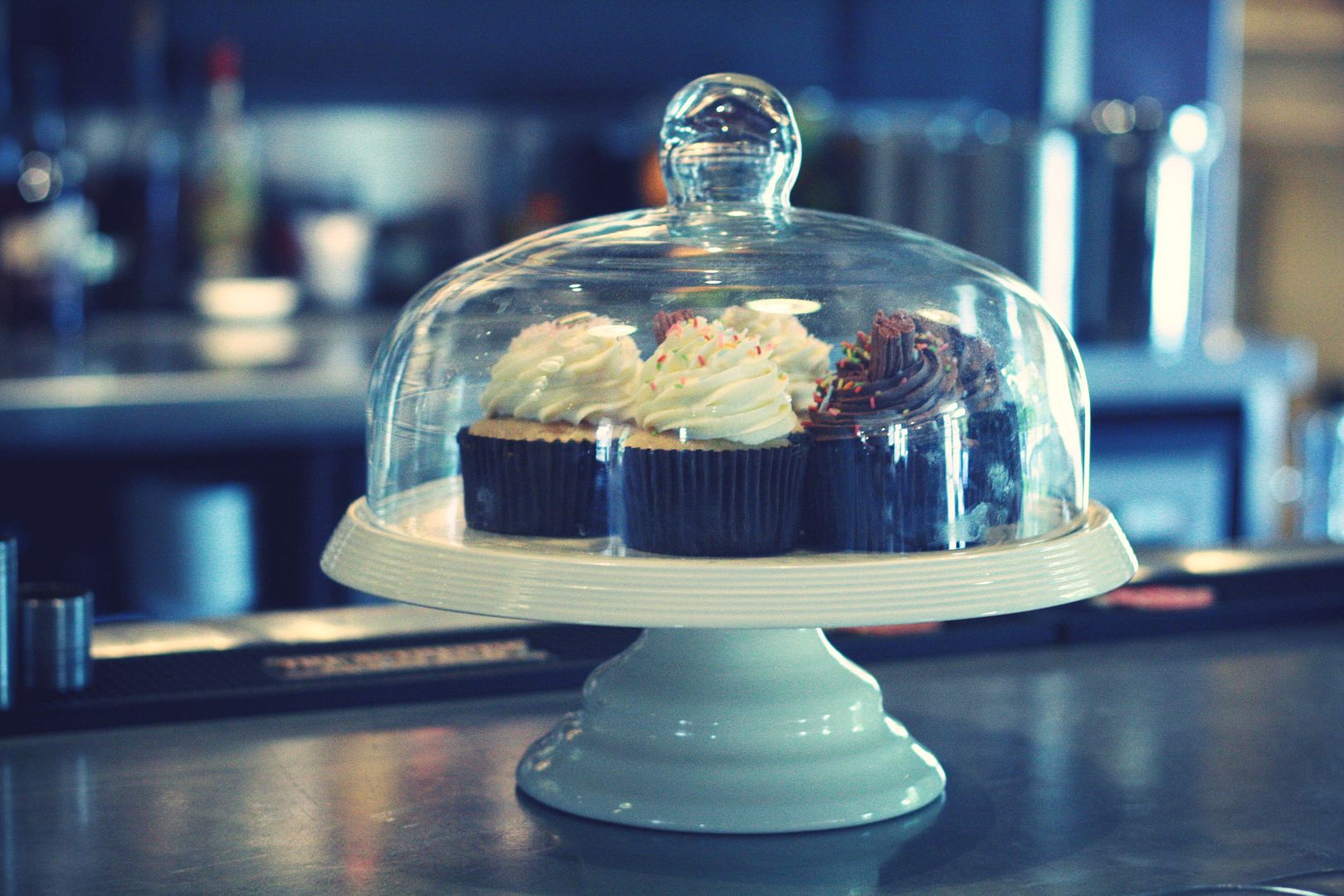 We then checked into our room to unpack and check out the facilities. All of the rooms are named after a wine house, you will see this champagne/wine theme run throughout the hotel, our room was the Louis Roederer.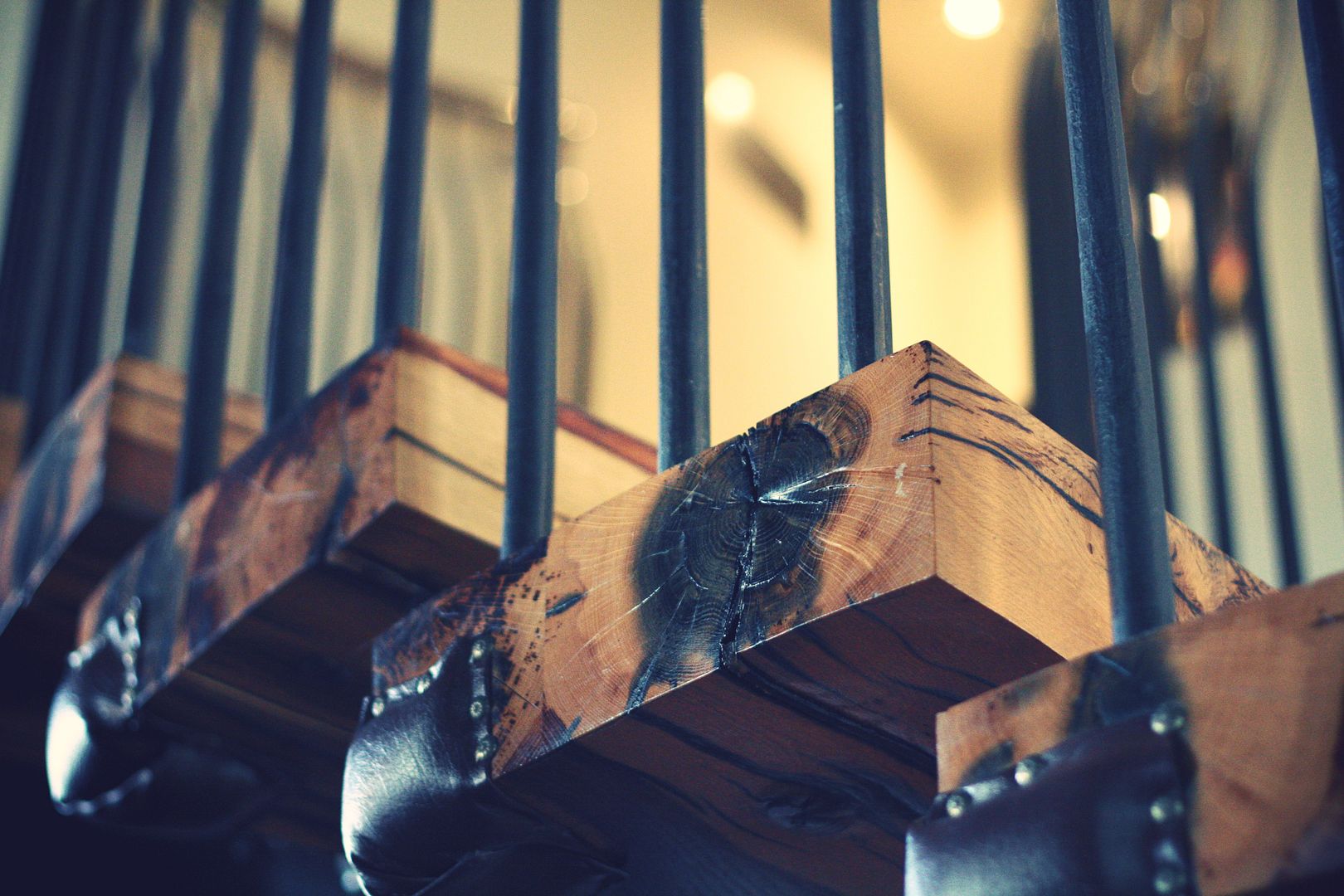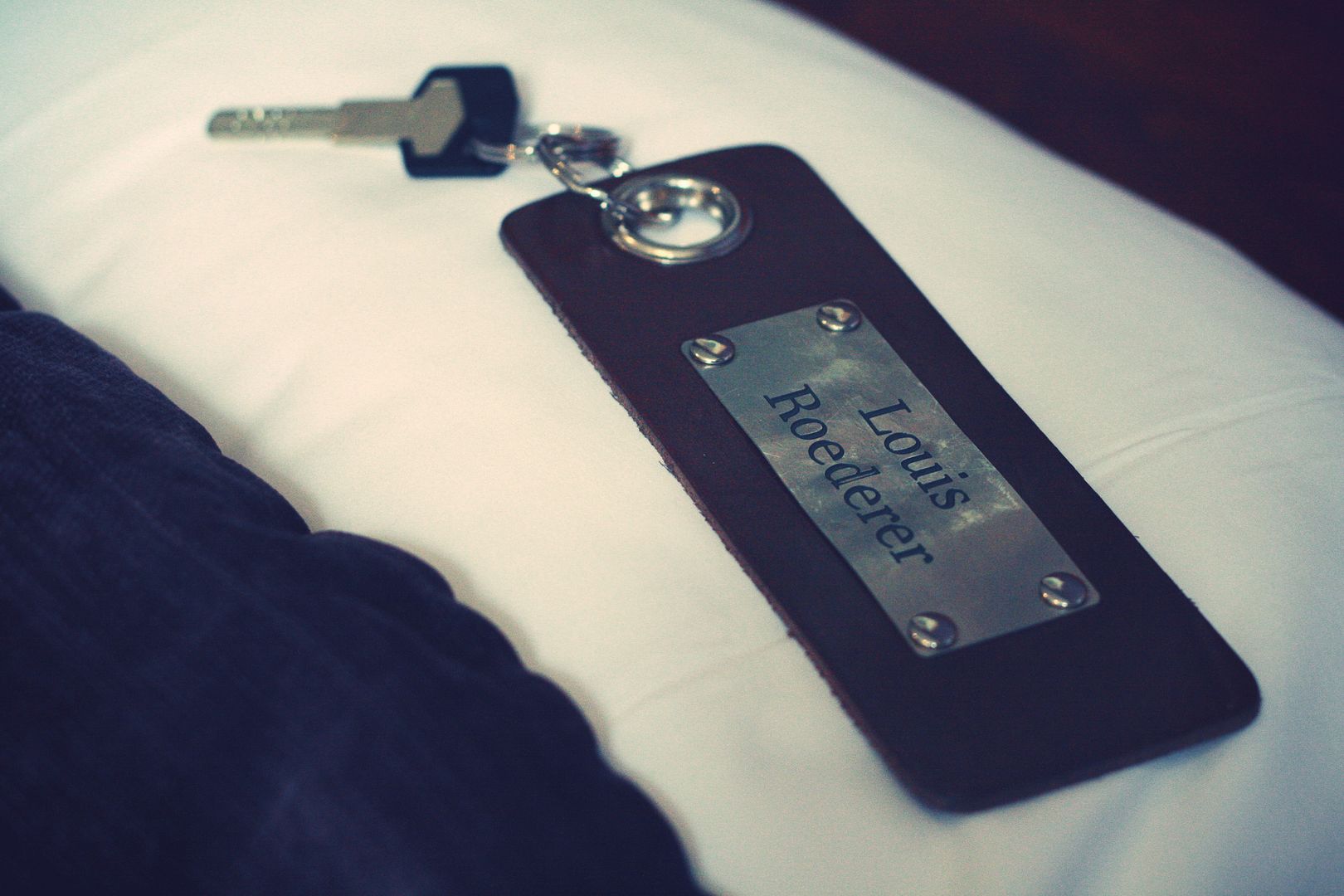 A big plus was the generous size of the bathroom with a huge shower space, complete with my favourite rose shower-head and large free-standing bath.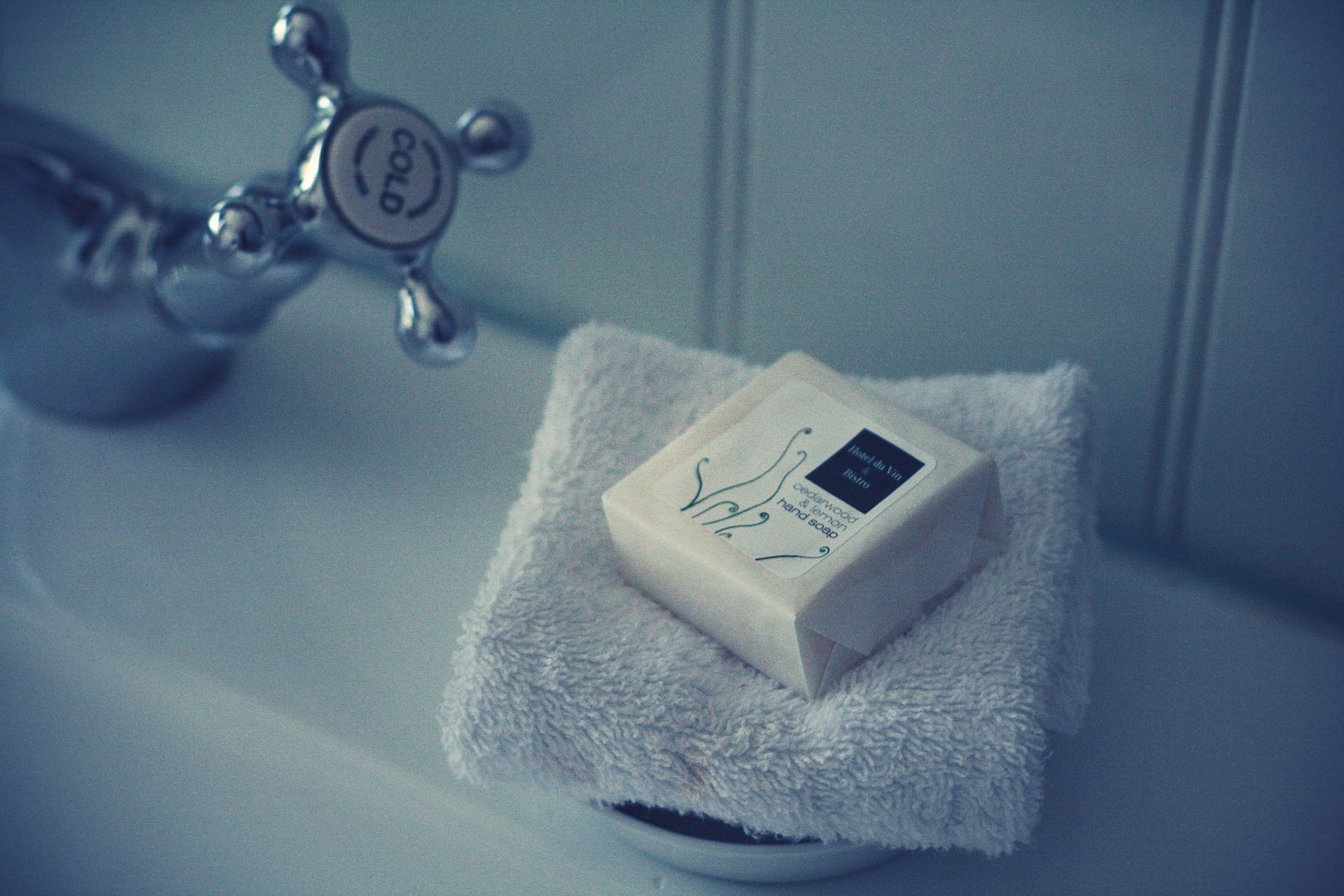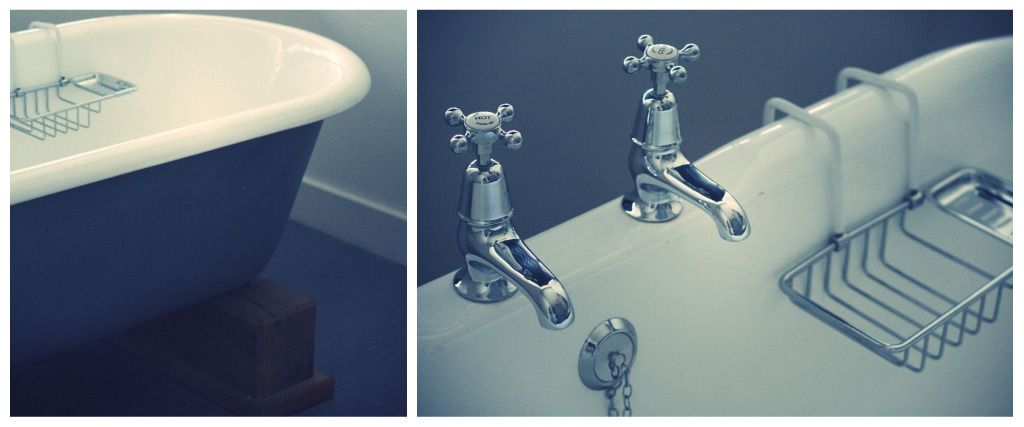 Although I always refrain from using anything out of the mini-bar, I still love to see the miniature versions of old favourites.
Later I ventured into the basement to visit Health du Vin for an Express Manicure. I was so pleased with the result that I kept holding my hands up to admire my glossy black nails for several days afterwards!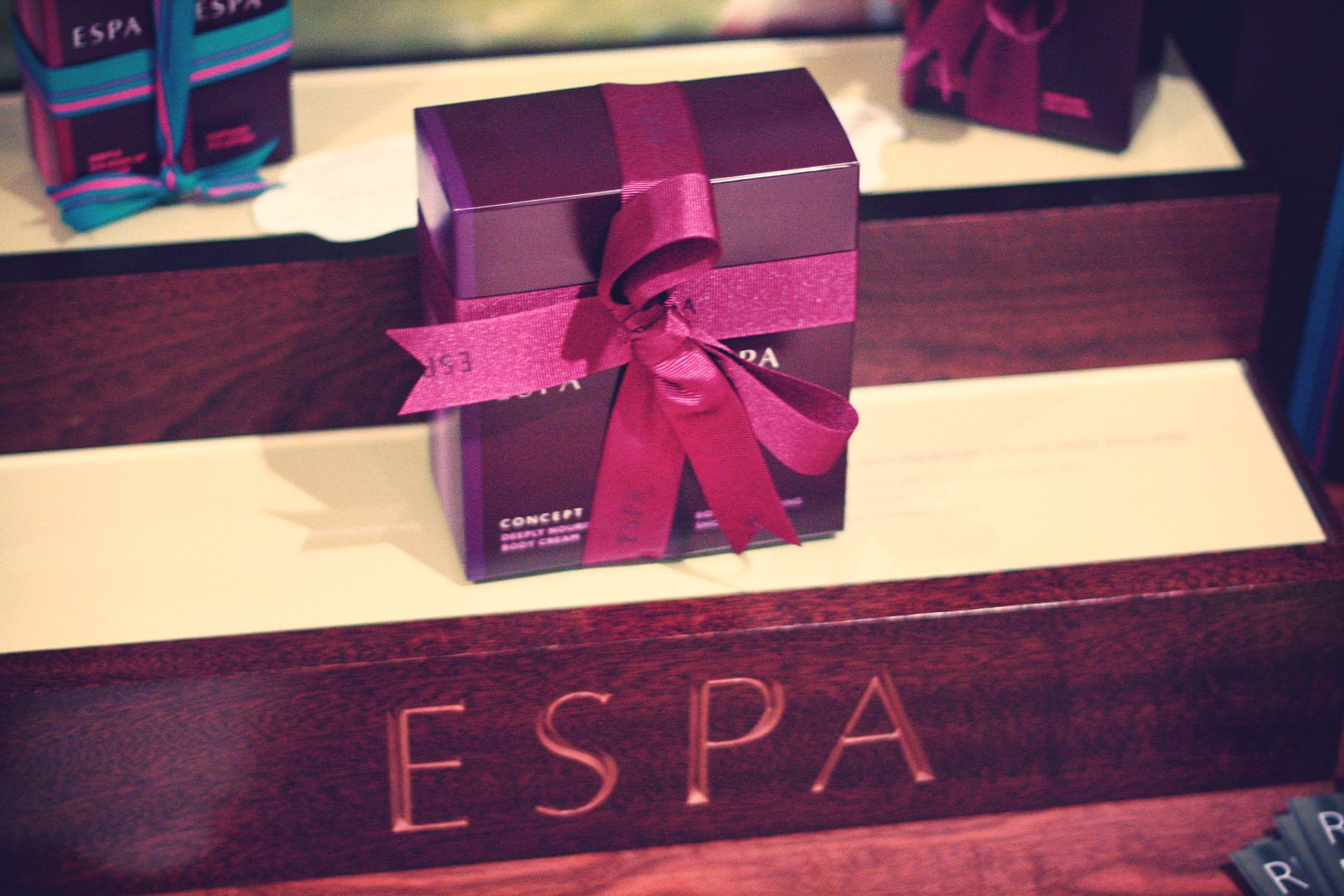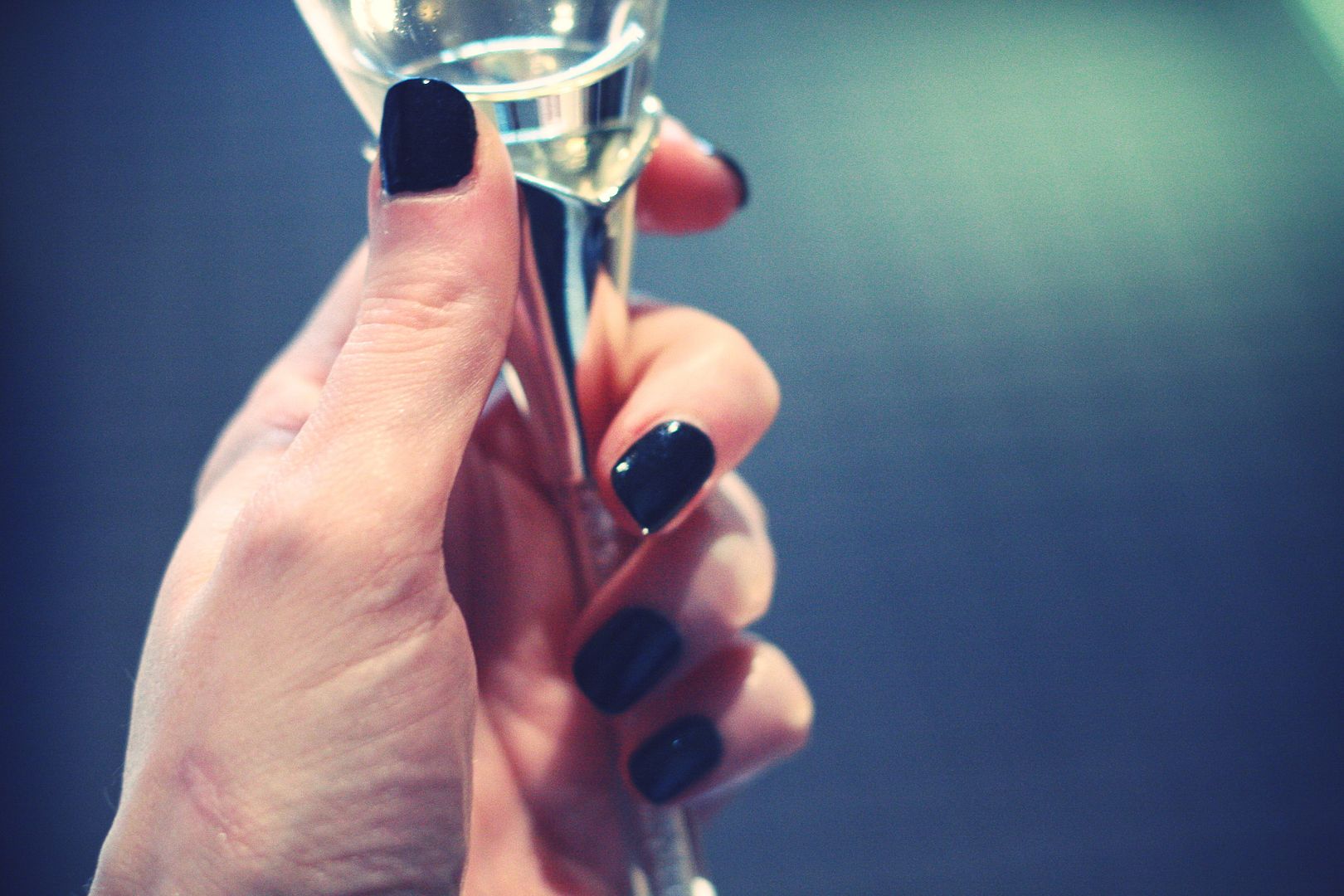 It was then time for dinner and although I took many shots, the dim cosy lighting of the restaurant did not make for great photographs - not that I am complaining as low light does make for great atmosphere. But I do not need photographic evidence to remember the delicate tastes of my honey cured salmon starter, tuna main dish and raspberry sorbet dessert, washed down with a delicious bottle of Chardonnay.
Here, as in Newcastle, I enjoyed mostly the relaxed and non-rushed service and atmosphere in the restaurant, helped by polite and professional staff in a non-overly attentive way.
Although we had originally planned to pop along to some nearby bars, we decided to have a final cocktail in the hotel bar as it was still bustling and remains one of the best places to be in Harrogate.
Breakfast has to be my favourite meal of the day, so the next morning we enjoyed smoked salmon & eggs, croissants, coffee and orange juice.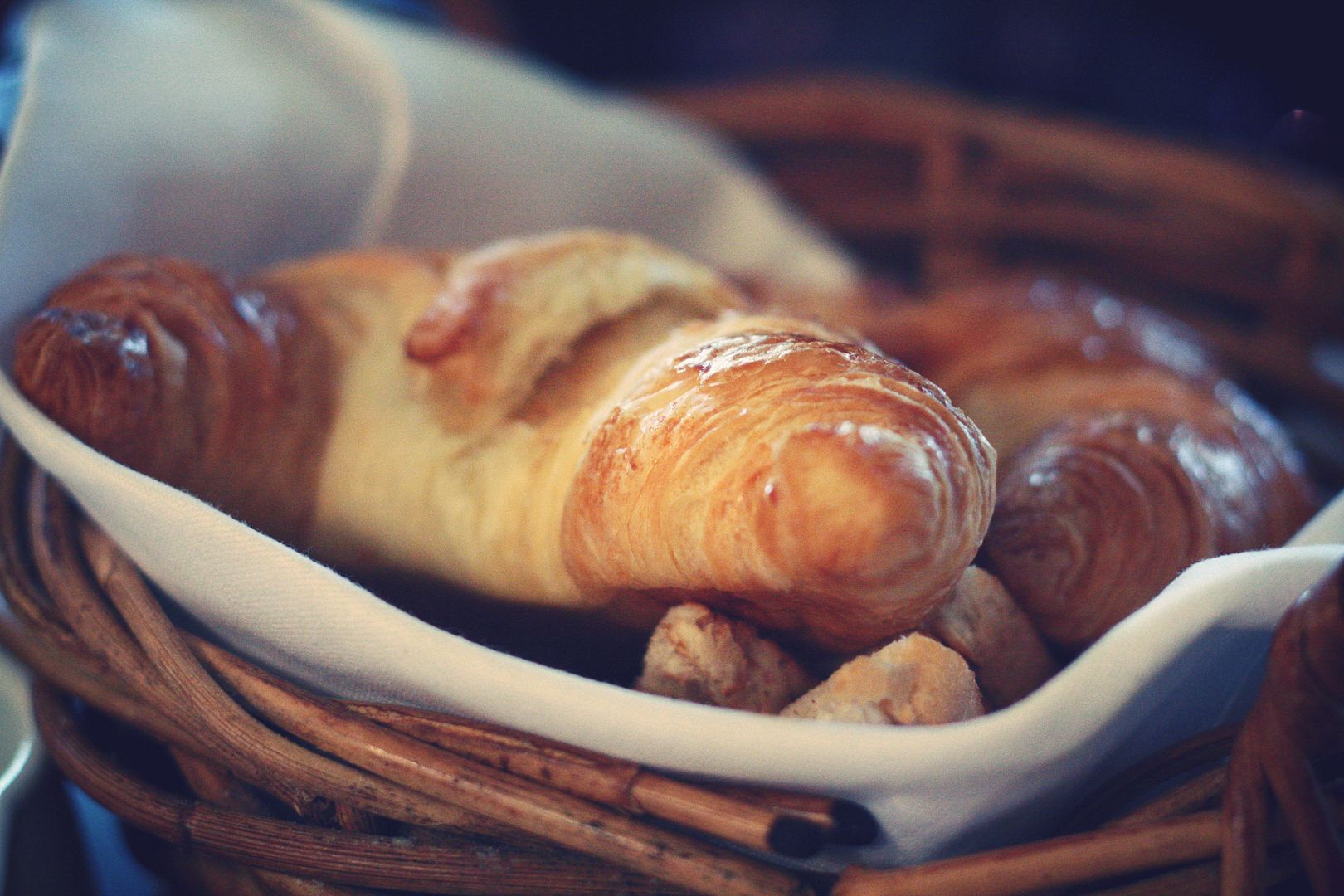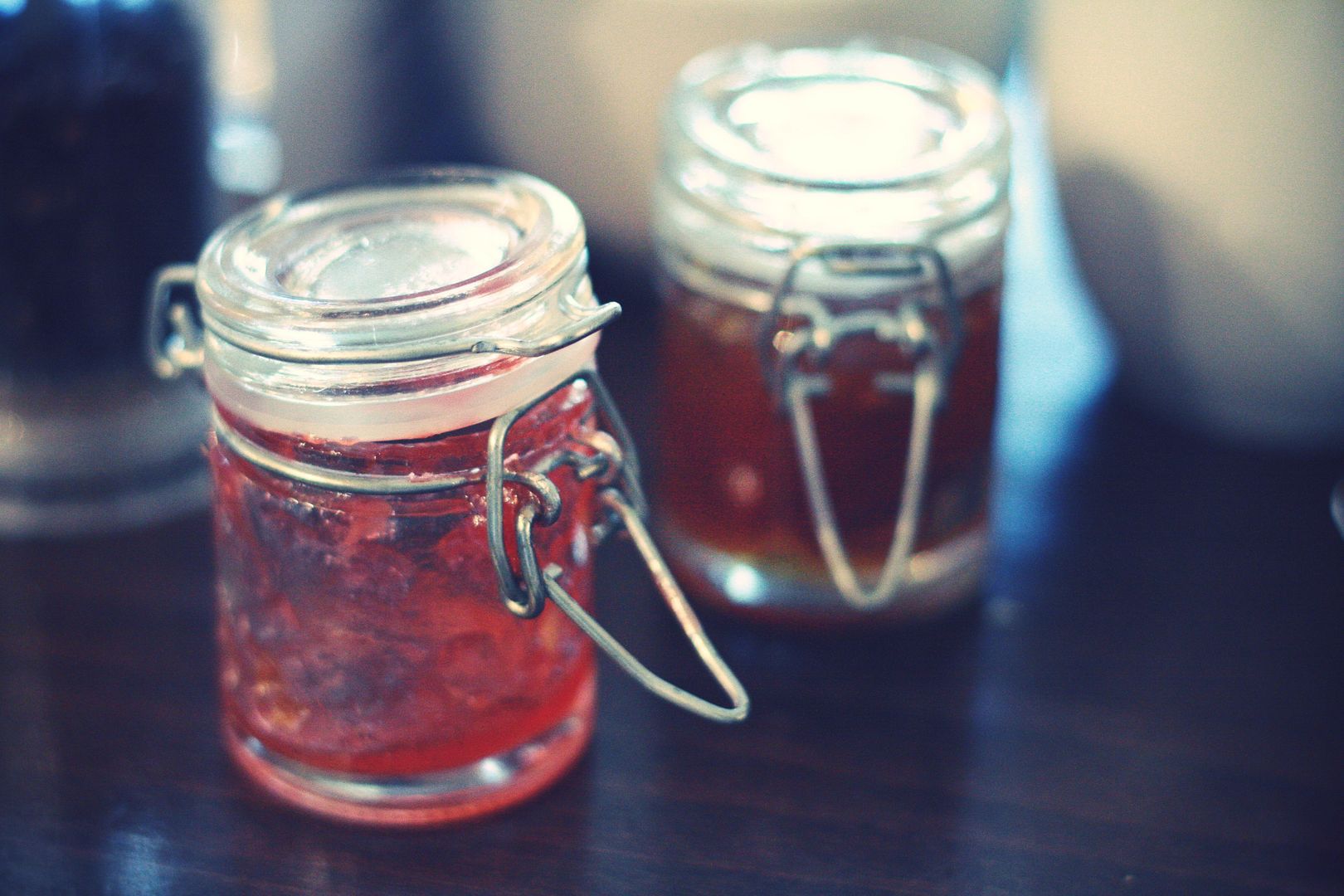 I loved the idea of a games room and cellar downstairs in the basement, there is something very 'gentleman's club' about it. And I'm sure it's a great place for the men to escape to while their partners enjoy the beauty treatments on offer in the spa.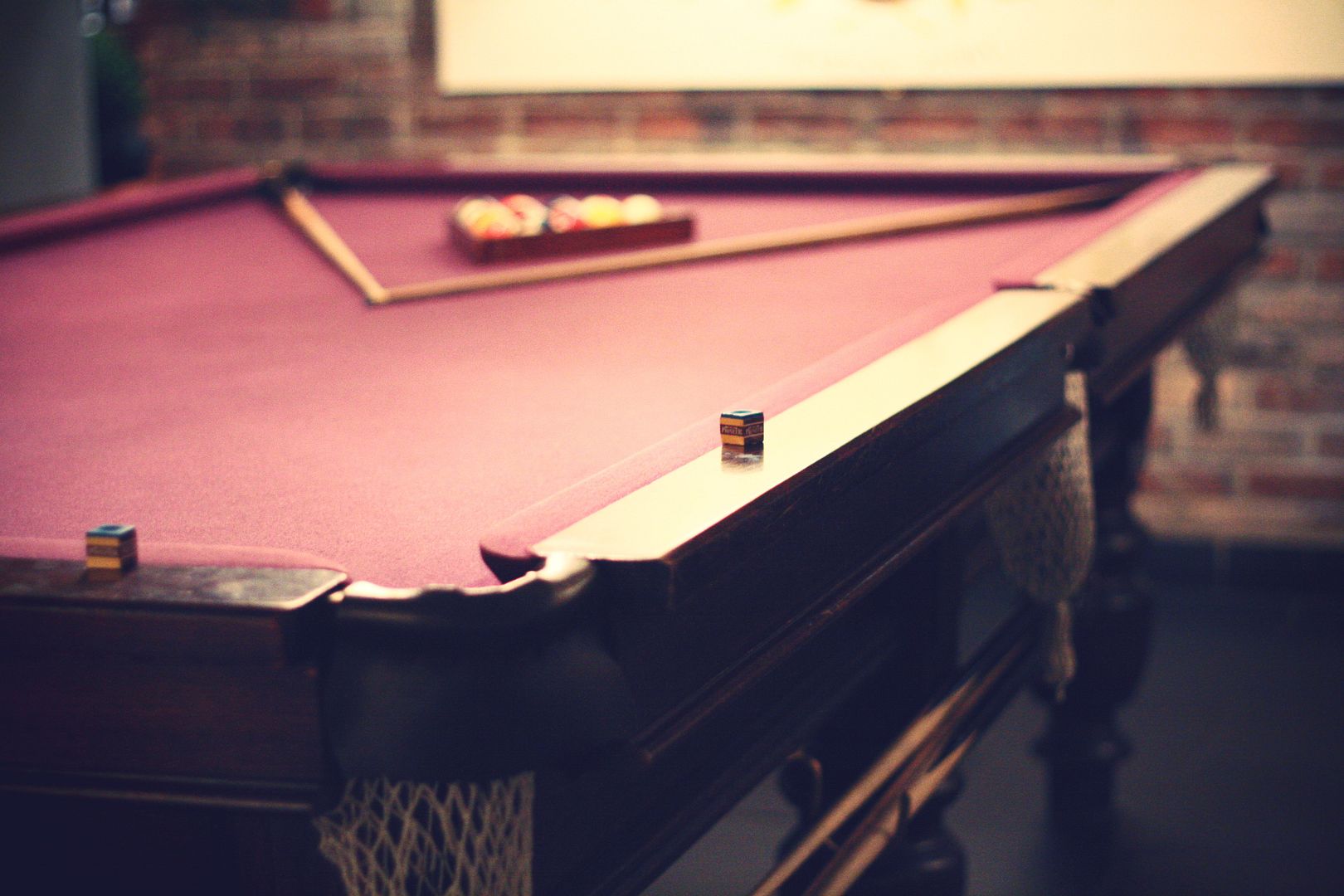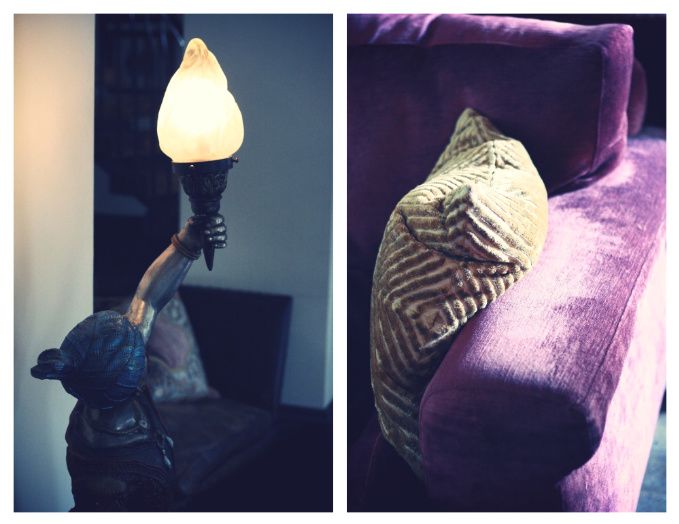 I would have to say that my stay lived up to expectation. Yes, there were small changes I would have made... the curtains not closing properly, the full length mirror in an awkward place. But when taking into consideration the overall ambiance of Hotel du Vin, these small things become quite unimportant and are easily solved. It will certainly continue to be a hotel chain that I will keep on returning to.