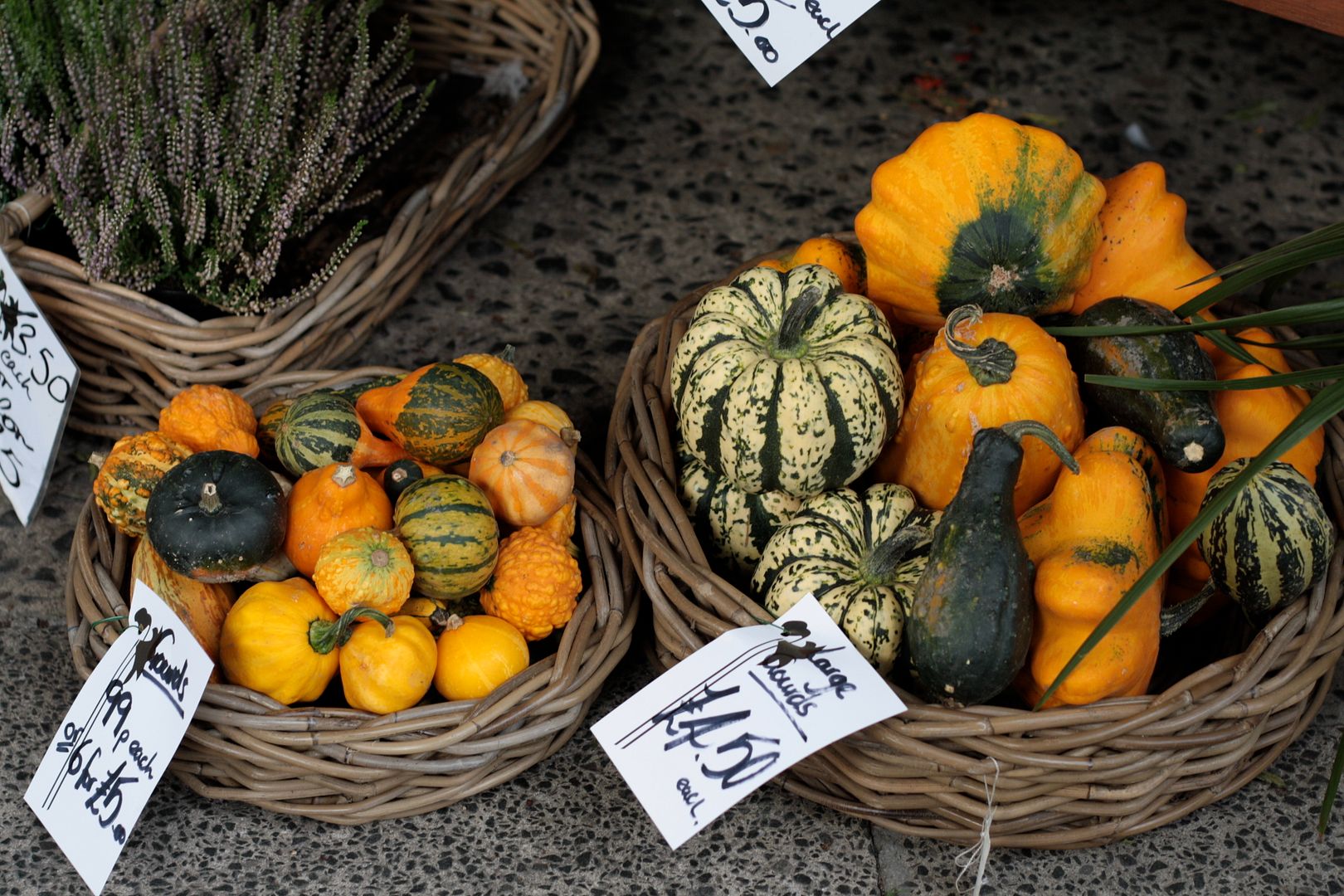 Autumn is my absolute favourite season. I'm not much of a summer person, I really don't like the sun too much, instead preferring the mid seasons of Autumn and Spring rather than the extreme elements of Summer and Winter.
And so, as everyone around me seems to have been clinging on to the final days of Summer with sandals and lightweight clothing, I have been embracing thoughts of cosy cardigans, wooly mittens and snuggly cowls. As we are now, from 23rd September, officially into autumn, I can properly get excited for all things Autumnal.
What do you like about Autumn... is it your favourite season too?