Picture an Hour. Or thereabouts.
One week ago today - 30th July 2010
This was a day from my week off work last week. So as I was by myself I had the time and patience to be able to do another of these posts which was a little more interesting than my normal work day.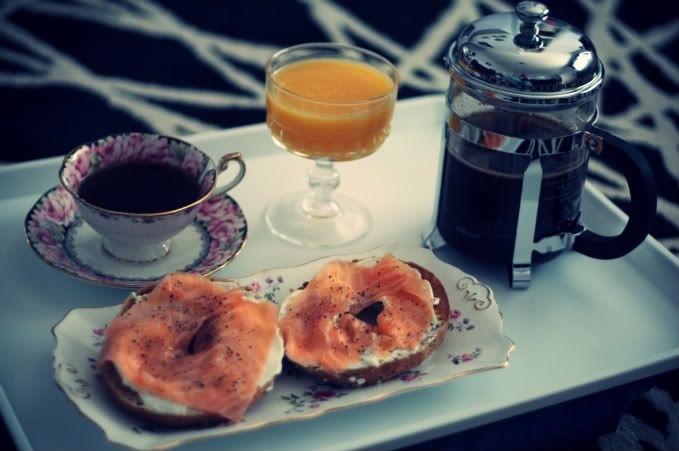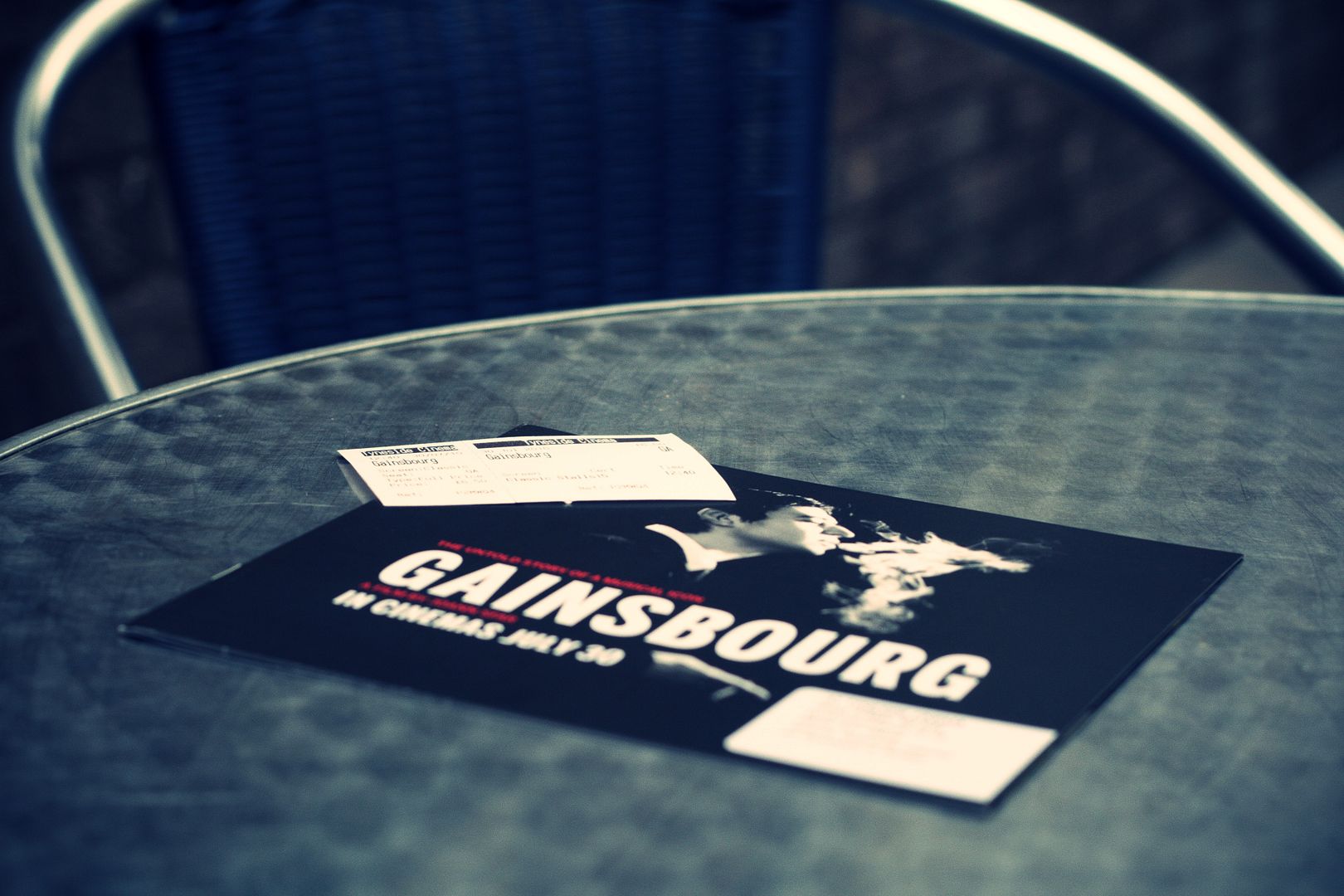 6pm - Unwrap my perfume purchase from earlier in the day and place it on the tray with the other bottles