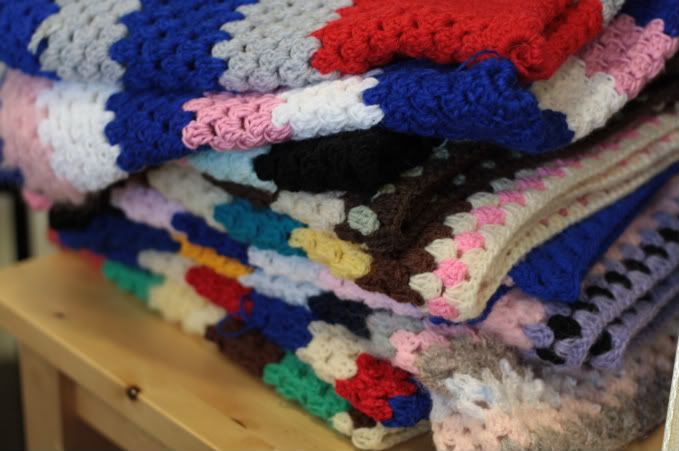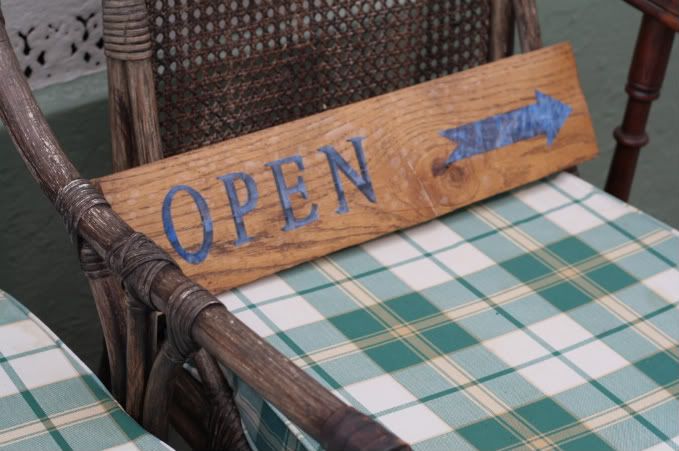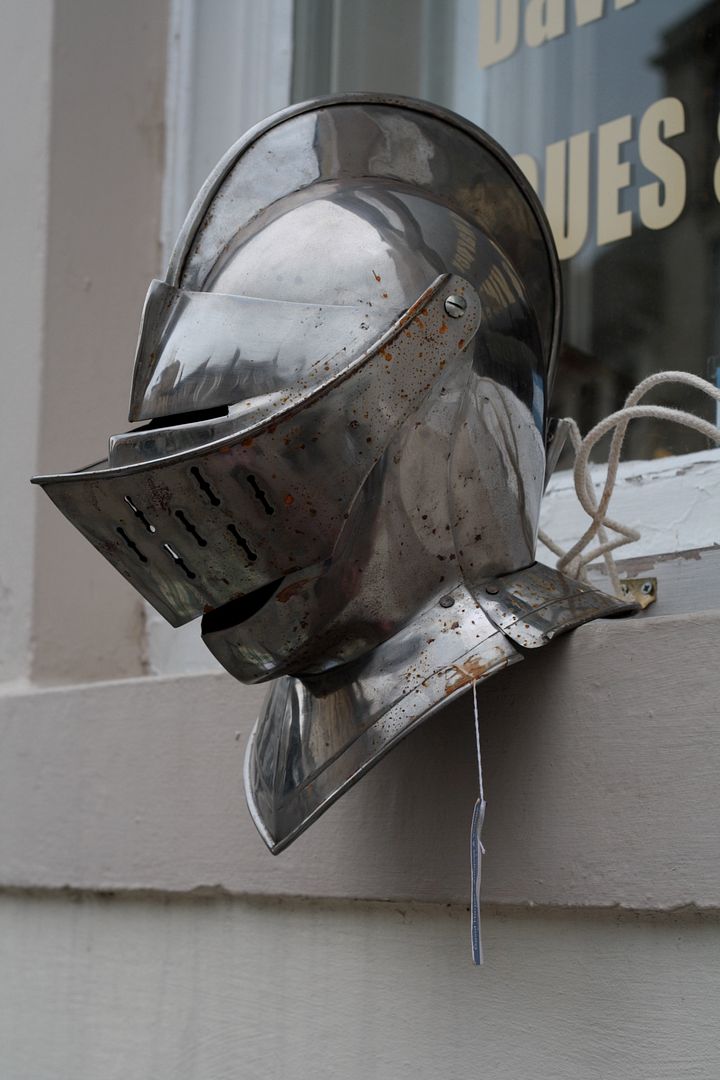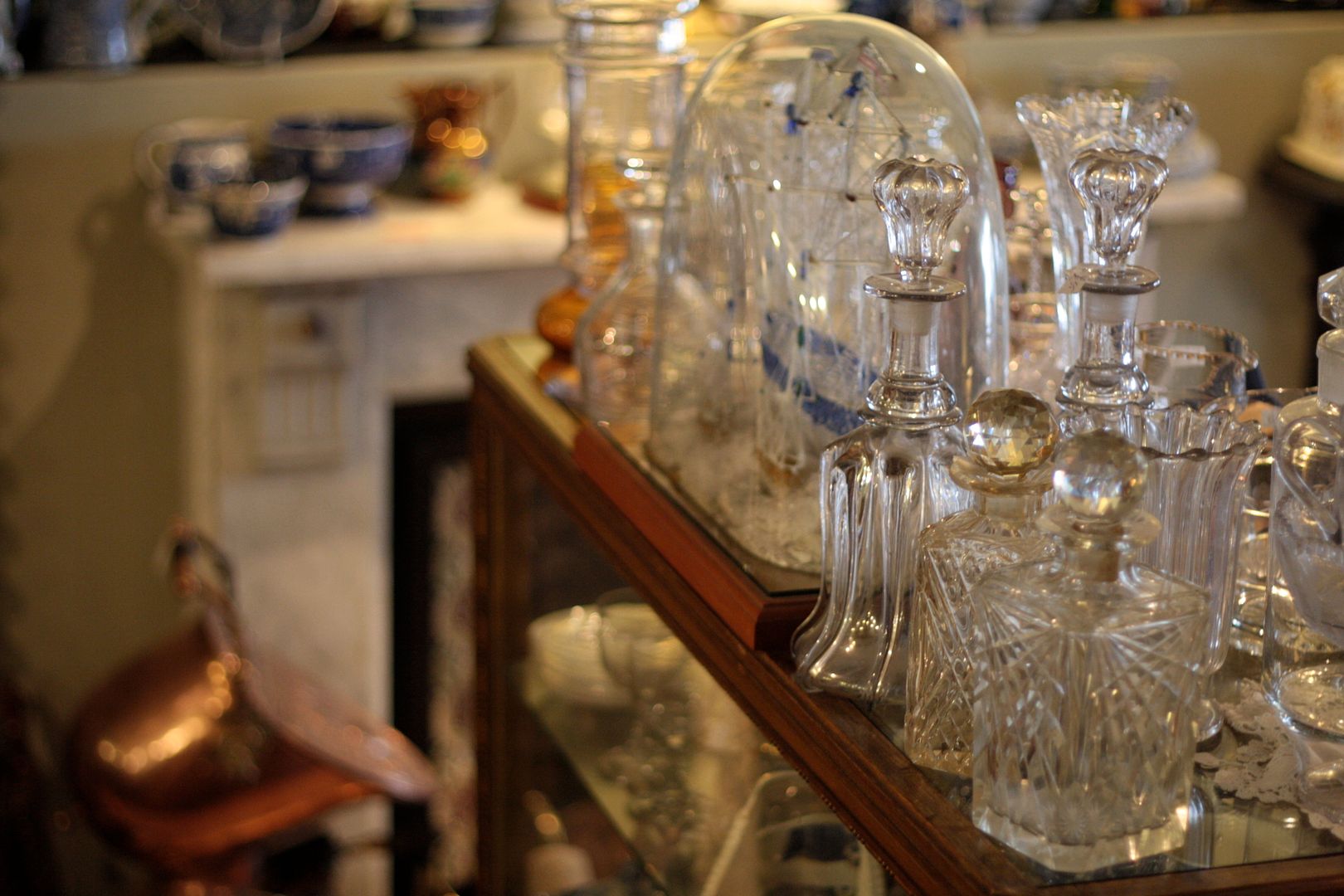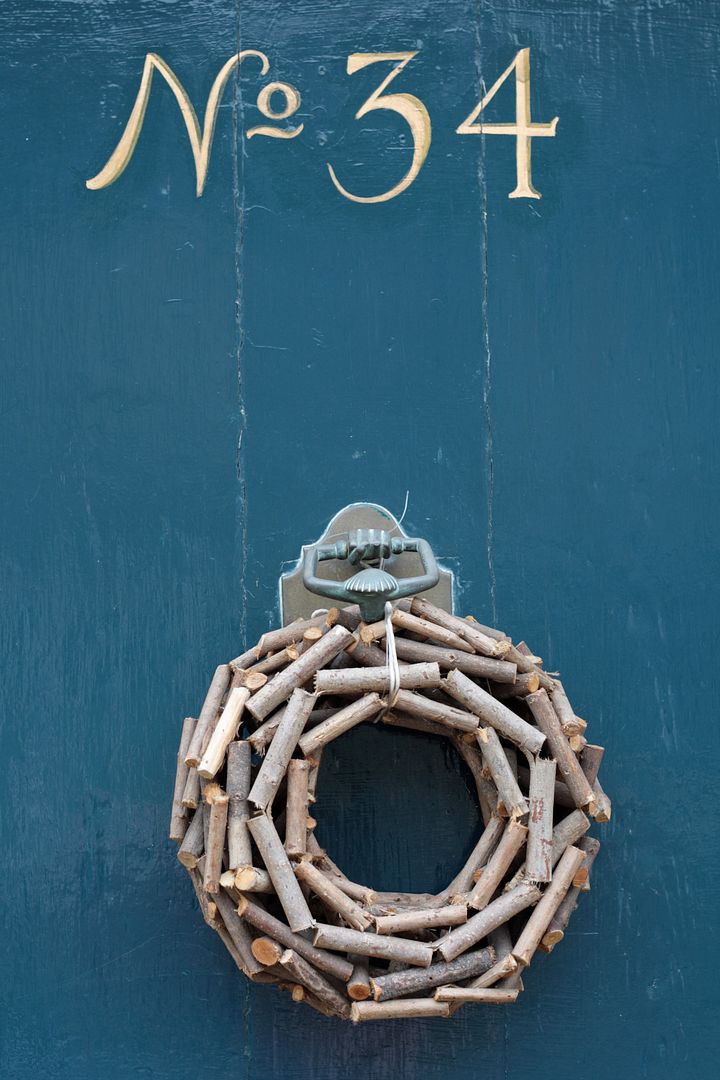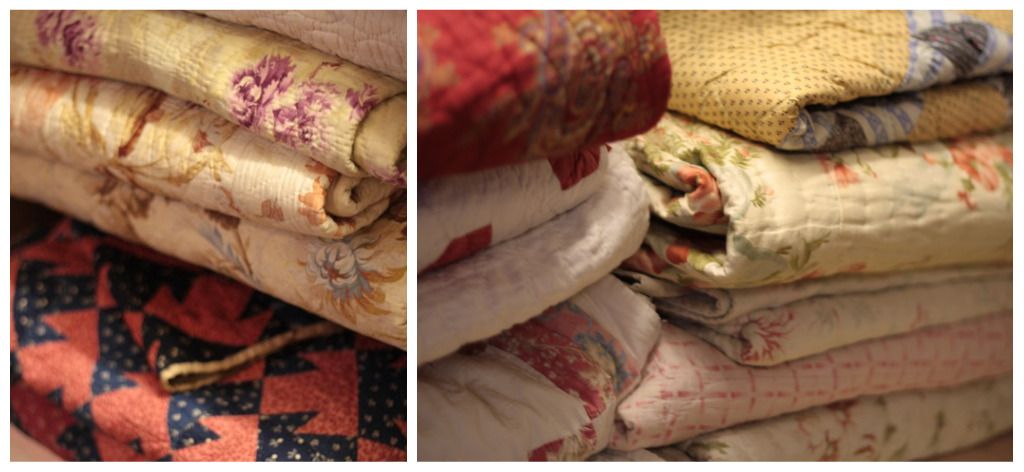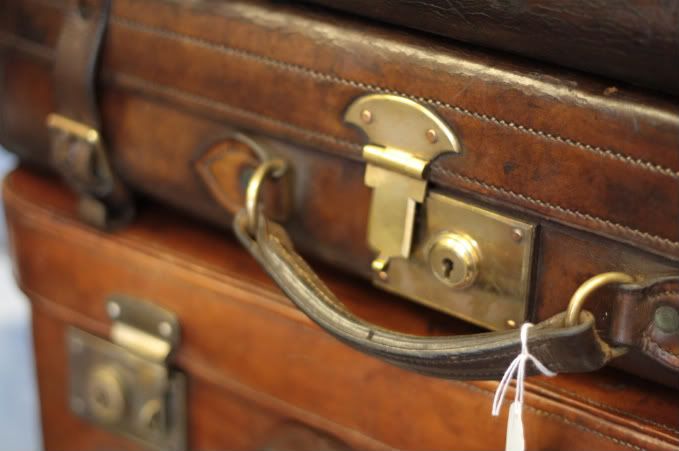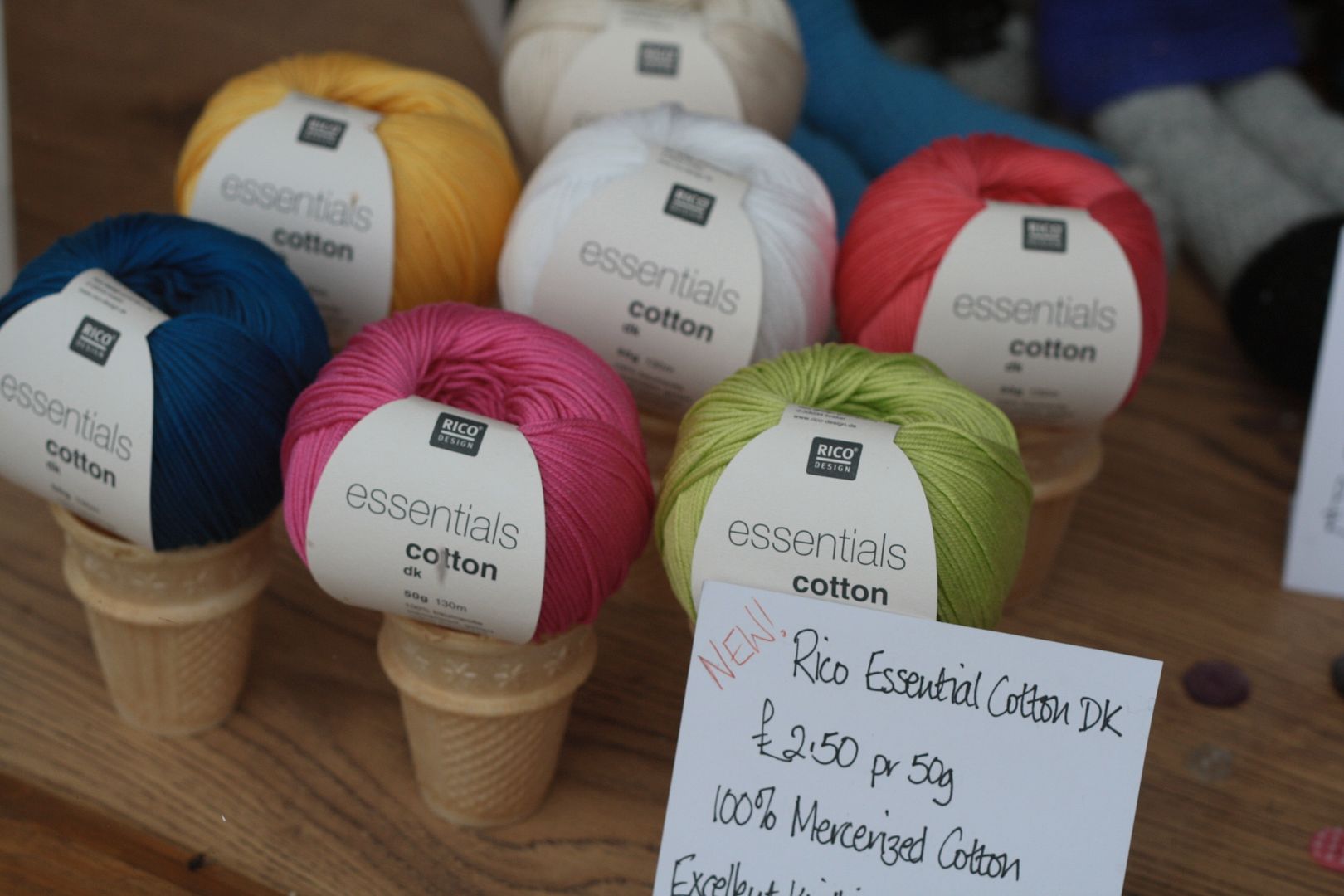 The final part of my day in Barnard Castle - you can see Part 1 here. What I really love about Barnard Castle is how uncommercialised it is. Most of the shops are independently run with few of your typical high street stores. I find this a very rare feature these days when any town or city in the country very much blends into one with the same shops selling exactly the same products often with the same layout. You don't feel as though you have travelled anywhere new as they are all identical to one another. I don't know if this is just an English trait or whether other countries around the world suffer the same.
Yes, you will find that these small towns with their independent shops are more expensive than the large chains but I really hope that people see that the extra few pounds are worth spending to maintain them. It would be so sad for little towns like this to cease trading.
When I am trying to come up with new places to visit, this would be my exact criteria - antique and vintage shopping, with some culture, lovely old-fashioned eateries and with an un-bustling atmosphere. Can any fellow Brits advise me of other similar places I could visit? Or friends abroad, do you have favourite quaint places that you like to frequent?