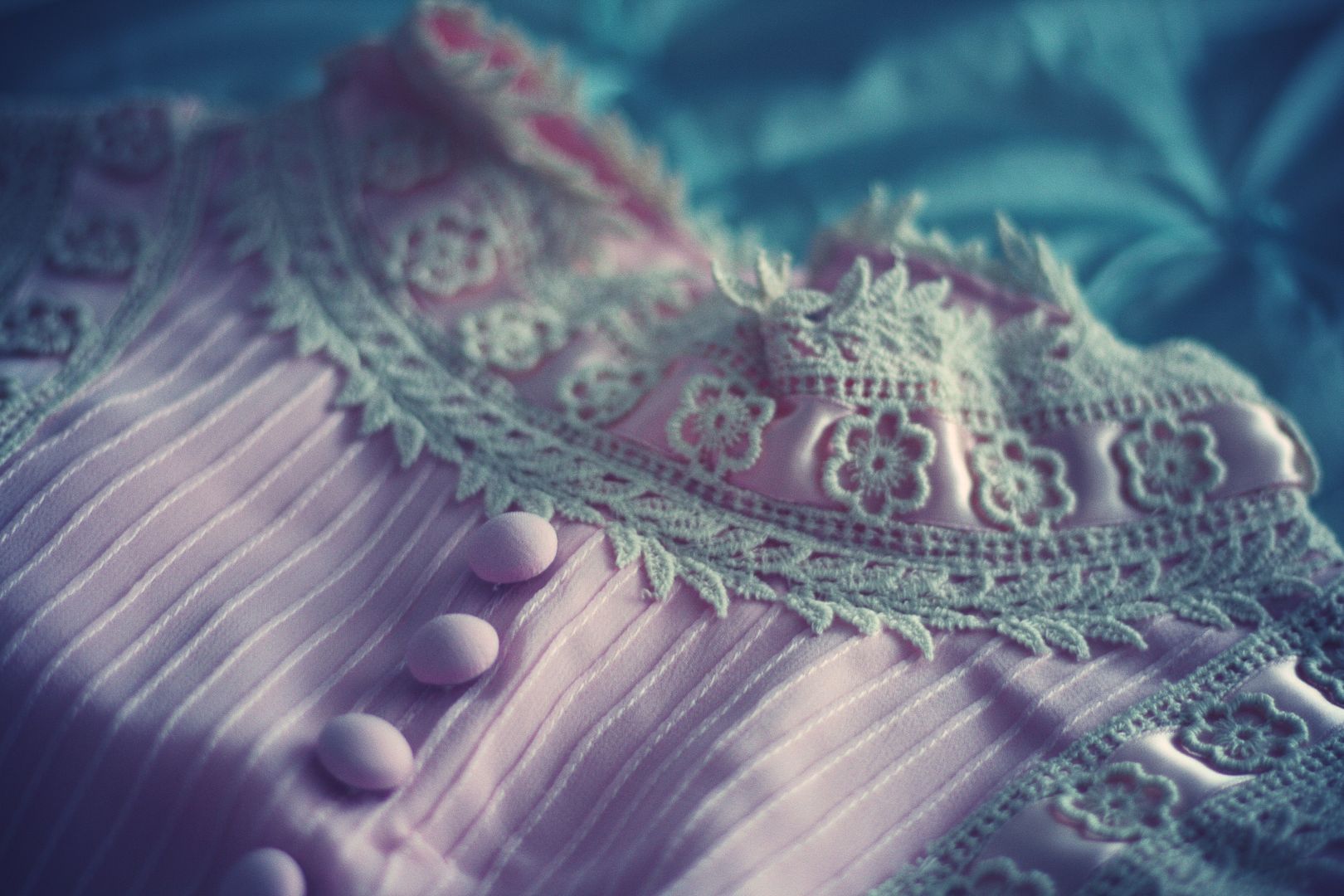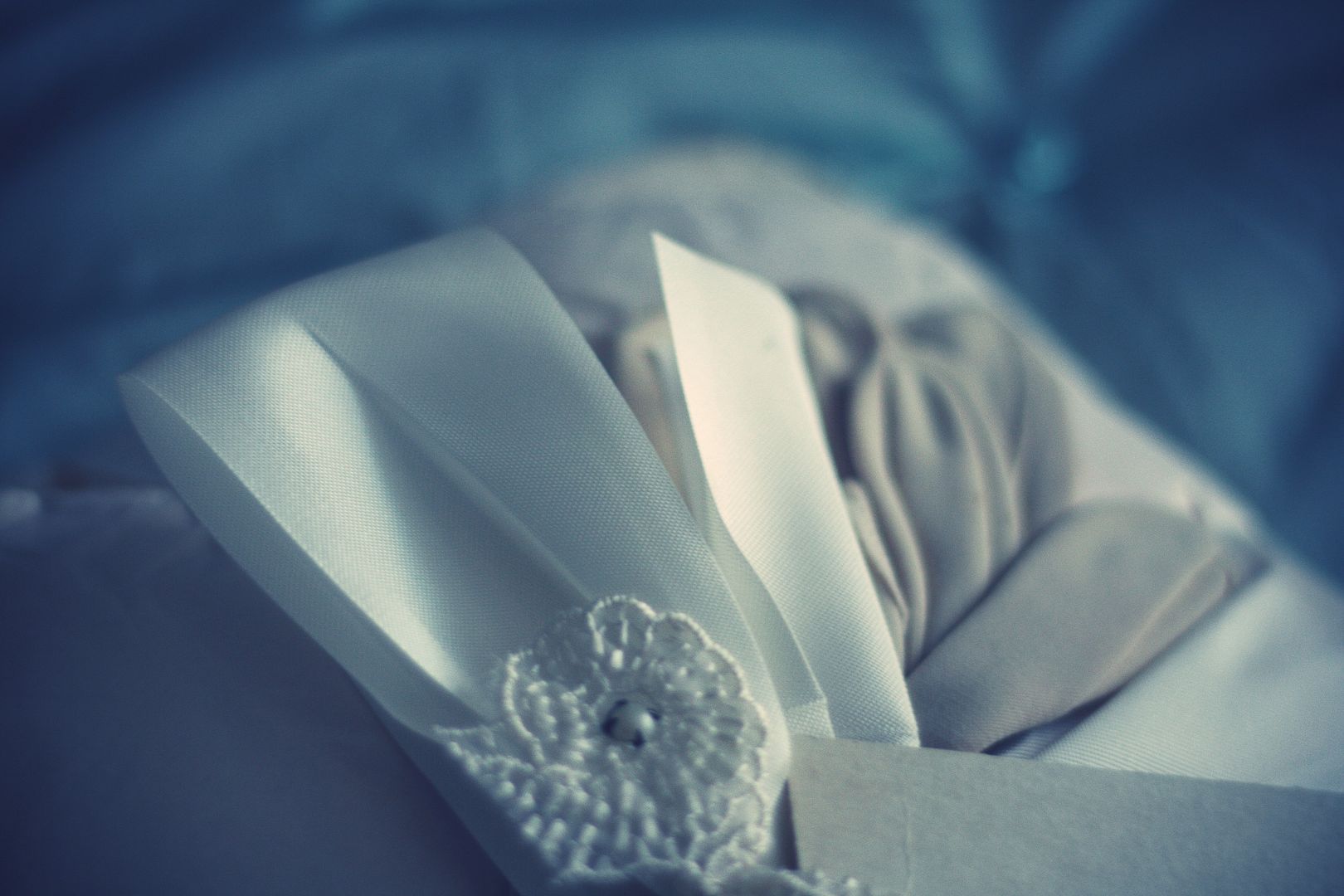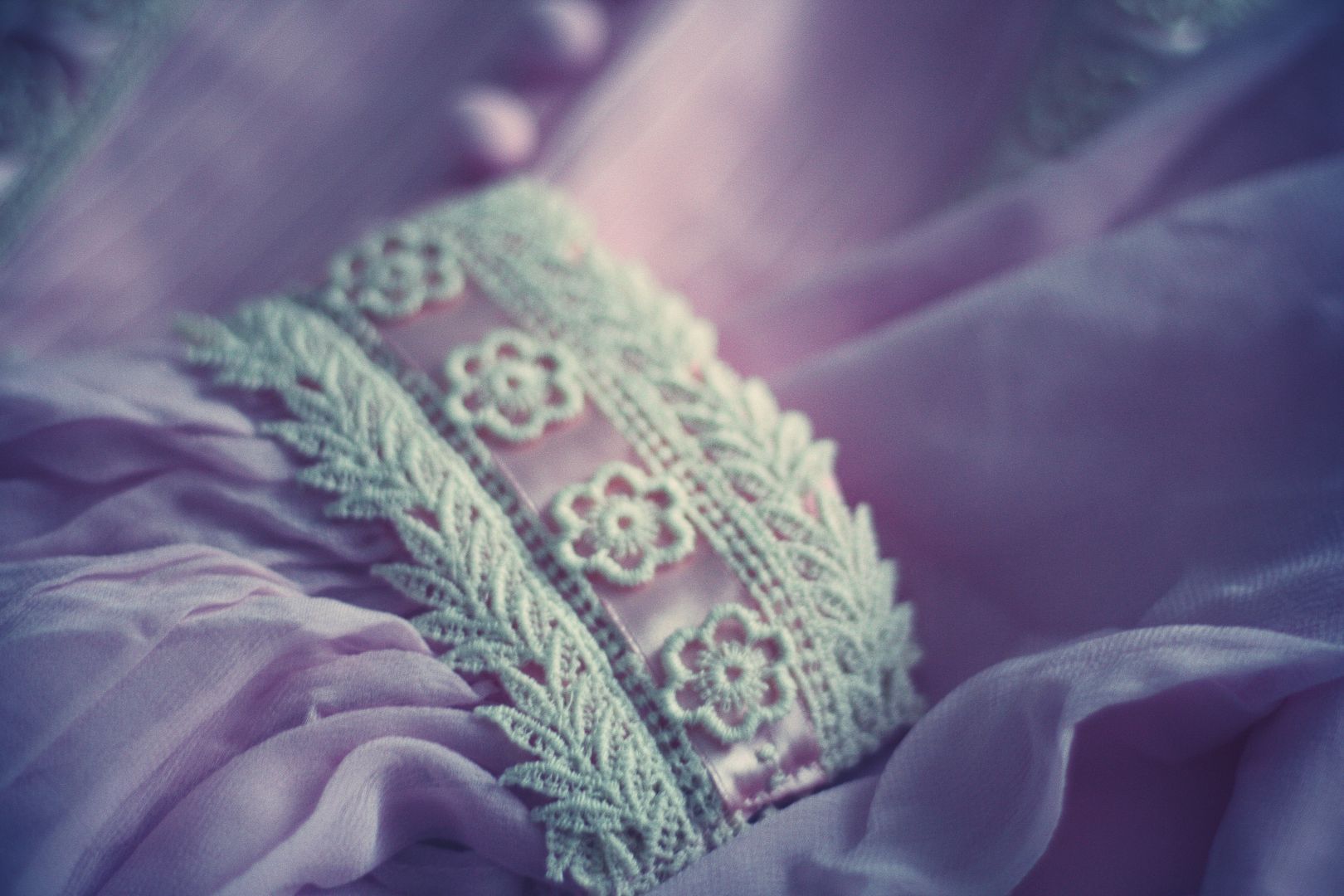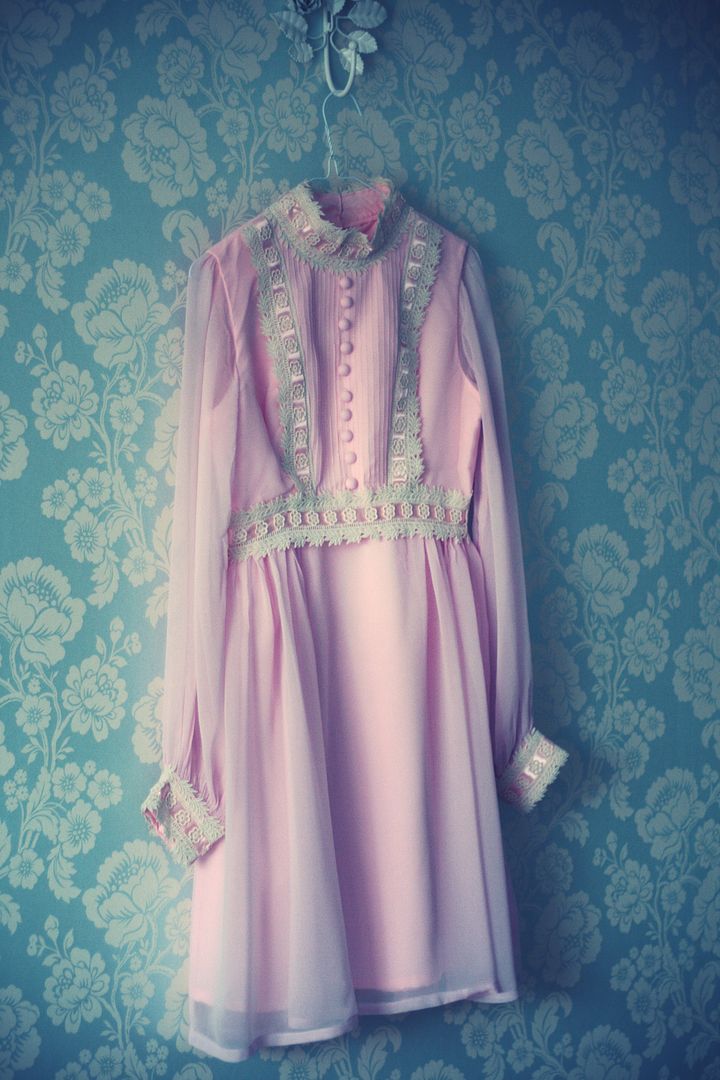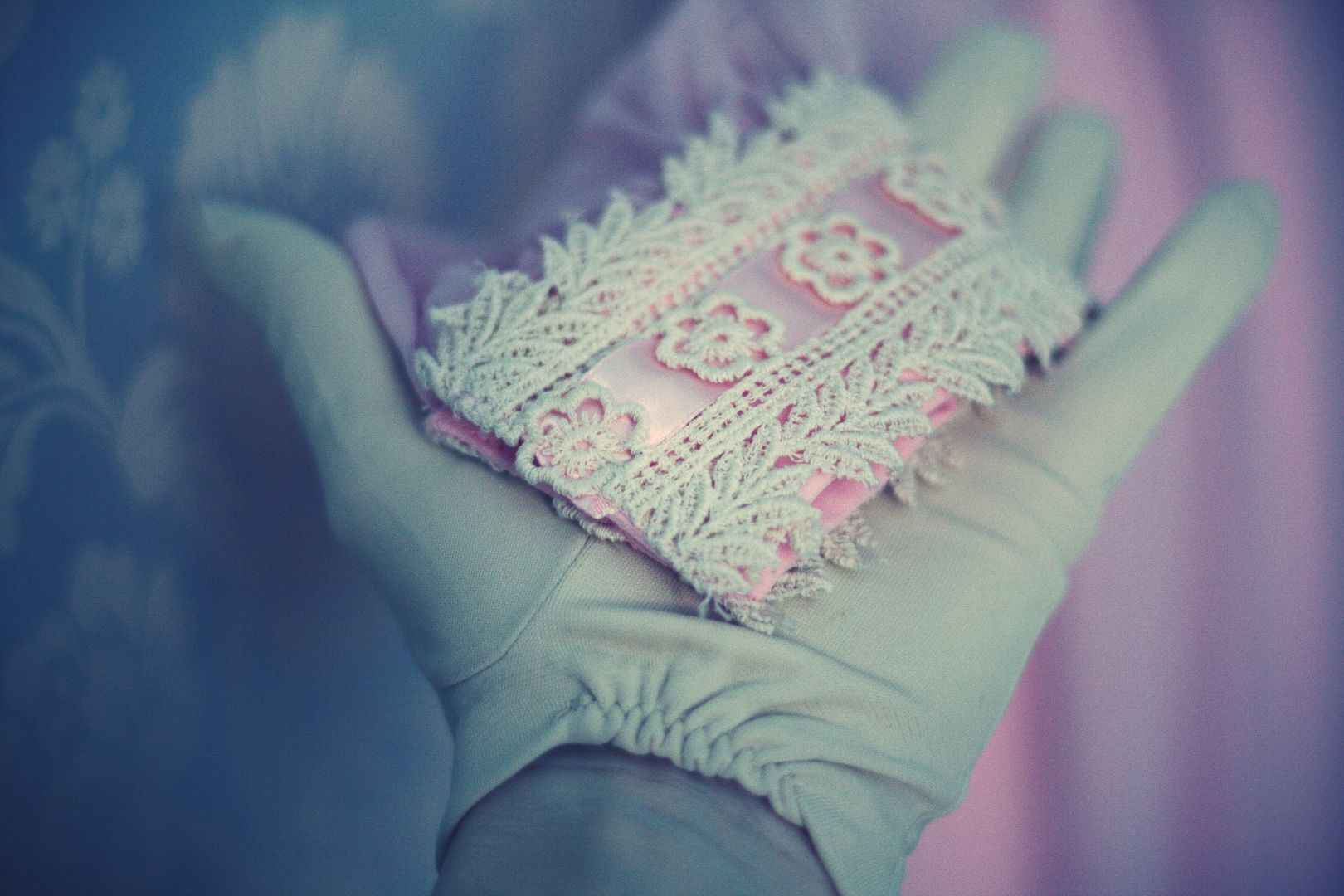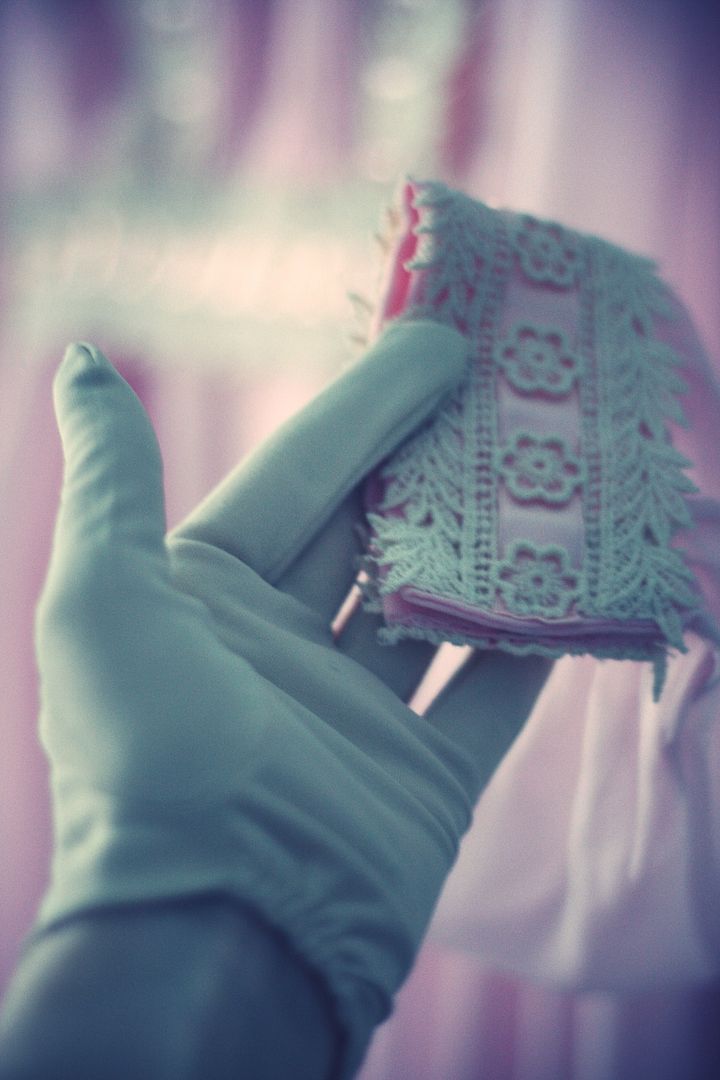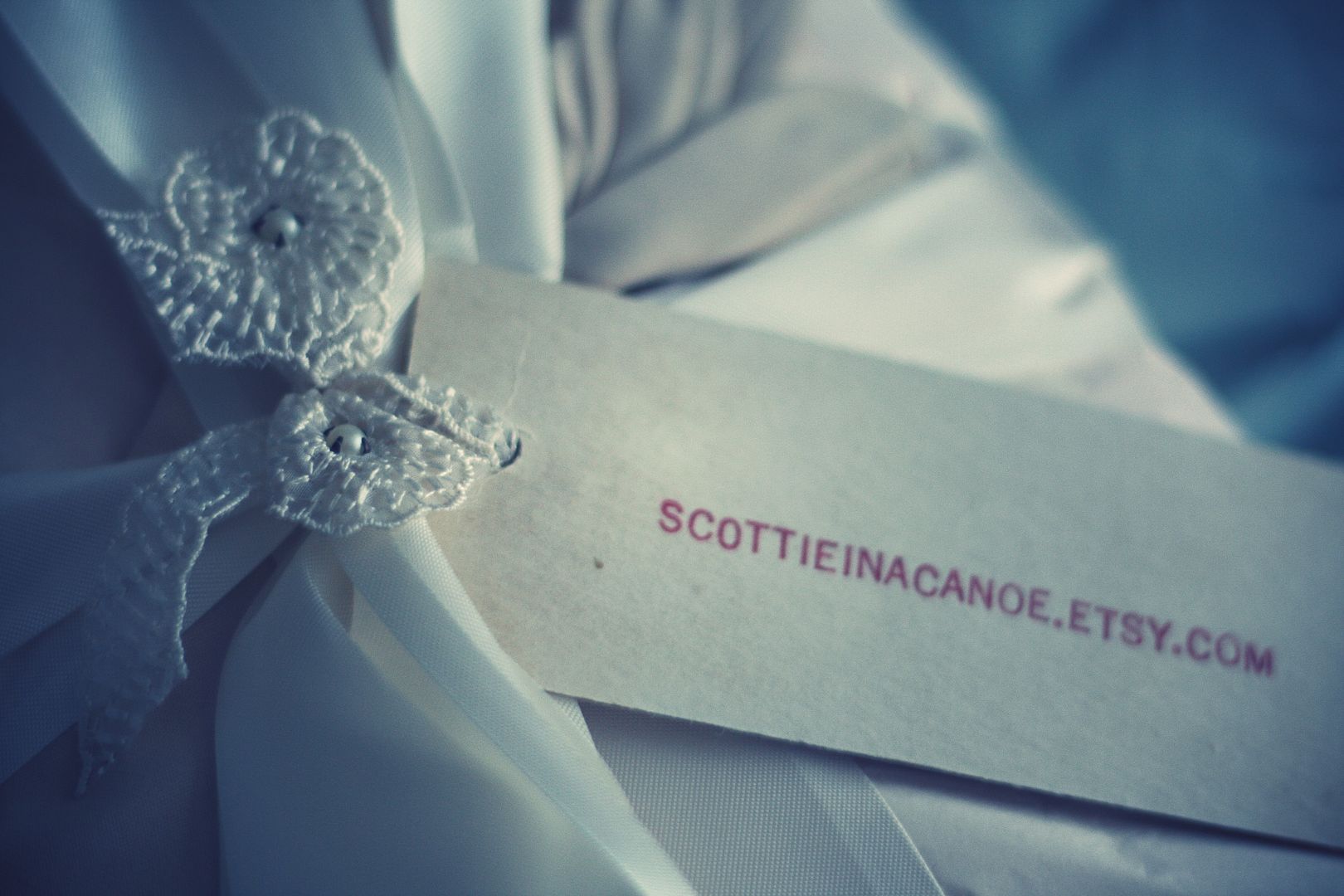 A post by Francesca of the Snail & the Cyclops has stuck in my mind since I read it - every birthday (we share the same day) she buys herself a 'Birthday Dress'. Now, I never need an excuse to buy clothes but reading her post made me decide to start this tradition for myself. The dress in question however would not be any old 'glammed up for a night out' kind of dress but rather a pretty vintage dress that could be worn throughout the entire day.
You may remember a previous dress I bought from an Etsy seller that was given a name, this is definitely a touch I like. So when looking again for the dress to wear on my own birthday in a couple of weeks time, I came across Etsy seller Scottie in a Canoe. She had named this 1960's vintage dress, The Zooey Deschanel silk dress, as it 'totally channels Zooey Deschanel's style'. Being a massive Zooey lover, this can not be a bad thing. And as well as it's perfect name, I have to say I fell in love with the colour and lace detail.
What I most love about Etsy, despite being able to find pieces I would never be able to find myself, is the great care and attention to detail the seller's give. This one is no exception - the package was wrapped in sheer cream tissue paper, with a lace tag and the most delightful surprise of all, a delicate pair of cream gloves incorporated into the packaging. This dress for sure is my most perfect Birthday Dress, I can't wait to wear it.