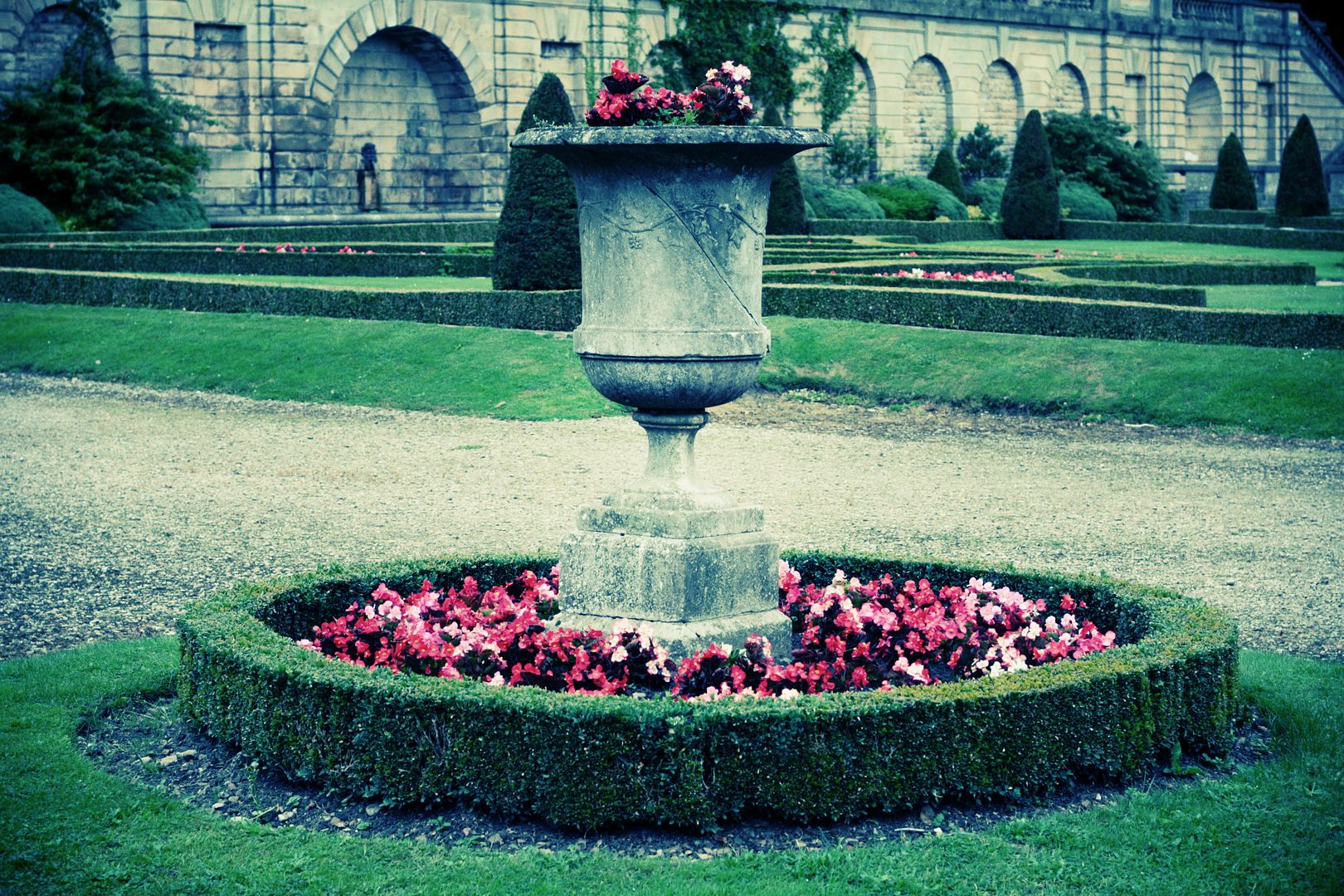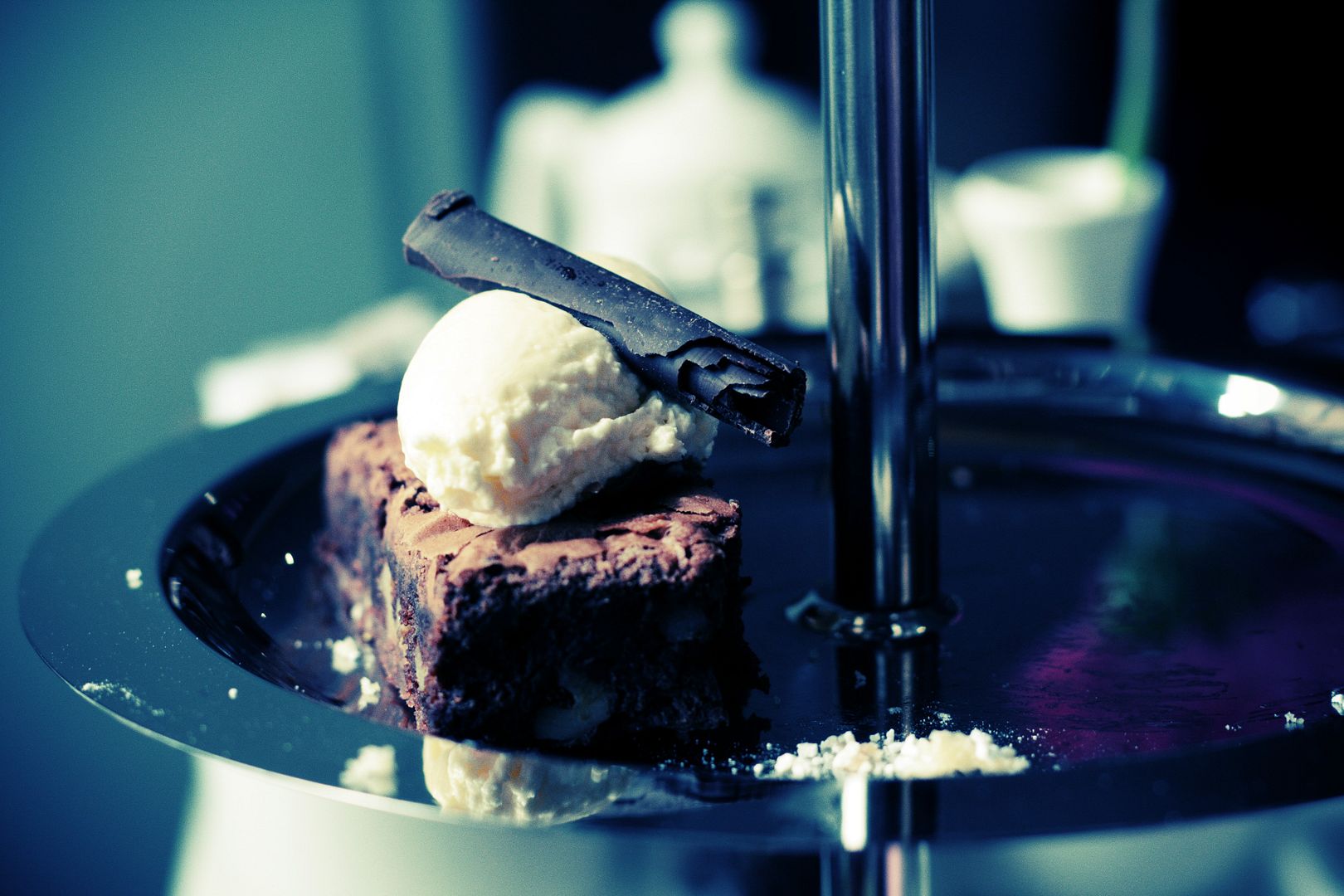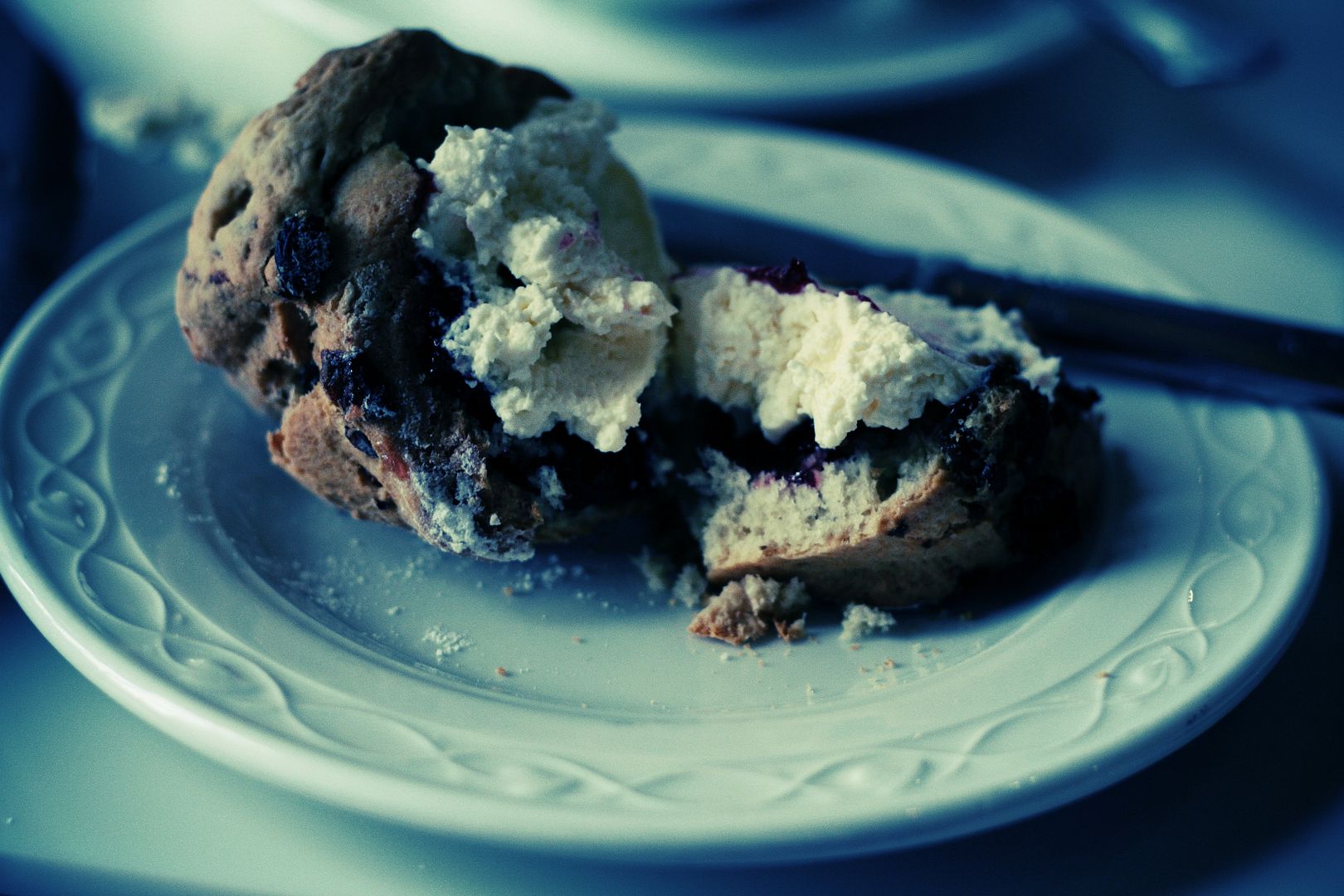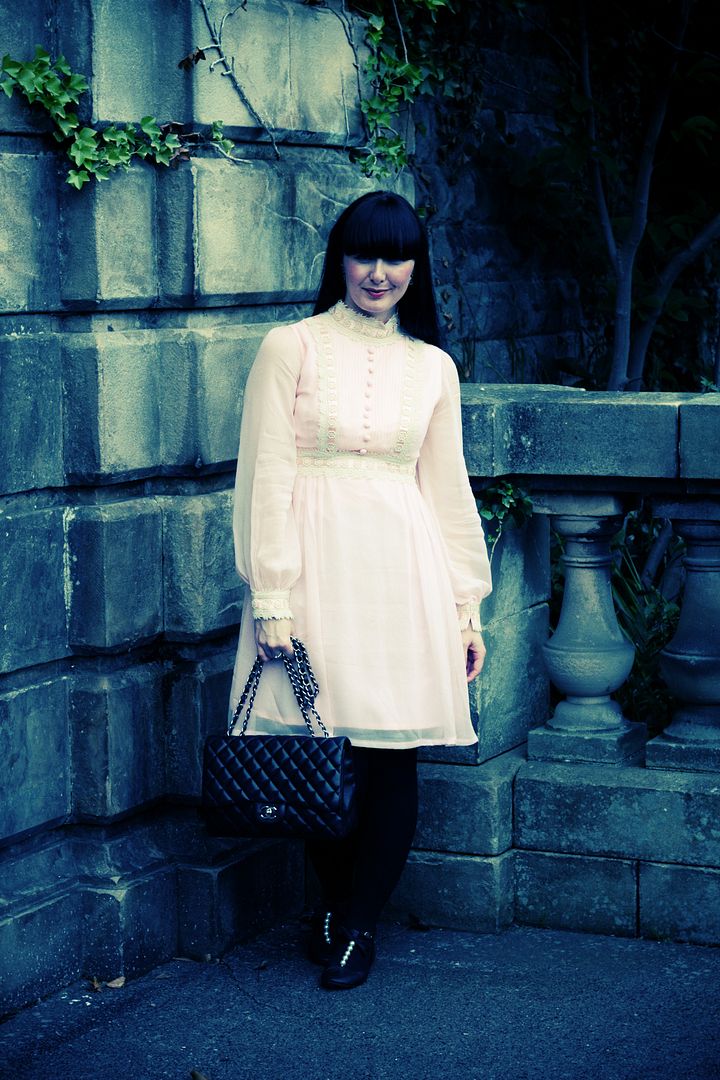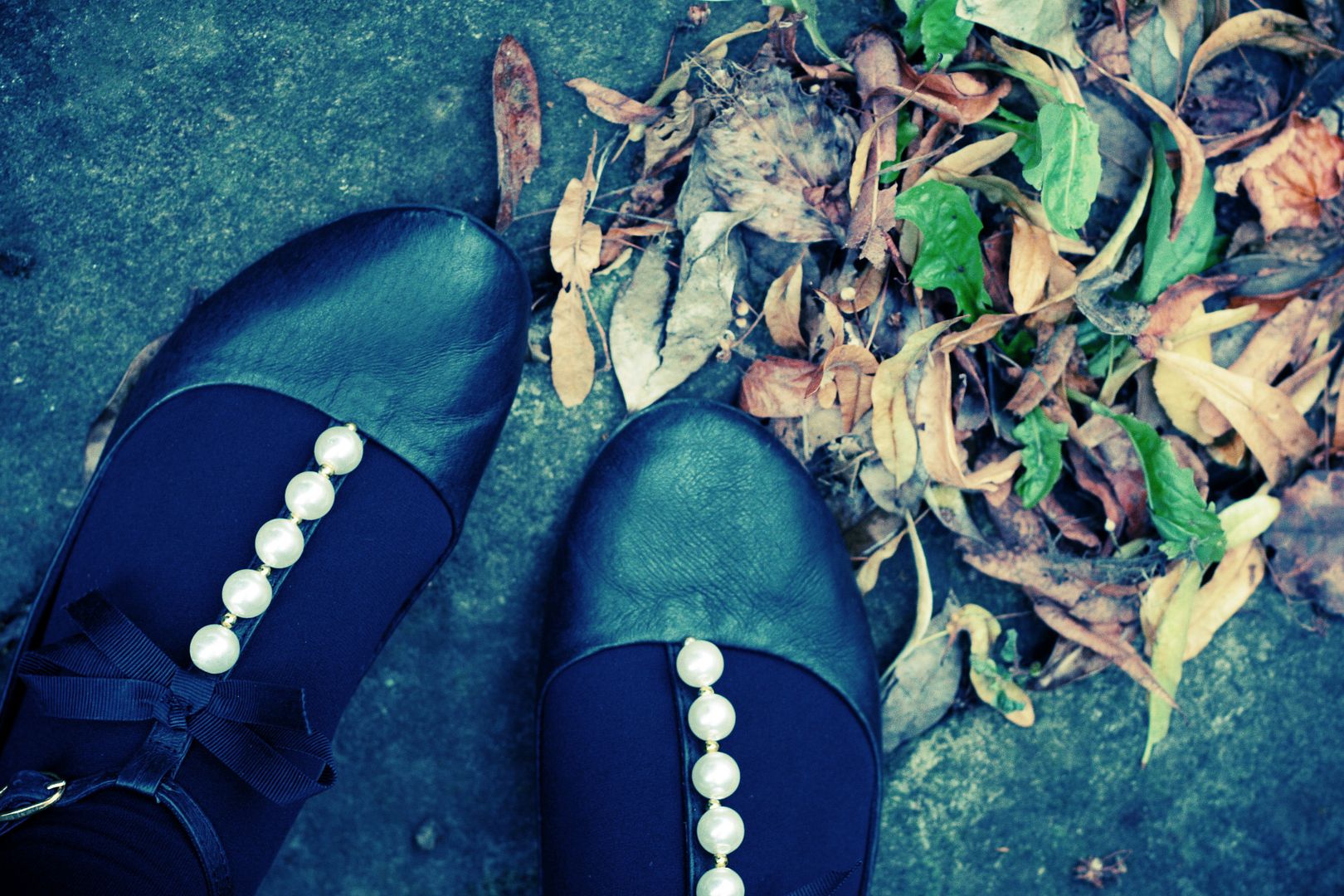 Etsy vintage dress ~ Chanel handbag ~ Top Shop pearl & bow shoes ~ Tabio 110d black tights ~ Marc Jacob zip ear-rings
I have been to Bowes Museum many times before and looked around the amazing art pieces. I even featured it in the early days of the blog, as they have a beautiful musical swan which performs every day at 2pm.
This time I didn't look around the museum but instead spent some time outside taking advantage of the wonderful stonework and grounds, as well as enjoying an Afternoon Tea. I think there is something quite haunting about old buildings such as these, so when editing the photographs I chose this gothic tone for the pictures which I think suits the dark theme of the building quite well.
You may remember the post I did recently on the day of my birthday. Some of the day was spent at Bowes Museum which I featured in the post. Later the next day I received an email from the Museum wishing me a Happy Birthday. A wonderful email from the Media & PR Officer which just left me amazed at the power of the internet - so thanks again for your surprise email Sheila!
And on a fashion note, as you have seen over my last few posts, these pearl & bow Top Shop flats and Chanel bag have been getting quite a lot of use recently. Really, they just seem to go with every piece in my wardrobe and actually accompany one another very well. But I promise, you must be tired of seeing them, I will try to come up with something different very soon!