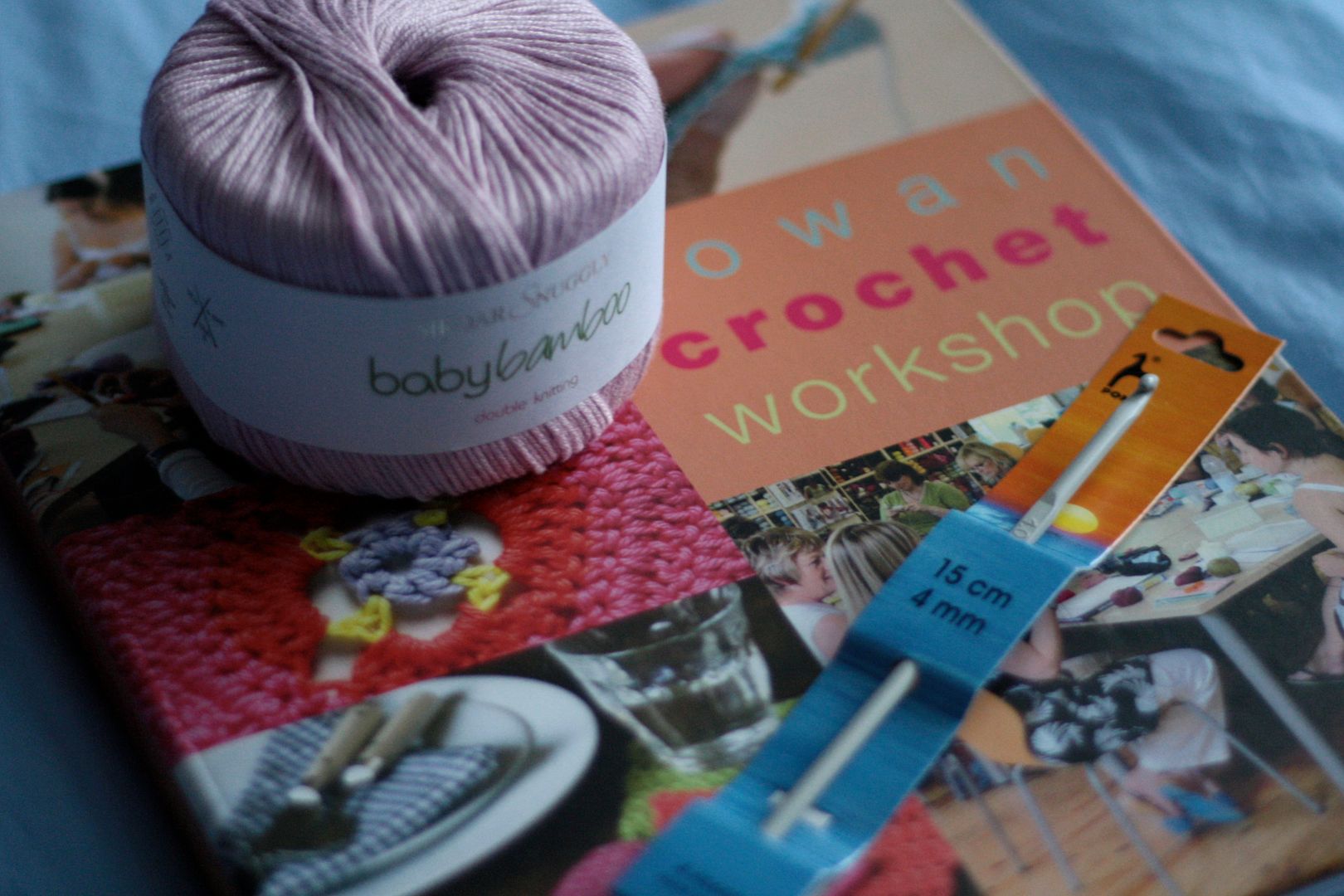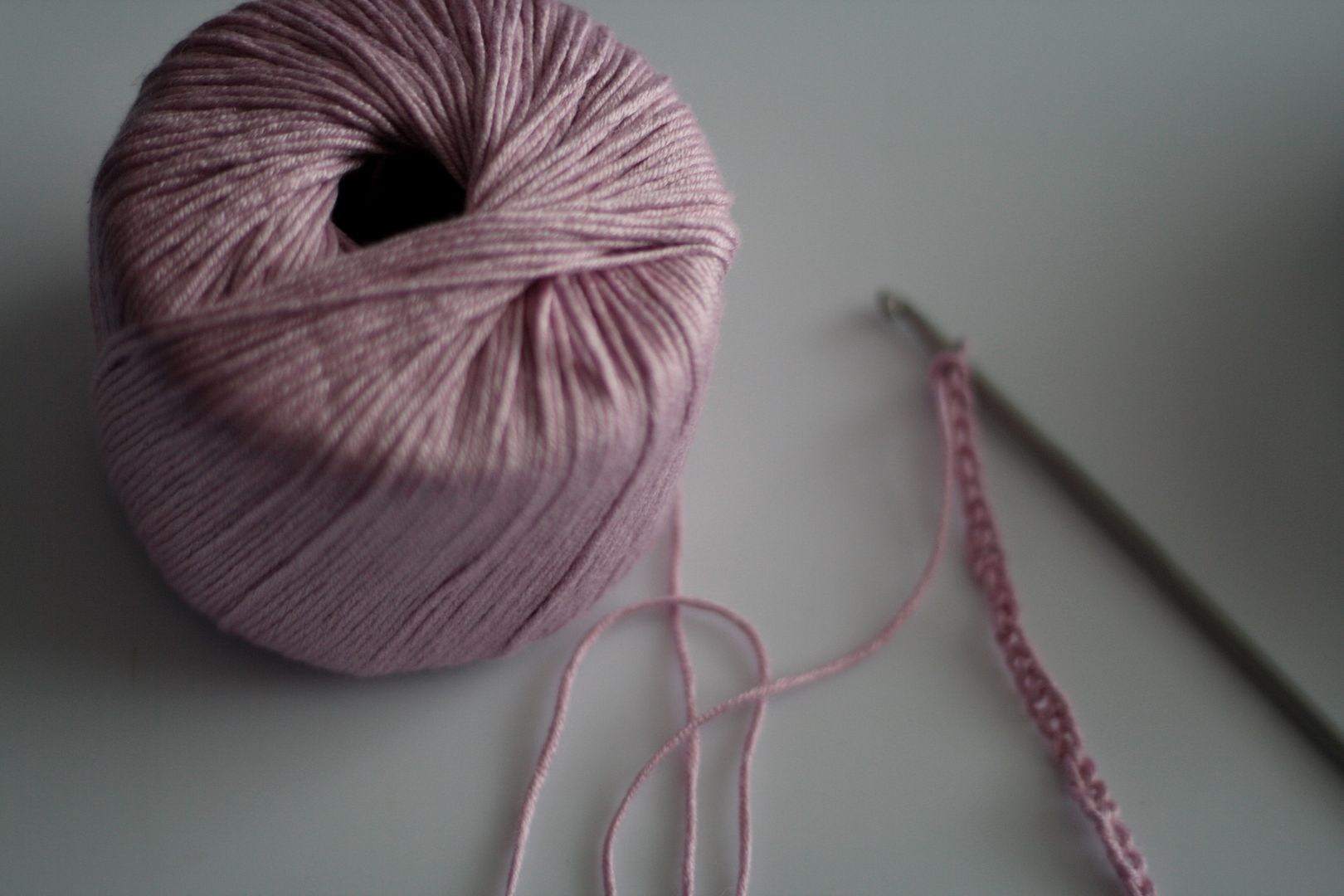 I have been admiring the crochet work of Sandra Juto for quite a while now. Not only am I obsessed with her life but pretty much everything she turns her hand to is perfection.
However, it was only when I saw these photographs from Flickr contact Isis and a random tweet from Helen, that I finally got around to buying some crochet tools for myself.
My plan is to crochet some granny squares with the result of making a blanket, much like that of Isis, with any luck. I emailed her asking for some guidance and she was so helpful, suggesting YouTube tutorials and a couple of her Flickr contacts to take a look at. Likewise, Helen has recently made a post on her first foray into crochet that I found interesting.
I have been a little beind in my posts, blog reading, commenting and Flickr uploading the past couple of weeks. But this weekend, I am moving out of my flat temporarily while my bedroom will *finally* be decorated. I will spend the weekend at my parents', where I fully intend on catching up with my on-line world, with plenty of time to spend on this new crochet hobby, as well as lots of tea drinking. I'm sure my granny blanket will be a very long process but I will keep you updated intermittently.