Picture An Hour. Or thereabouts.
Sunday 9th May 2010
10am - Breakfast, the best meal of the day - a pot of black coffee, glass of orange juice & bagel with butter & raspberry jam
3.30pm - I actually forgot to photograph my main meal of Thai fishcakes in my hurry to eat it! My friend and I didn't stop talking, so there was a nice long delay between courses. I wasn't going to order dessert but... the treacle tart with raspberry ripple ice-cream was very nice
5.30pm - We do a little window shopping at a small vintage interior shop neither of us has seen before. We both agree these pieces look very pricey!
6.00pm - I arrive home to browse through some of my own interior books - I especially love this Paris Interior book as I am so inspired by a Cabinet de Curiosities interior feel and this book showcases lots of homes with the same aesthetic. My own flat is not yet nearly cluttered enough!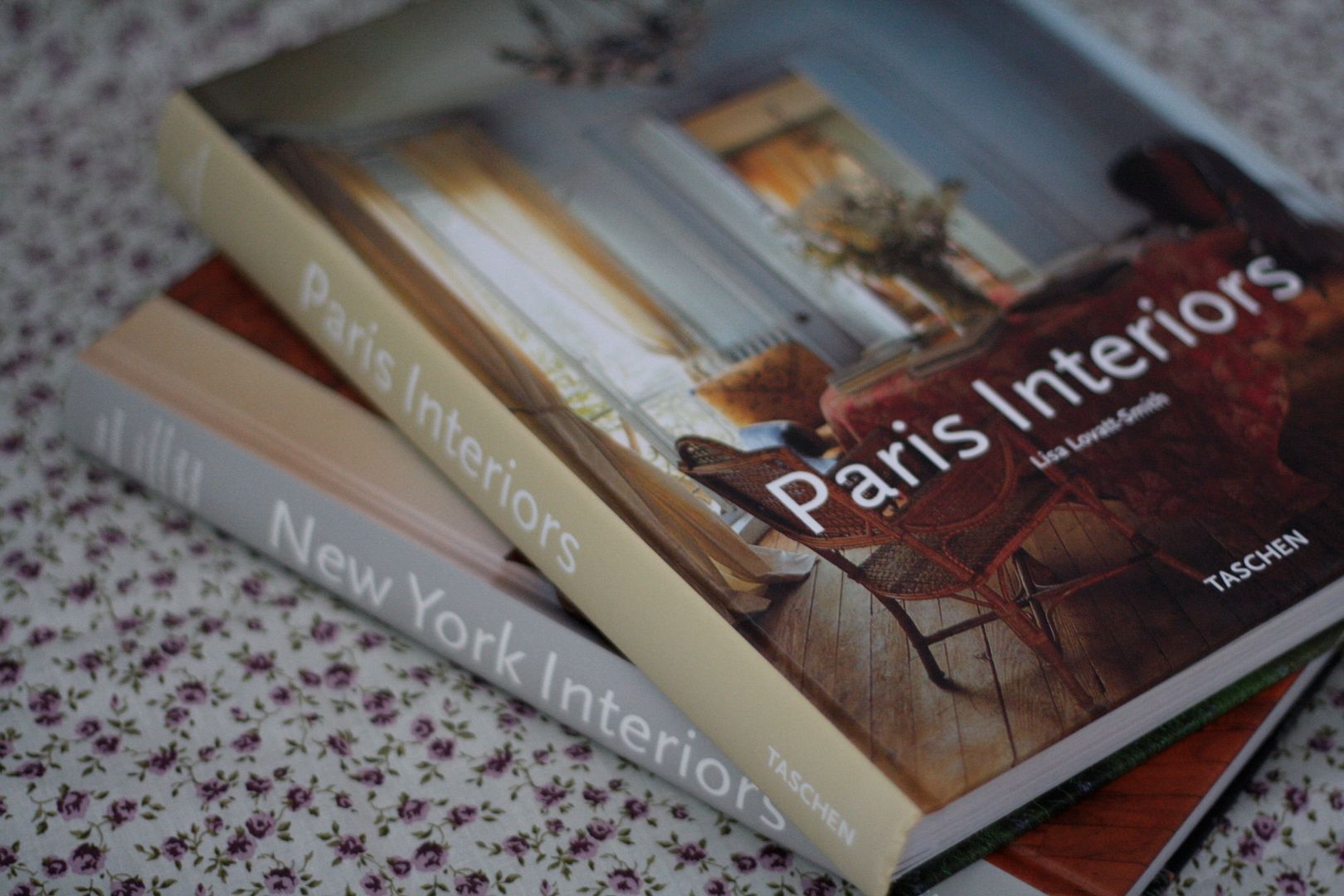 8.00pm - I consider more food but immediately decide against it. I rarely eat any more in the day when I have dined out, as restaurant food is so rich