Picture An Hour. Or thereabouts.
Sunday 21st March
8am - I awake quite early and have granola for breakfast
8.30am - Decide what to wear. Comfort is key on a Sunday, so my slouchy Depeche Mode tee shirt and jersey American Apparel skirt seem like a good idea
9am - Go outside and set my tripod up to take the photographs you saw in my last post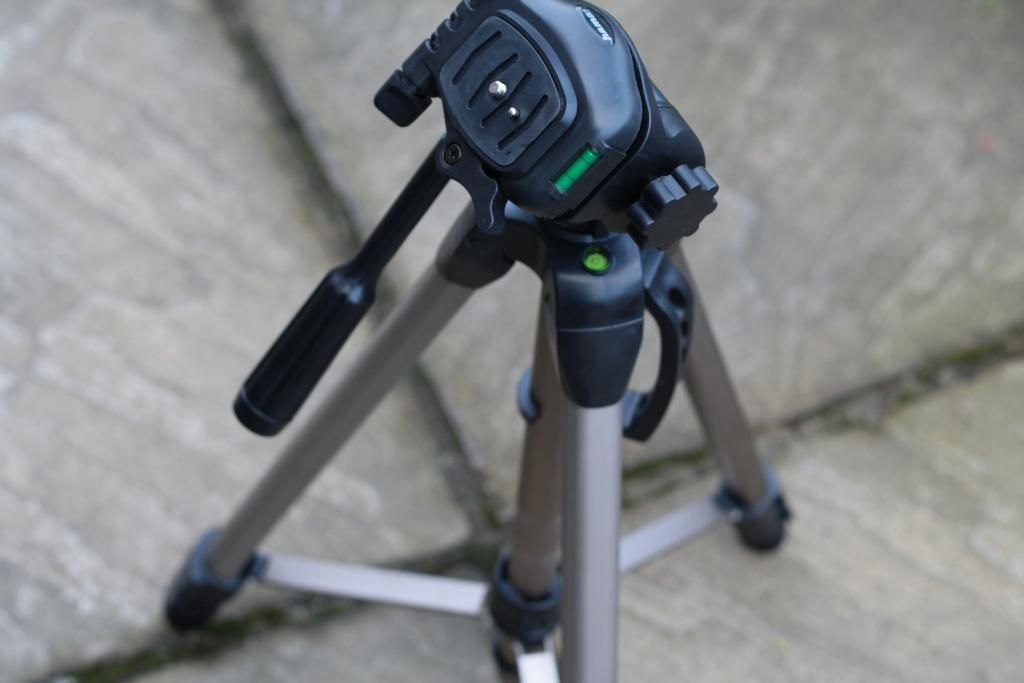 10am - Looks like the sun is making an appearance, it's officially the first day of spring today, does this mean it has finally arrived?
10.30am - Decide to go for a drive to the coast
11.00am - The Tynemouth flea-market is my first port of call, may as well have a little browse to see if I can find any treasure
12 noon - I only manage to find this little Eiffel Tower to add to my collection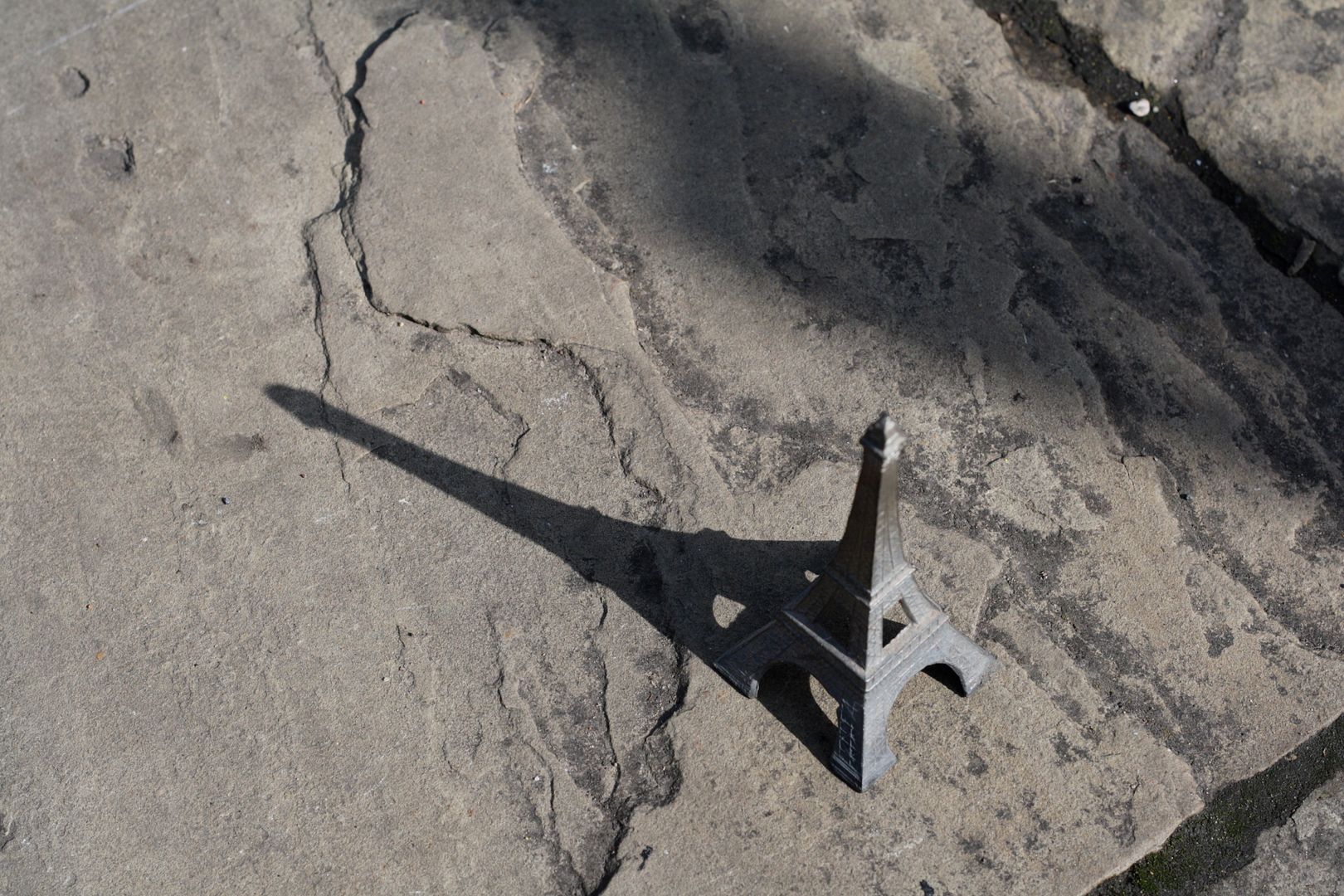 12.30pm - I head off towards the coast-line, admiring the beautiful spring flowers along the way
1pm - It's quite a long walk to get to the cafe on the beach but it's such a pleasant day I don't mind too much
1.30pm - Arrive at the little wooden hut on the beach that is Crusoe's Cafe. I only indulged in a Mocca, even though the cakes looked very tempting.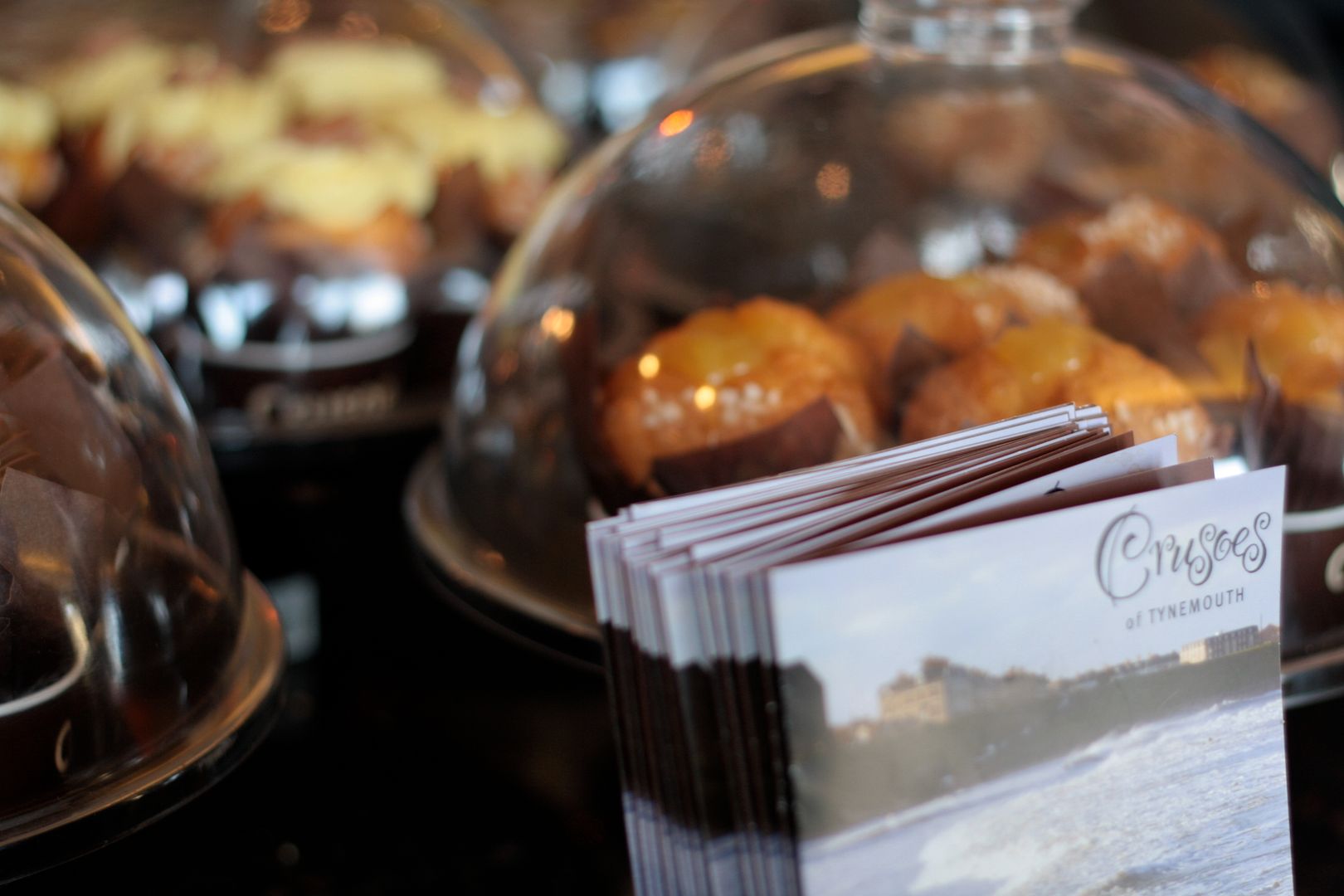 2pm - I sat for a while with my hot drink watching the world go by on the beach
2.30pm - No cakes for me as I was saving myself... you have to have chips when you go to the coast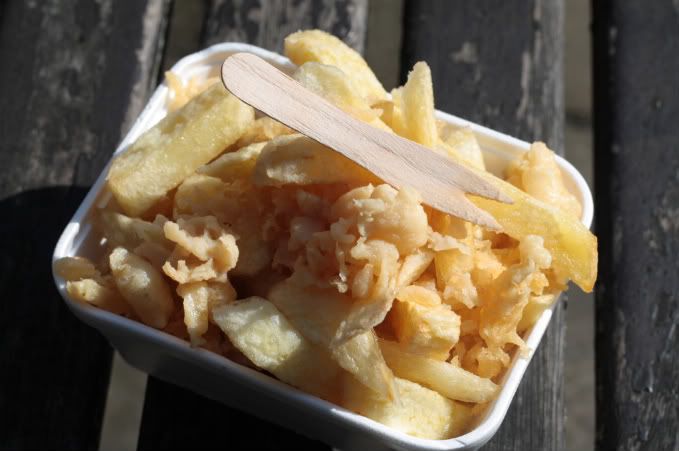 3pm - A walk back to my car taking in the view
6pm - Home relaxing. And finally a sweet-treat. It's never too early for Cadbury's Creme Eggs even though it's not quite Easter yet