Happy Valentine's Day! I hope everyone is enjoying the day with loved ones. I, like many this year, celebrated last night instead of today with a lovely evening spent with my loved one. We went for drinks and to the cinema to see A Single Man at my favourite small independent cinema. The film was on in the Classic Cinema which gives the option of Stalls or Circle, so we sat upstairs in a cosy two seater leather sofa with a glass of red wine in hand. Afterwards, we finished off the evening at a restaurant eating delicious pasta. A fantastic film and great food - how have you spent yours?
This morning I awoke to the urge to make some Valentine's cookies and looked to my current favourite baking book, The Hummingbird Bakery Cookbook to turn their Sugar Cookies into Valentine's Sugar Cookies by using heart shaped cutters.
Ingredients for the cookies:
200g unsalted butter, at room temperature
280g caster sugar
1/4 teaspoon vanilla extract
1 egg
400g plain flour
a pinch of salt
1/2 teaspoon cream of tartar
Ingredients for the royal icing:
1 egg white
1/2 teaspoon freshly squeezed lemon juice
310g icing sugar, sifted
food colouring, optional
Shaped biscuit cutters, 4 baking trays lined with greaseproof paper
Preheat the oven to 170˚C (325˚F) Gas 3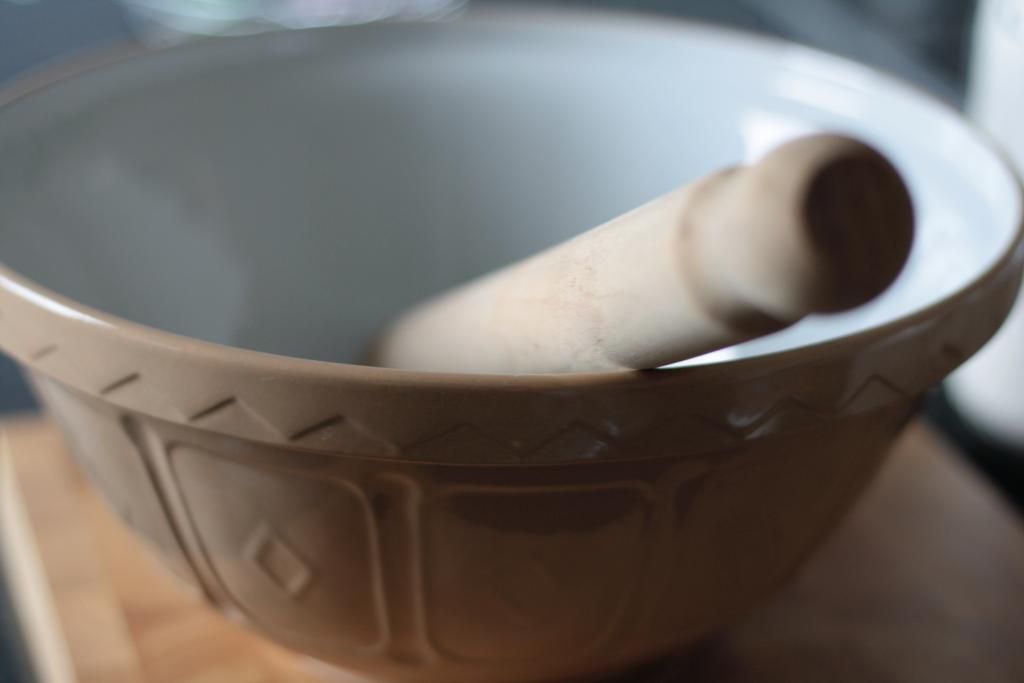 Put the butter, sugar and vanilla extract in a freestanding electric mixer with a paddle attachment (or use a handheld electric whisk) and cream until light and fluffy.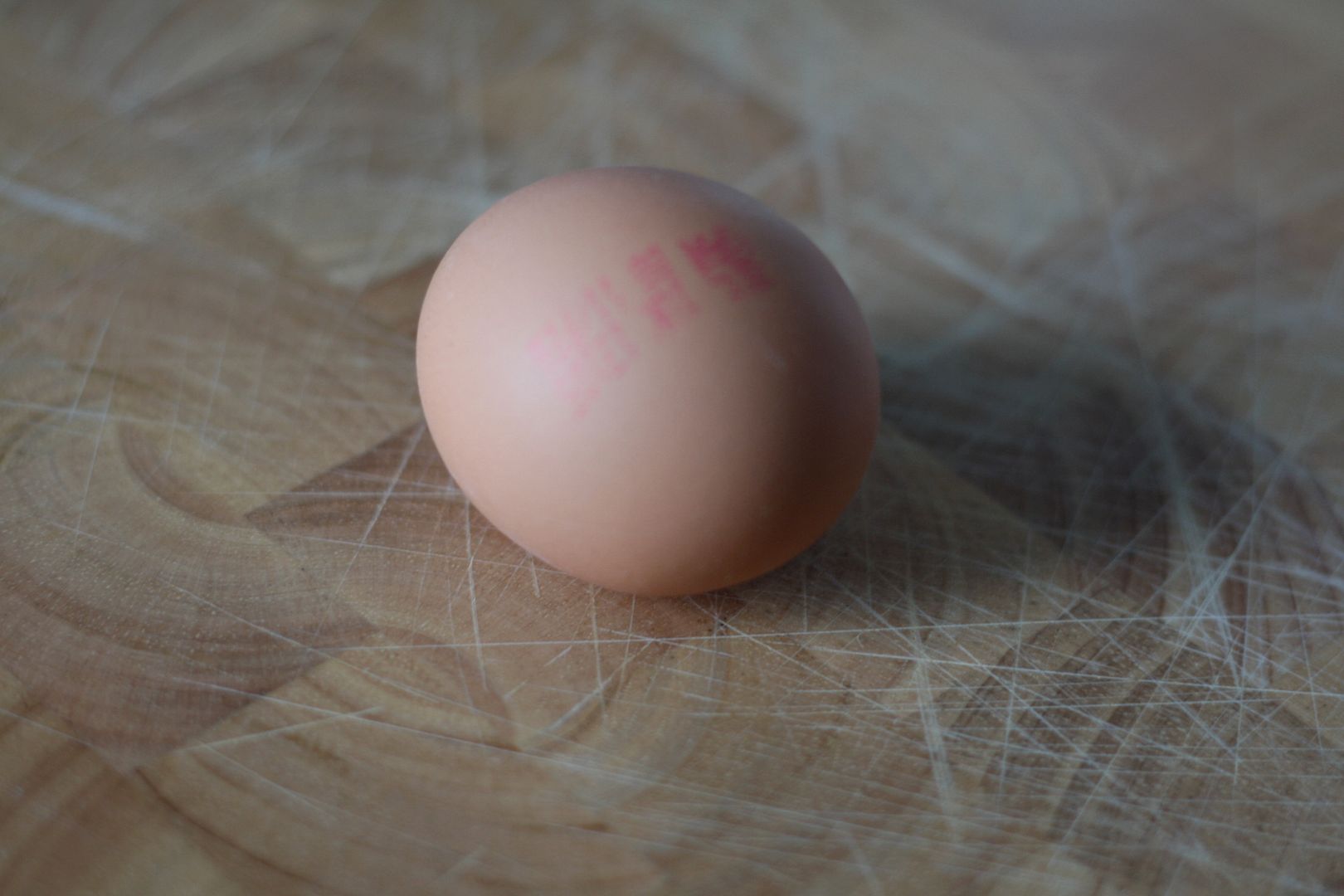 Add the egg and mix well, scraping any unmixed ingredients from the side of the bowl with a rubber spatula.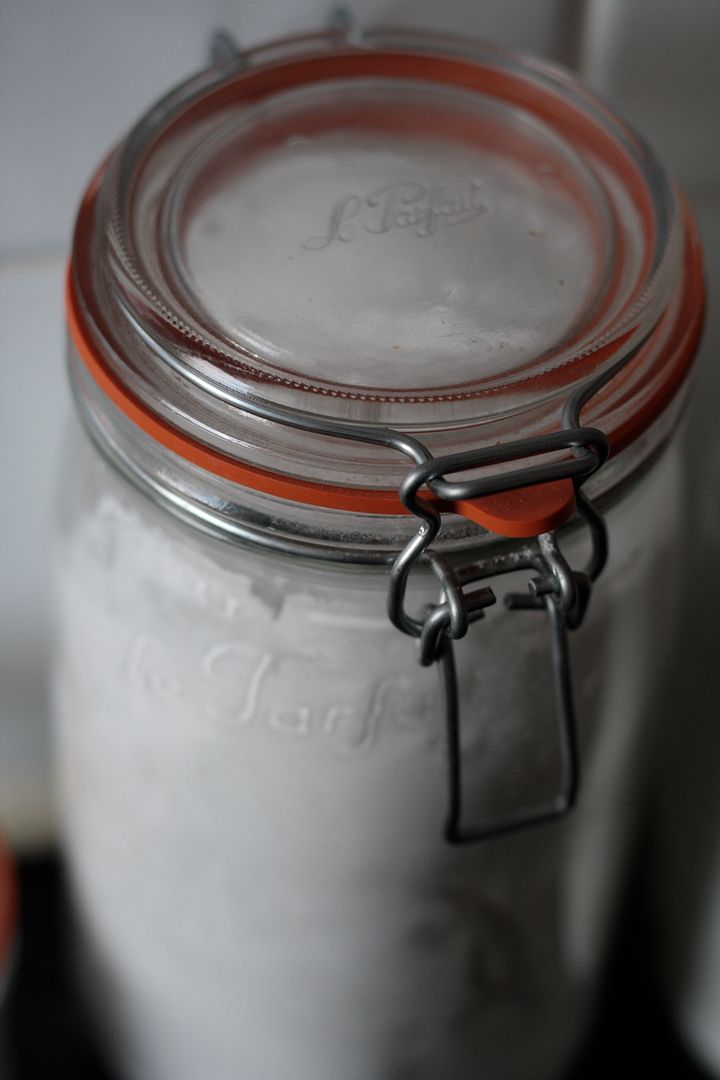 Add the flour, salt and cream of tartar and mix well, but don't overmix. The dough should be light, soft and easy to handle.
Lightly dust a clean work surface with flour and roll out the dough with a rolling pin. Cut out shapes with your choice of biscuit cutters.
Arrange the cookies on the prepared baking trays and bake in the preheated oven for about 10 minutes. Check them regularly to make sure they are not burning.
The cookies should be very light golden on the outer edges and paler in the centre. When you are happy that they are cooked through, remove from the oven and leave to cool slightly on the trays before turning out onto a wire cooling rack to cool completely.
Decorate with Royal Icing. (Beat the egg white and lemon juice together in a freestanding electric mixer with a paddle attachment (or use a handheld electric whisk). Gradually start adding the icing sugar, mixing well after every addition to ensure all sugar is incorporated. Whisk until you get stiff peaks. If the icing is too runny, add a little more sugar. Stir in a couple of drops of food colouring, if using, and decorate the cookies).
My late night ended up getting the better of me and I gave up on the decoration of the cookies. But these cookies are so sweet they really don't need the extra icing - although it does make them look rather pretty!