I mentioned in my last post that I had visited London last weekend. This was to see Depeche Mode play at the O2, the performance that was cancelled last year due to the lead singer's ill health. I wish I was able to review the performance to the standard of Robyn but all I can say is that they were absolutely amazing. Without doubt my favourite band, this was well worth the wait. Listening to the fantastic acoustics in the O2, the mesmerising voice of Dave Gahan gave me goose-bumps. This is a band so slick and professional, listening to them sing live was better than any of their pre-recorded performances. I was so glad I had the opportunity to see them.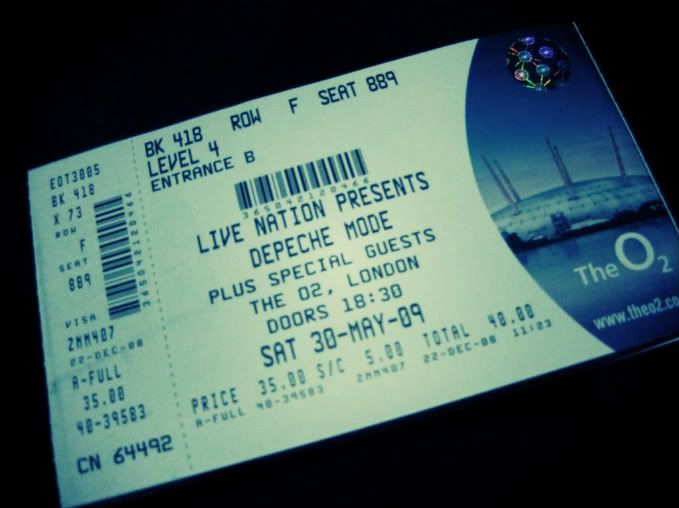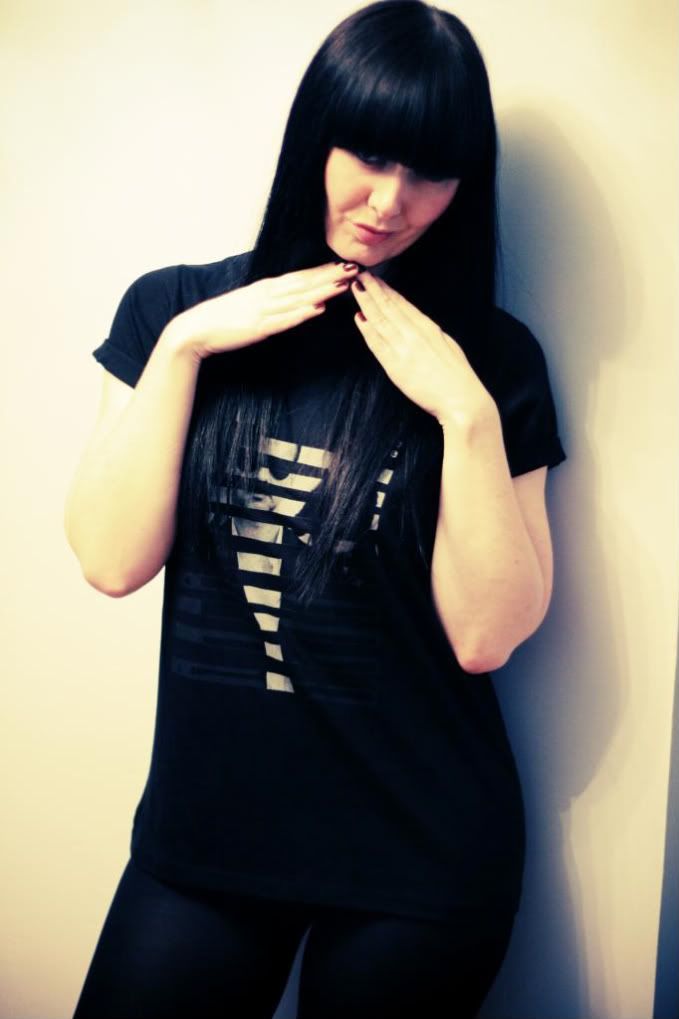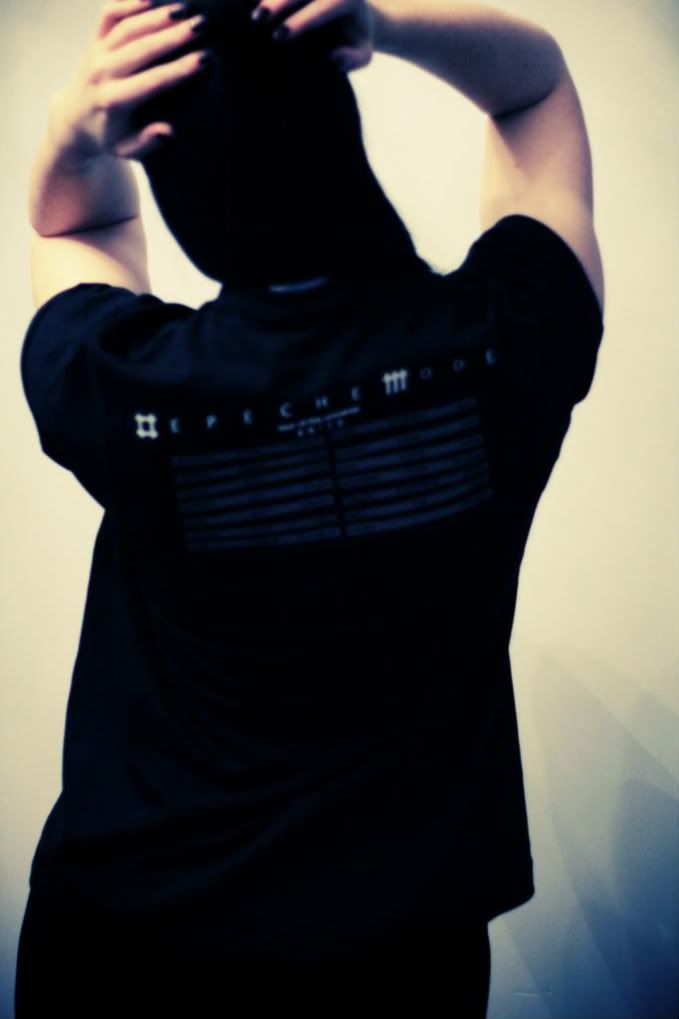 I'm not one to buy merchandise usually but this tee shirt caught my eye as a great memento of a great night.

I have
been nominated
over at The Lovelies, please vote for me! I have been short-listed in the Top Five - if you haven't already voted for me I would appreciate your vote!