The dress I posted about before, this 1980's vintage dress, finally came back from the dressmaker, having been shortened. I was originally not sure about the print but now it is back and I'm wearing it, I love it. A great winter dress, I really love the neck, shoulder and side seam detail. And I think as long as it is paired with fairly simple accessories I will feel comfortable in it so that I am wearing the print - and not the other way around!
Check out Covert Candy - they've had a design makeover with lots of new vintage goodies listed.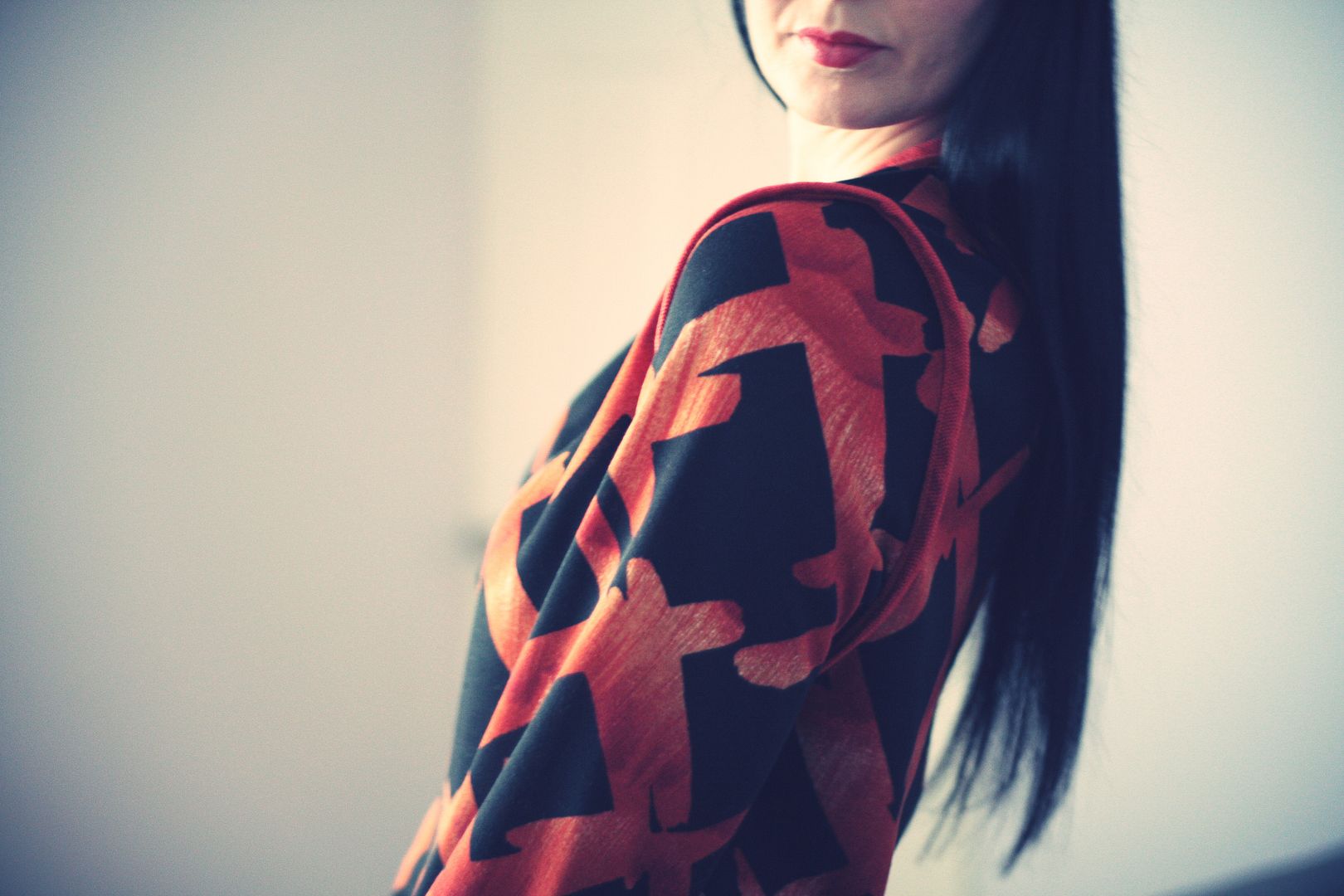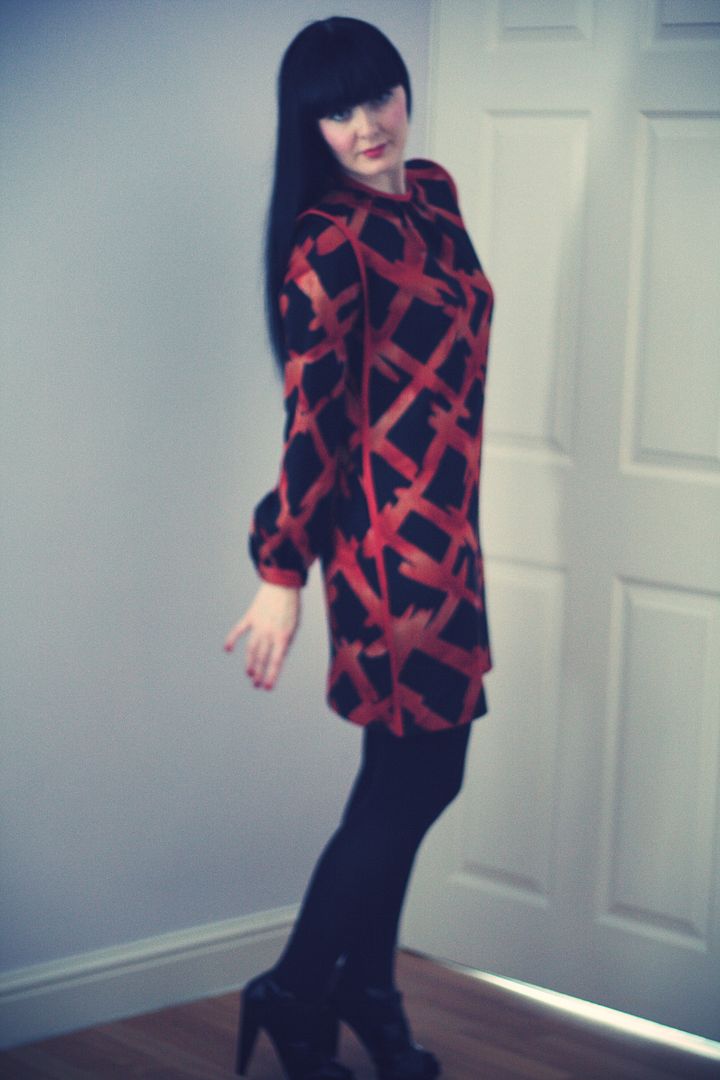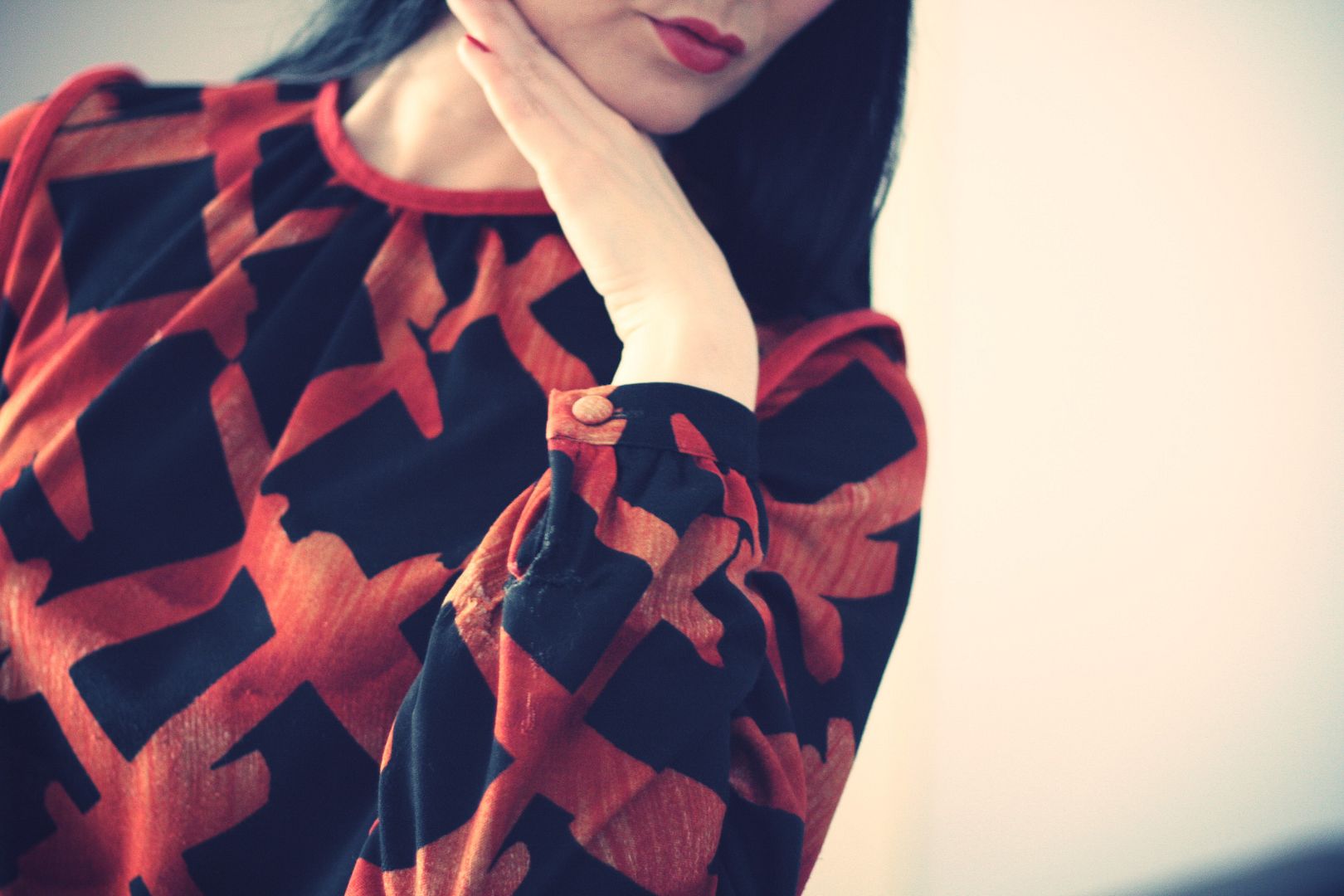 Covert Candy
vintage dress ❖
Tabio
110 dernier black tights ❖ black patent gladiator sandals
And Happy Pancake Day to you, I love an excuse to make pancakes. This evening, I'll be making these. With maple syrup...mmmm...