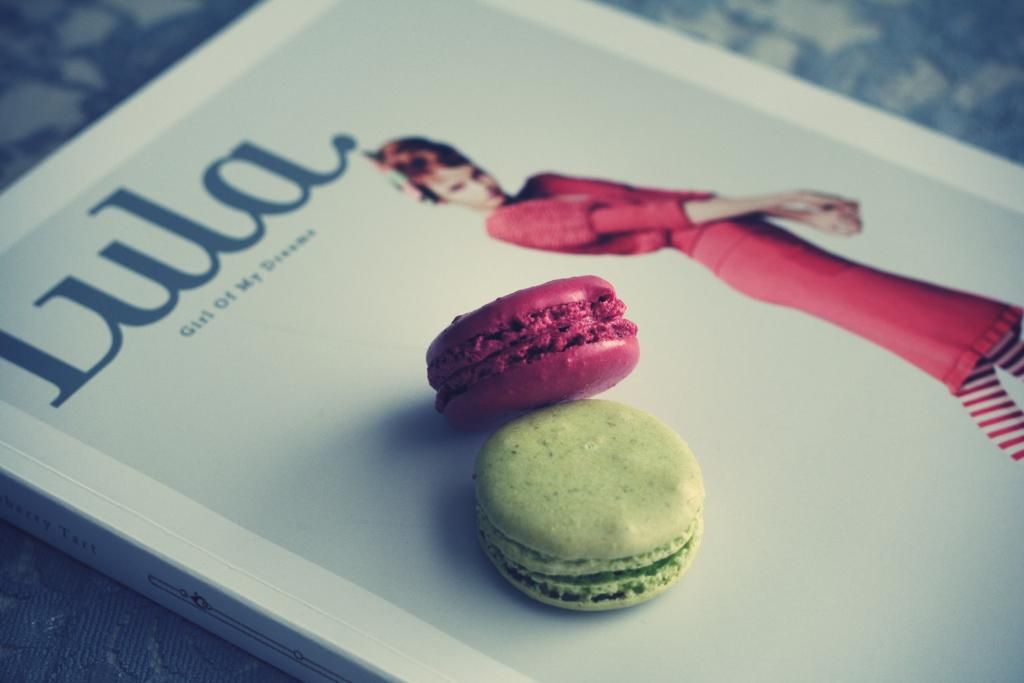 Since the demise of Borders in the UK, I have wondered for months where I would be able to find my beloved Lula magazine. Luckily, I had a fleeting visit to London at the weekend so was able to pick up a couple of copies from Harrods for myself and a friend.
It does make me wonder what I will do for the next edition but I guess I'll cross that bridge when I come to it. Lula is the blogger favourite magazine so I'm sure there will be much coverage. But as is my custom, here are some shots of my favourite pages, done a little differently this time as I compliment the magazine with some Ladurée treats I also picked up at the weekend.
Celebrating their 5th Birthday, there were several covers to choose from.
I especially loved their Lula Loves feature... I loved everything they had chosen too.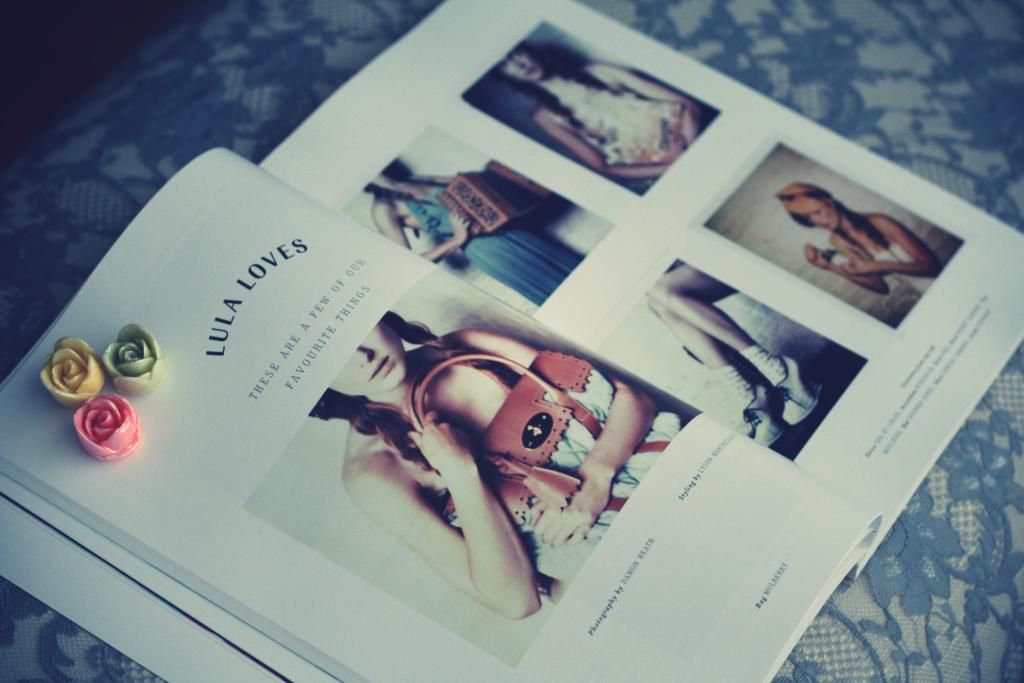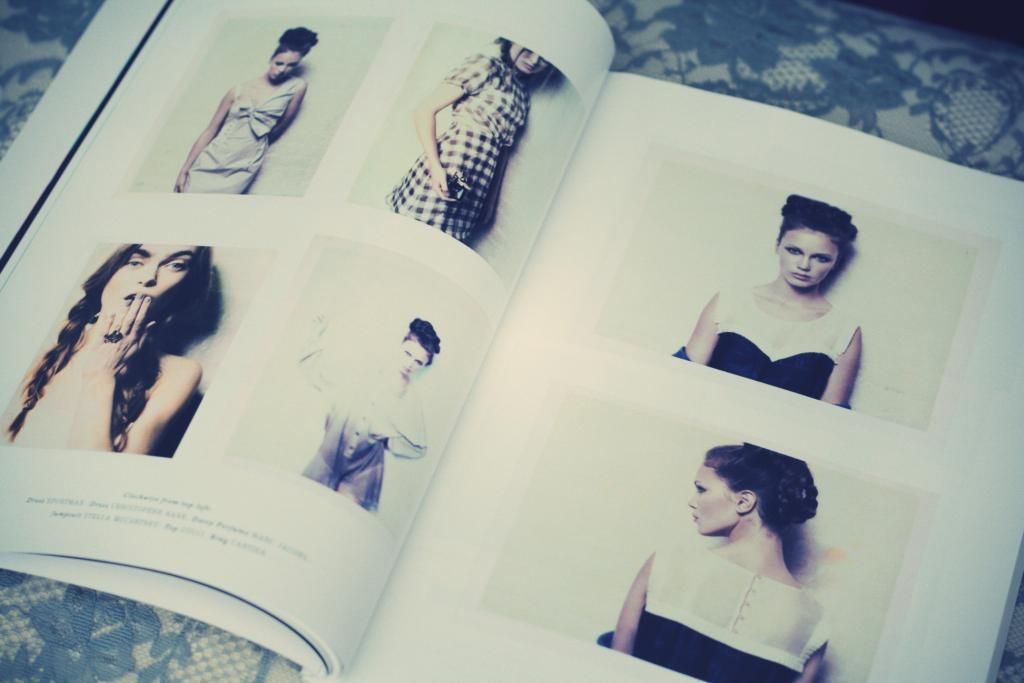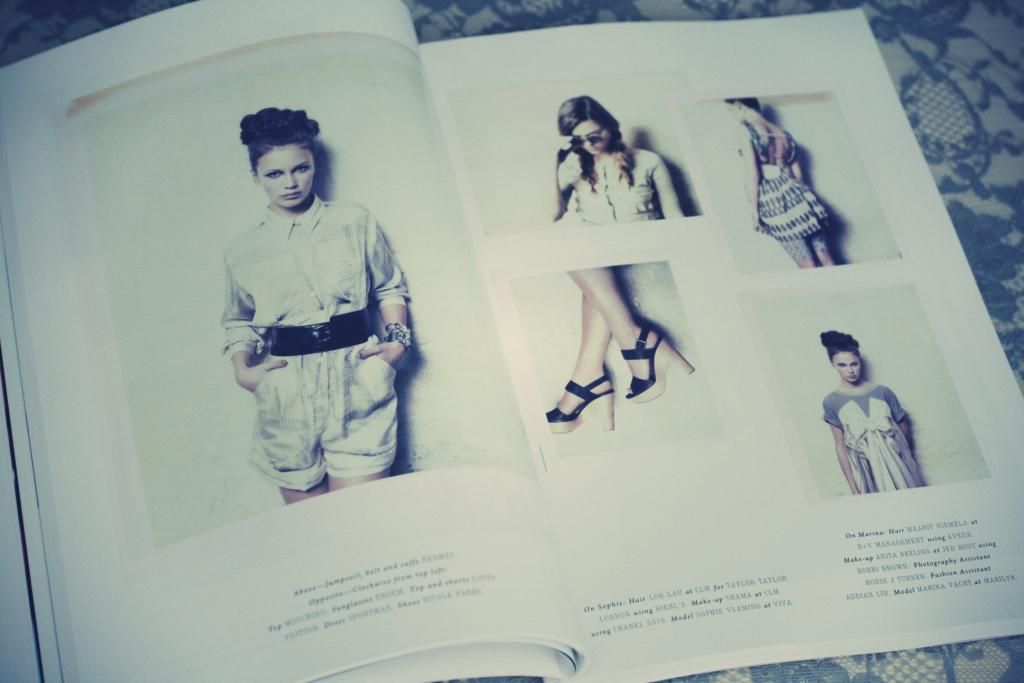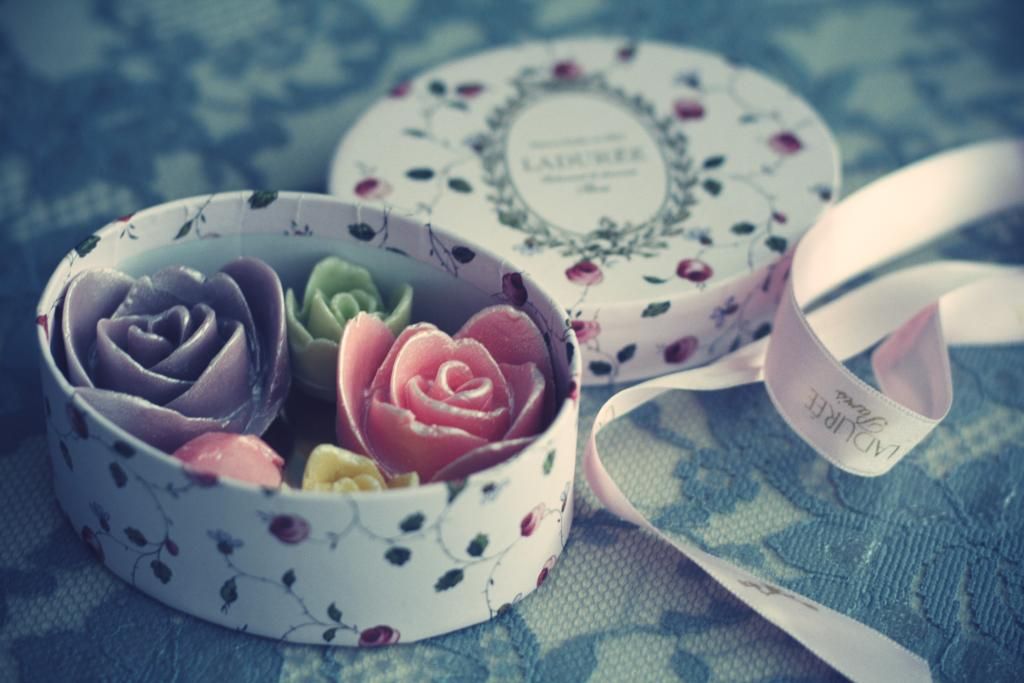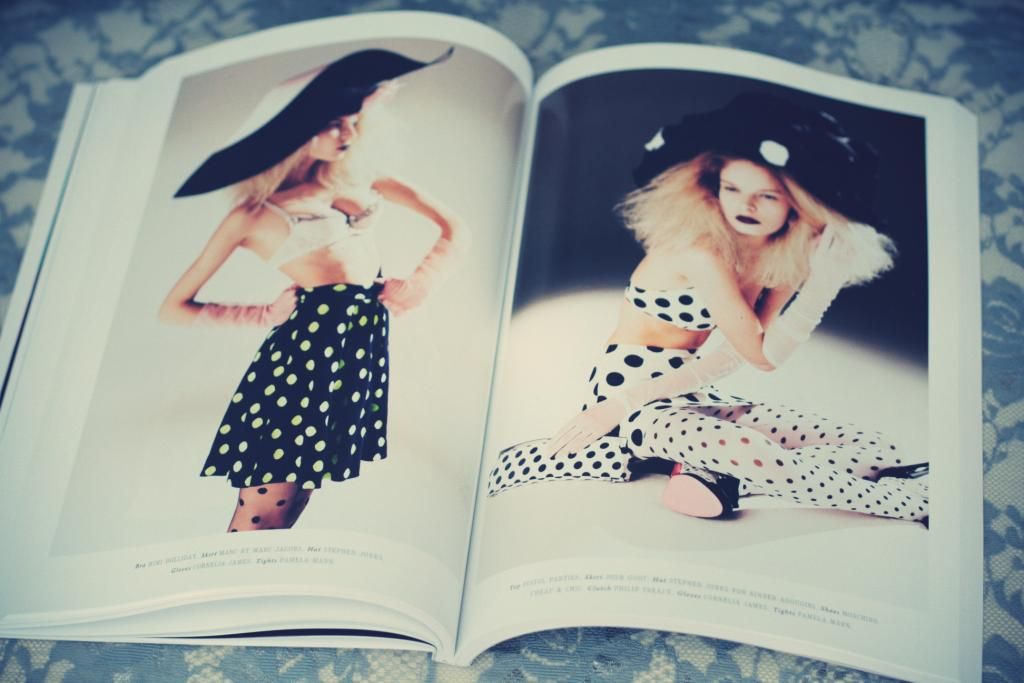 Glamorous make-up and clothes.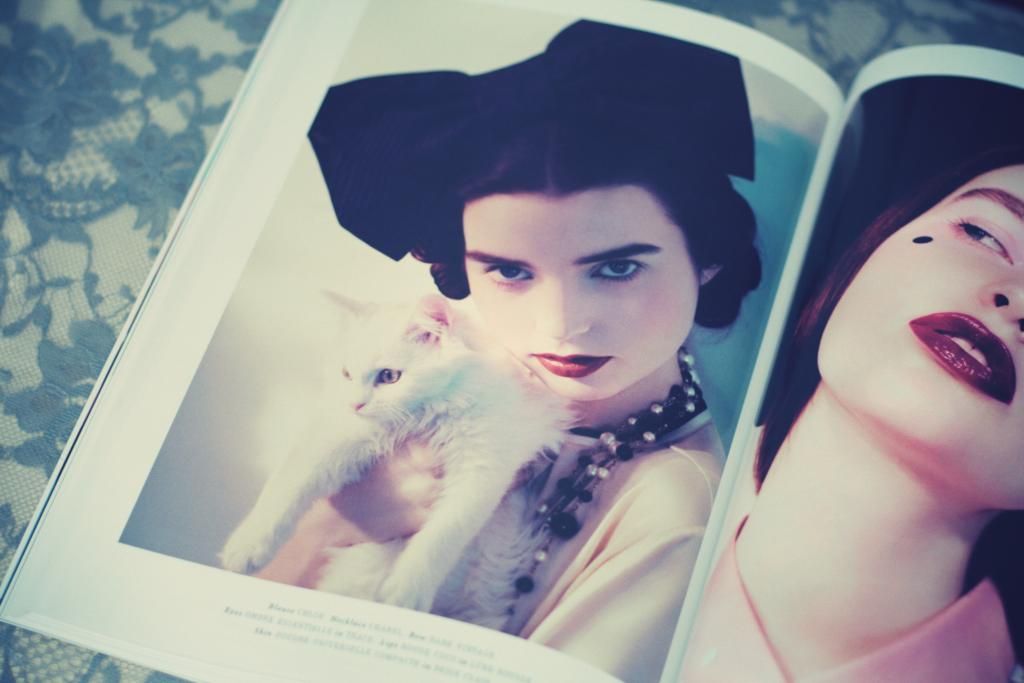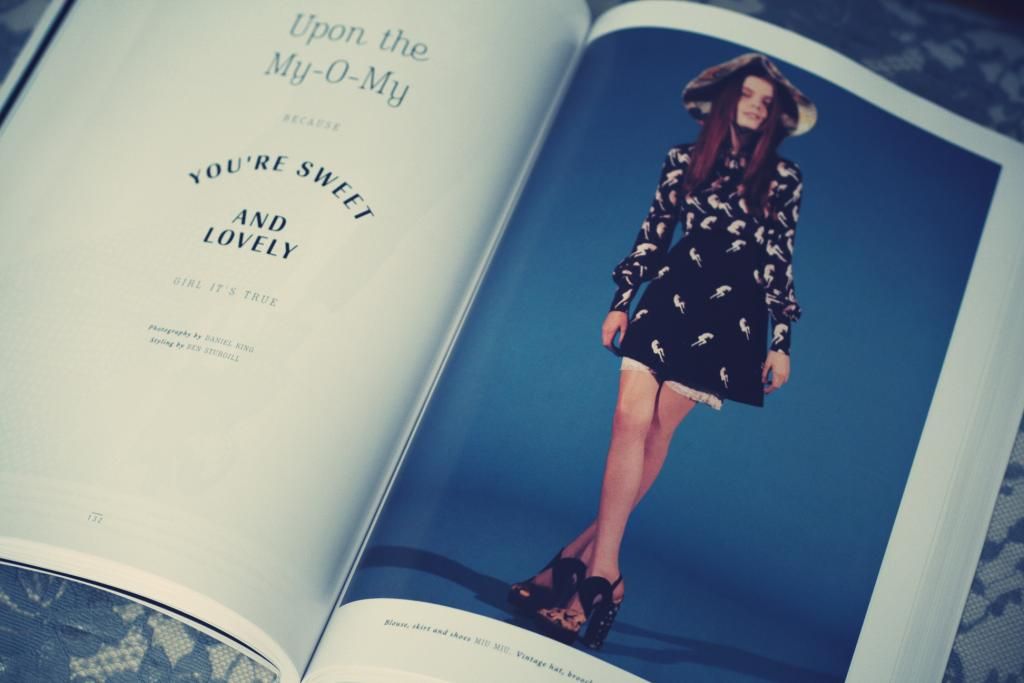 Strawberry Shortcake... a blast from my childhood...with a recipe to try out too.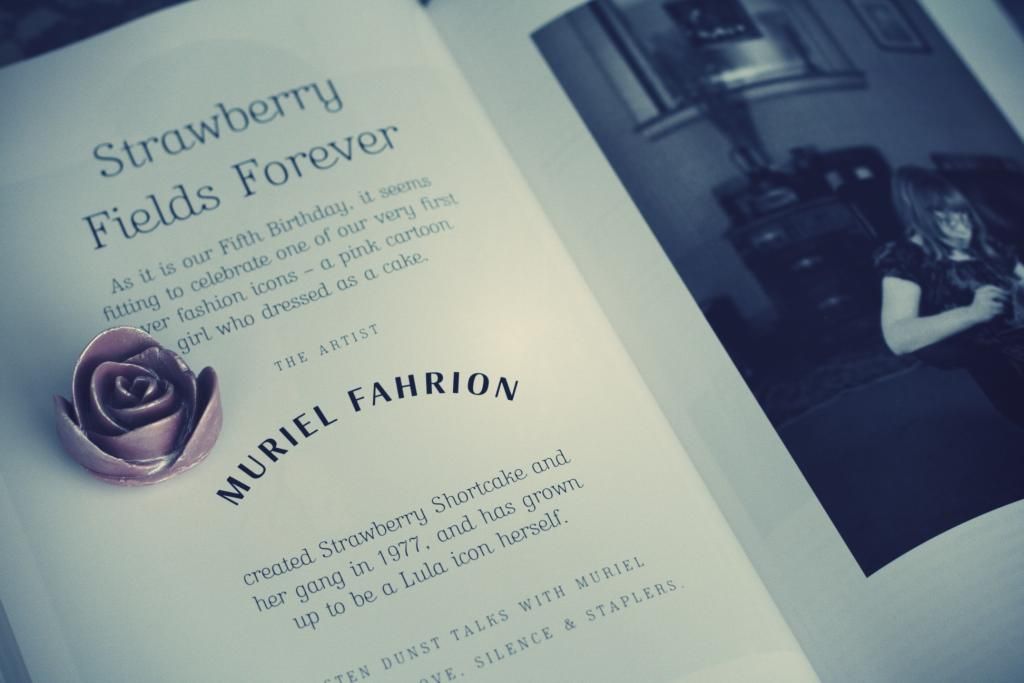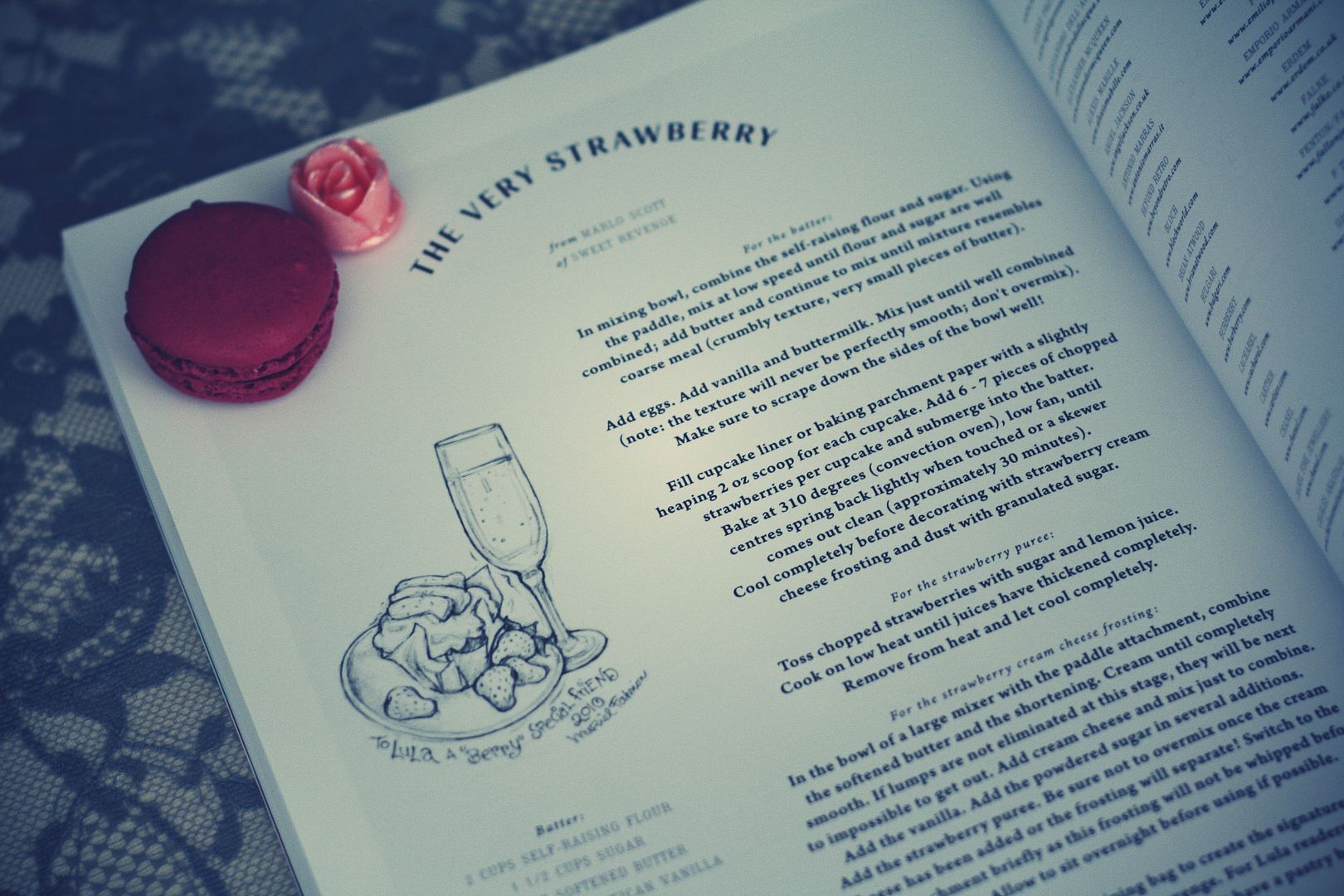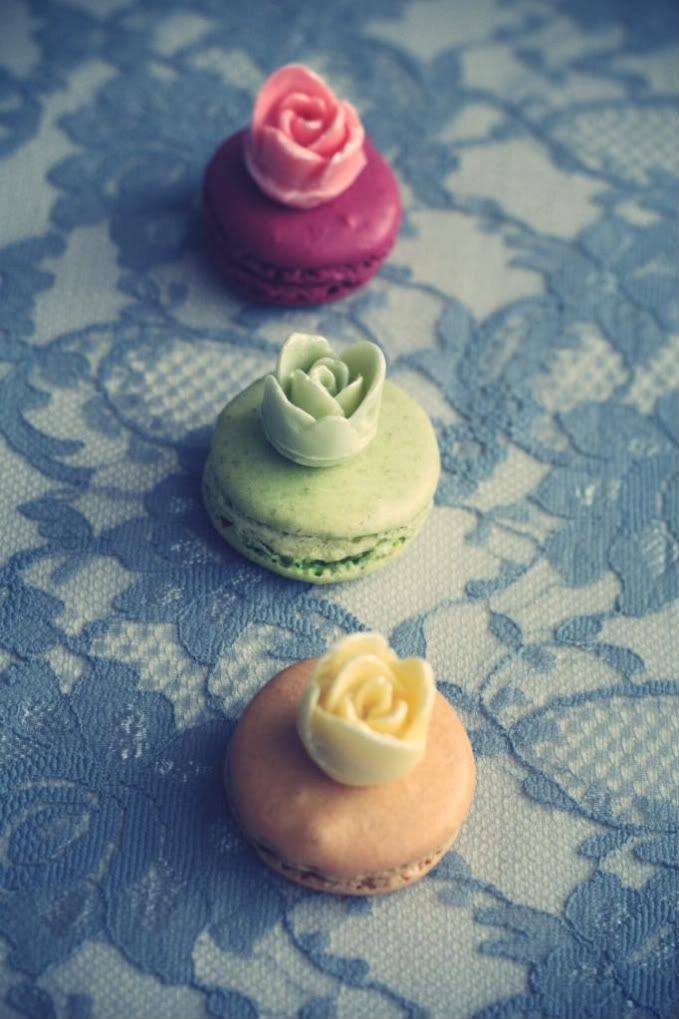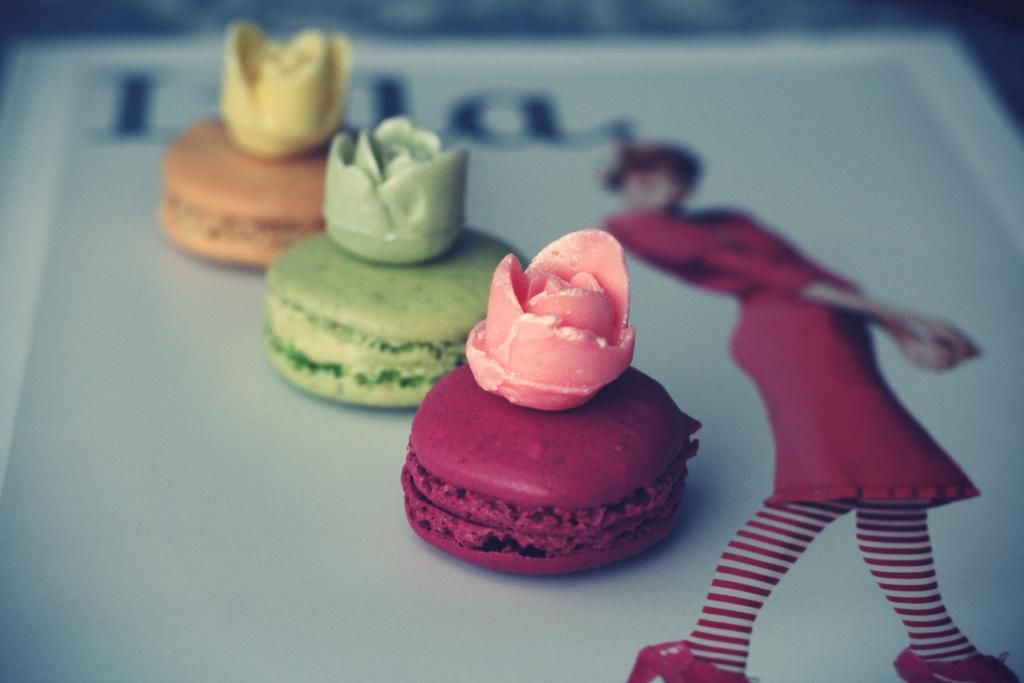 Very dreamy. Very inspirational. Very Lula.