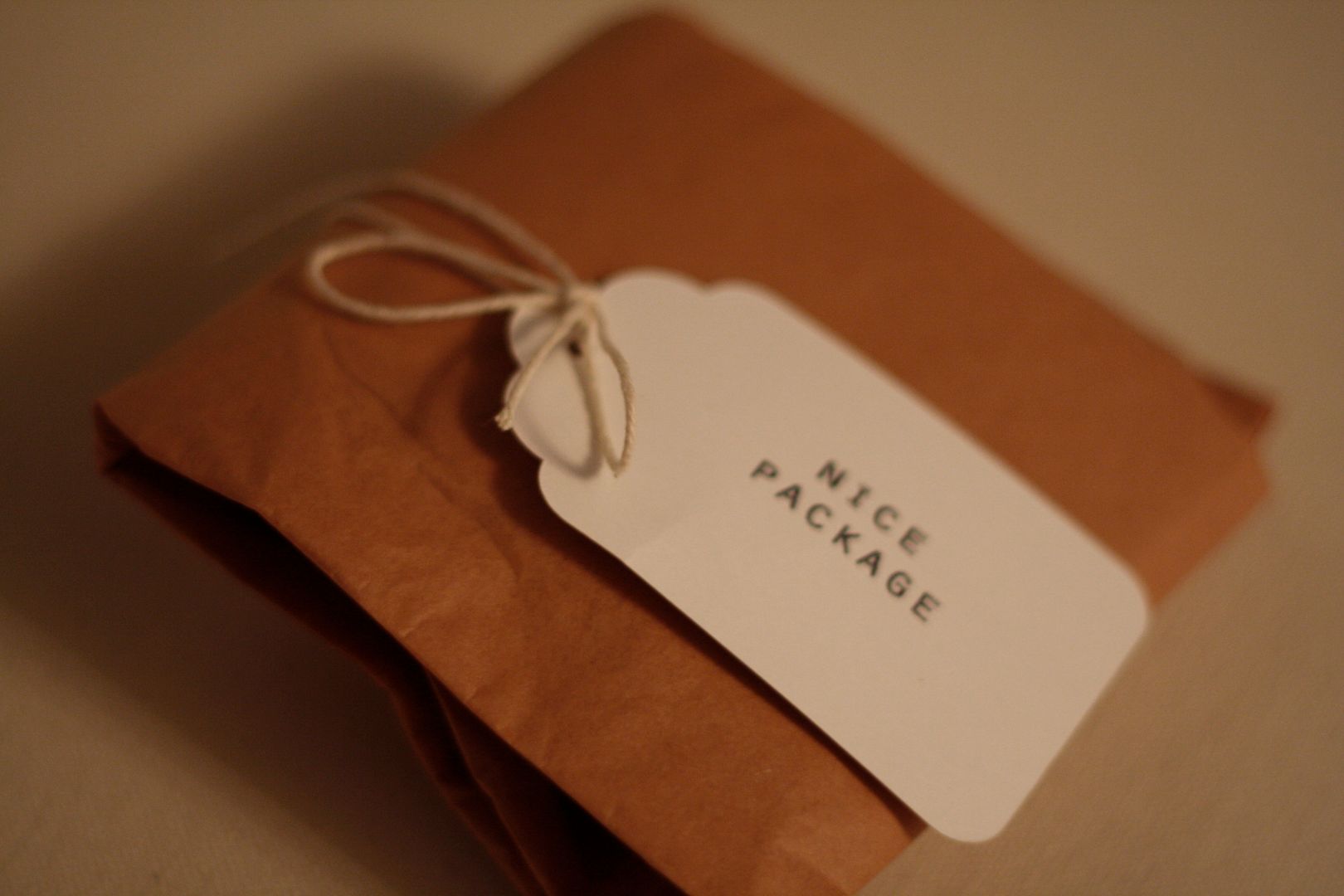 I mentioned recently that I wanted to start taking more care in wrapping gifts. So I have begun my search for pretty packaging. It started here with a few bits from a Nice Package - the hand-written tag I especially like
.
I also bought some basics from high street favourite WHSmith. And dug out some ribbon from my ribbon box.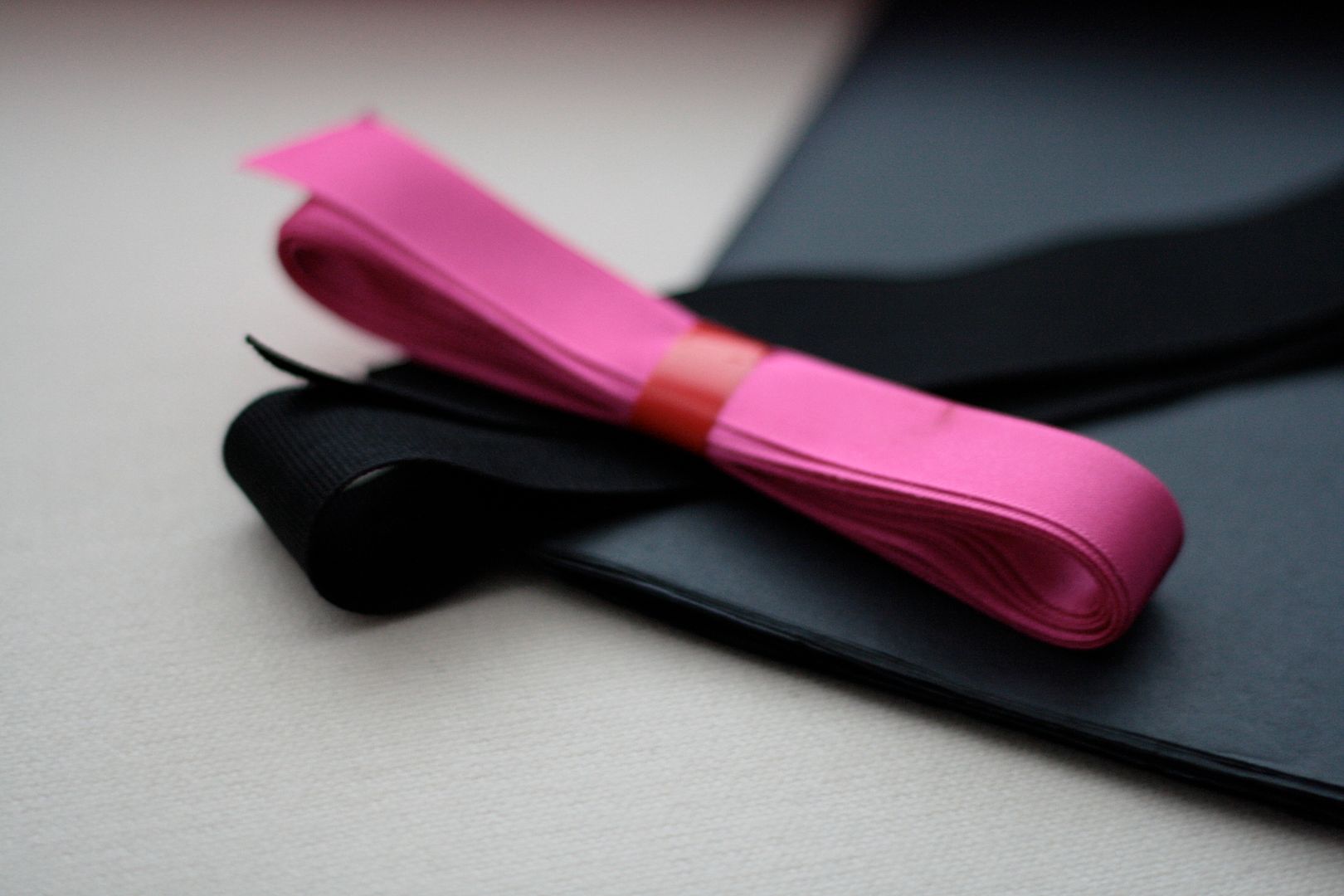 But I think there will be many more buys to come, this is only the start of a collection and I haven't really done a good web search yet. So many colour options, so many adornments - I think I could become addicted. And discovering this shop today -
Mr Rabbit Sir
, the possibilities for creativity are endless! Does anyone have any other good suggestions?