I rediscovered my ribbon box. I really want to start making more of an effort and give more time to present wrapping. I really rushed this Christmas, I think if you have lots of adornments, papers, ribbons etc to choose from, you can be so much more creative.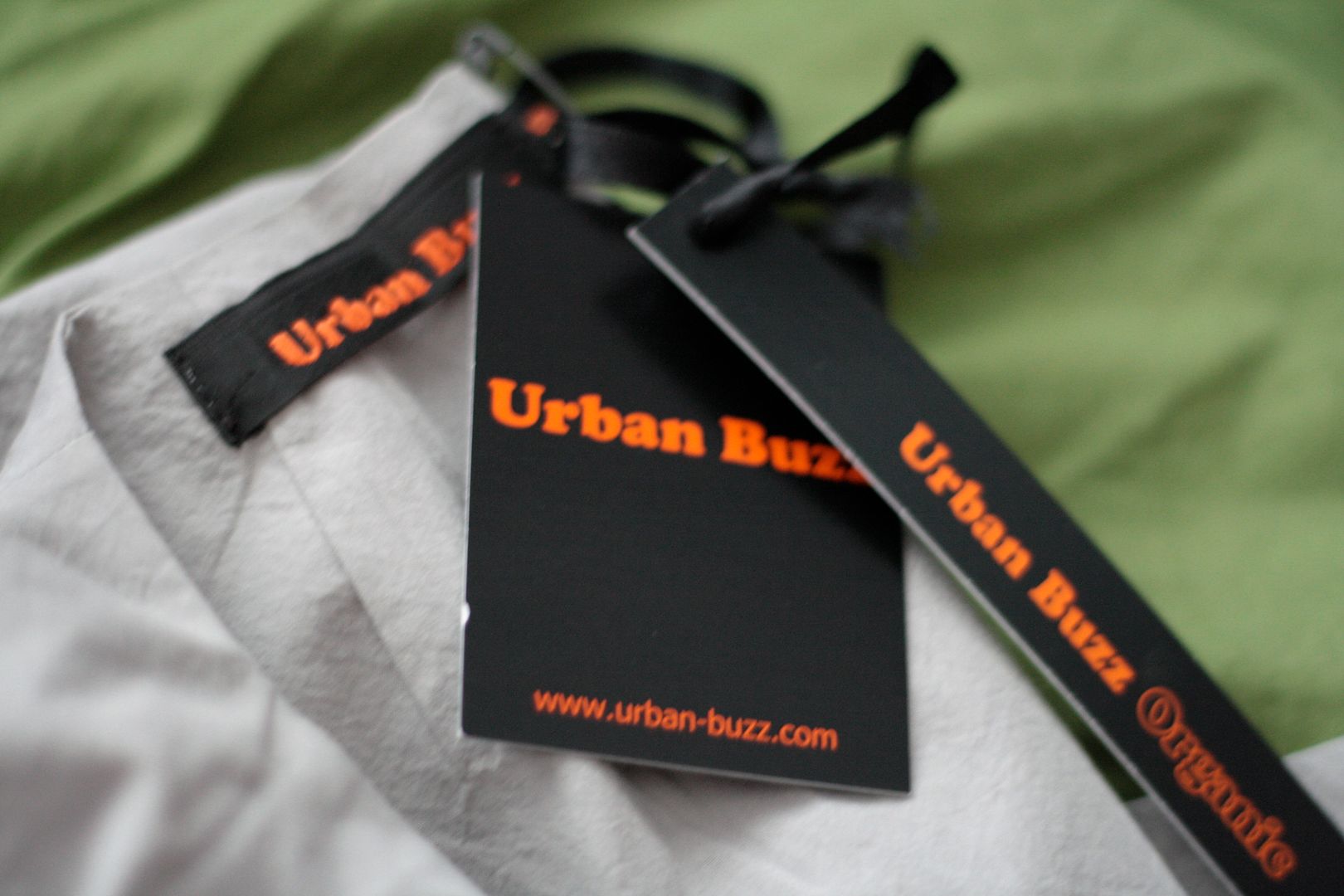 I helped Annette at Urban Buzz with shooting her lookbook.
I went to see the Ian Dury film, Sex & Drugs & Rock & Roll at the Tyneside Cinema. This is my favourite local cinema as it is independent and always shows great films. I haven't quite decided what I think about the film. Enjoyable yes, I love biographies but at the same time a little strange.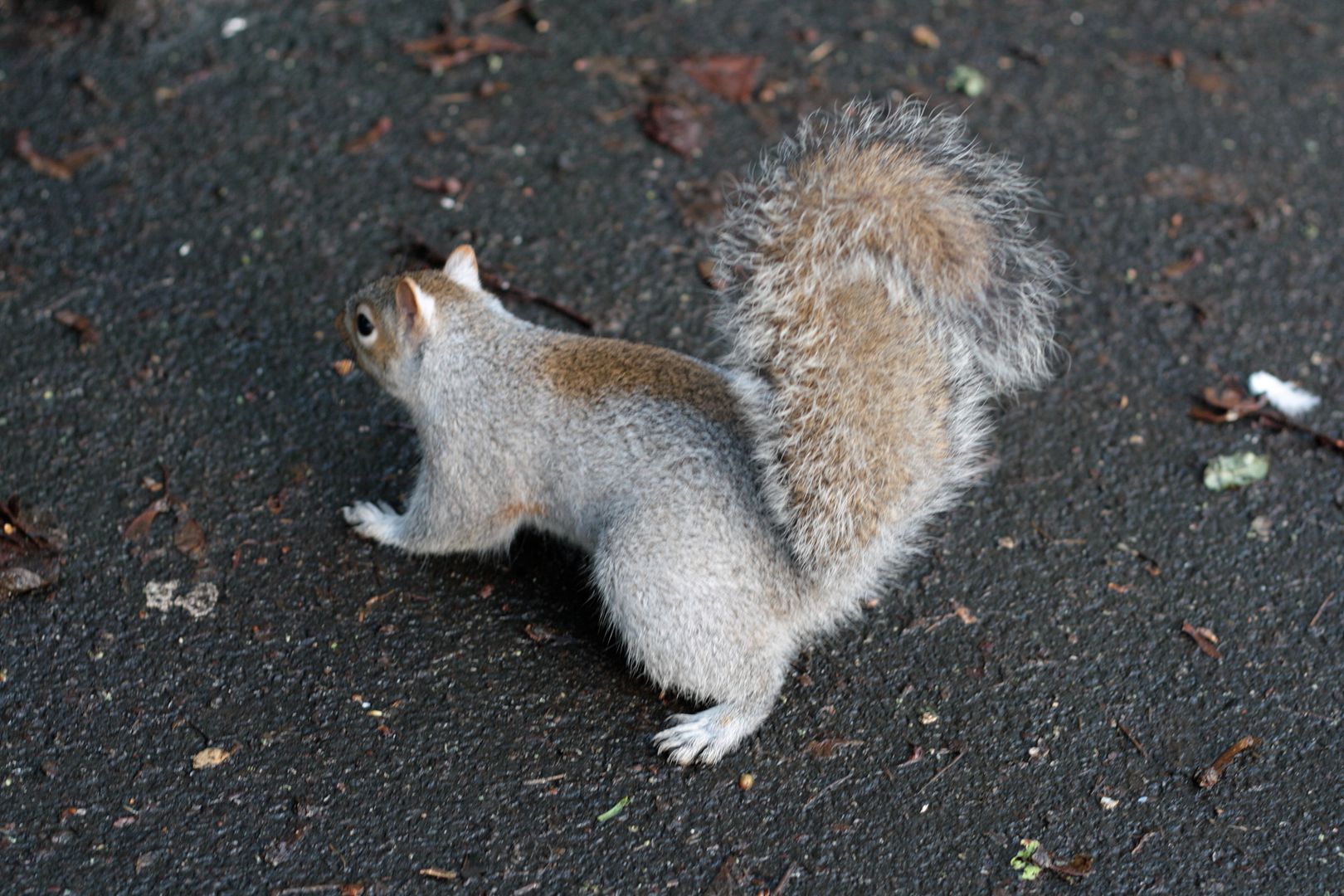 I went for a Sunday morning walk at the Victorian Saltwell Park and managed to get so close to this squirrel to be able to take his picture.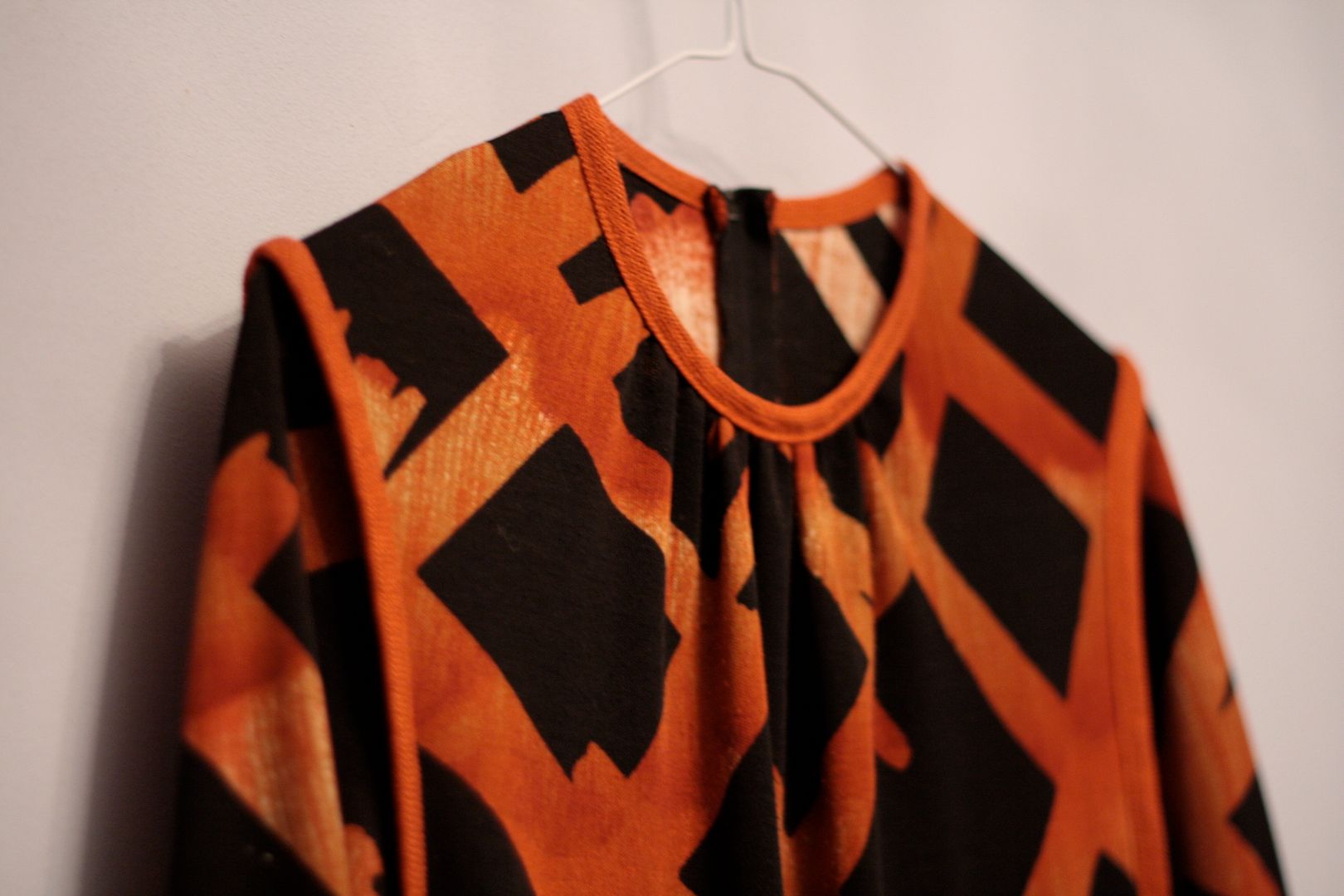 I received this vintage 1980's dress from Covert Candy. The print is slightly louder than I would usually choose but I love the neck and shoulder detail, once shortened it will be very wearable.