I wanted to share with you some photographs I took at the Yorkshire institution that is
Bettys
. Scattered around various areas of Northern England, on Christmas Eve we had planned to visit the tea room in Harrogate but due to the severity of the snowy weather, we chose Northallerton which is a little closer.
I love old fashioned tea rooms, there are simply not enough of them around in my opinion. Bettys is the only one of its kind local to me that I know of, so it makes the visit extra special on the odd occasions I manage to get there.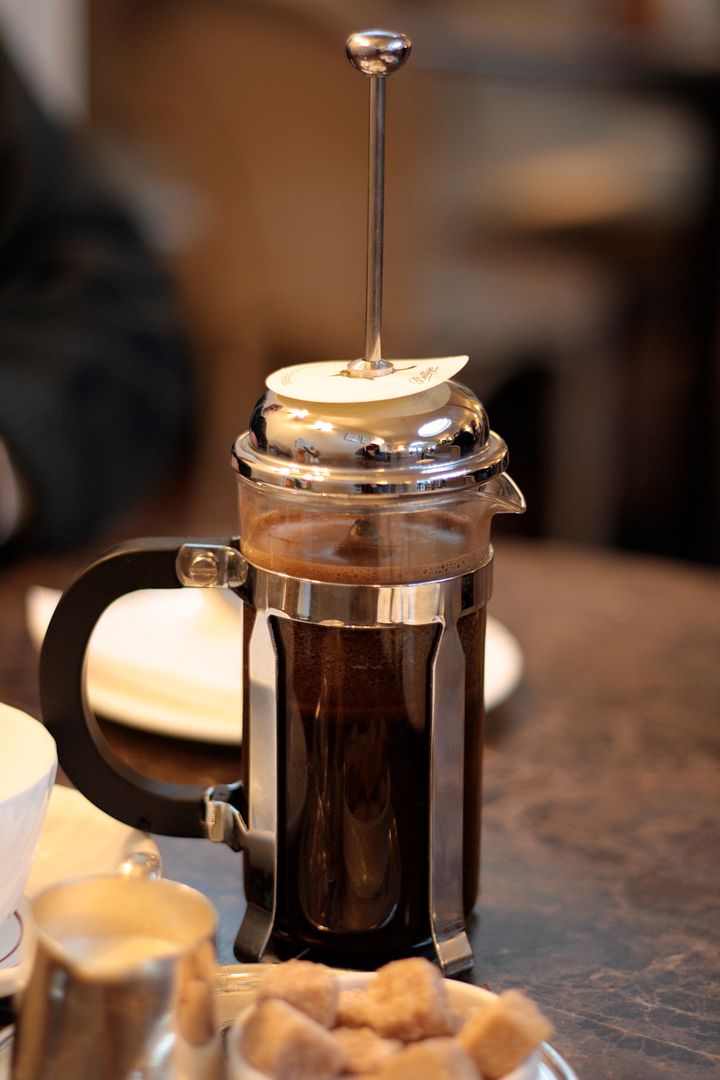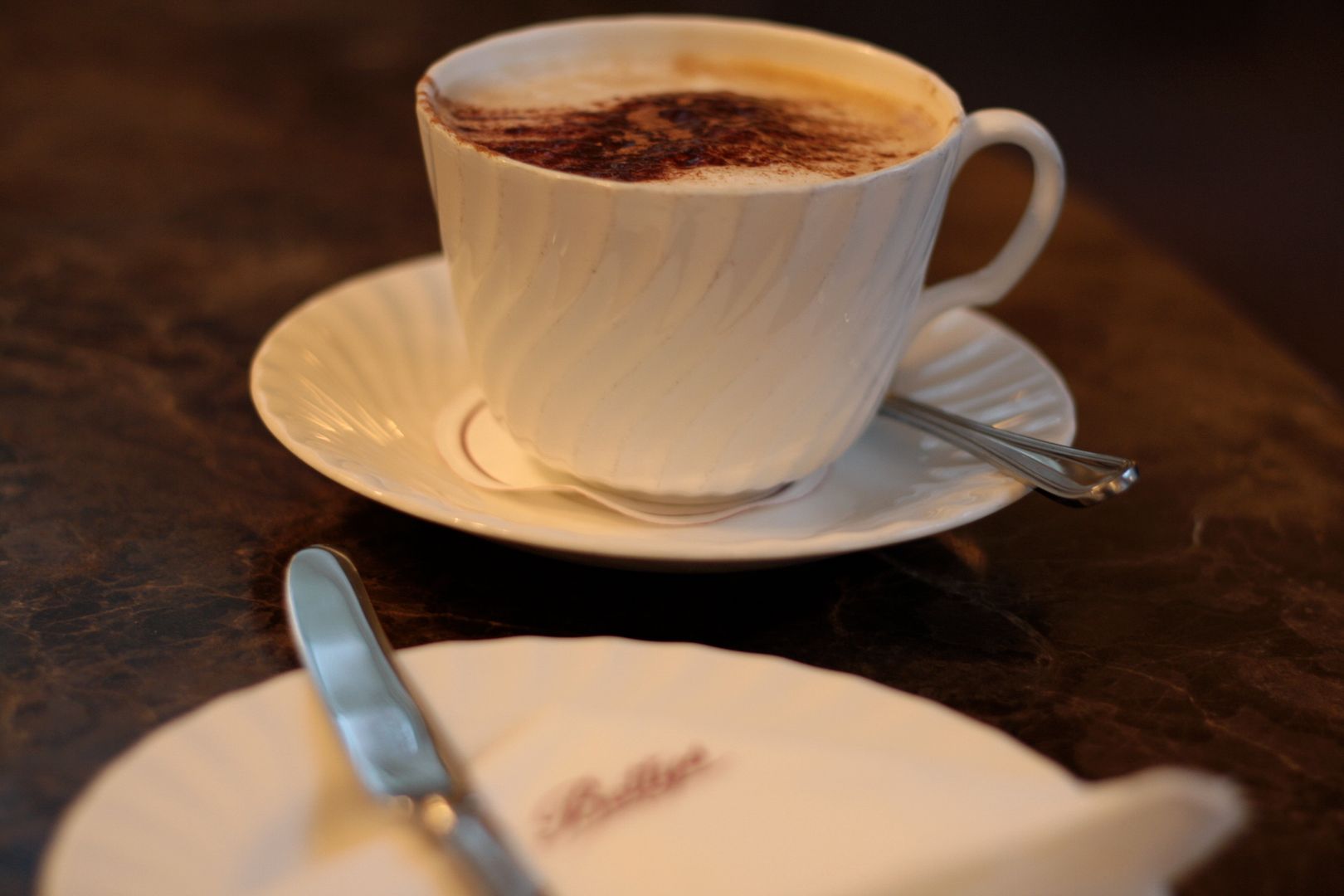 The Fat Rascal is a speciality of Bettys and is similar to a scone but so much nicer as it is served warm straight from the oven, it has an outer crunch with a lovely light centre and each bite is so delicious when coated with cold butter.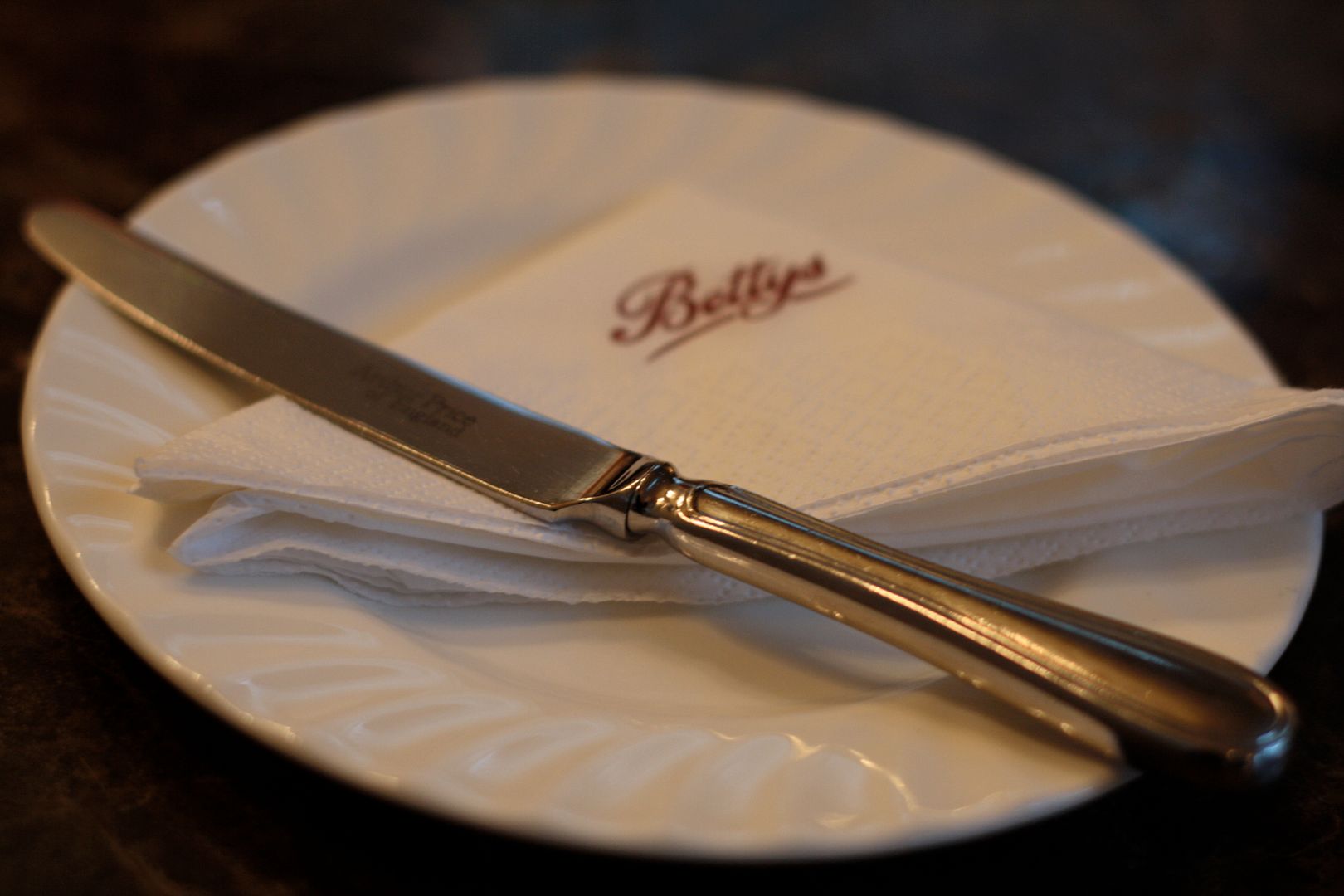 I popped to the Ladies Room but had to return for my camera as the interior details were so pretty.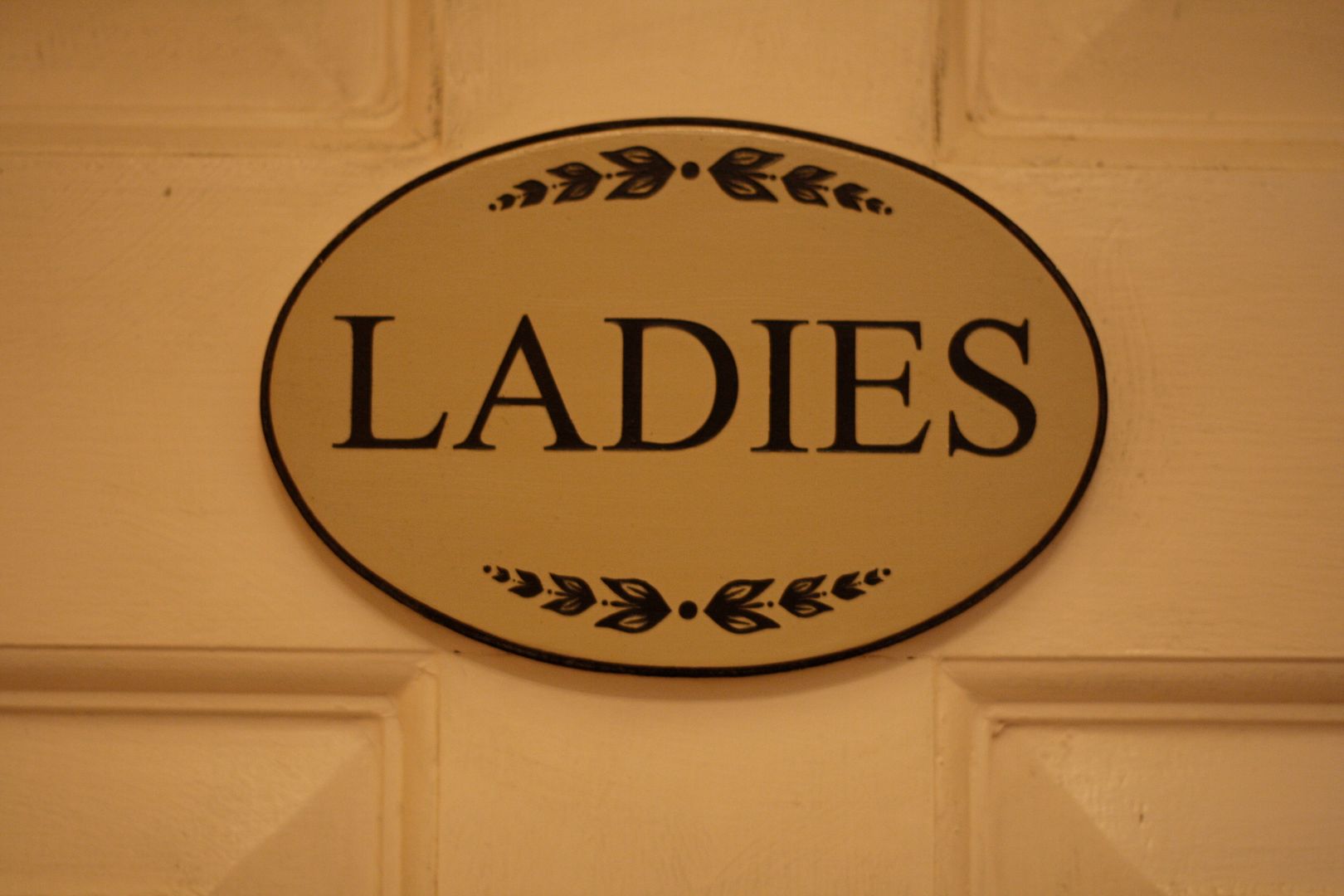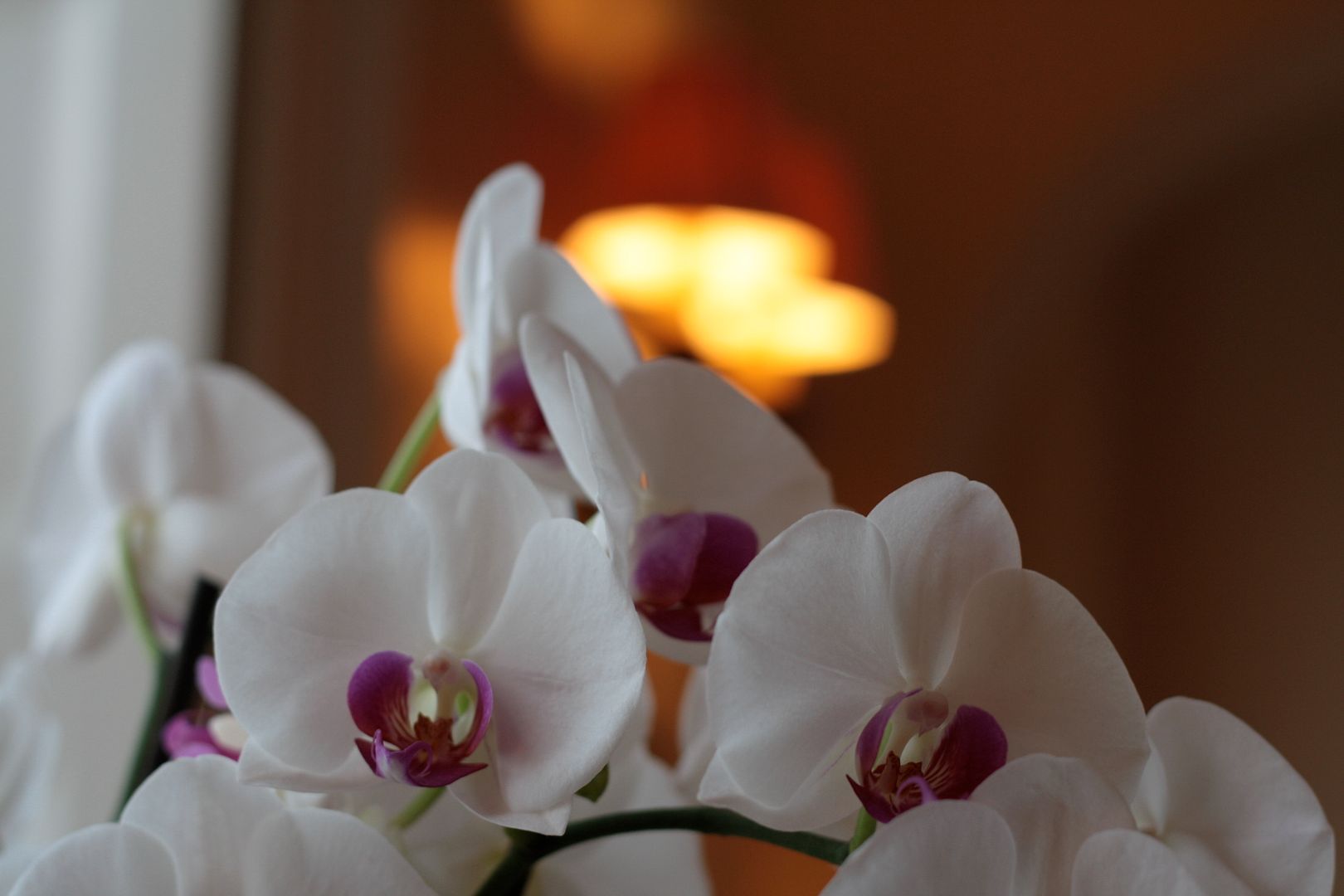 I couldn't resist this final shot from a nearby table, it pretty much summed up the weather outside that day and how it has remained ever since!