The start to my day is at St Pancras ready to board the Eurostar to Gare du Nord. As I have mentioned before, this is my preferred way to travel as it is relaxing and stress-free.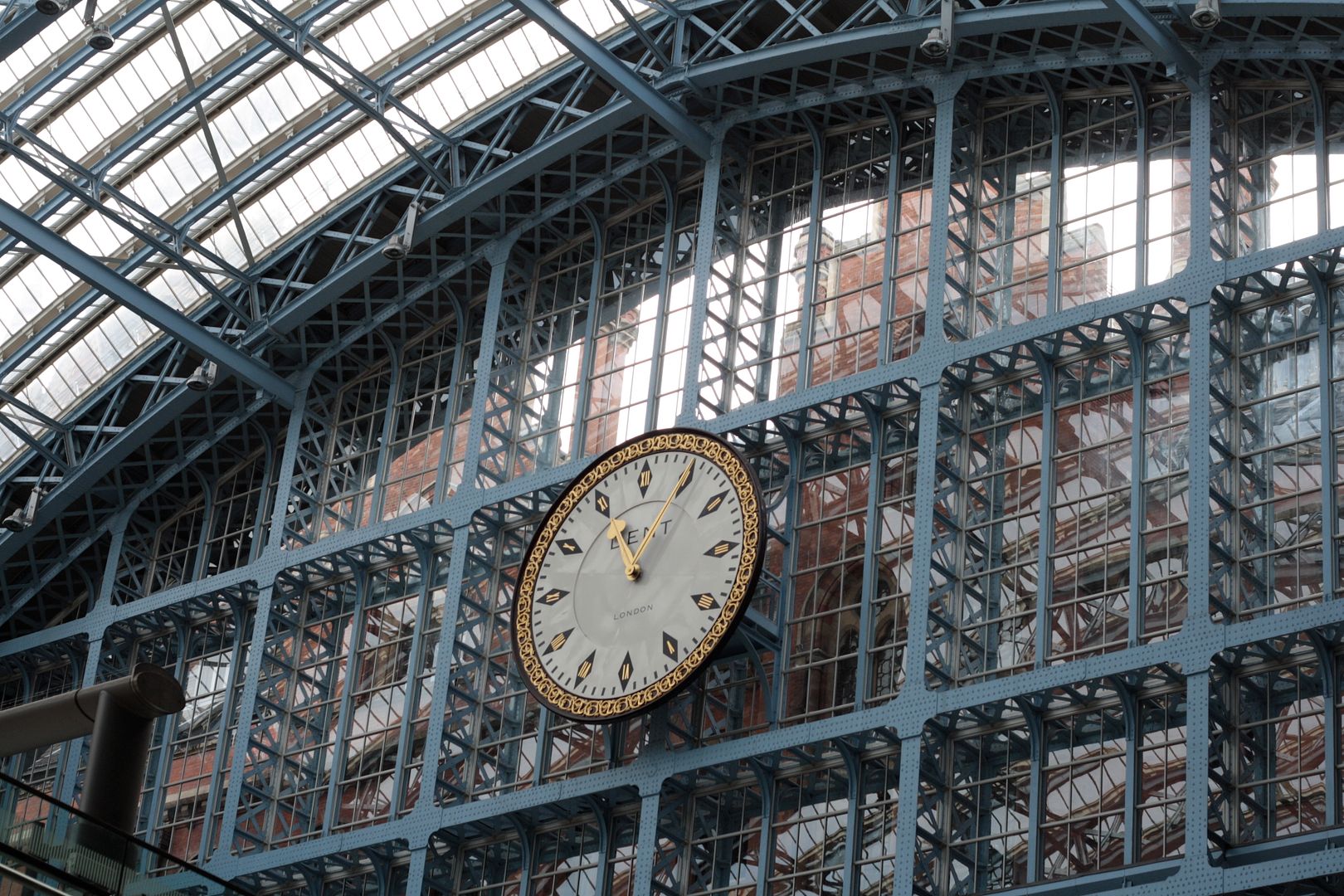 I arrive at my hotel of choice, the
Hotel de Crillon
(this is a dream weekend after all).
And head for the Metro as this surely is the easiest way to get around Paris, even the signs in Paris are so pretty.
For me, Paris means two things - fashion and food. First stop, shopping! Galleries Lafayette is the most amazing department store, for choice and for it's architectural design. Rue Cambon, home to Chanel has to be one of my favourite streets in Paris. Will my 1000€ stretch to a little something, afterall one can never have too many Chanel handbags?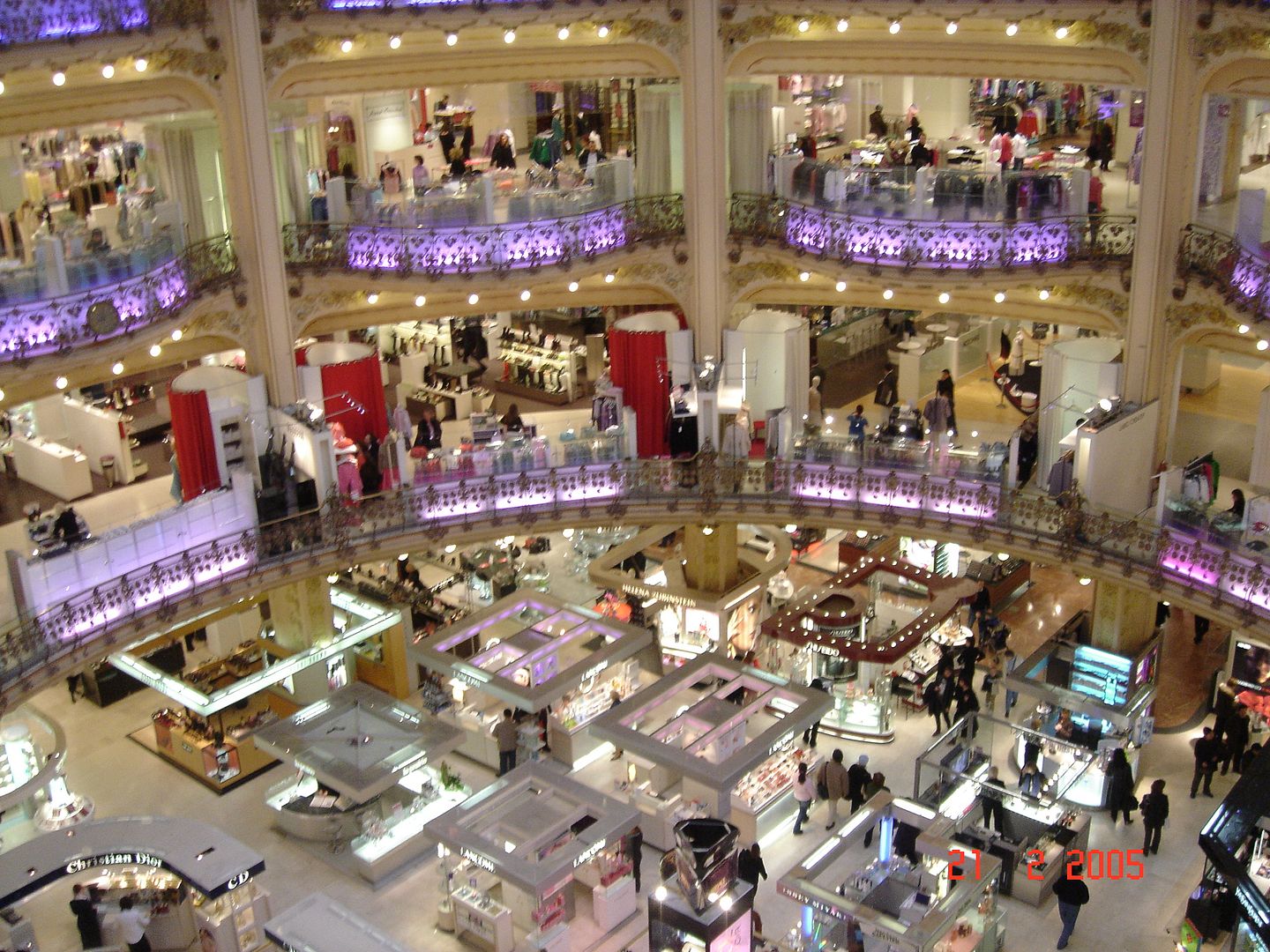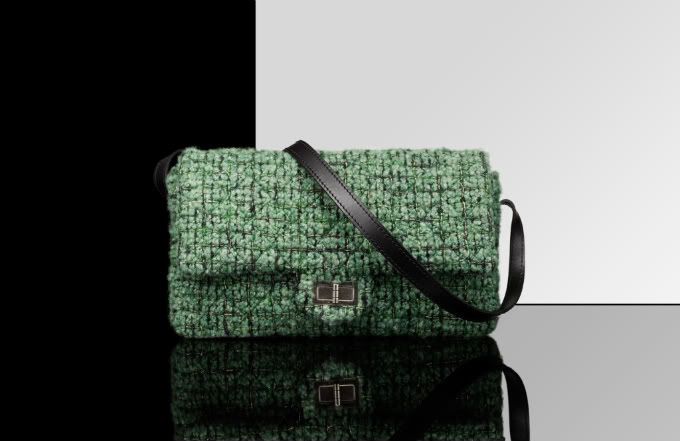 There are so many amazing places to stop for food. But a visit to Parisian tea shop Ladurée is always a must to satisfy my sweet-tooth. A fabulous combination of tradition and style.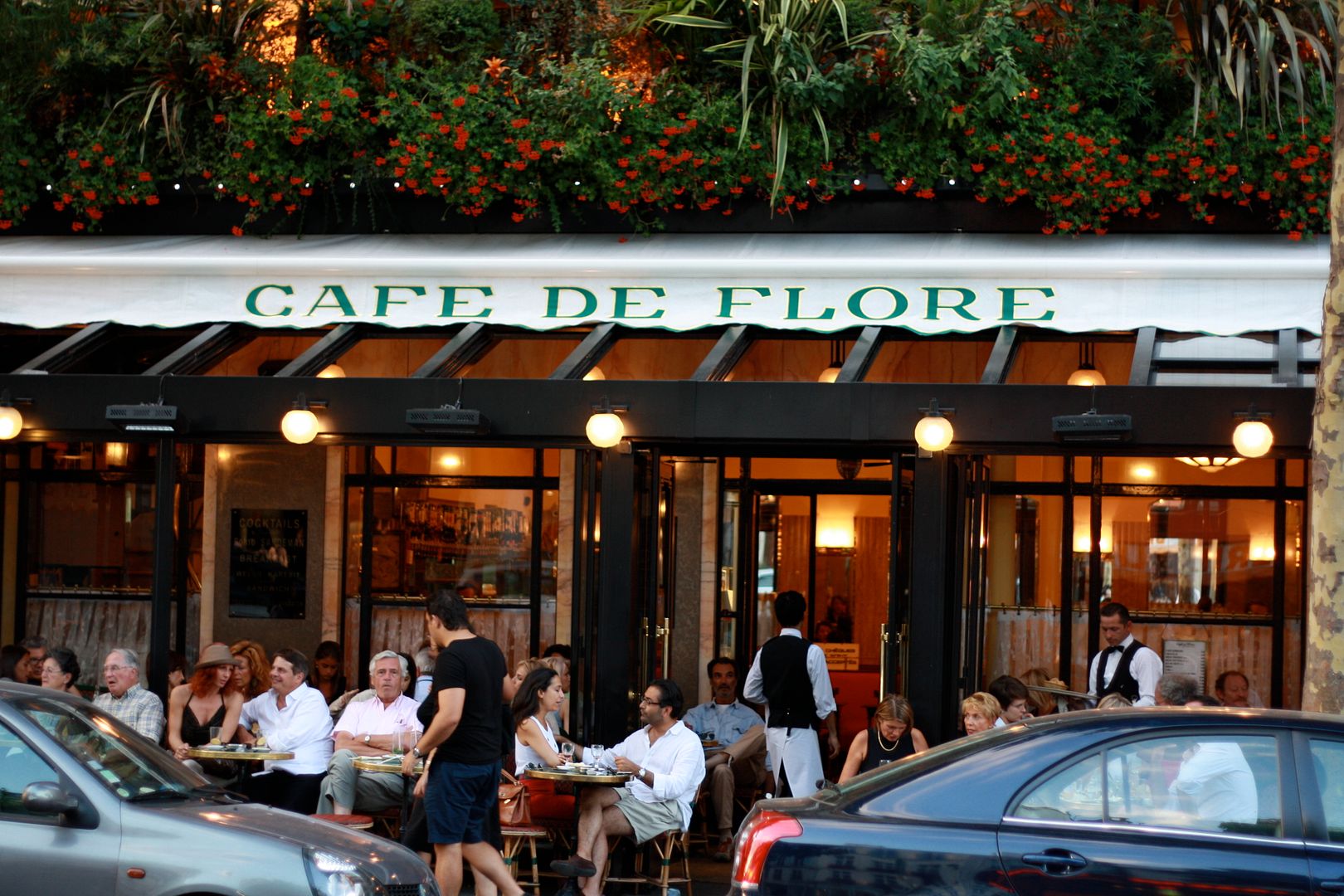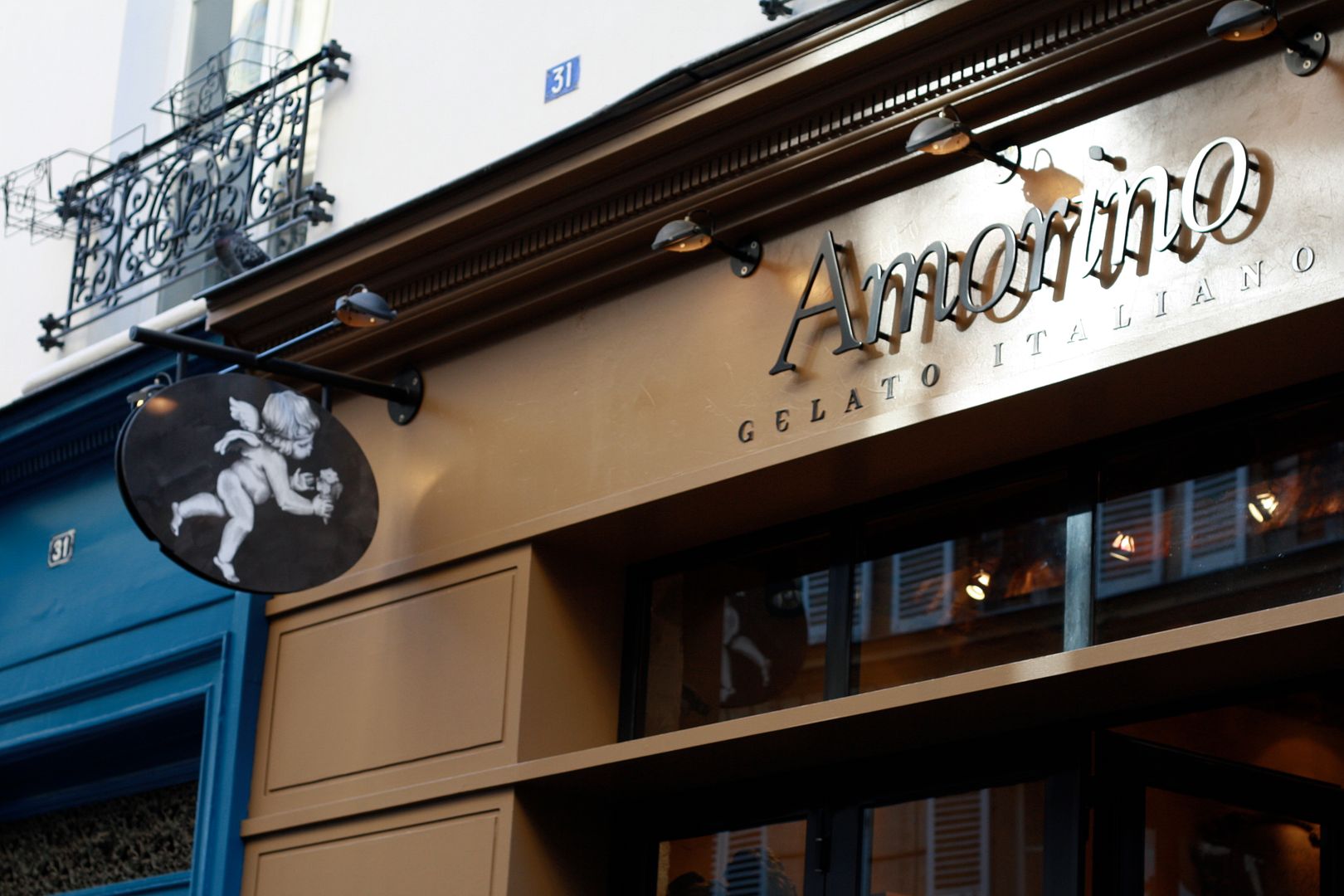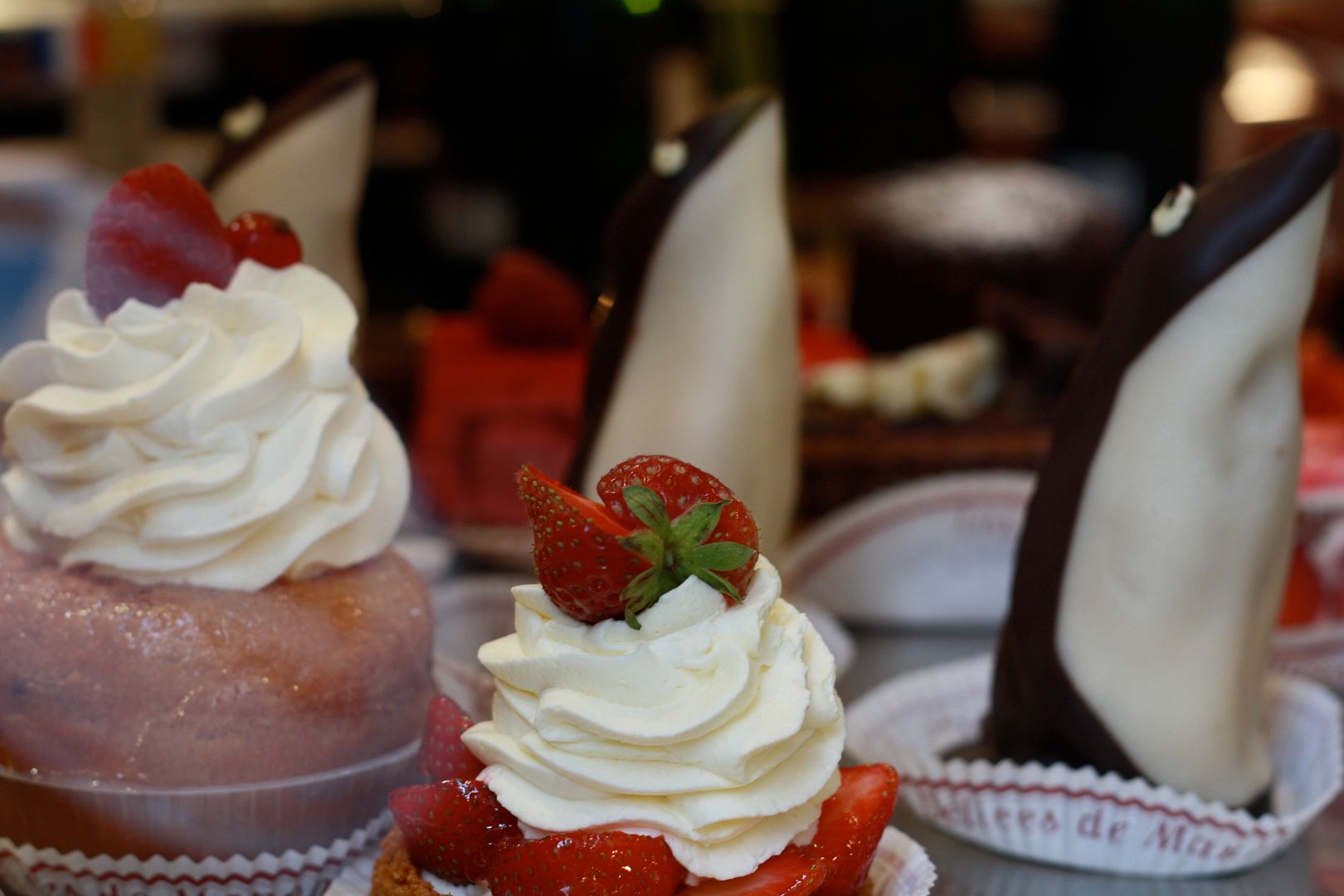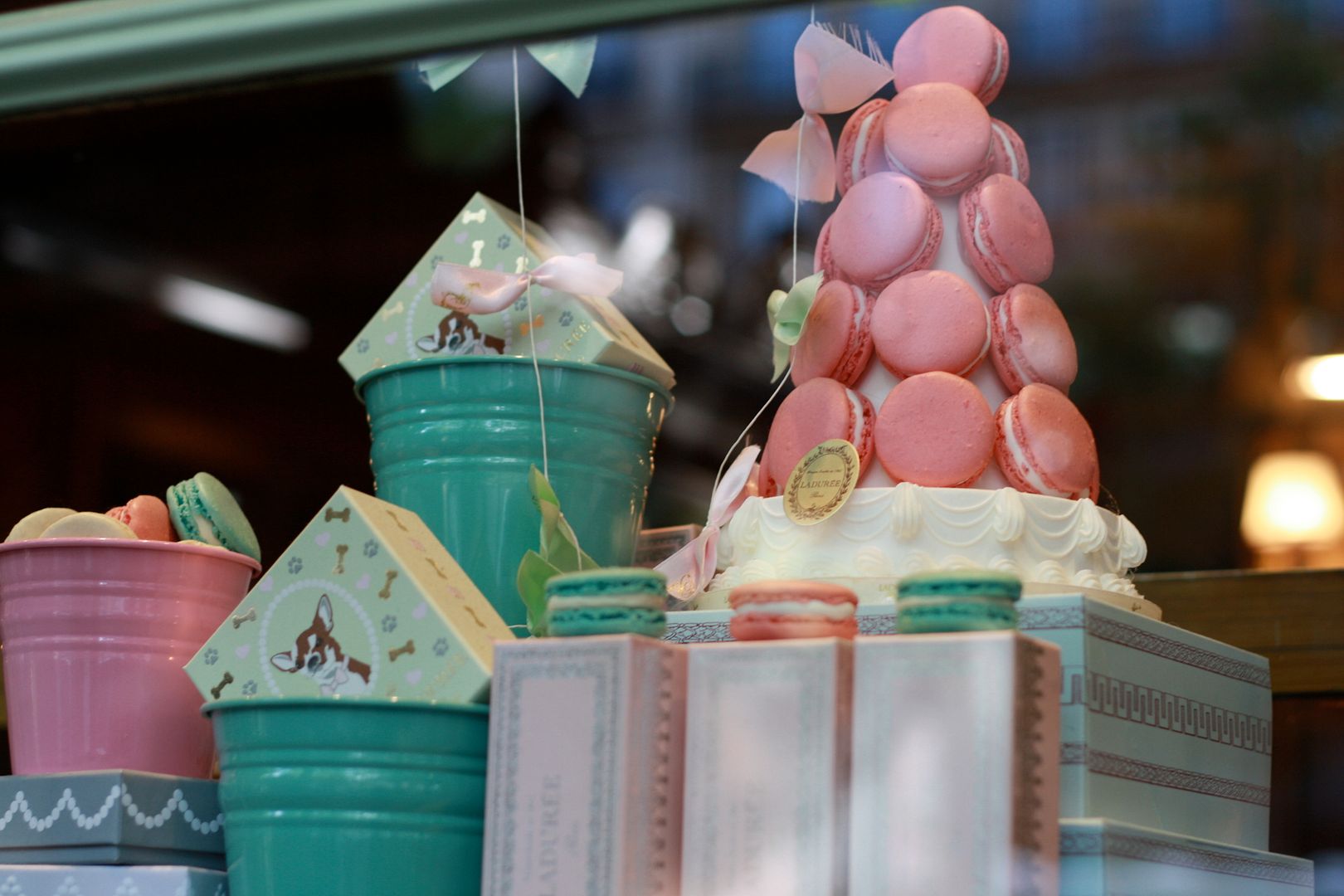 I often think that the best way to really see a city is simply to walk around. With a city like Paris, there is a visual treat every step of the way. There are so many beautiful sights to see, amazing buildings steeped in history, that they do quite literally take your breath away.