I have been meaning to start the feature,
Picture An Hour
on here for a while now after seeing it on other blogs,
The Clothes Horse
and
Bakerby
to name a couple. I'm not sure who originally came up with the idea but I just love it. A peak into someone else's day. Yes, sometimes uneventful but interesting nevertheless, especially when that person is from a completeley different country and leads a very different life.
So, I decided to make it a feature on here too to tie in with my
Life in Pictures
posts. One picture of every hour of my day. This was a fairly uneventful day at work on Thursday, uneventful mostly as we are winding down for Christmas and there is very little to do in the office, so are thankfully left to our own devices.
8am - Set off for work. The Ugg boots are on as we had our first downfall of snow, as ugly as these are, they are all I can walk in, in these weather conditions
.
I change into heels when I reach the office
9am - I reached work to switch on our office Christmas lights

10am - I read the newspaper for a little while

11am - I popped into the work bathroom to snap a portion of my outfit that day - H&M navy smock dress and navy blue
Laurent Desgrange
necklace bow-tie
12noon - A little snack, 'Yule-time Chocolate Log'
1pm - I watch the snow flurry outside my office window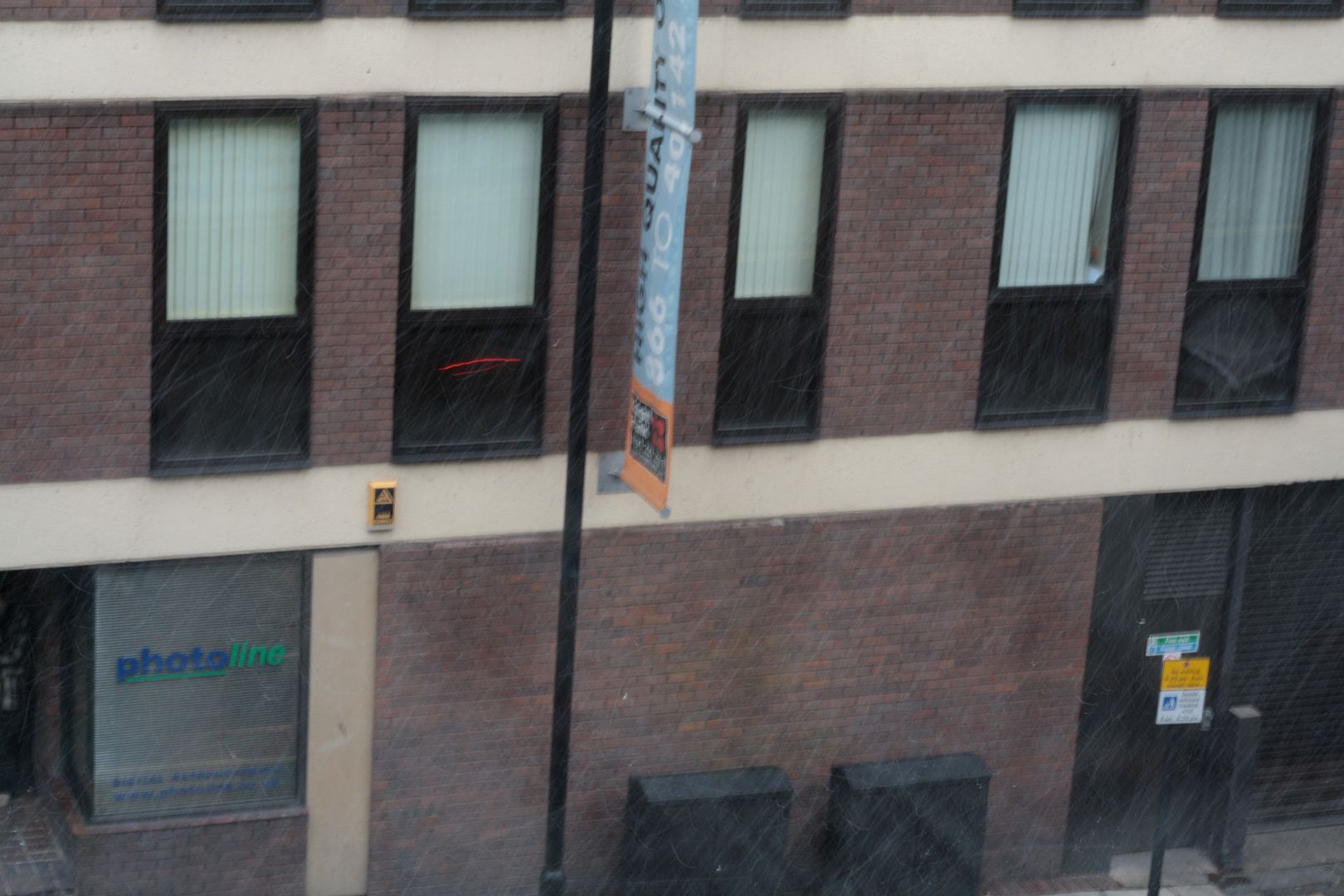 2pm - Catch up on my favourite blogs

3pm - My compact and lipgloss are never far away for a quick touch up

4pm - I leave work to meet my friend and hop into a taxi

6pm - A lovely glass of Prosecco while nibbling on olives and cashews

7pm - Into the restaurant

8pm - A bottle of champagne arrives

9pm - Finished my Camembert starter by now

And ready to attack the fries with my main meal

10pm - We discuss travel plans for next year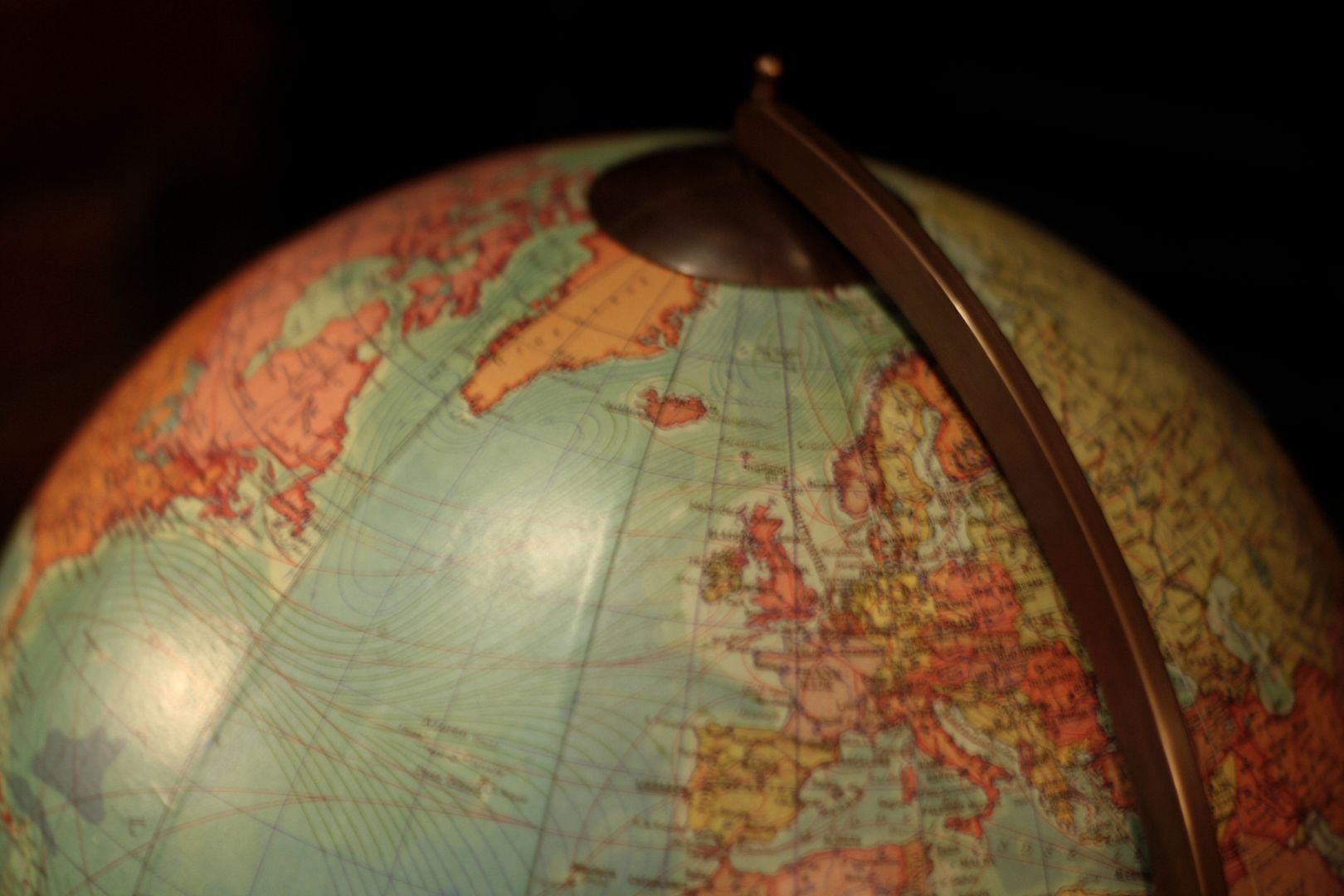 11pm - Relaxing in front of the fire before leaving for home