Without a doubt, this is my favourite day of the year - the Christmas tree decorating. Christmas for me, is a time of traditions and I like nothing better than to create some of my own. One of these traditions, when I first moved into my own home, was to invite my parents over to help decorate the tree.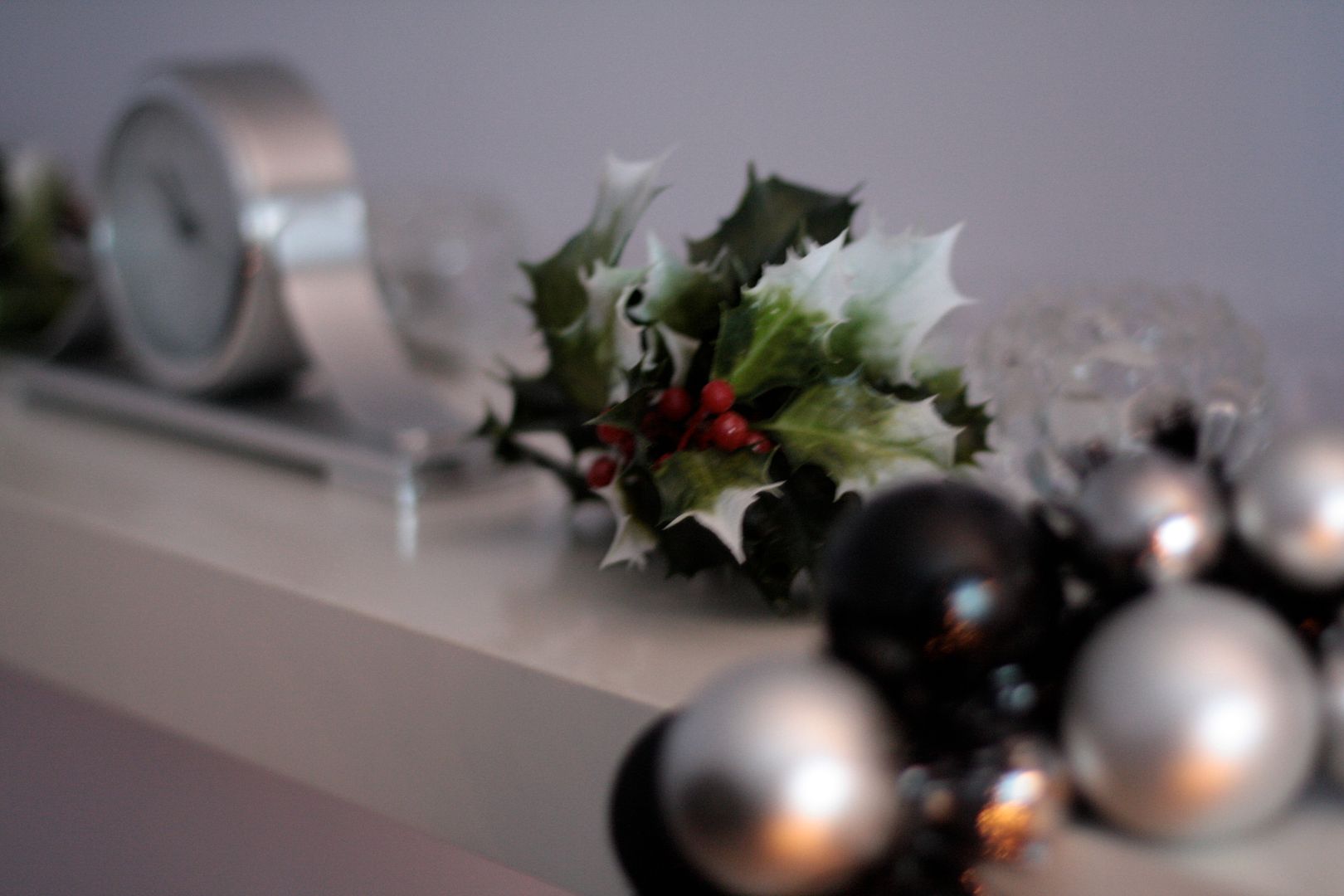 The first tradition of the day begins with me baking Nigella Lawson's orange muffins. I then make some freshly ground coffee to accompany them using my annual Christmas coffee, usually Irish Cream flavour. The smell in my flat by this point is amazing
!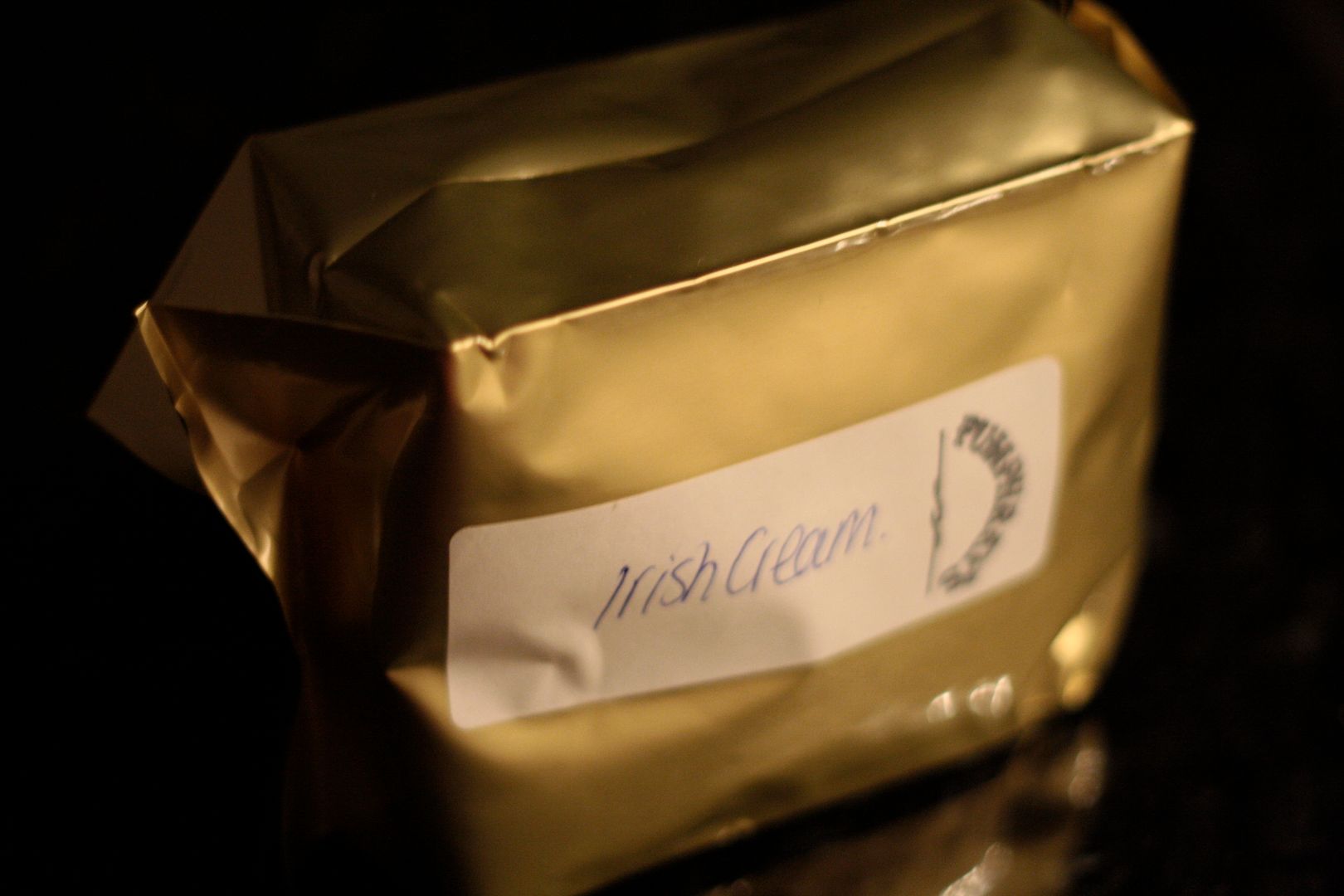 Then it is on with the decorating of the tree, usually with some cheesy Christmas music playing along in the background.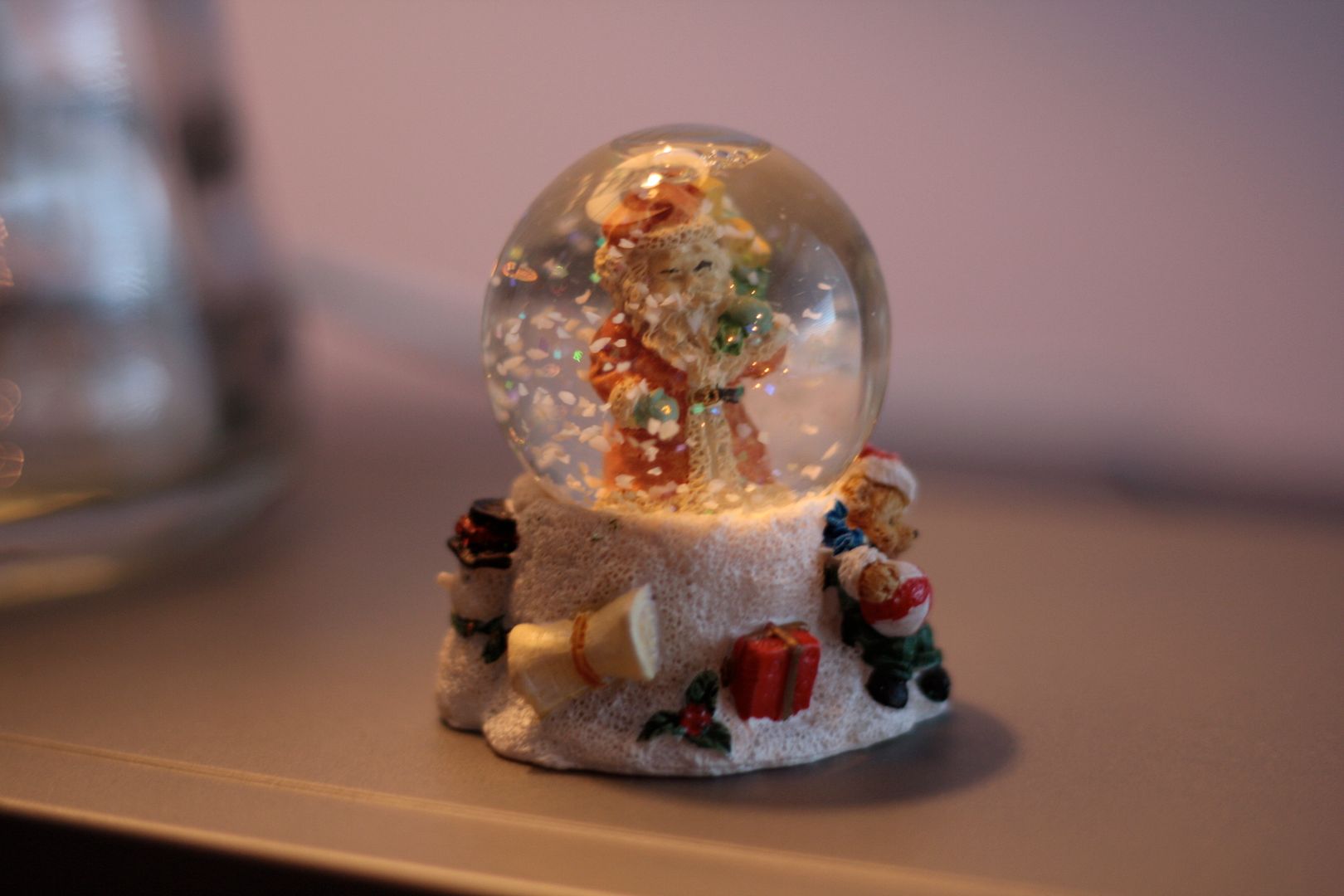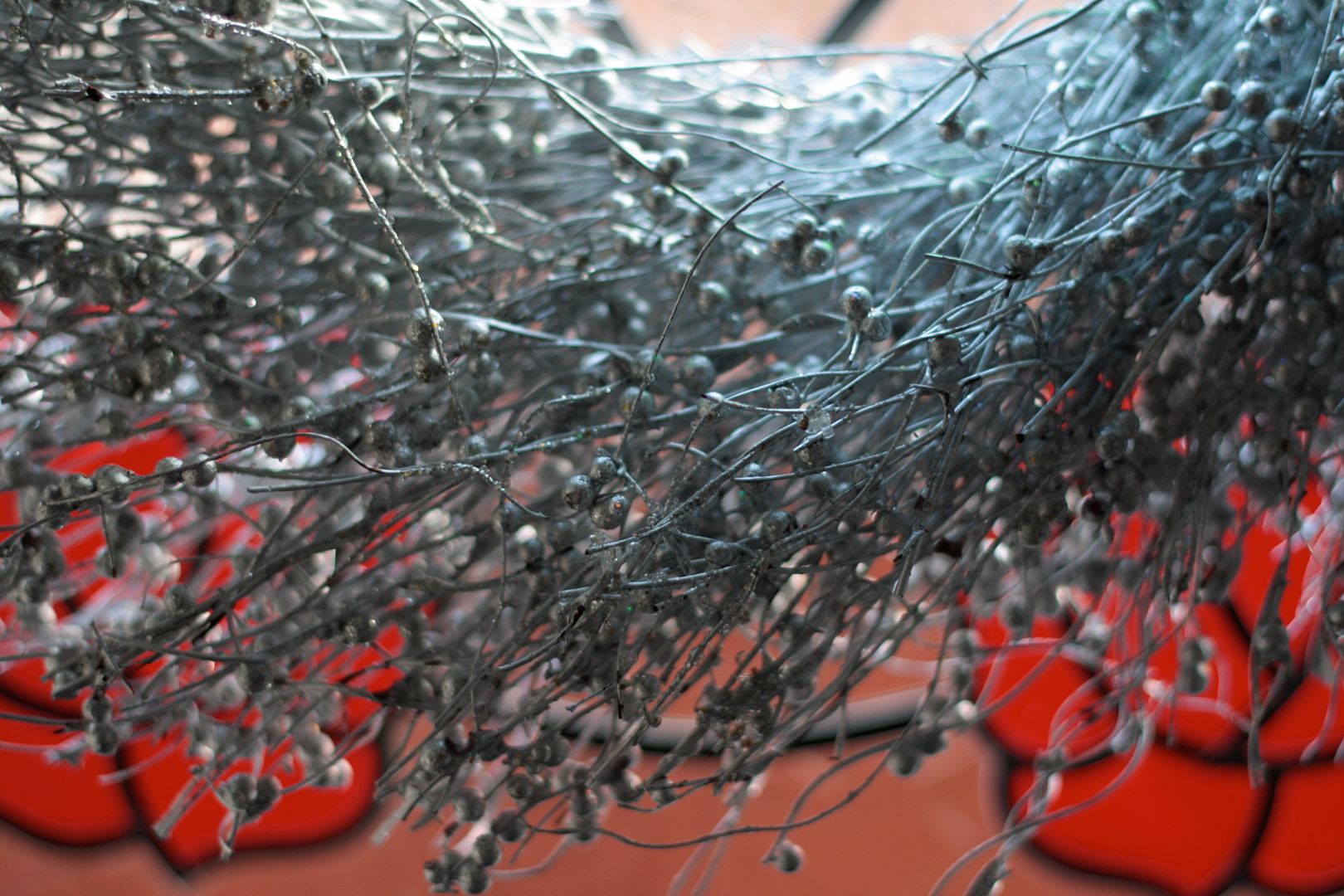 I like this vintage style cd I have which offers the likes of Bing Crosby, Frank Sinatra, Nat King Cole and many others.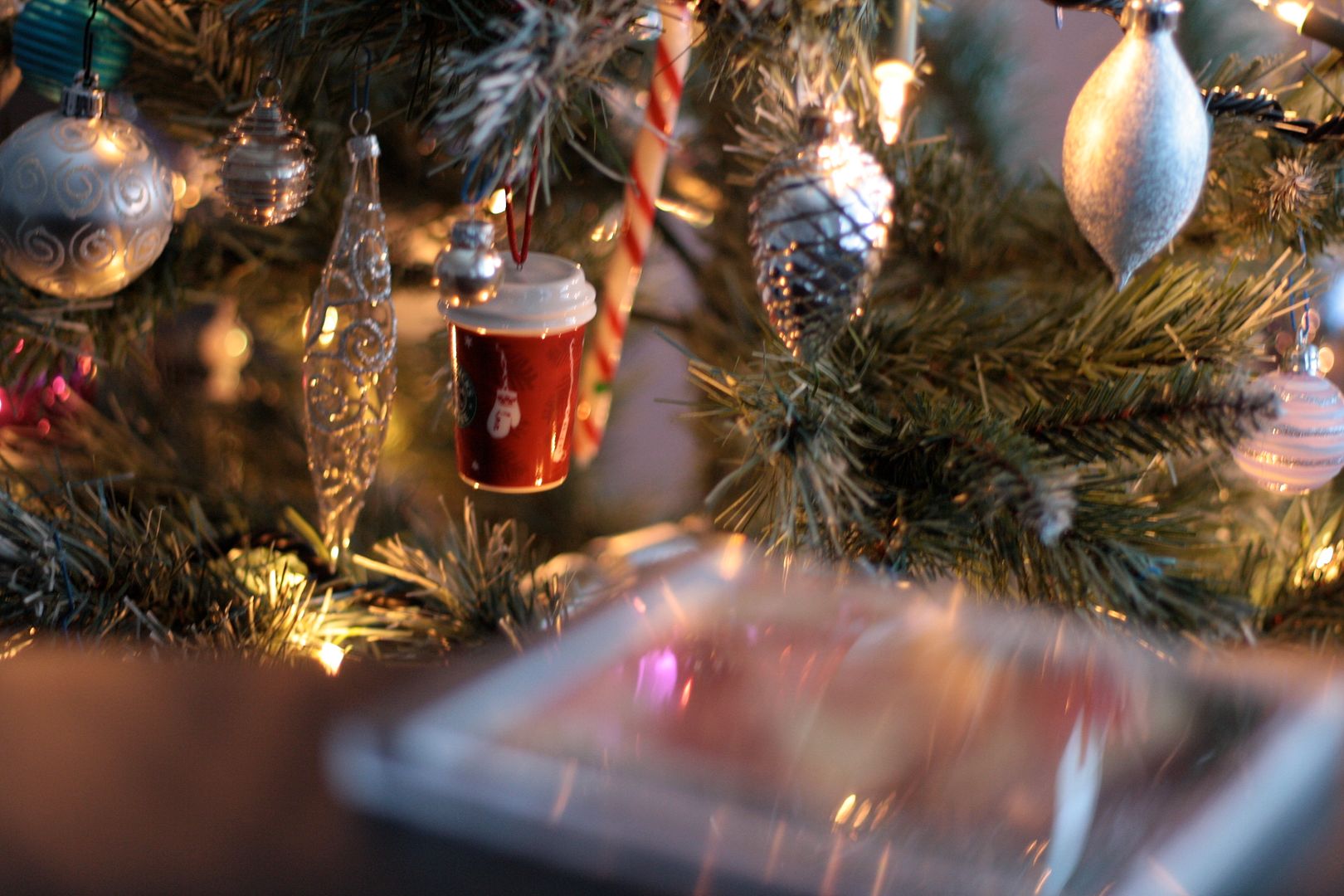 I then make a start on writing out my Christmas cards... an exhaustive but enjoyable task!