My friend and I drove up to Hexham in lovely Northumberland on Sunday. Upon our arrival, we found a little delicatessen and coffee shop where I ate a Belgian waffle with ice-cream, cream and maple syrup along with a cappuccino.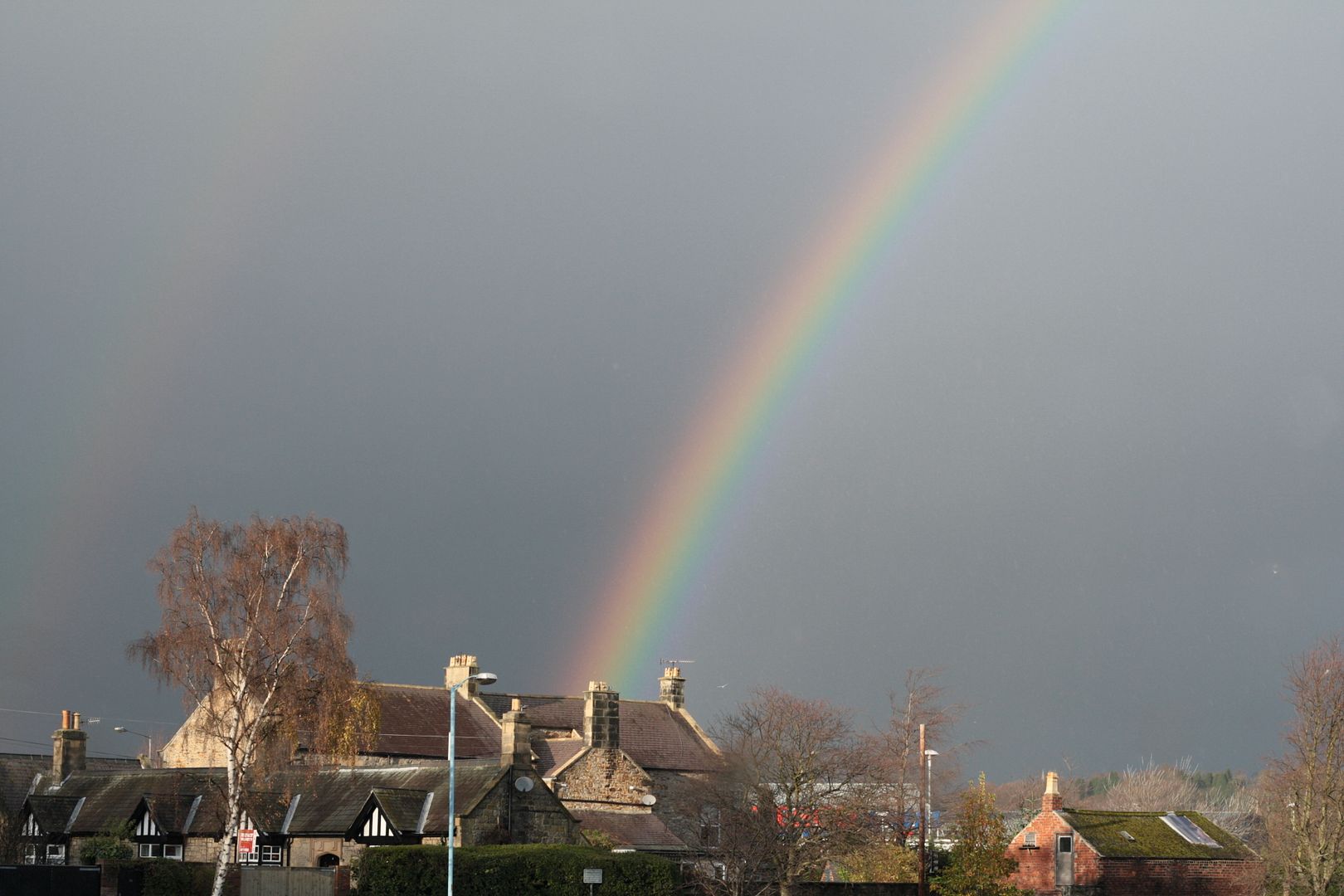 And admired the Christmas tree in the entrance with the gifts underneath.
I really love how the house is decorated.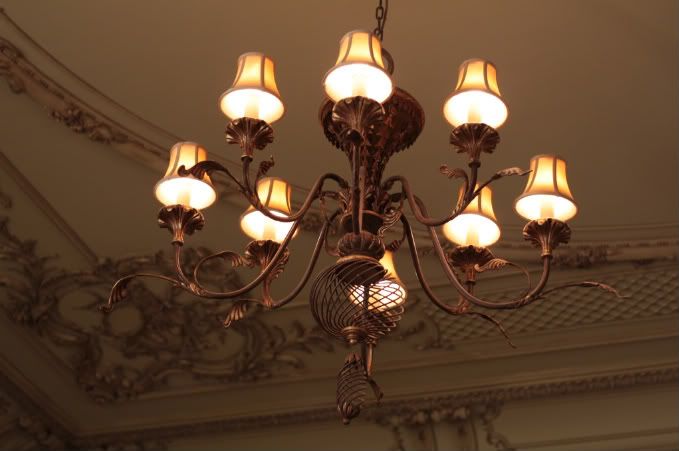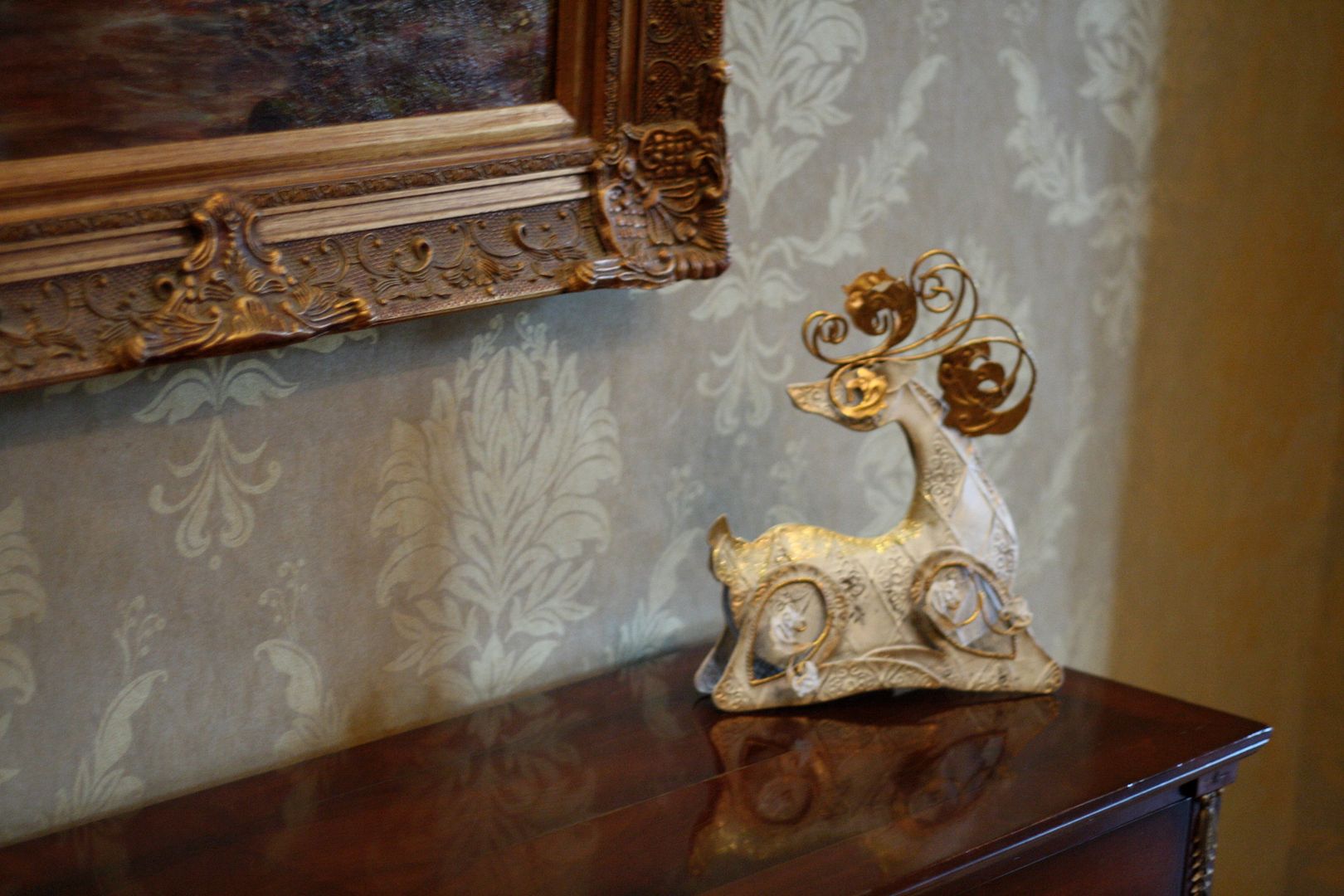 We then went into the bar for a glass of prosecco.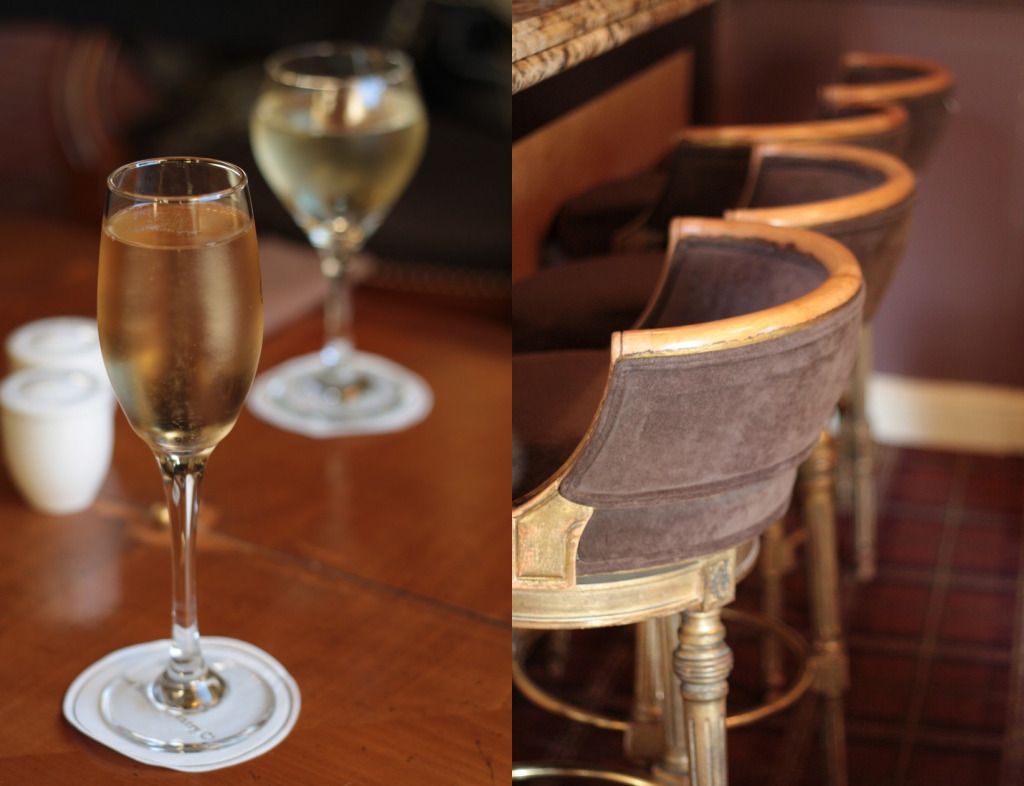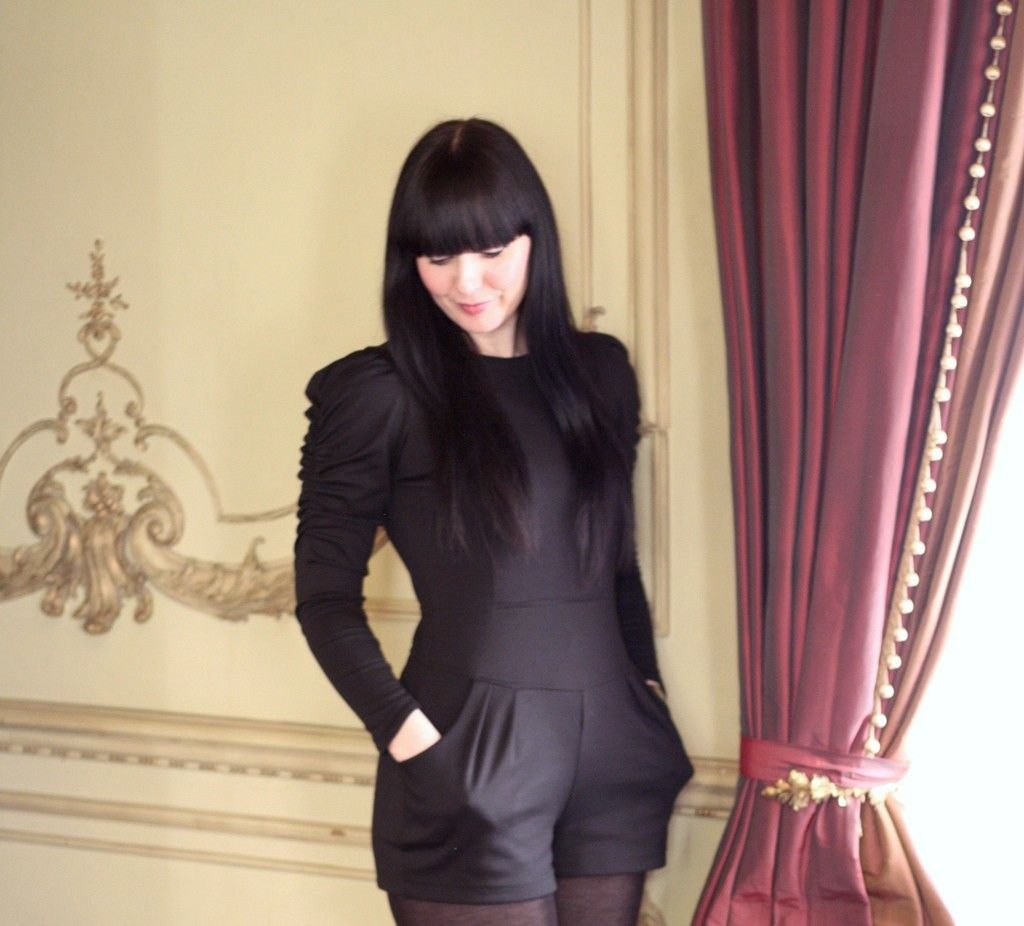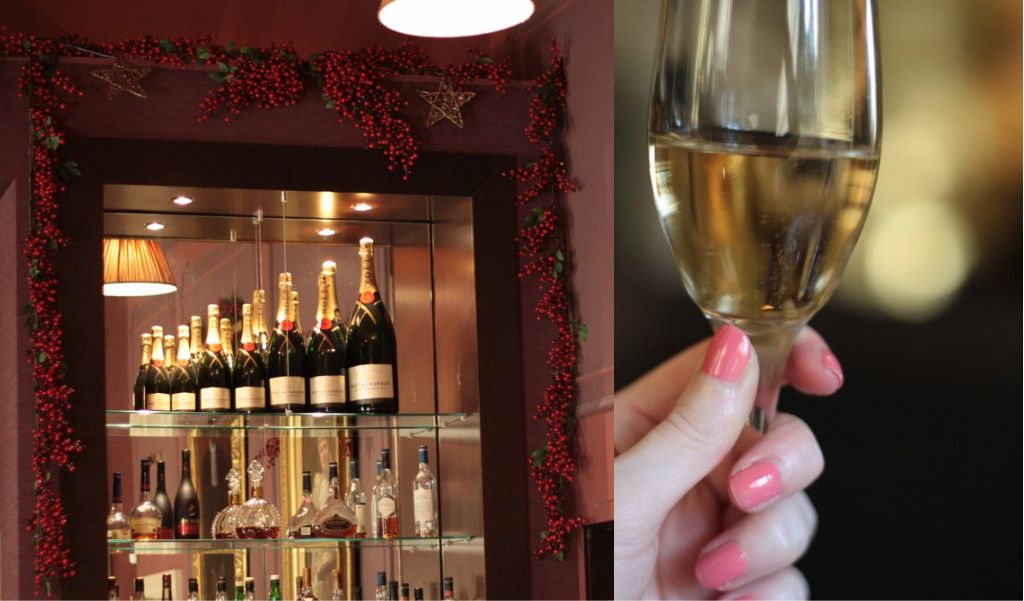 And into the drawing room for a light bite.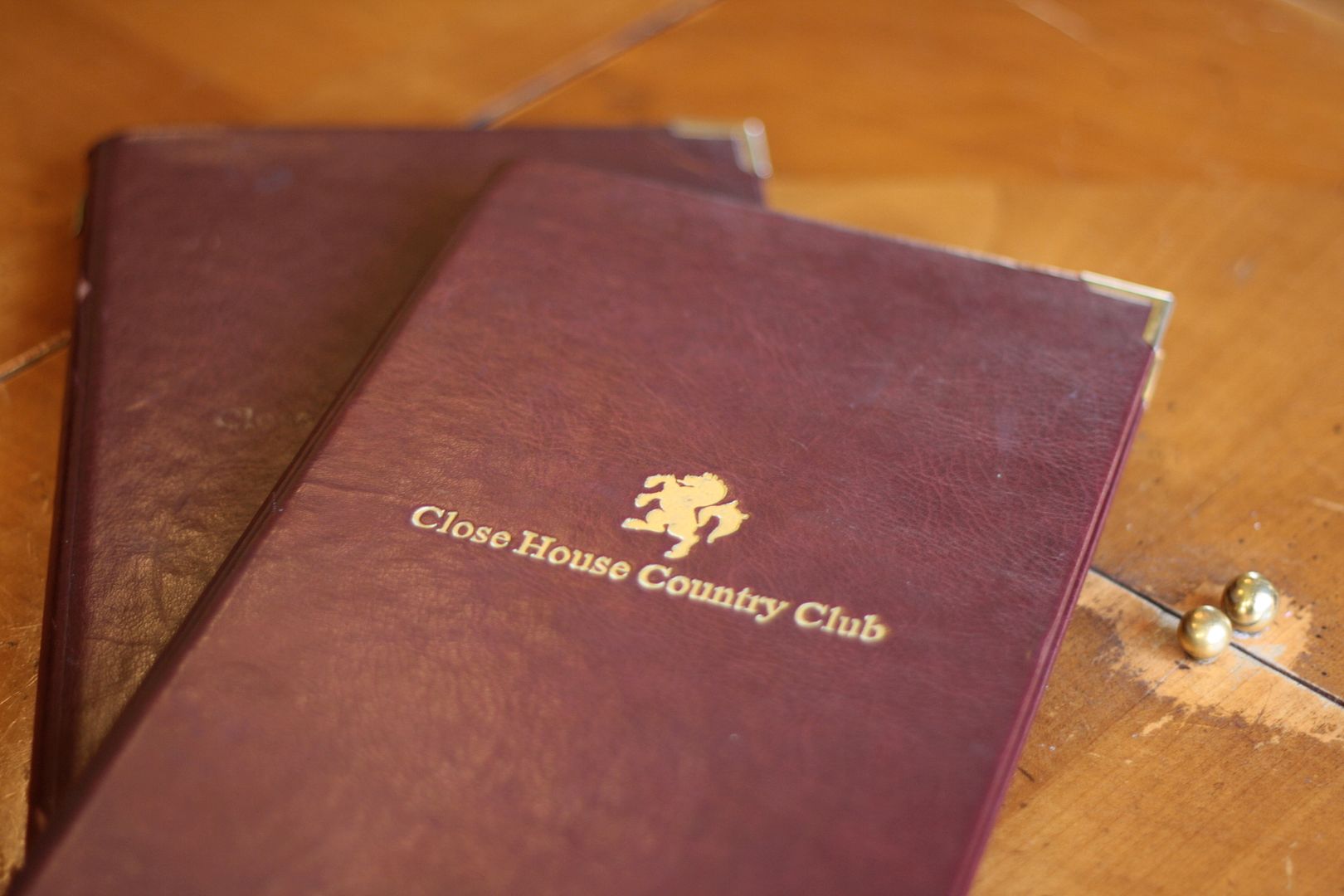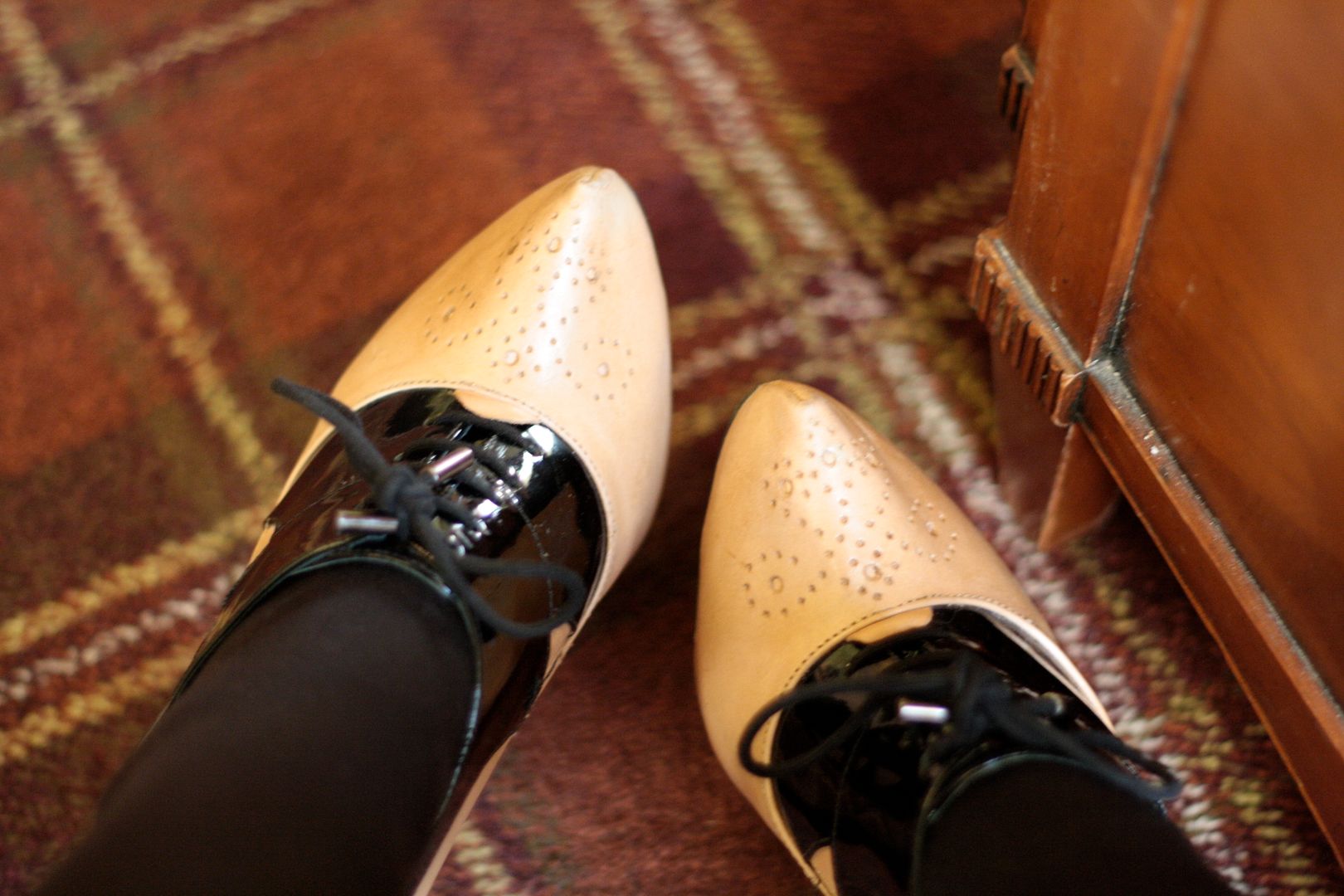 And a final wander around before leaving for home.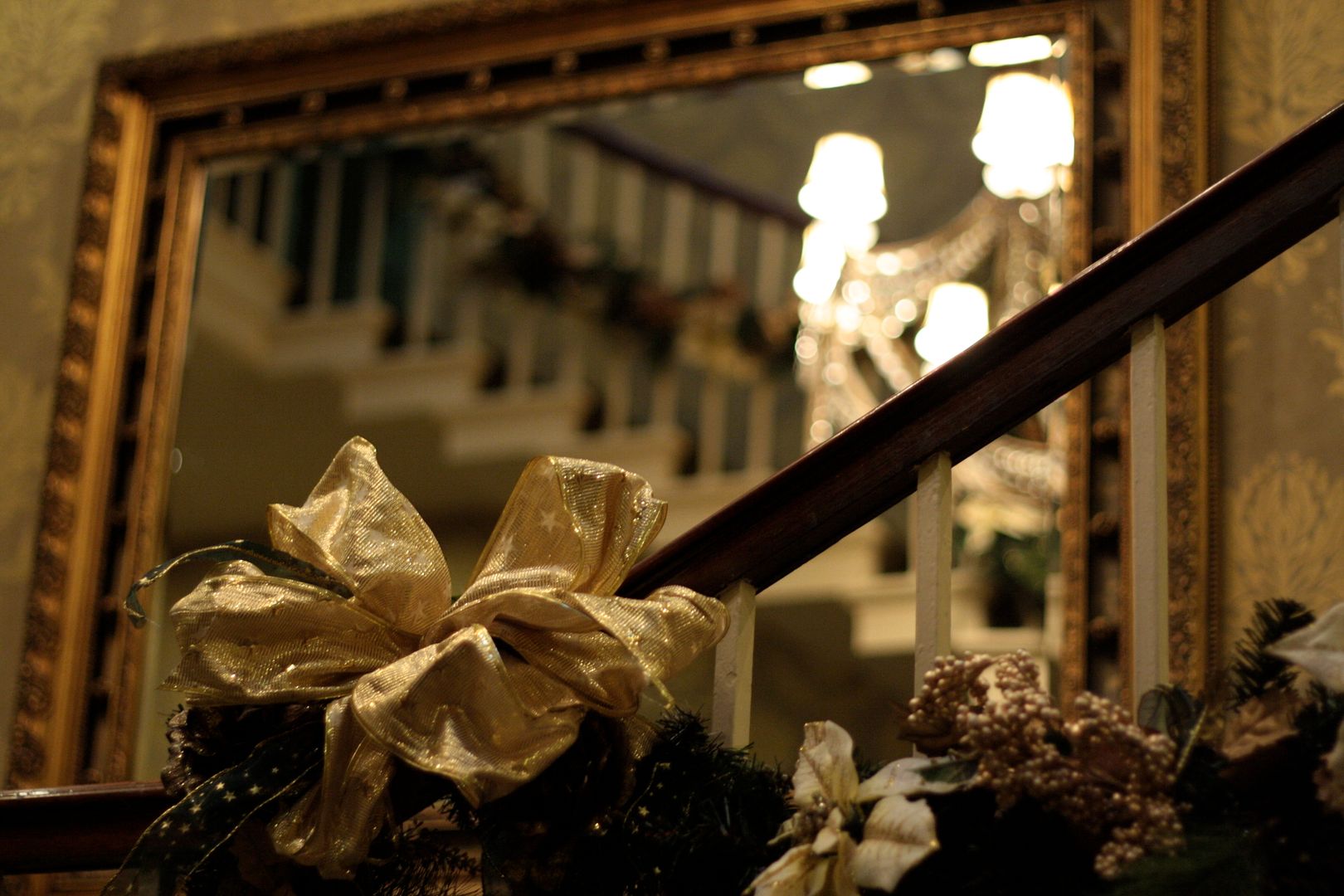 Top Shop playsuit ❖ Tabio tights ❖ Kurt Geiger shoe-boots ❖ Top Shop Unique coat ❖ Chanel handbag ❖ Rimmel Rose Libertine nail polish