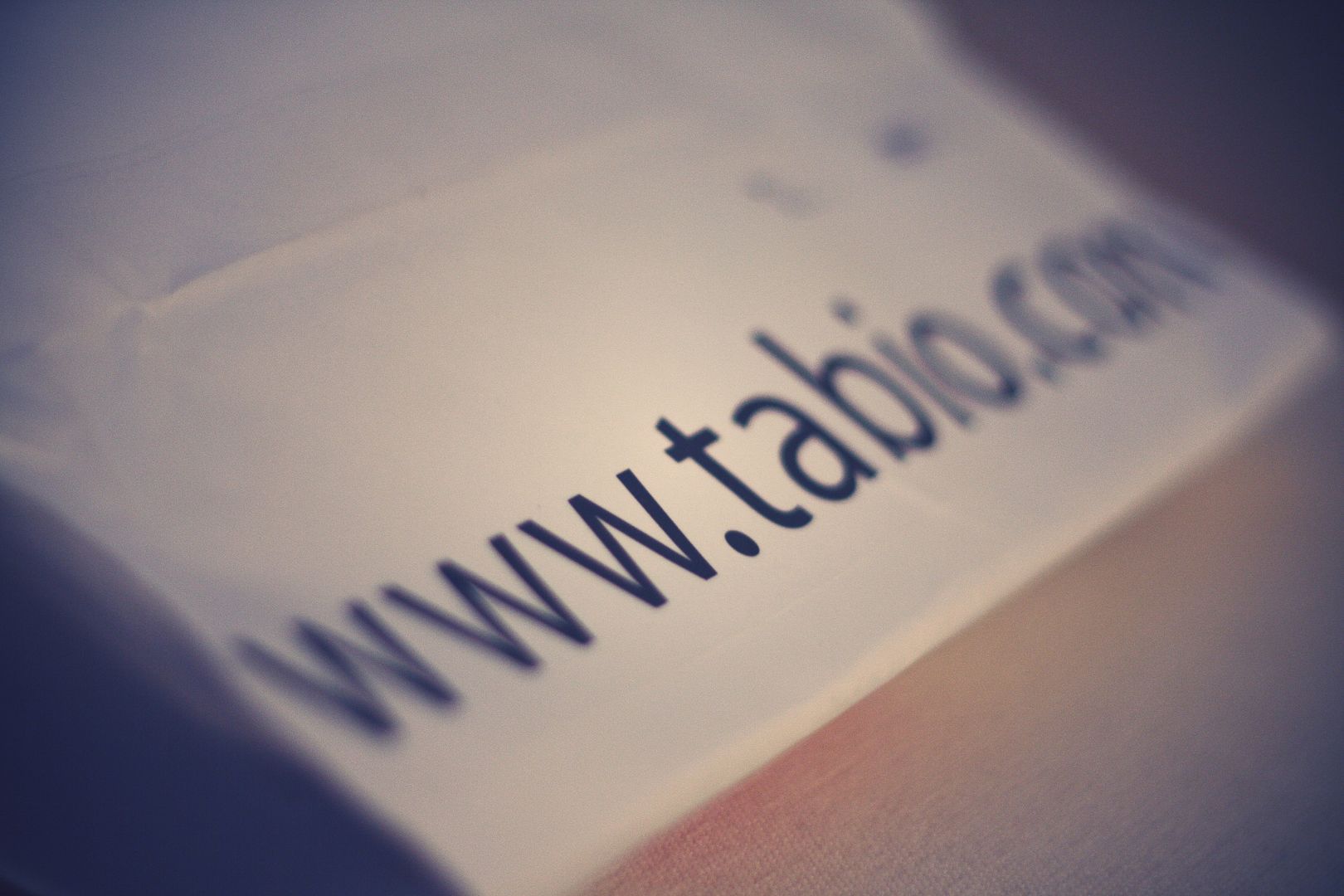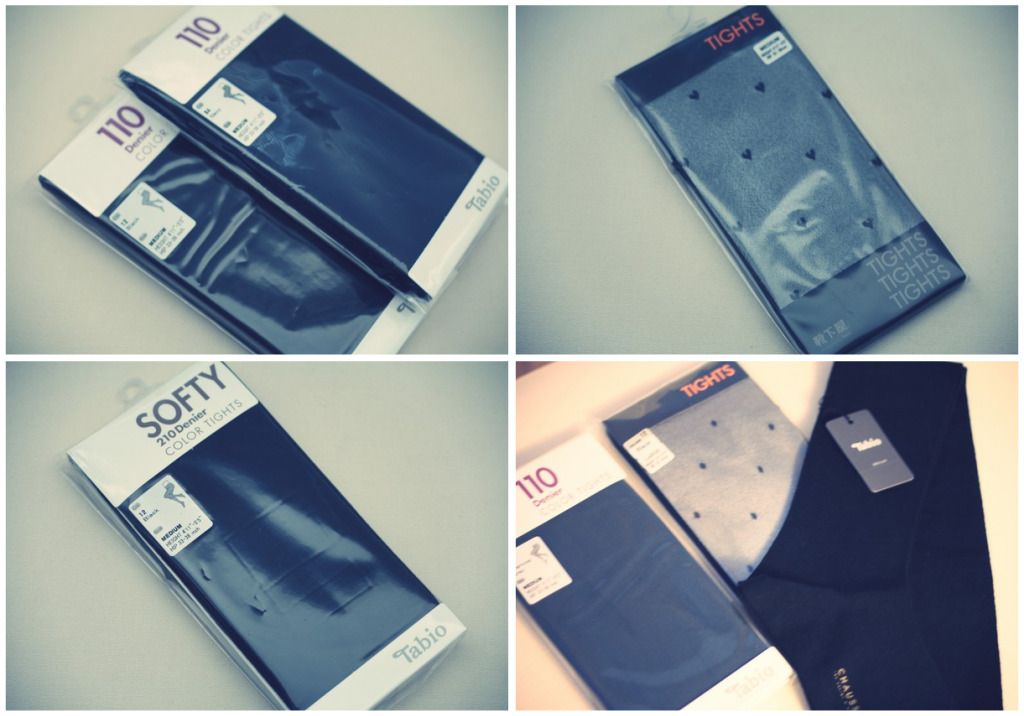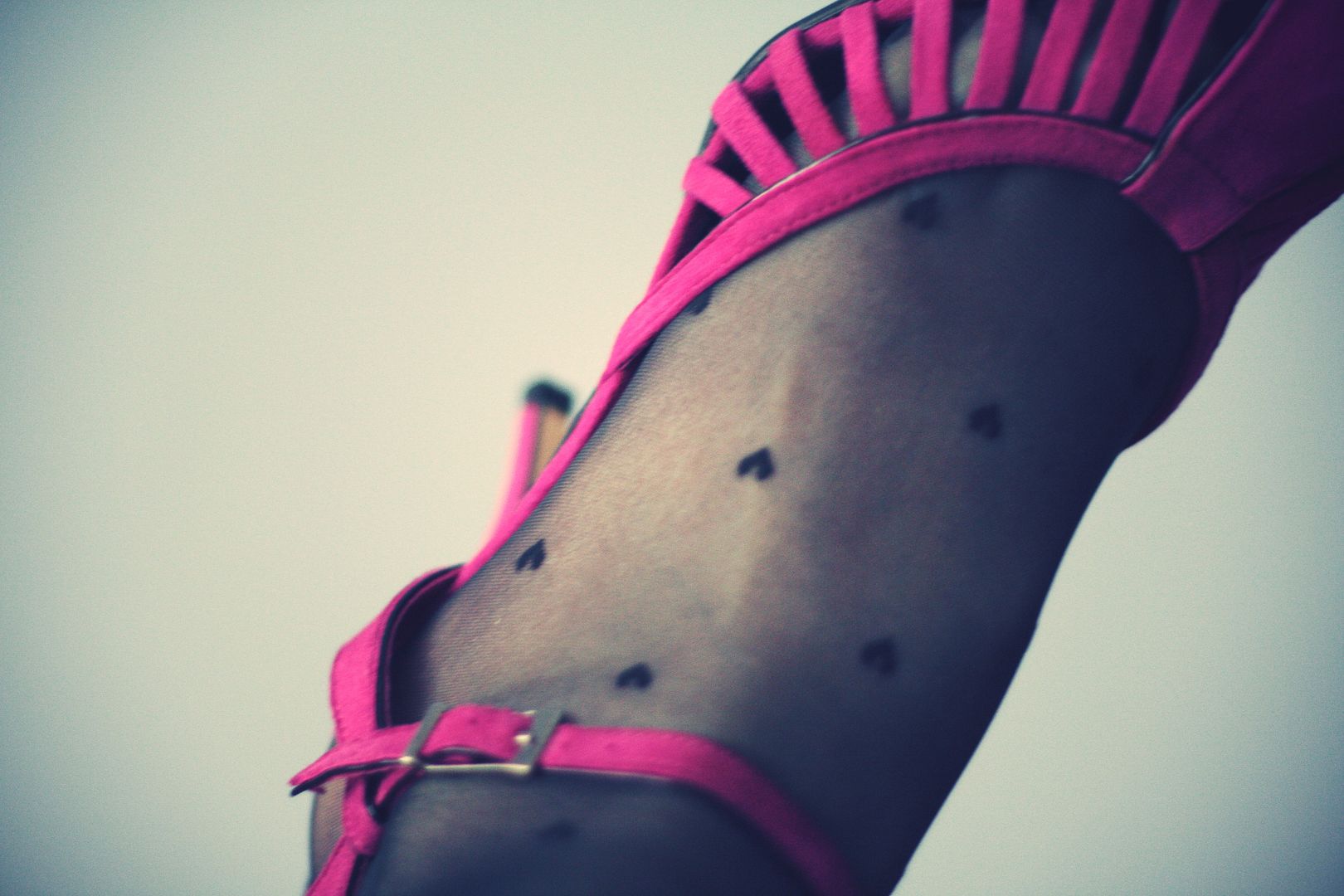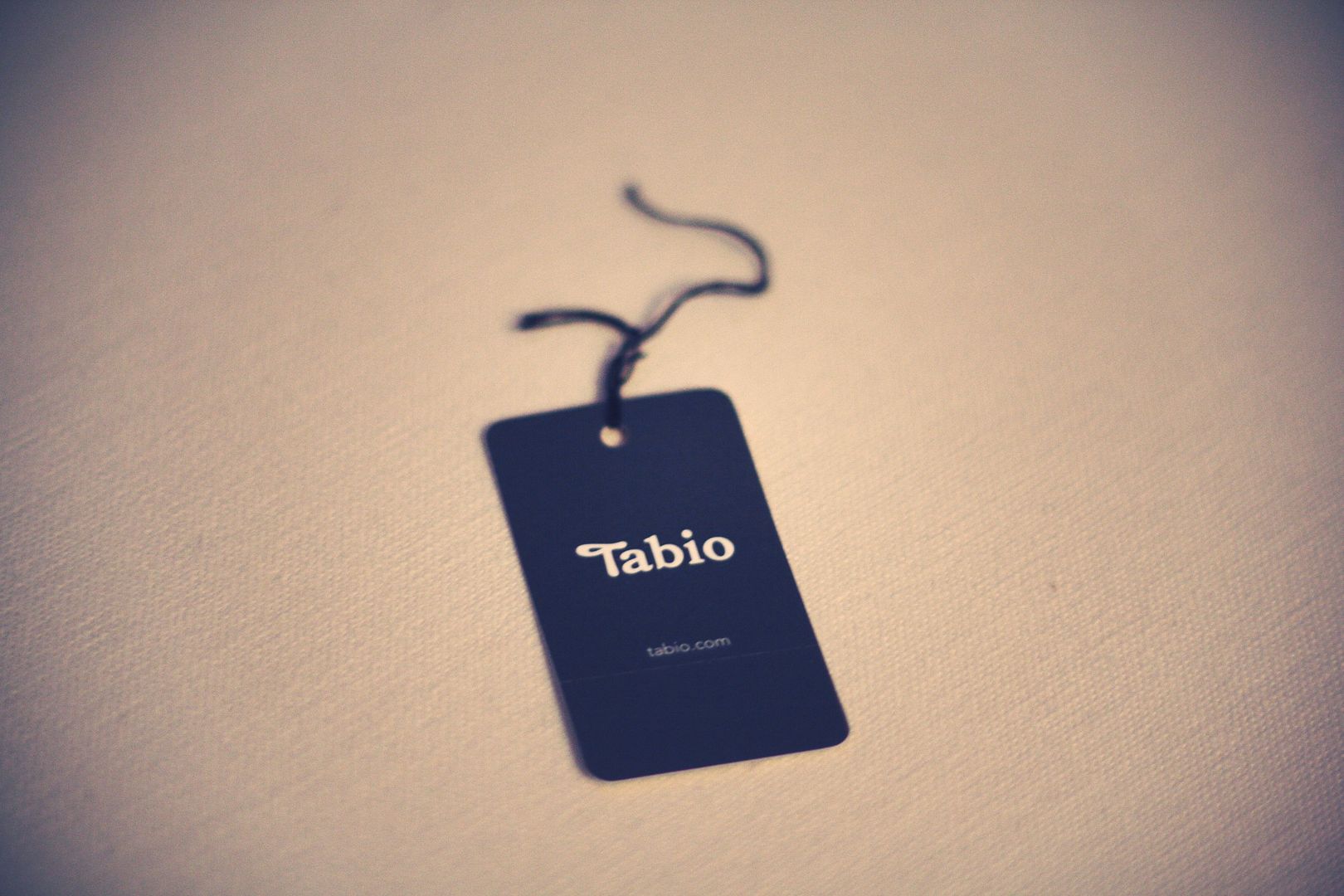 I thought it about time that I dedicate a whole post to my love of
Tabio.
I am sadly not blessed in the good leg department and so finding a brand of tights and socks to flatter is a god send. As a big dress wearer, it is imperative to find a range that stocks every kind of legwear I could possibly want. I wear tights pretty much every day of my life so I need a lot of variety to go with my different outfits.
Here is a selection I have acquired over the last month or so, I am especially taken with the heart and polka tights which are so popular right now. The standard 110 dernier I have worn for the last couple of years and despite being on rotation for that length of time are as good now as they were when I bought them. So although the tights are perhaps slightly above average in price, they really do last a long time without snagging.
I have provided links to each pair, in case you choose to invest in some for yourself . I'm sure you'll be seeing plenty more of mine on here over the coming months.