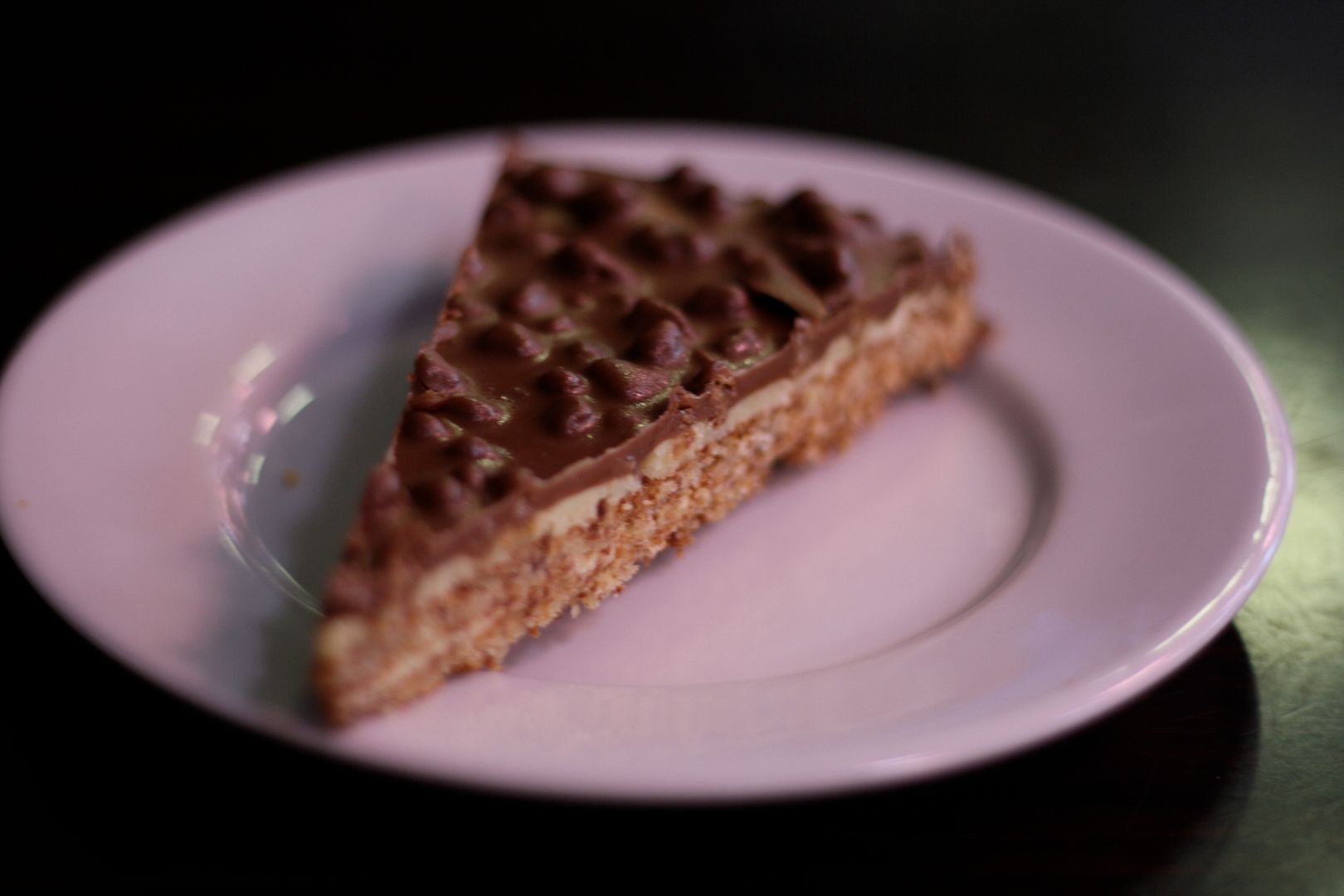 It has been a little while since my last visit to the flea-market. There is only one flea-market local to me that I know of,
Tynemouth Flea-market
. It is set in a Victorian Metro station and is on every Saturday and Sunday morning, I prefer the sellers on a Saturday.
So of course I started the day as I usually do with a cup of coffee and a cake, in this case a
Toffee Nut Latte
and
Daim Cake
from
Mister...Woods Cafe
. And then on I went to the flea-market to see what treasure I could unearth.
Today, I invite you to join me. You don't even need to leave the comfort of your warm and cosy homes. I will take you round the stalls to view all of the little nick-nacks on offer. This is what I love most about flea-markets. Not only do you find things that you never knew you needed but I just love how everything is thrown together in a hapazard manner and you really do not know what you will find.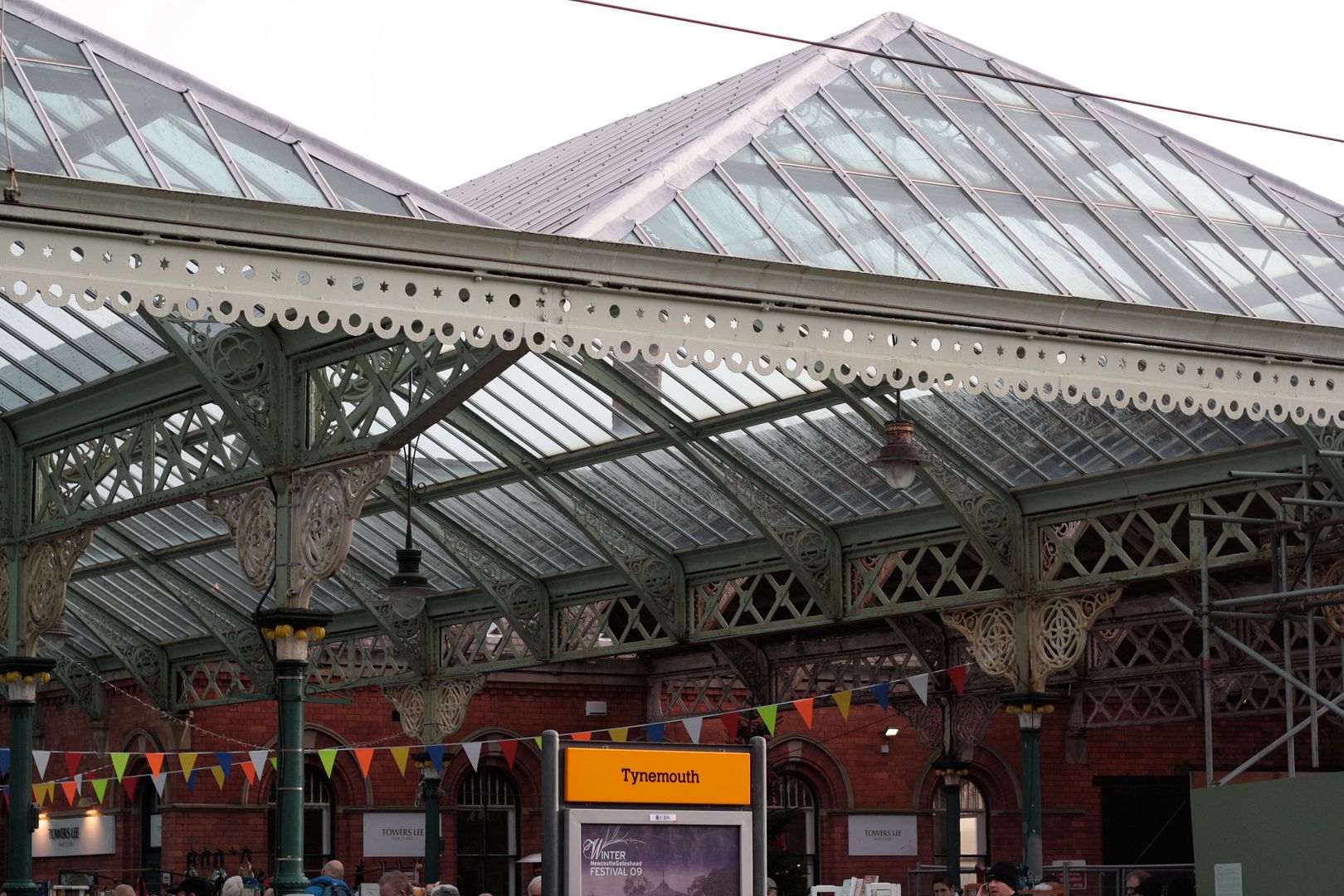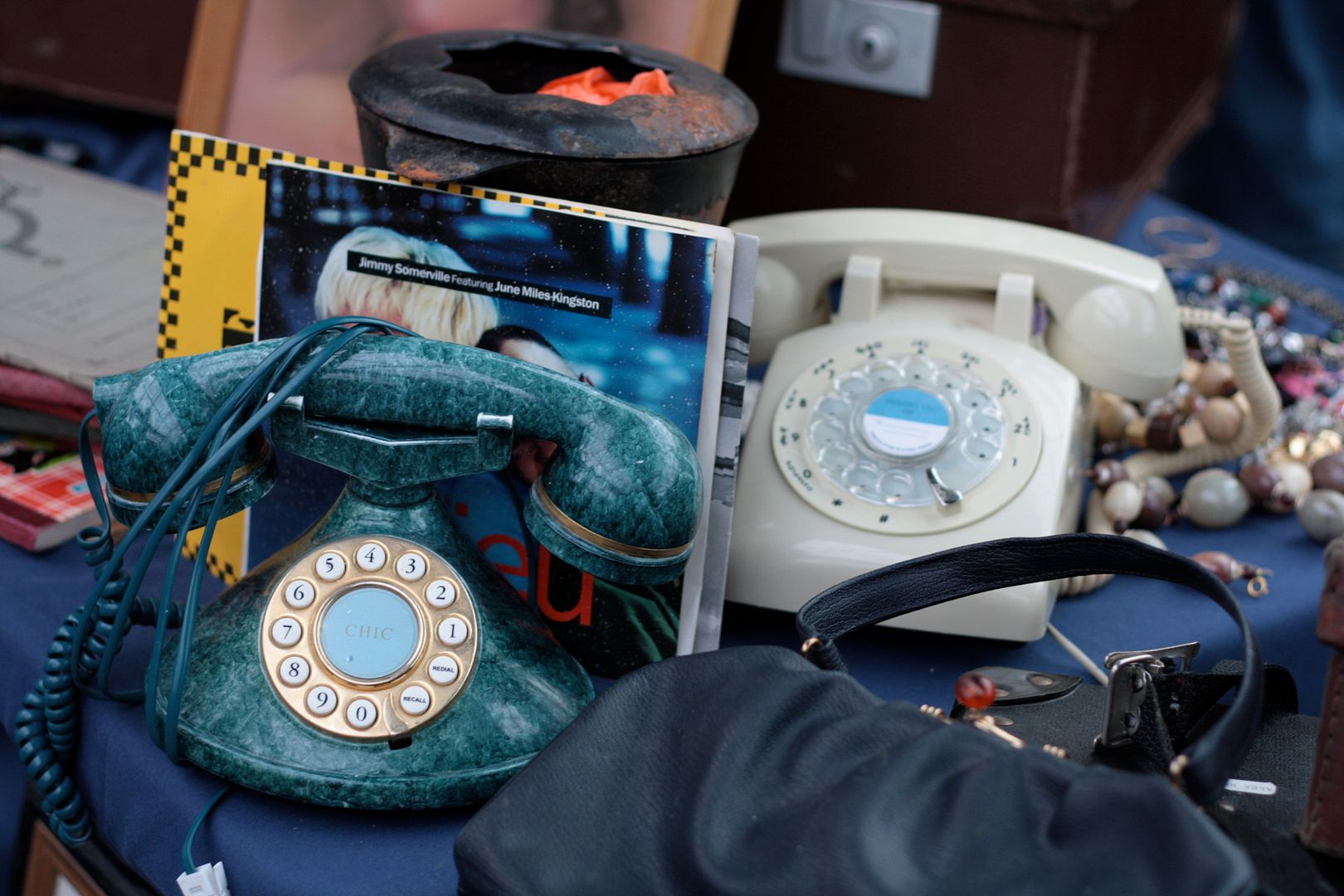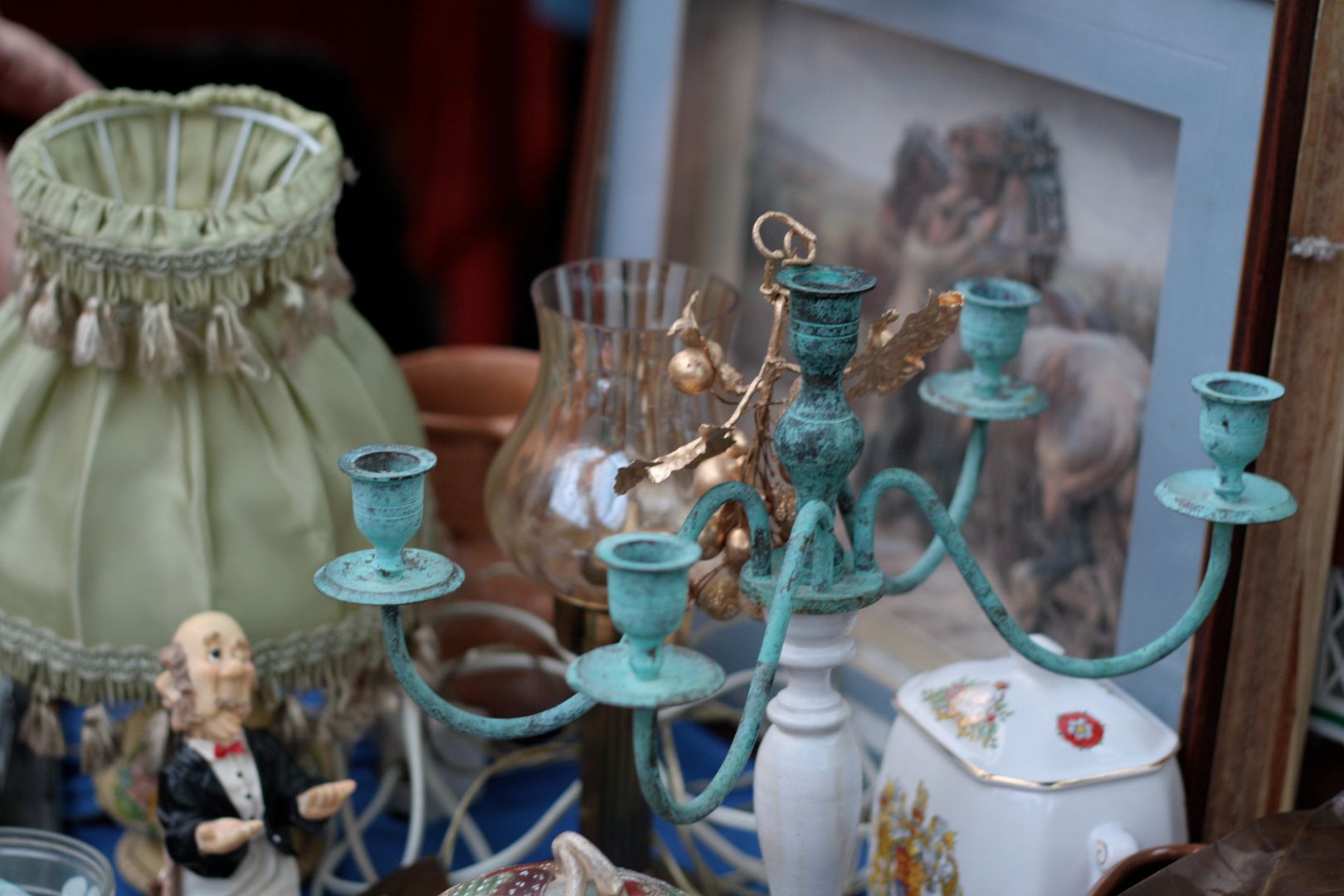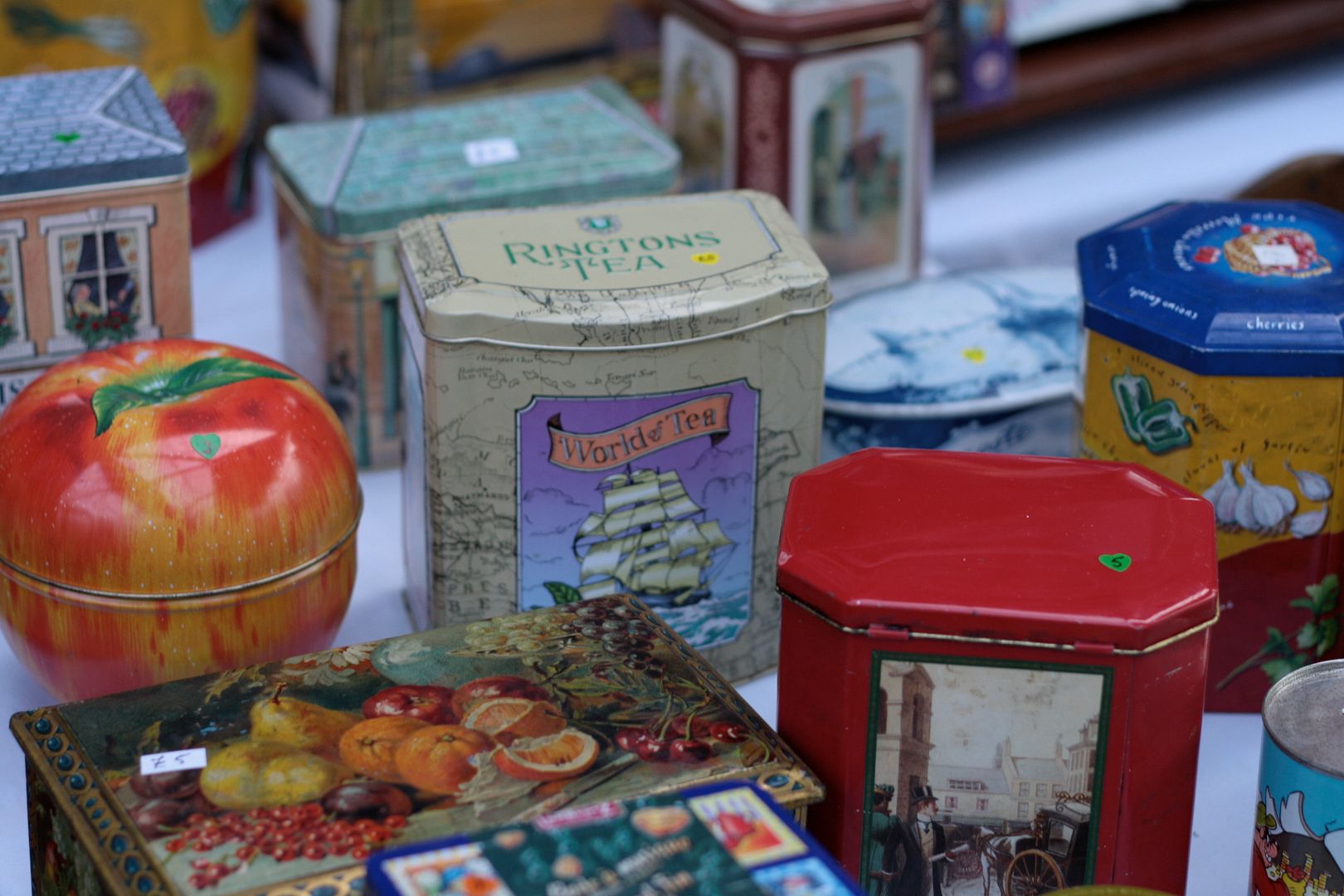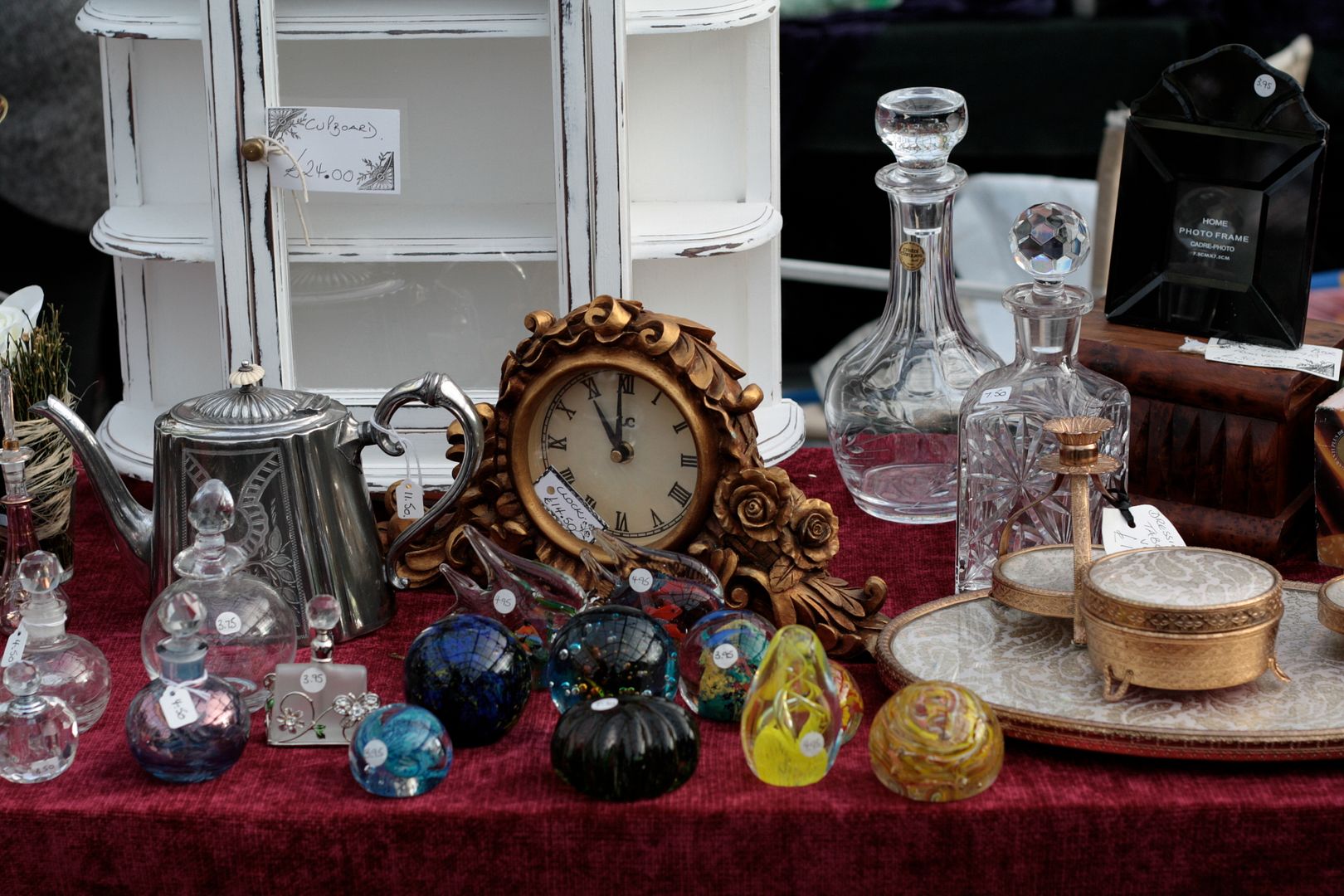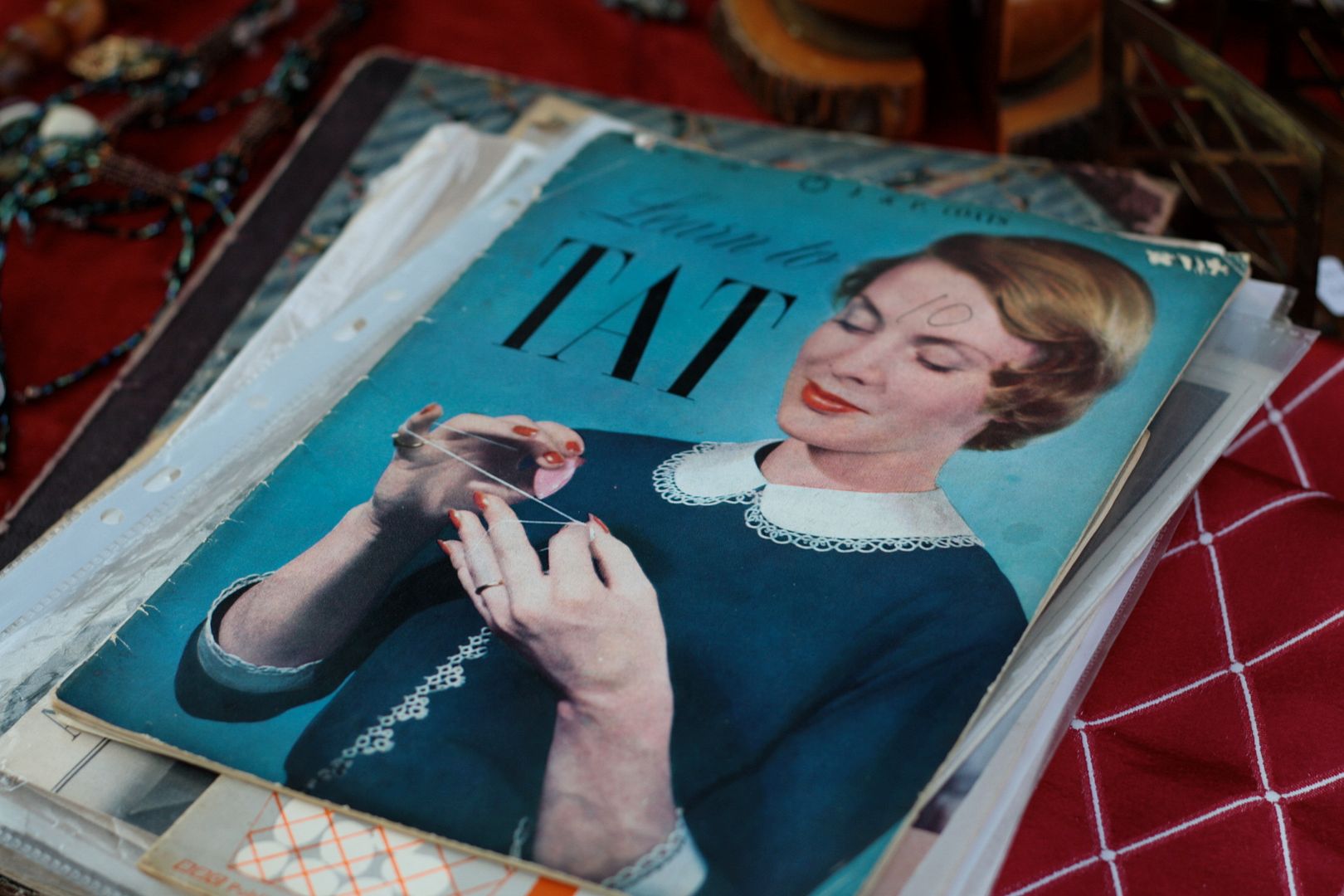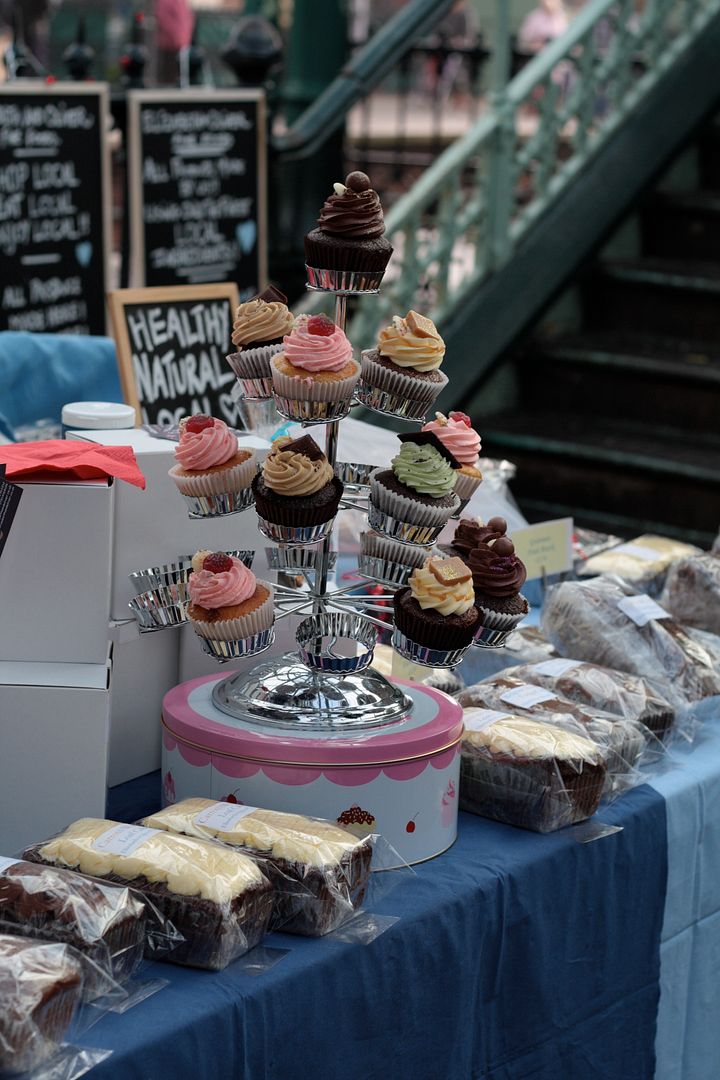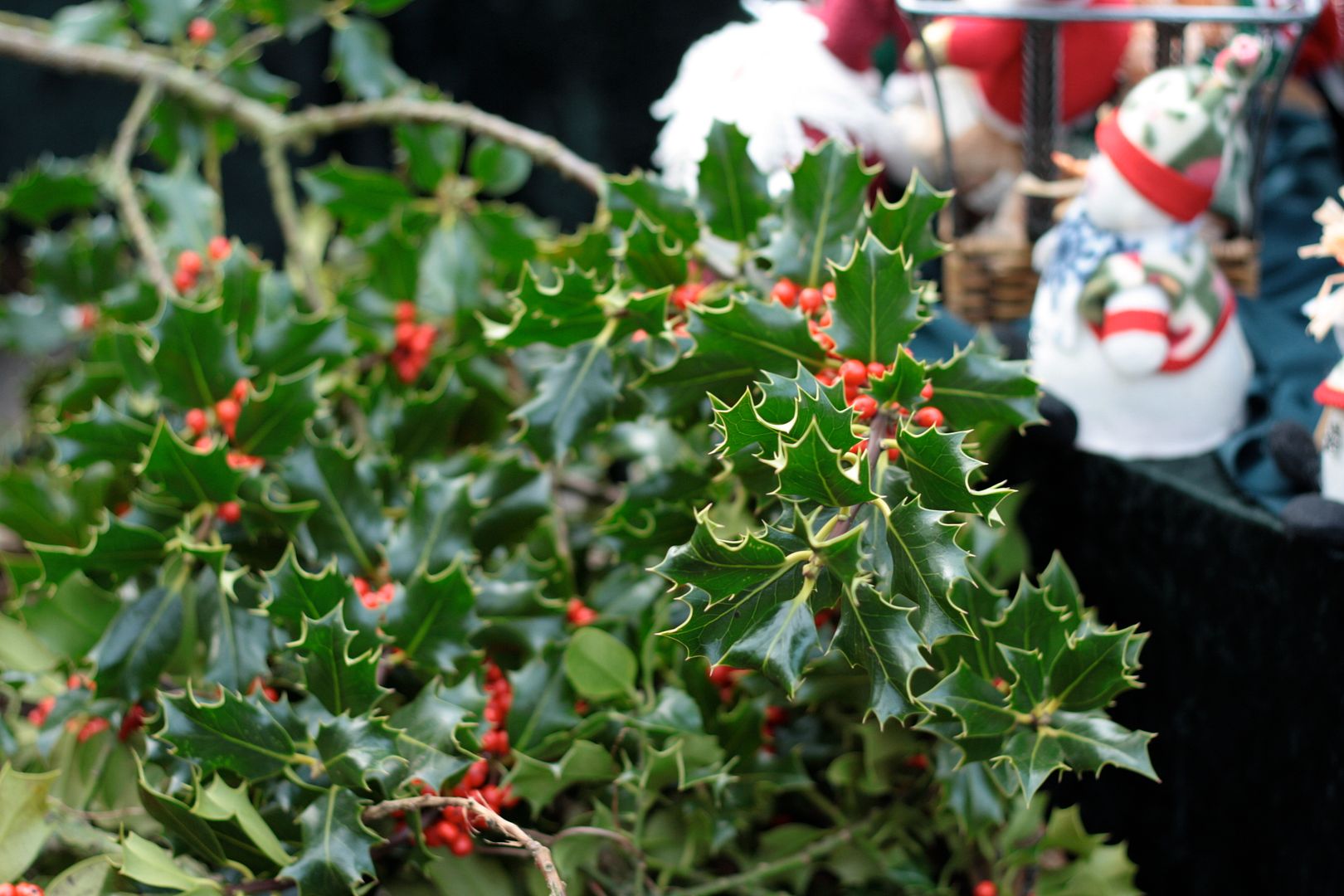 So... did you see anything you liked? Were there any of these treasures you would have bought? I think my favourite item was the clock in the second picture but I was amazed at the price - £850!!! This is the most expensive item I have ever seen at this market. And the candlesticks to match I definitely would have bought too if I had an open-ended budget.
What did I buy, I hear you ask. I like to buy things that catch my eye, I worry about what I will use them for or where I will put them later. Also, I don't like to spend much money, I like to set myself little budgets of only a few pounds - it defeats the purpose otherwise!
A light-as-a-feather purple glass apple; a miniature pink car (which I like to think may belong to
Penelope Pitstop
) - both of these bartered to 50p each; and a set of six glasses for £2. Now I was looking for some wine glasses but I have to say I'm not sure if these are drinking glasses or desert dishes. Any ideas? I think they will be used as drinking glasses regardless!