You know those days, when it's rainy and windy outside. All I want to do is stay inside and be cosy in my own home.
I did venture out first thing however, to a garden centre. I am certainly no gardener but when I revert to winter nesting mode, I do enjoy a browse around pretty garden centres. There are some really good gift ideas too, they are not all about gardenin
g.
The Lady Muck mug really made me giggle as my dad specifically pointed it out to me. Hmm... wonder why?
I seem to be obsessed with buying little decorative birds at the moment.
I've decided that my bedroom needs a little makeover, so I went to Laura Ashley and chose this bedding, wallpaper and this cushion. They are all the exact shade of duck egg blue, even though they look slightly different in my photos. After procrastinating for far too long, I will need to return again tomorrow to actually purchase them (they have a 25% discount on homeware this weekend).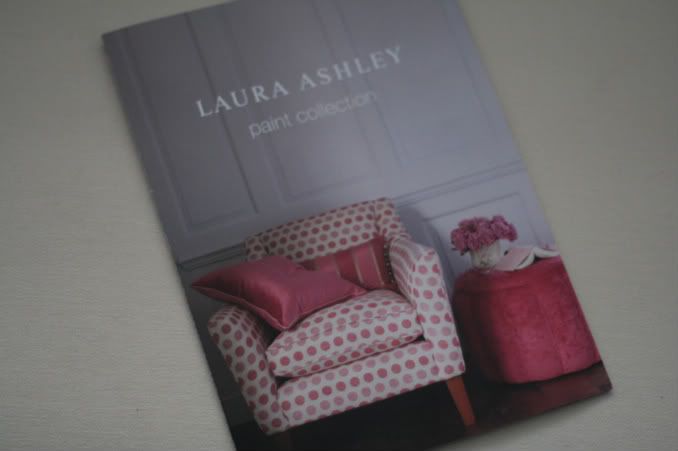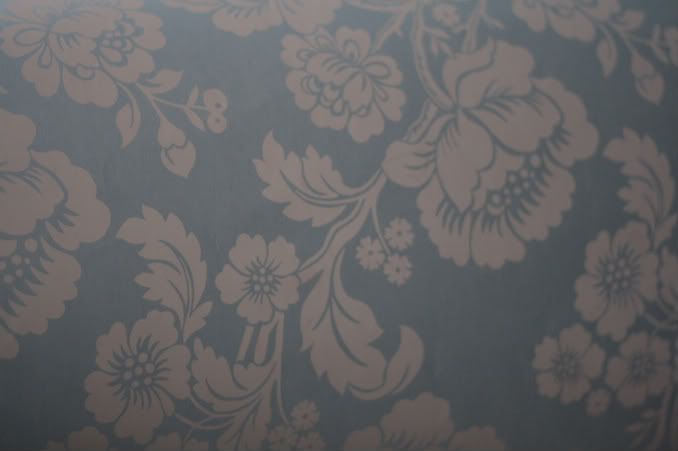 And what better, on my return home, than to make some mulled wine. This is the perfect winter drink.
My afternoon finished by reading a pile of magazines I never seem to get around to reading... while sipping my mulled wine.
How are you spending your time this weekend?