Fashion magazines are popping up on the Internet with alarming frequency. While I have posted before about my nostalgic despair over the threat of the published product, at the same time, I realise that the digital era we are living in is rather special.

My monthly magazine quota has reduced from around six of the major magazine players to zero, purchasing a magazine only when something very specific catches my eye. This is not through boredom with the magazines or their content but purely down to lack of time and their cost no longer being worth-while, when there are alternatives available for my fashion-fix. Spending a lot of my free time now blogging, my medium of choice is the Internet. This is where on-line magazines come into play especially if, like me, you are short on time.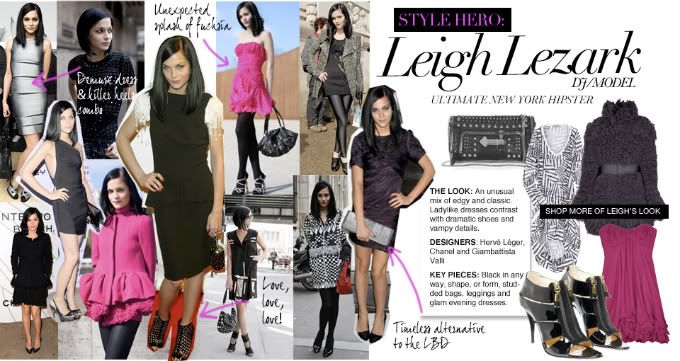 Fashion Confidential is a website launched in 2006 which focuses on high-end designer fashion. In a nutshell, it does all the work in searching for looks, items and inspiration on key trends. This is a site that finds those items, puts together those looks and directs you straight through to the site where you can buy immediately on-line. Oh, the concept of this is very good.

More recently, at the beginning of September, an on-line magazine has been launched via the site. So all of the style tips, key trends, celebrity style sightings that you would find in Vogue and the like, can now be found quickly and very easily on-line. The great thing about the Internet is the vast choice that it holds but it can sometimes be a little overwhelming. There are quite literally too many websites to choose from. So to want to return to a website, for me it has to be good and it has to be special.
Fashion Confidential, is one such site I return to. It has all of the components of a site that I like. It has interesting content, the high-end products it highlights are dreamy in their own right. The clothes, accessories and style icons are not necessarily your average but indeed show something new, I look to be inspired and this site does just that. Well designed, it is laid out in a neat and unfussy way. So many sites are packed so full of content, they end up looking busy and dare I say it a little cheap. This site has a class of its own.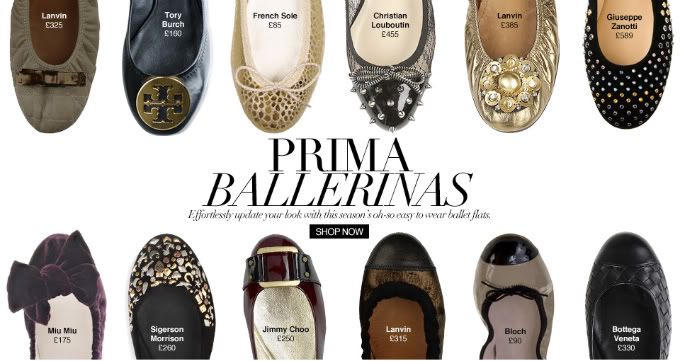 Even if designer fashion is out of your price range, it is still these designers that we turn to for inspiration in what is likely to be big before hitting the high street shops. Through the magazine, we can keep updated on look books, designer trends and the latest news on the season's most current designers. So whether dreaming of designer fashion, looking for designer bargains or even that full-price special something, Fashion Confidential should be your visit of choice.