After my yoga class yesterday morning, I decided to go for a coffee and take in some culture. I visited Baltic in Gateshead to see the
Malcolm McLaren
exhibition. I was eagerly awaiting this and yet left feeling a little disappointed with it, despite its' critical acclaim.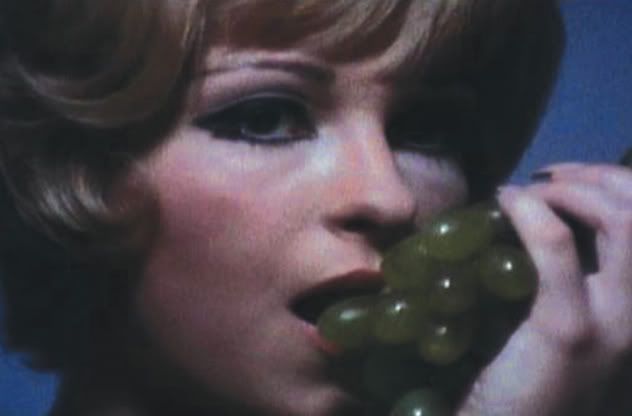 In contrast, I left feeling quite mesmerised by the Kimsooja installation. A simple concept but very effective and very powerful. (Click the pink links to get more info on each artist).
Just before leaving I popped into the Baltic shop. I only bought a few postcards for the Postcrossing project I take part in but found that they sell lomography toy cameras - anyone with an interest in photography will be aware of these. The Diana camera in particular I would love to get my hands on - I just love their effect. They sell some quirky gifts on-line too.
I then headed back over the Millenium Bridge to Malmaison Hotel for a brief cappuccino stop. I love this hotel, I often come here for a quiet coffee or glass of prosecco. As it's a hotel, it tends to stop the usual Geordie rabble from frequenting and it has a very warm, cosy and slightly gothic ambience with it's rich purples and velvet. All in all, a good way to spend a Sunday.